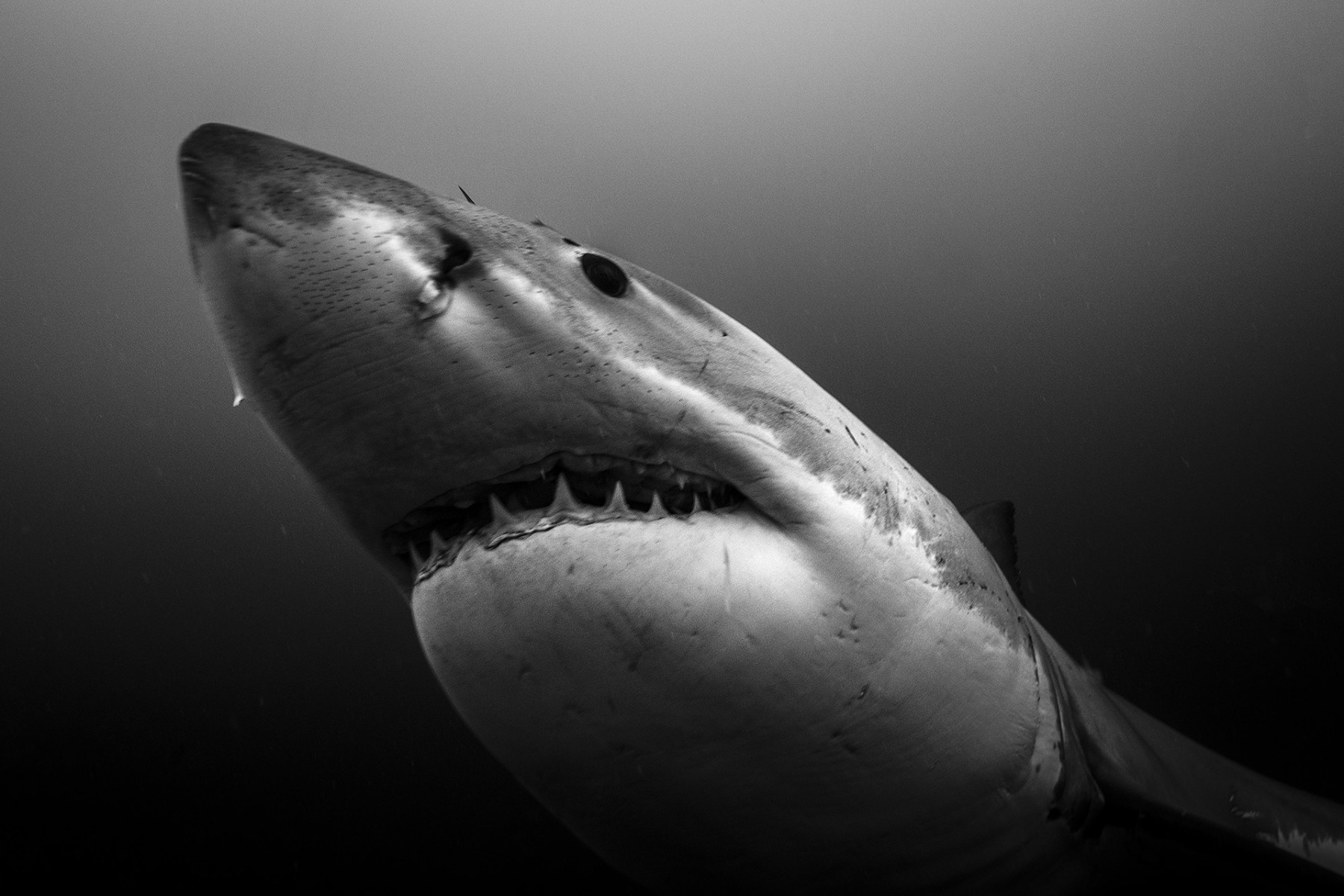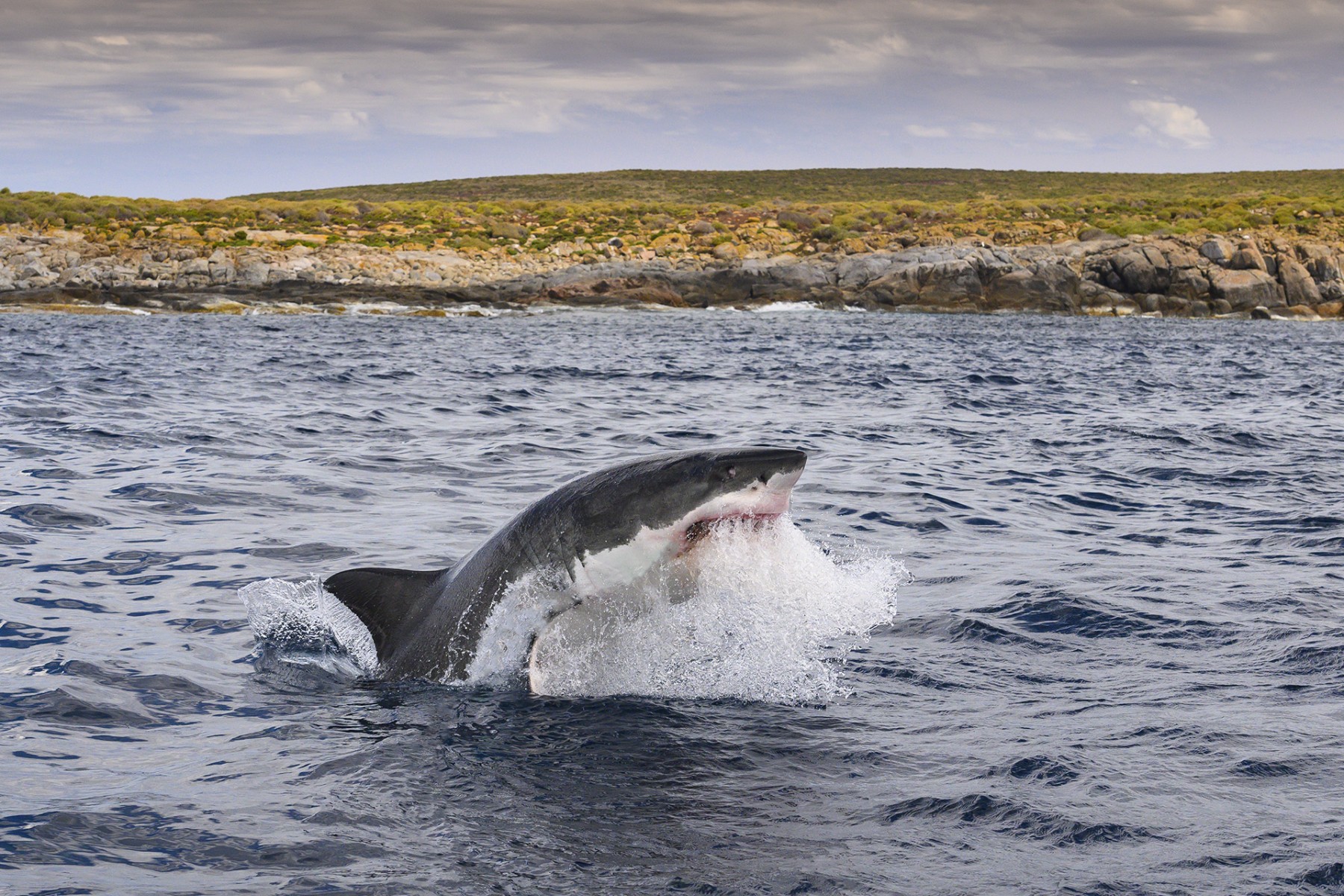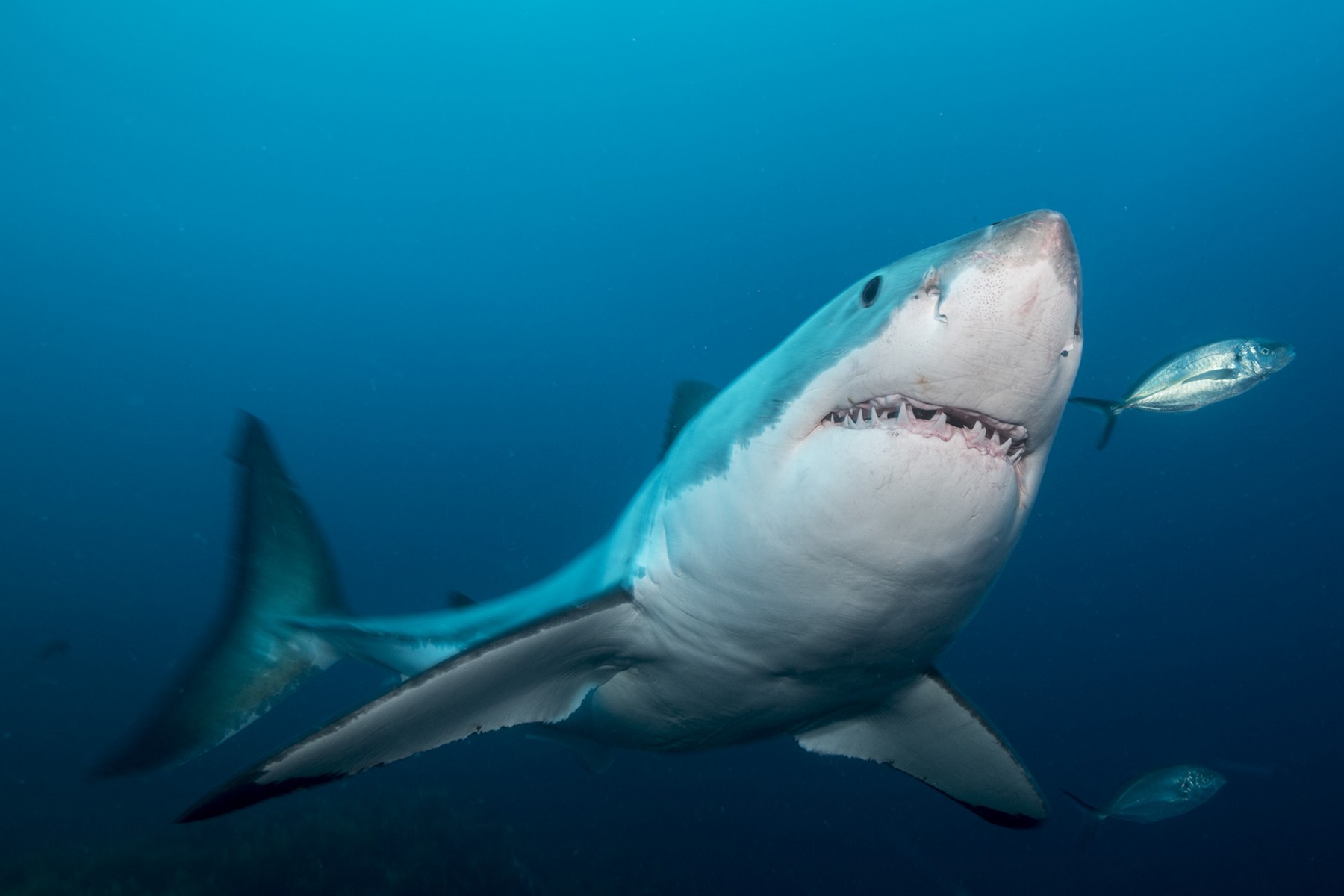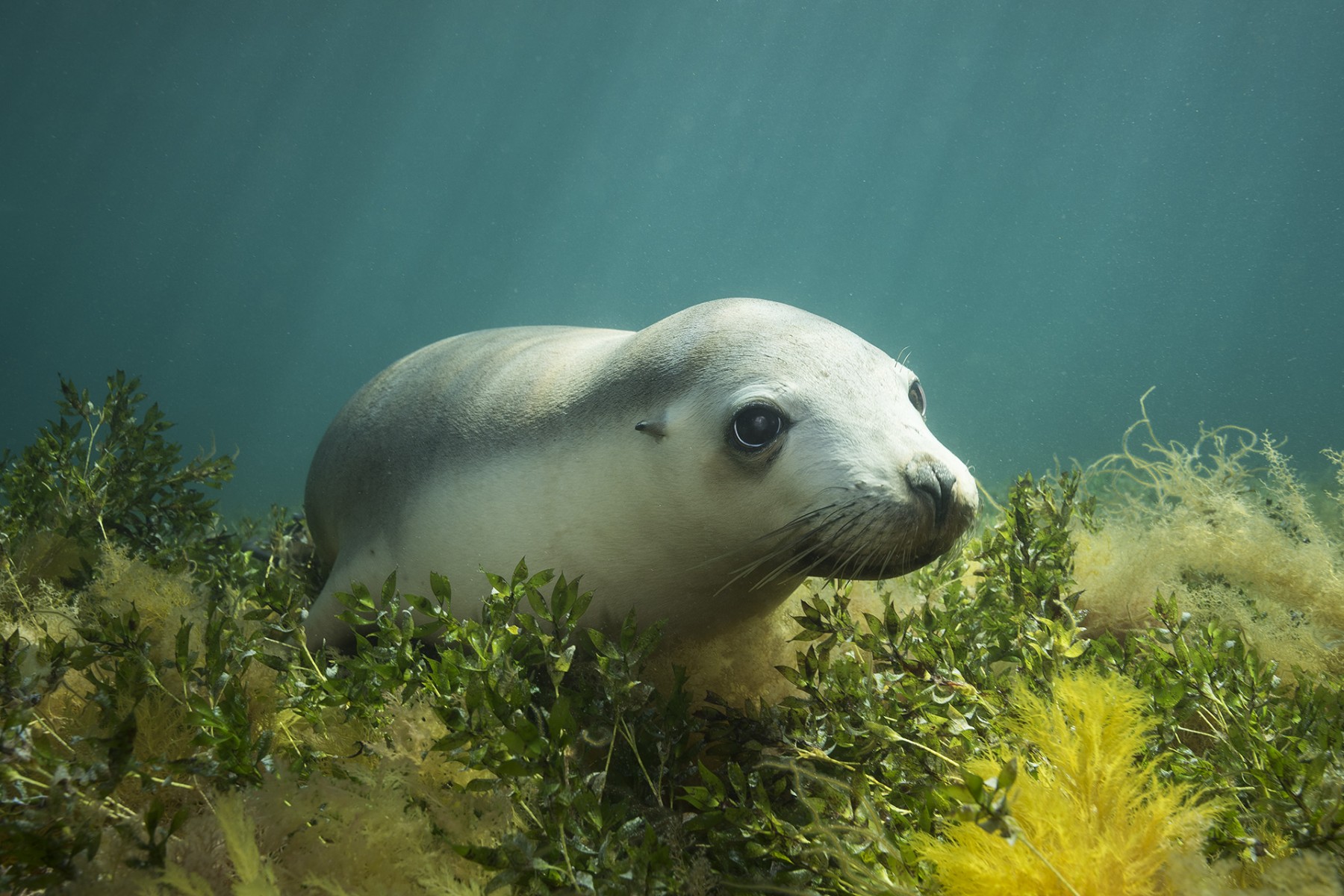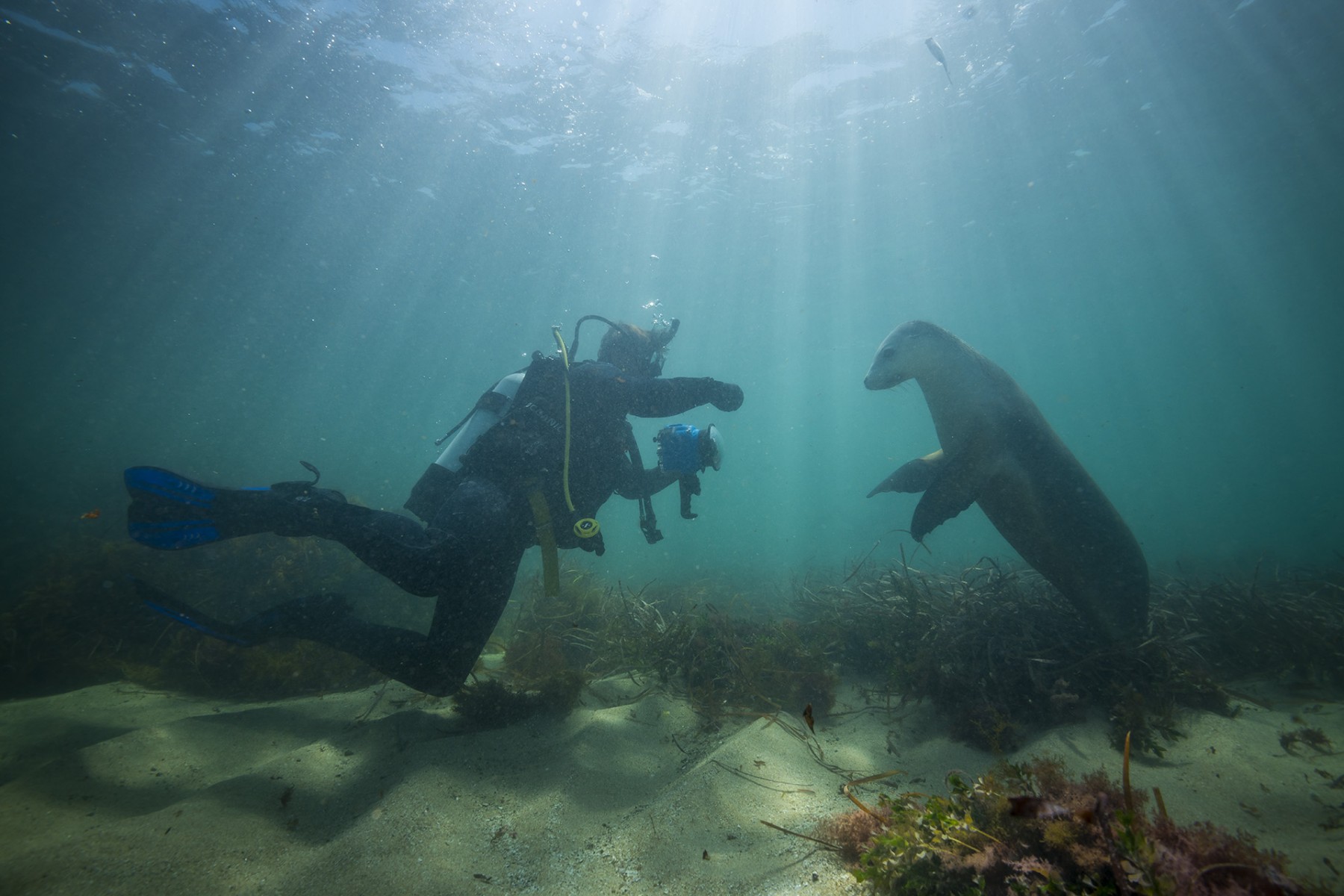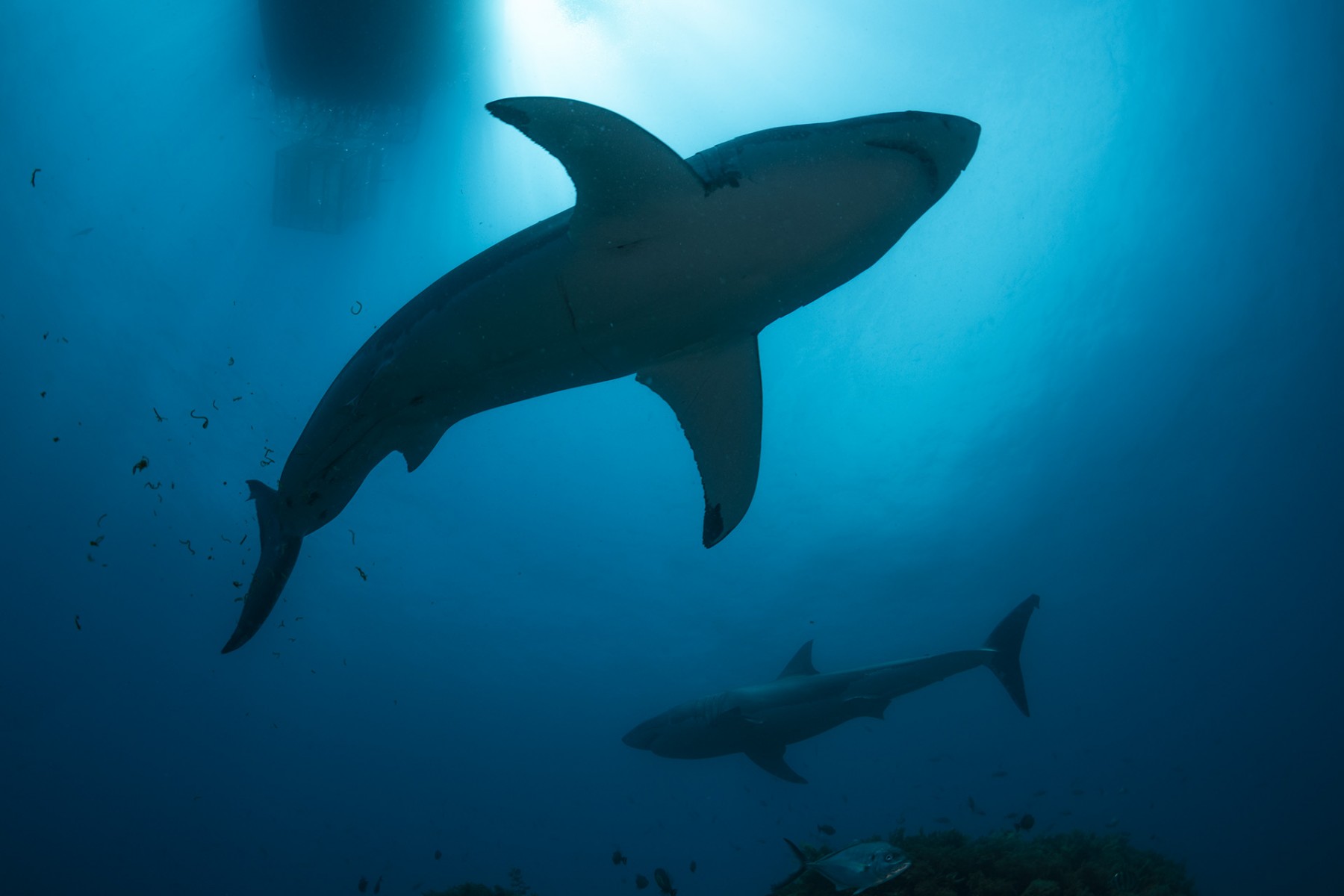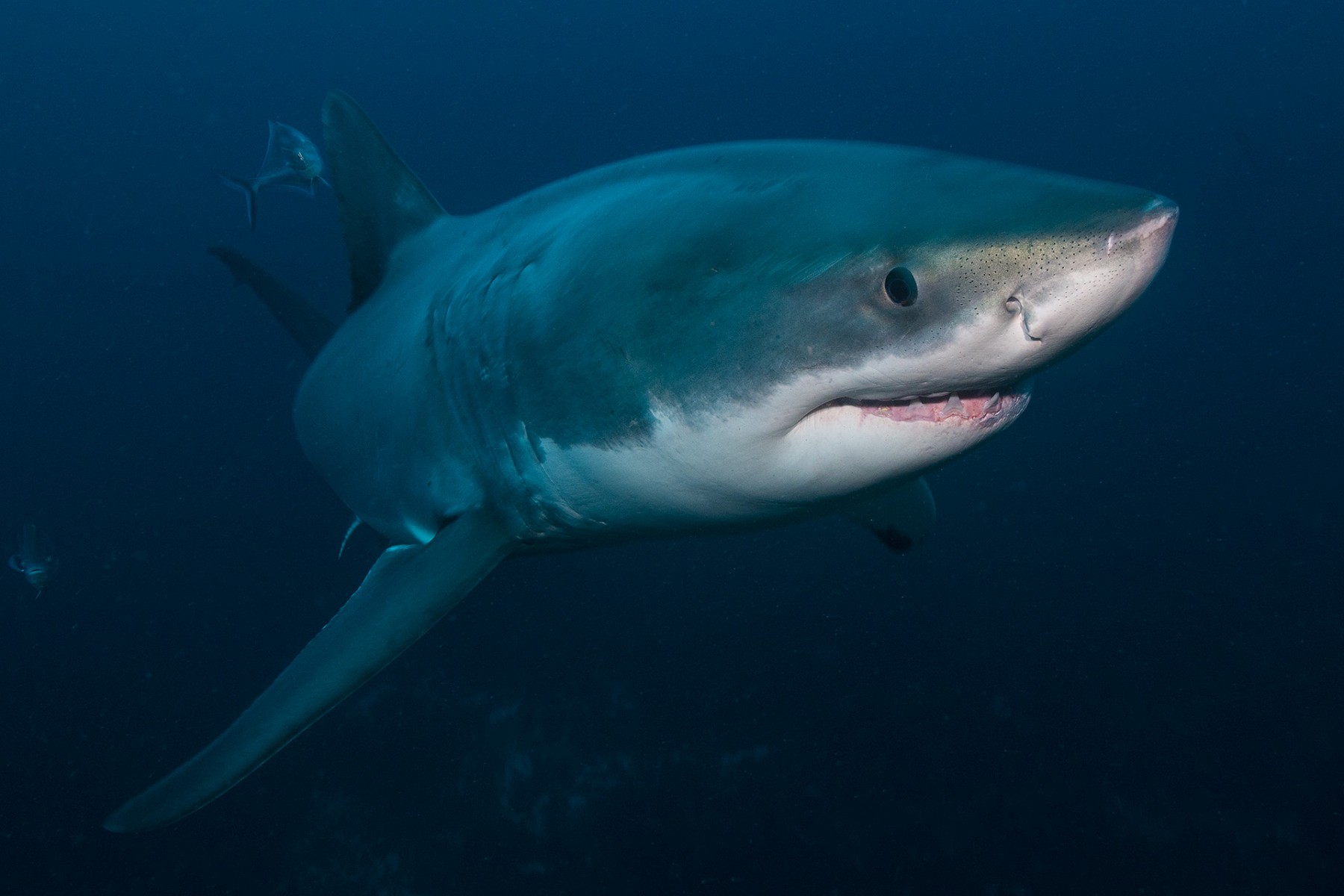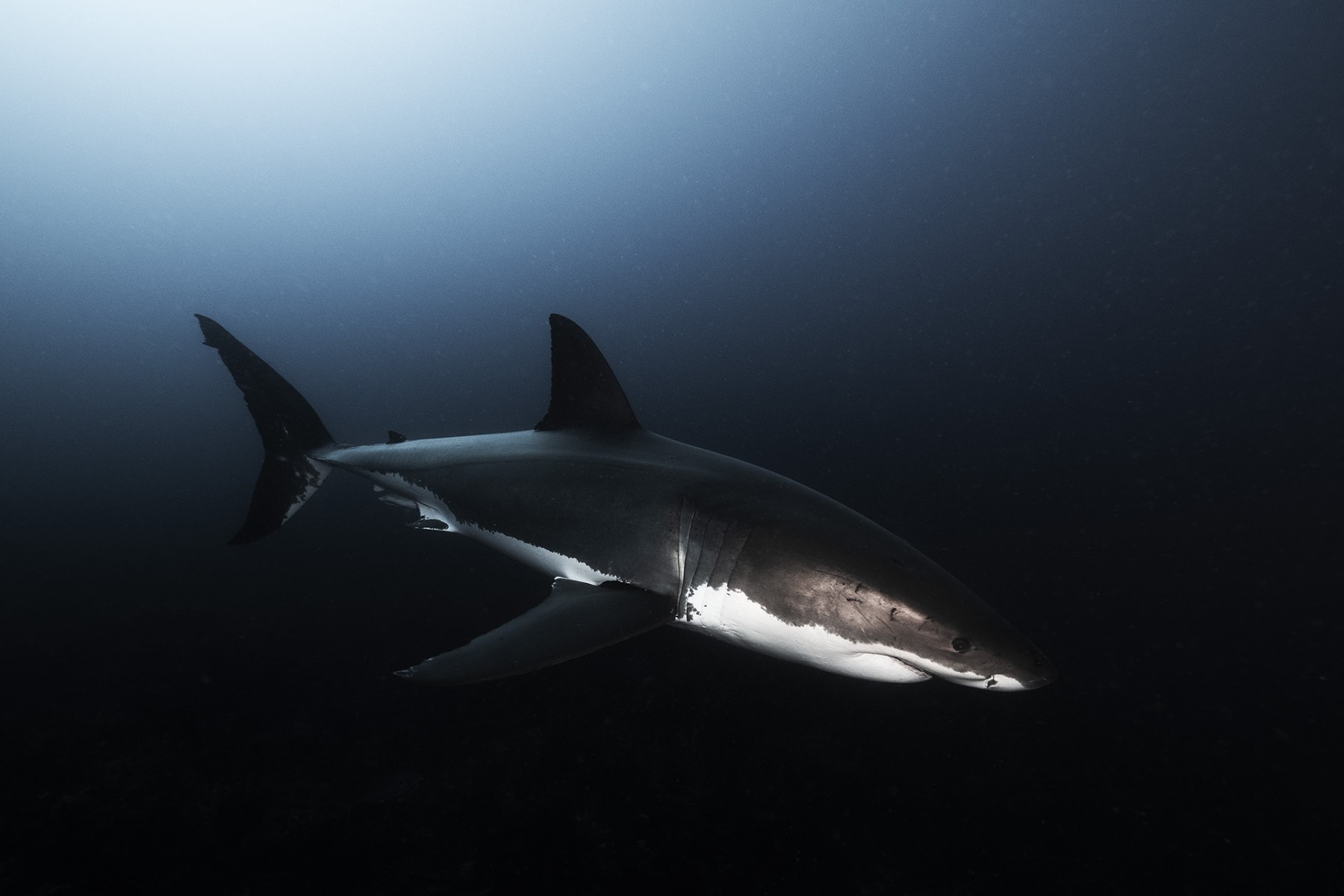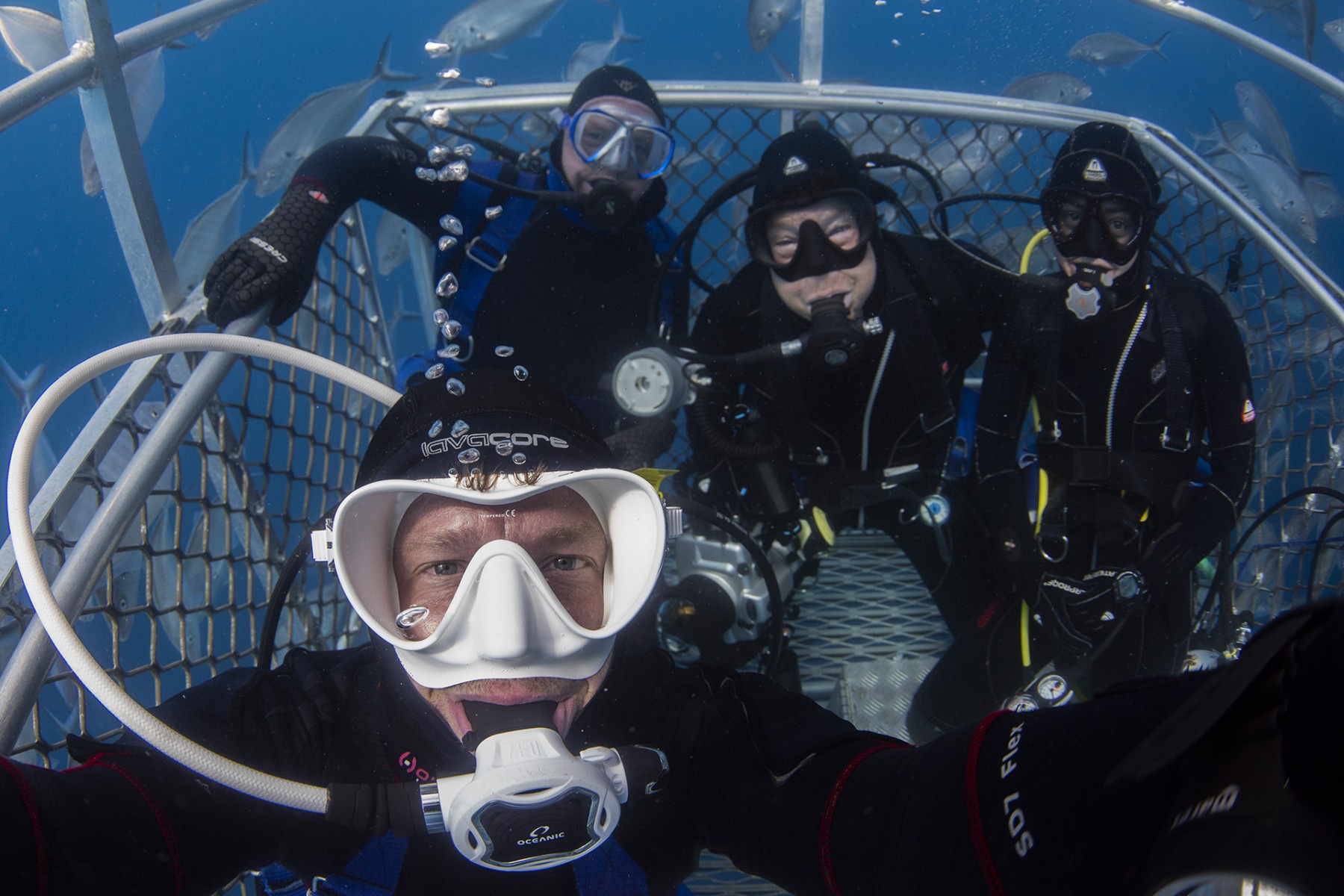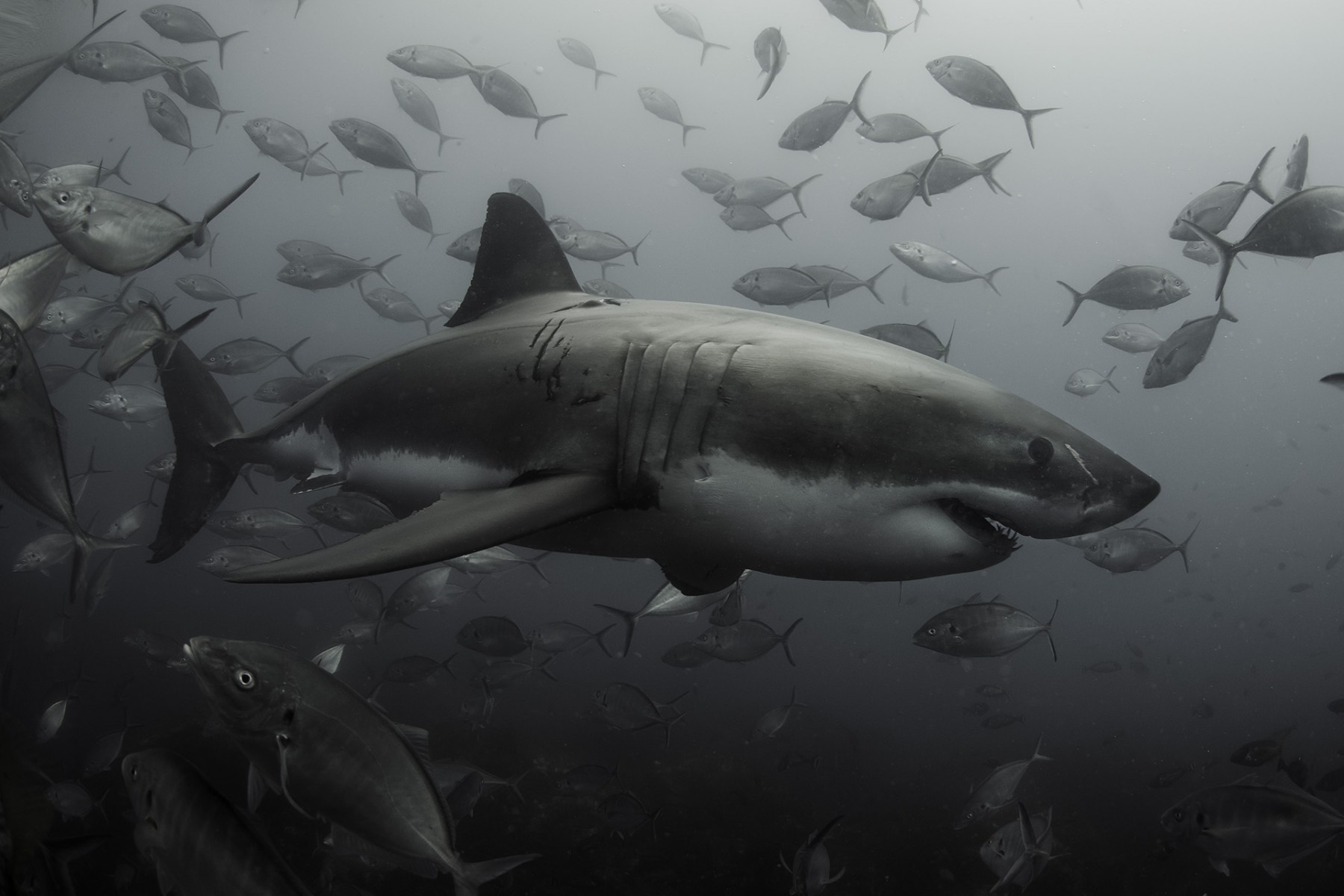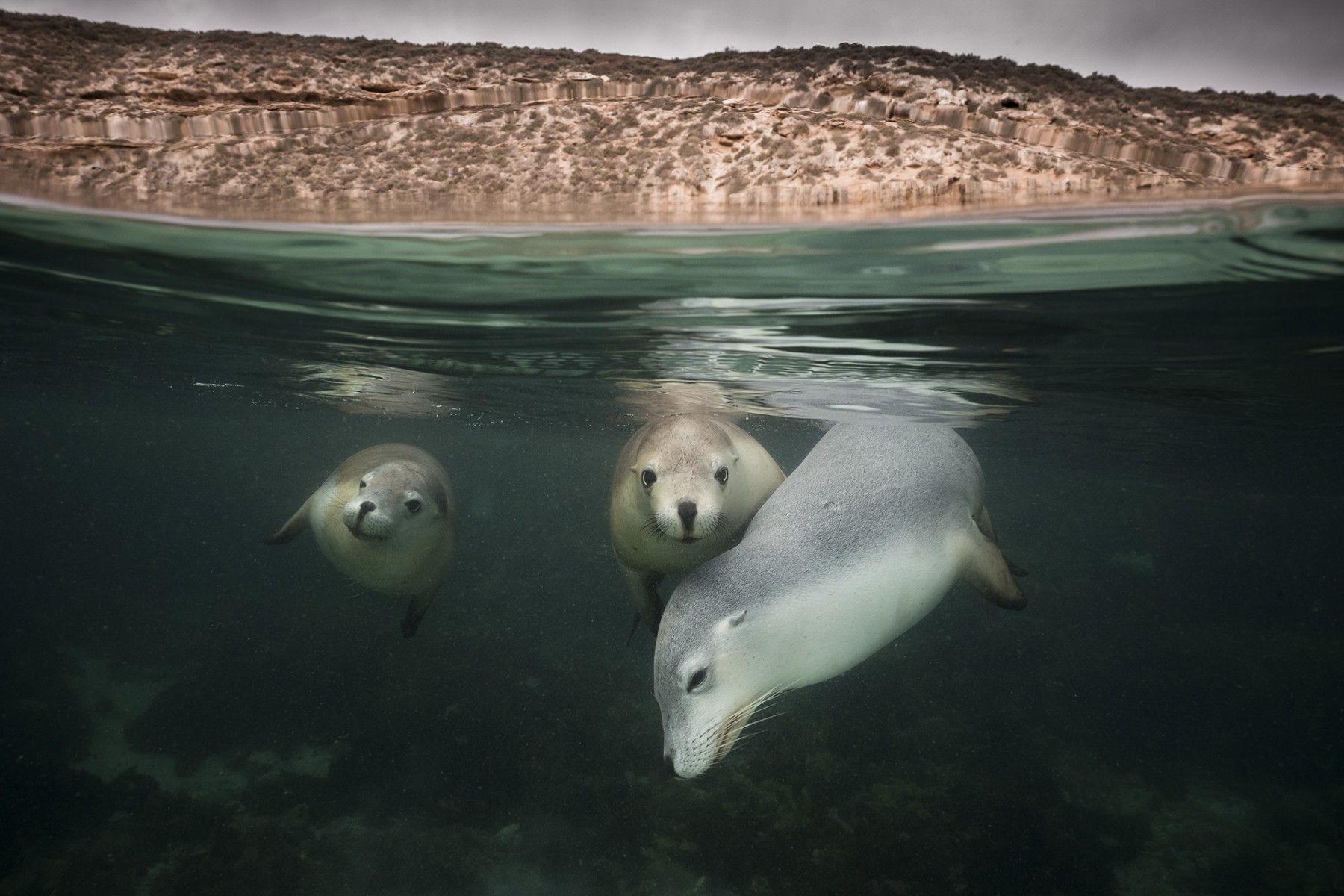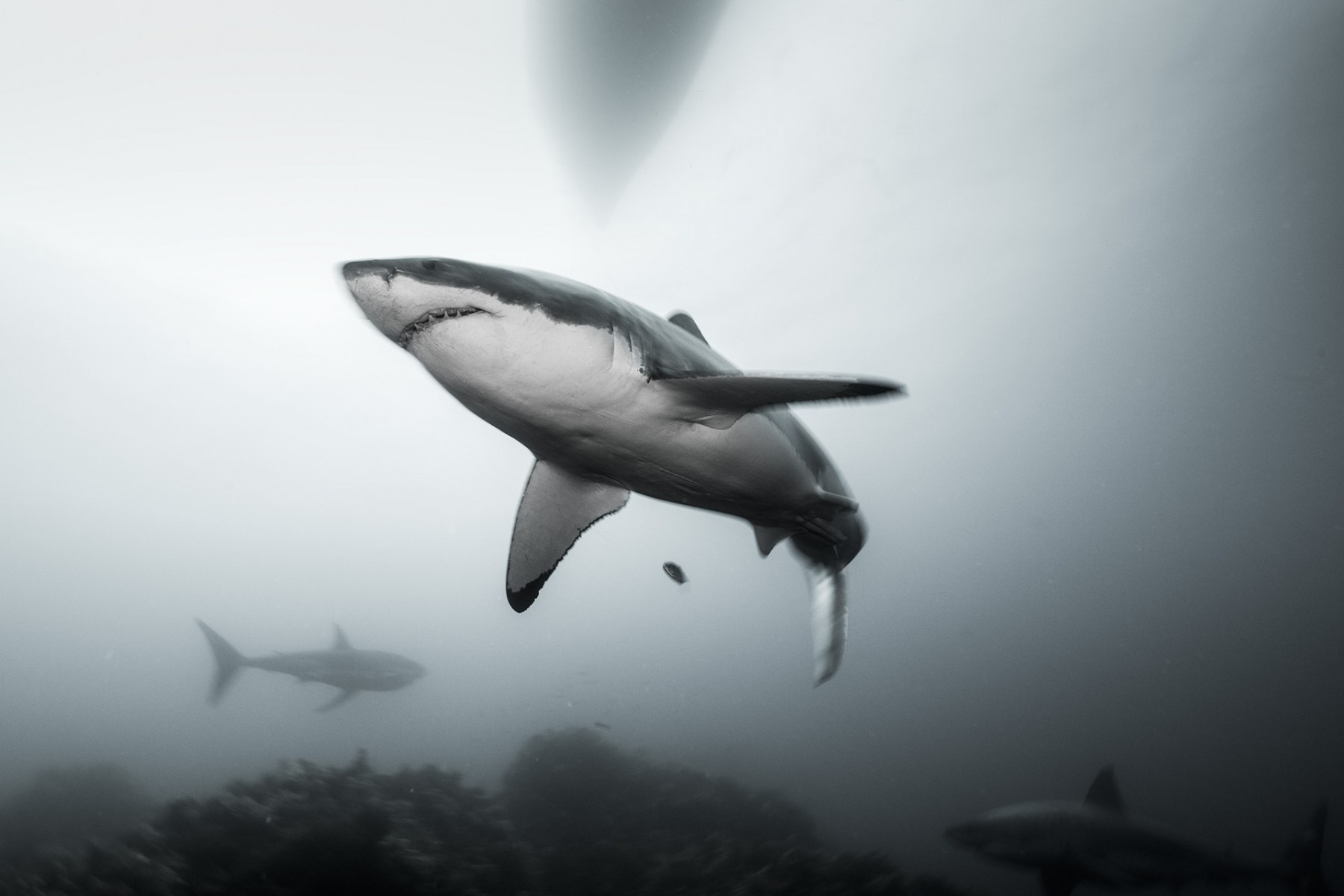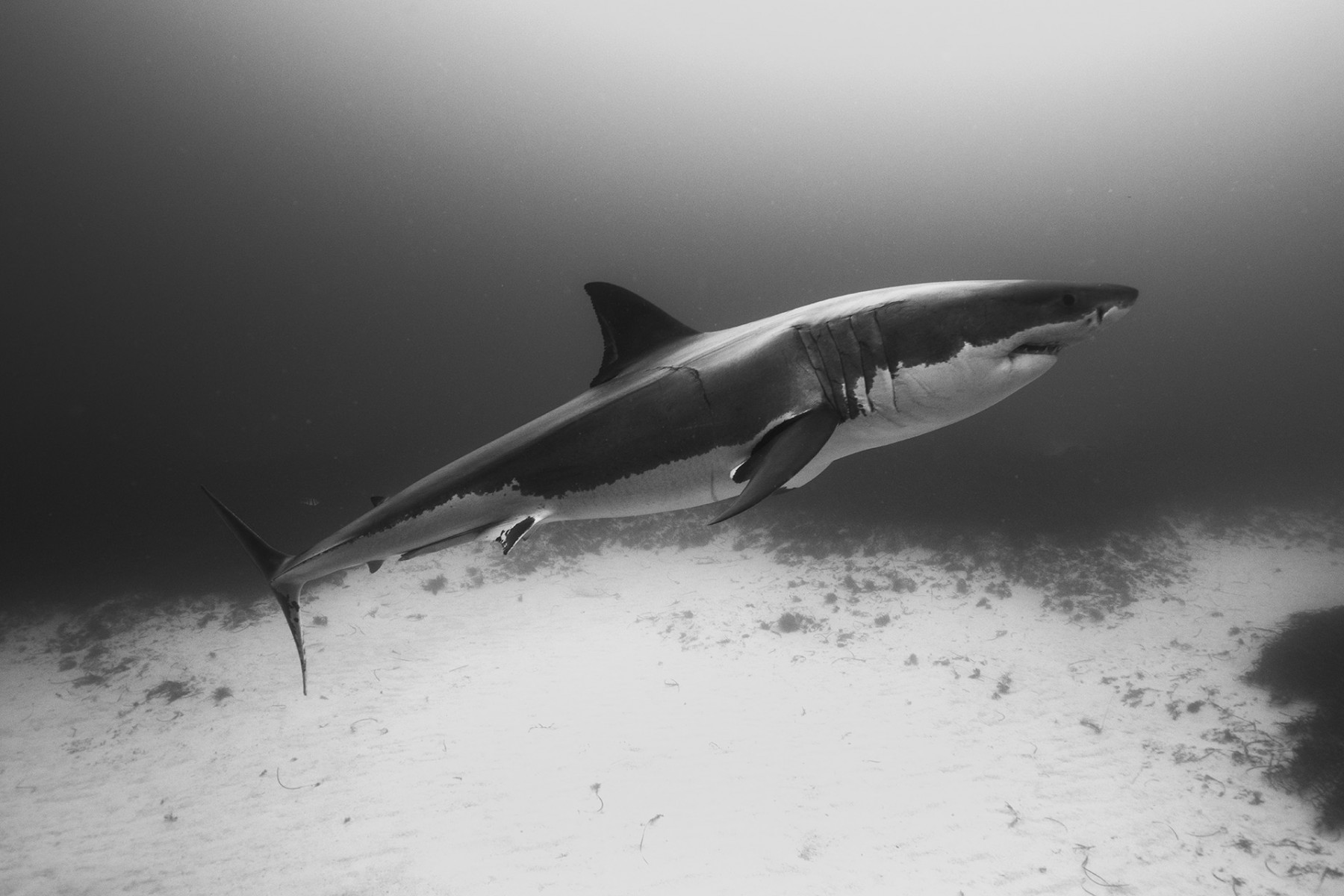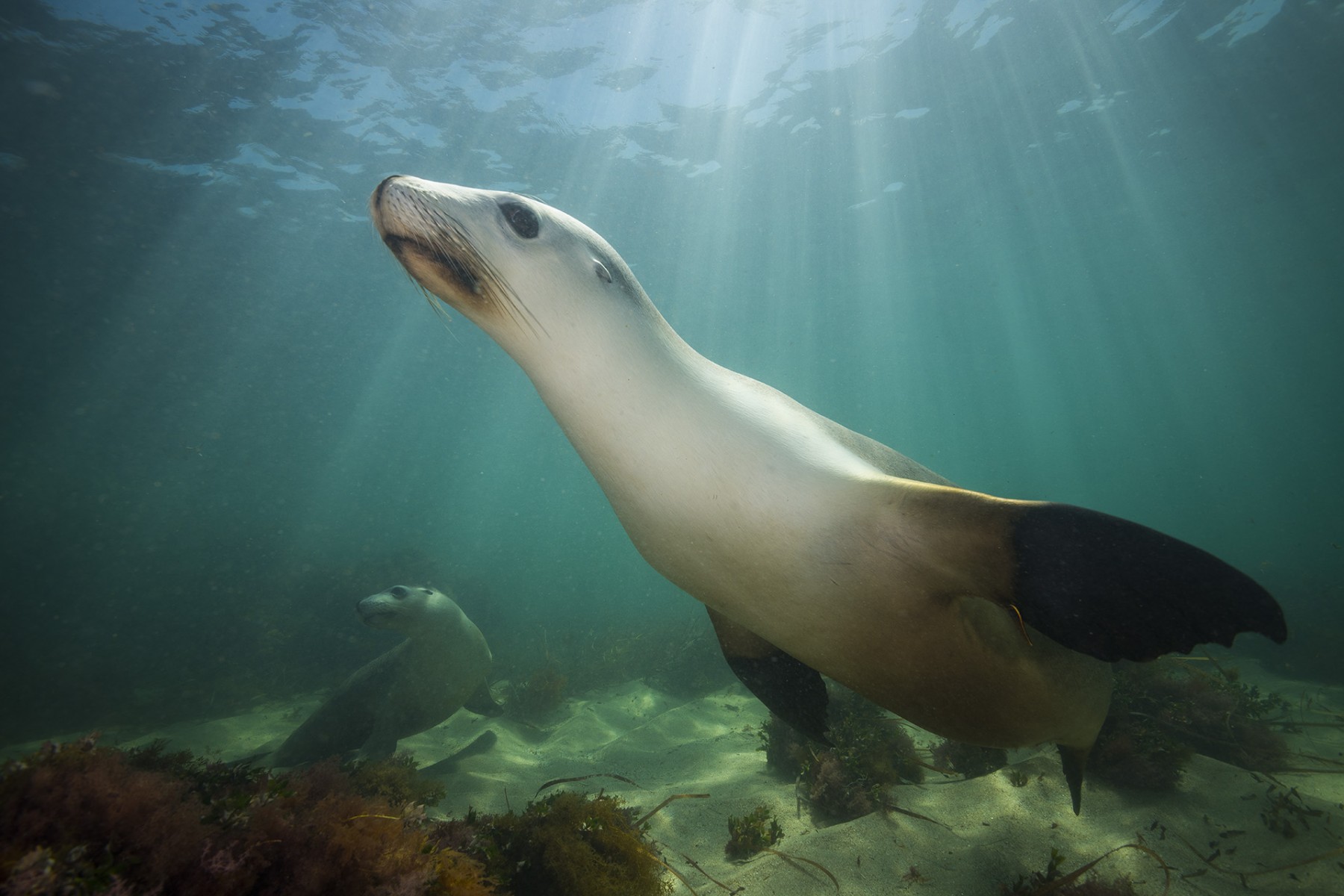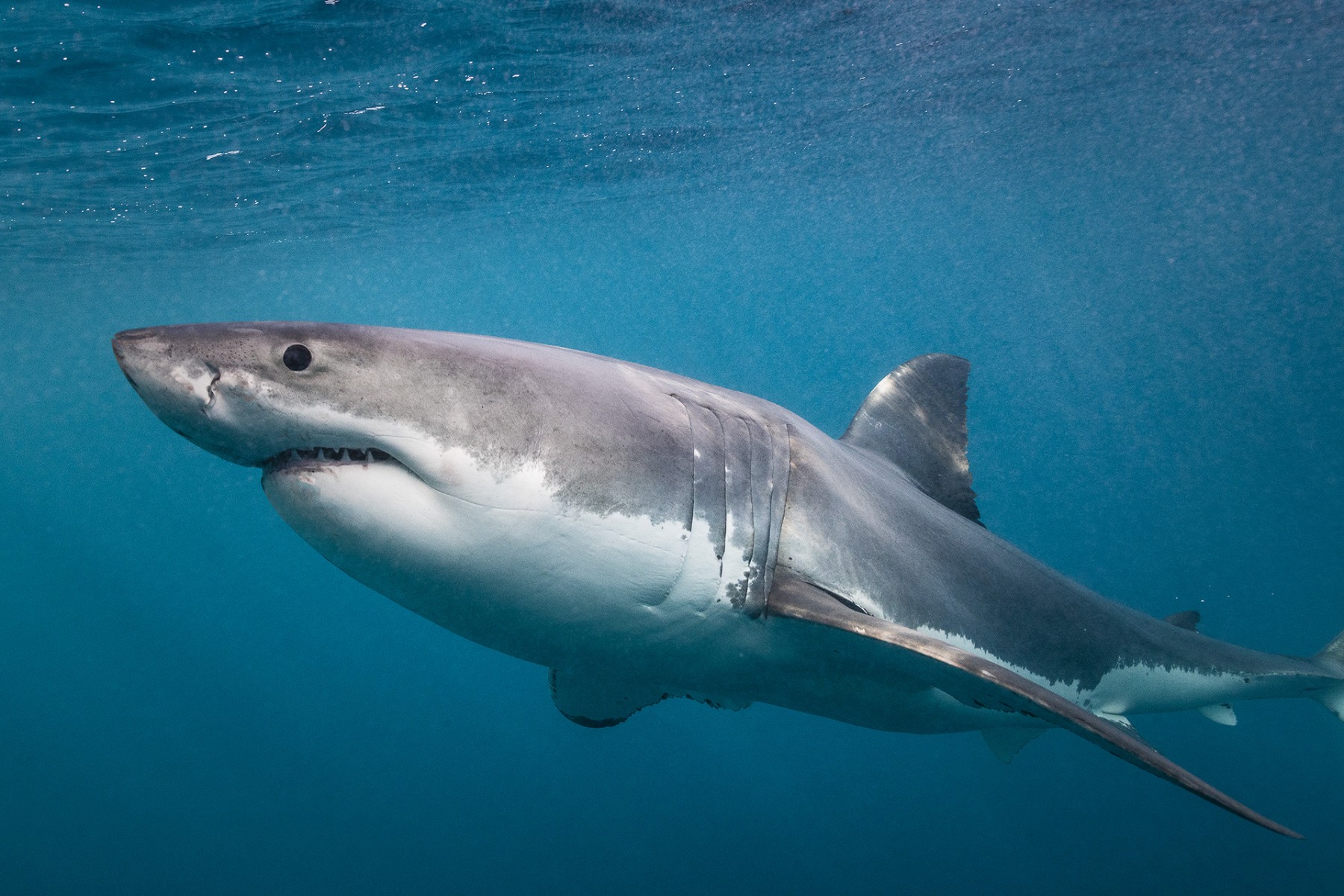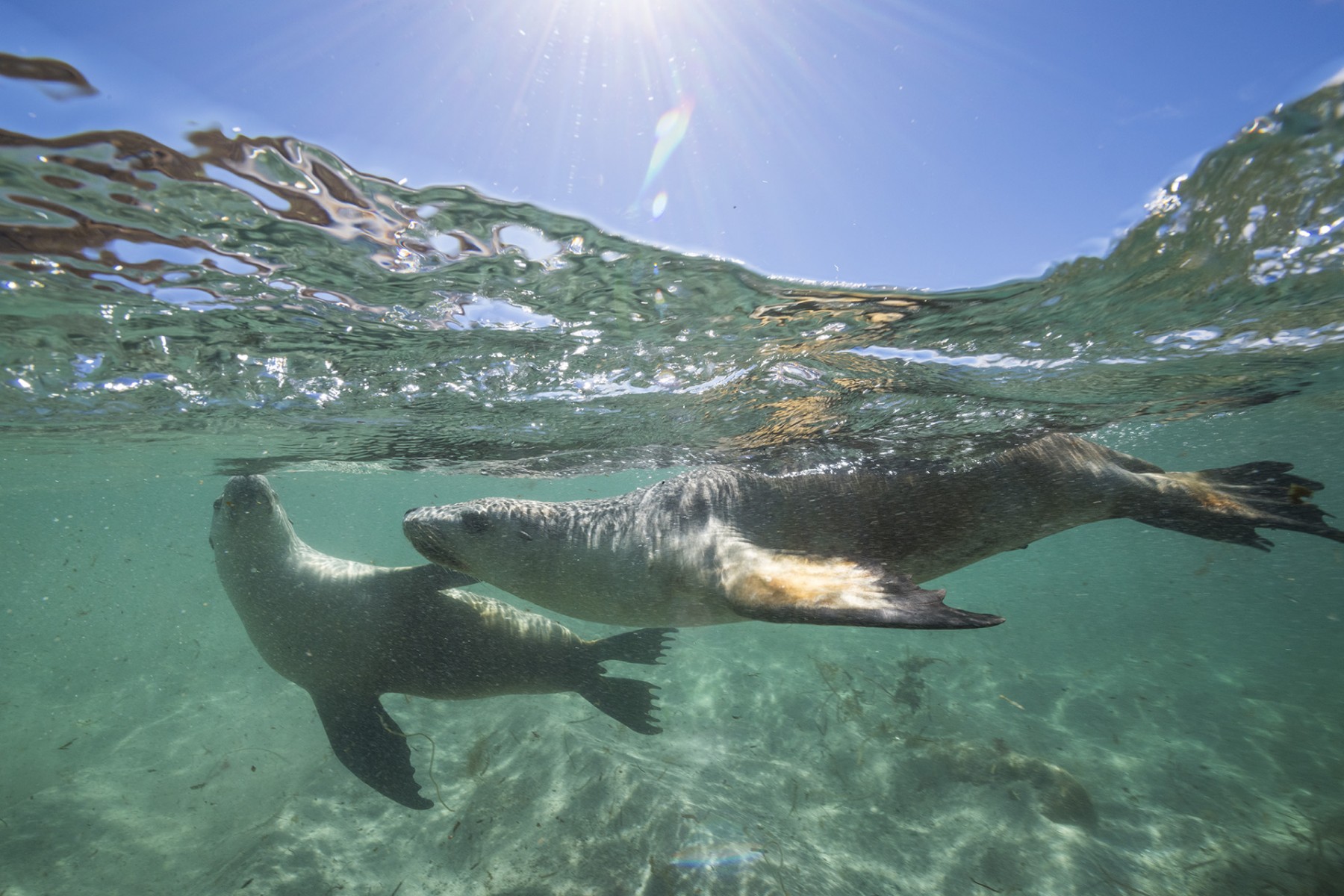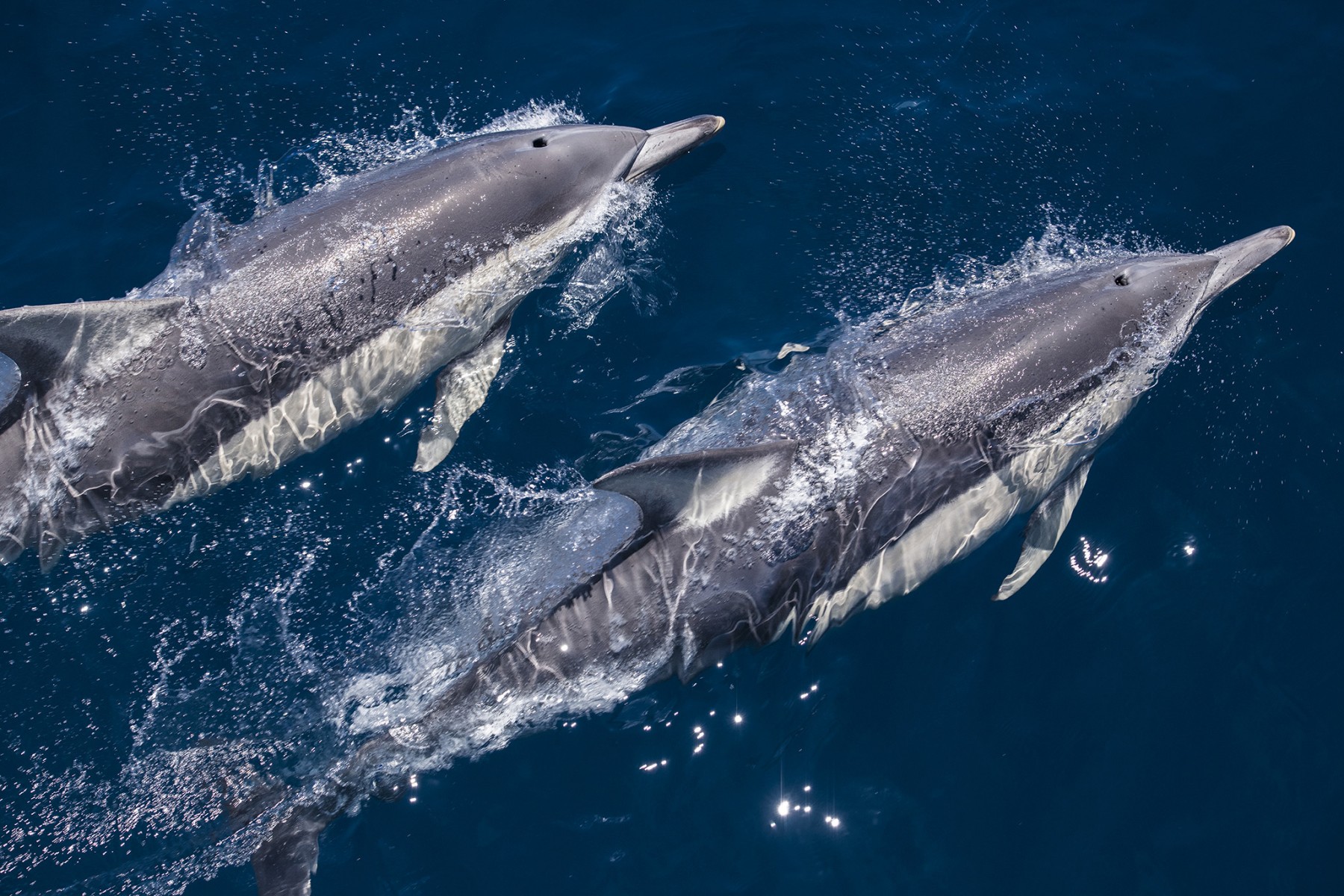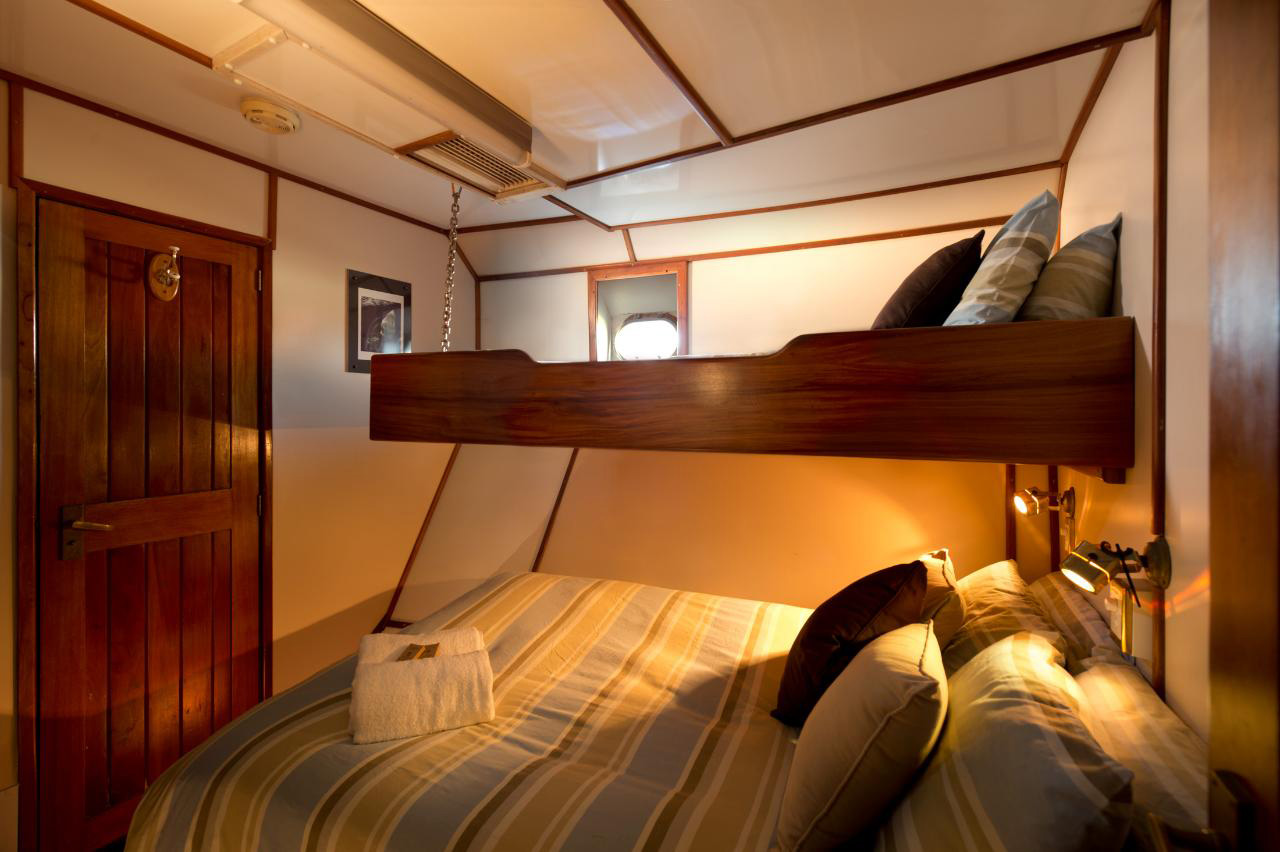 5 Day Great White Shark Photo Shootout!
26th – 30th March 2020
SOLD OUT – to be advised of future dates please email info@mattysmithphoto.com to register your interest
Its bucket list time! Join me on a 5 day (4 night) Great White Shark Photo Shoot out and Workshop to the Neptune Islands onboard Rodney Fox's Brand new comfortable liveaboard vessel.
It's the perfect trip for anyone wanting to get an intimate view into the world of the great white shark from the safety of a purpose-built shark cage. And to get some great pictures whilst doing it! You don't need to be an experienced photographer, as long as you have any kind of waterproof camera you qualify!
I'll be helping out with a workshop for keen photographers and Nikon Australia are even handing out great prizes for the best pictures of the trip!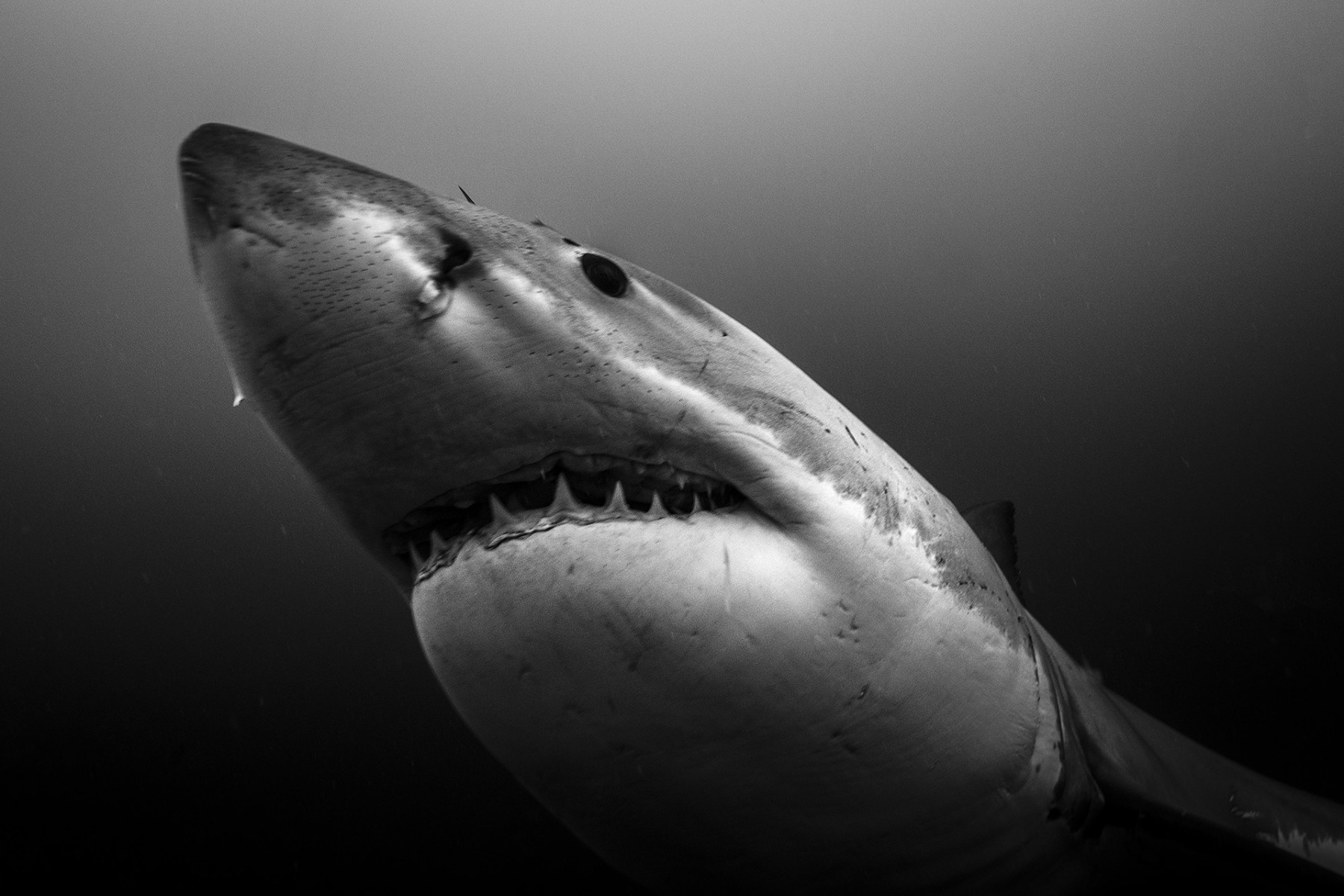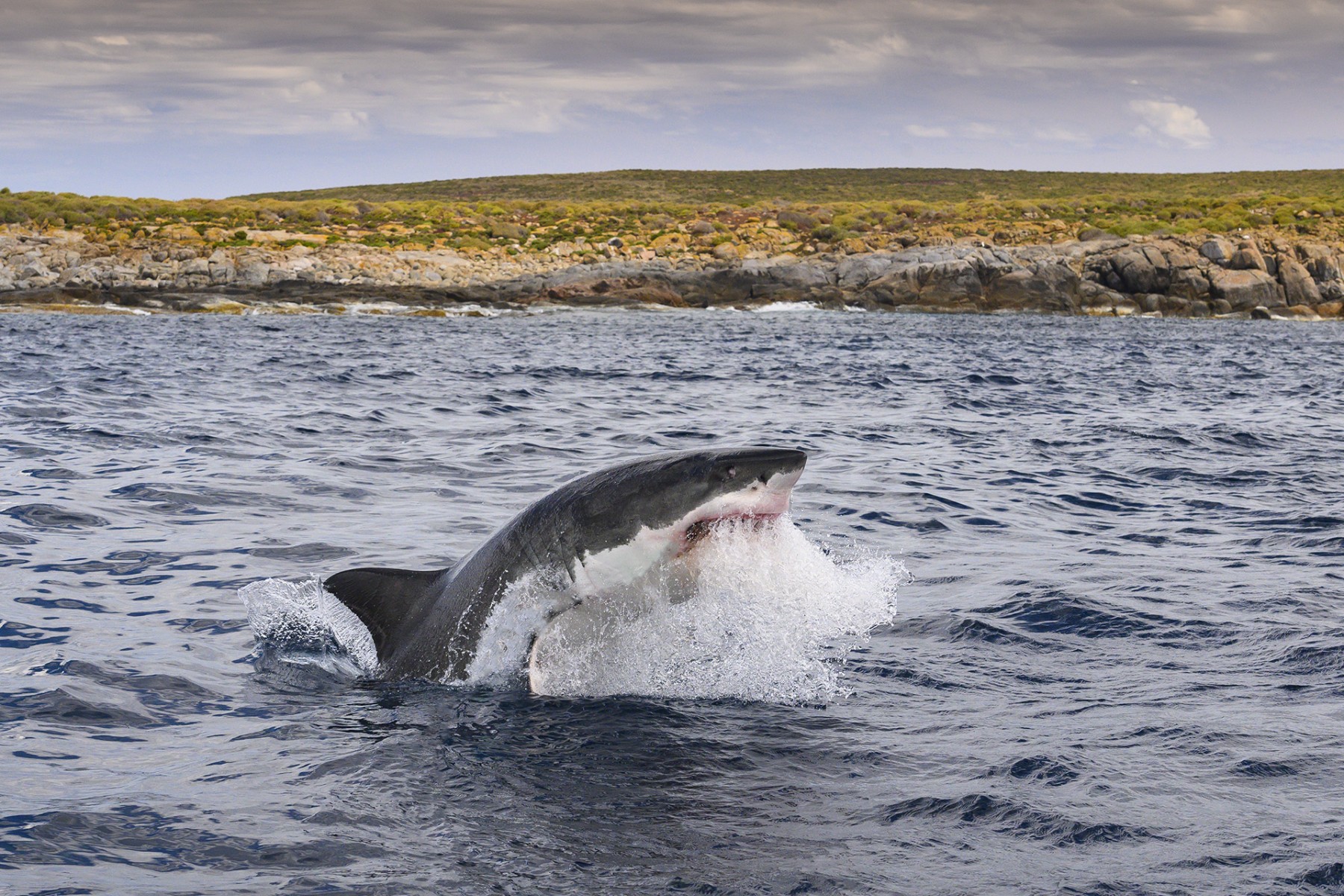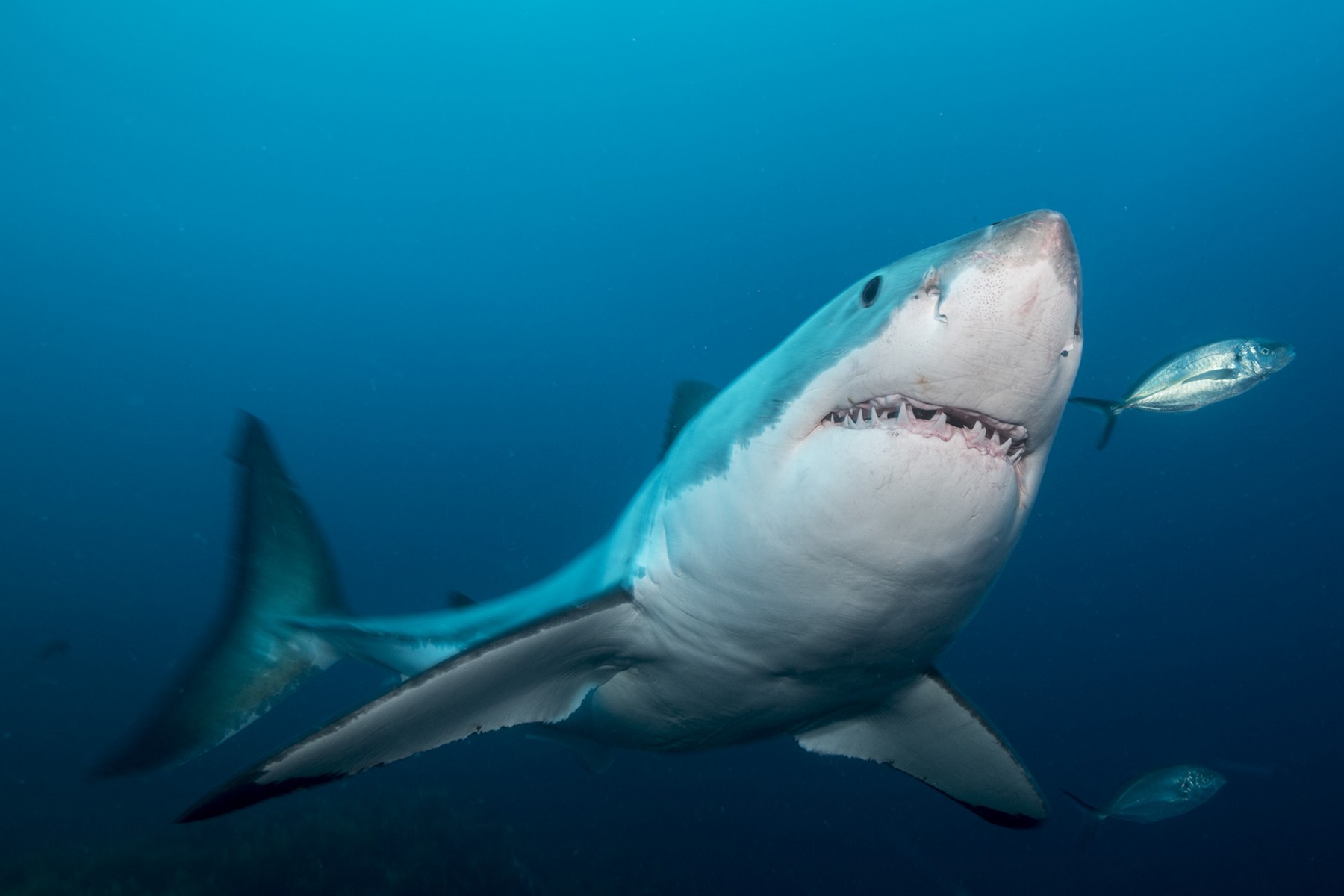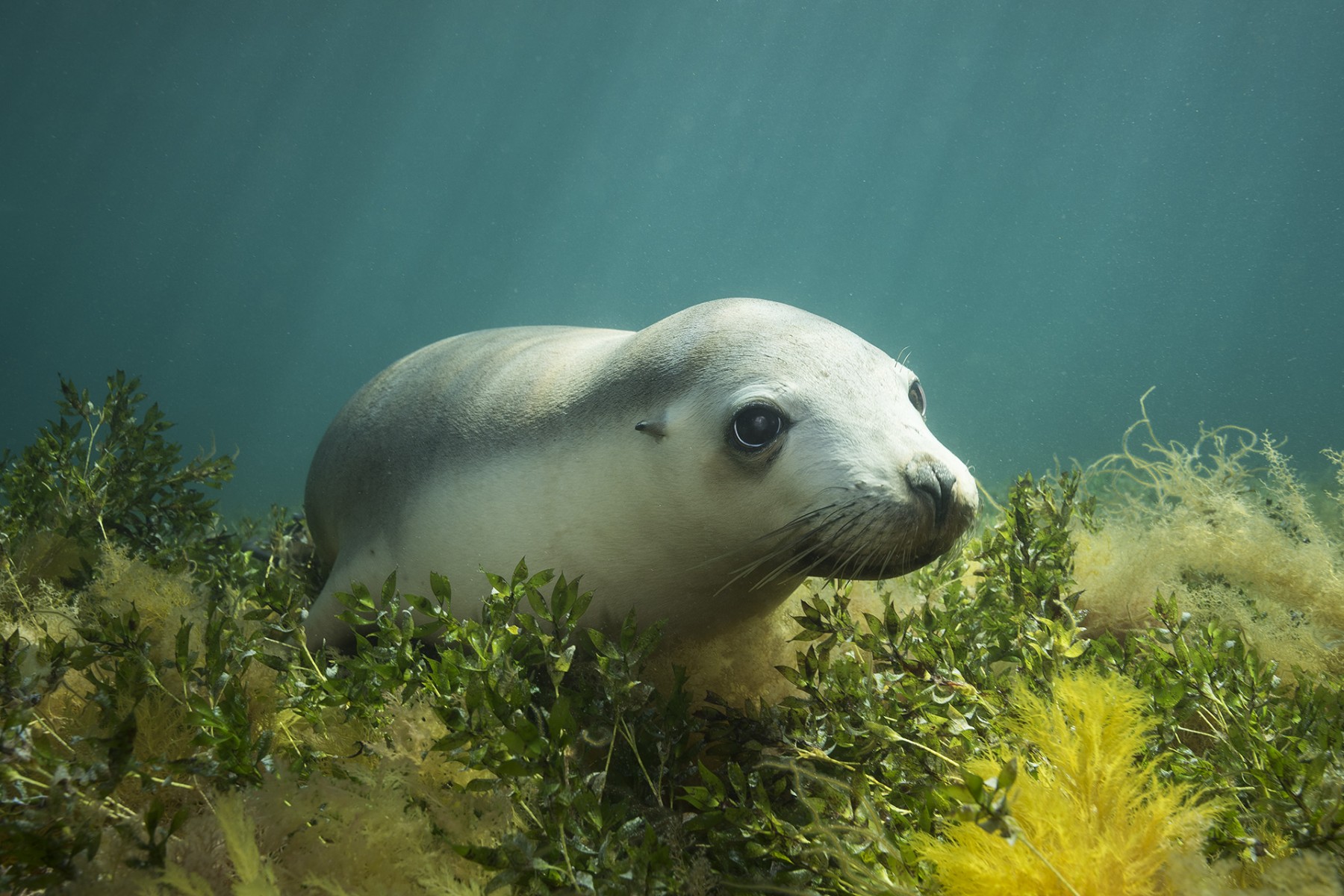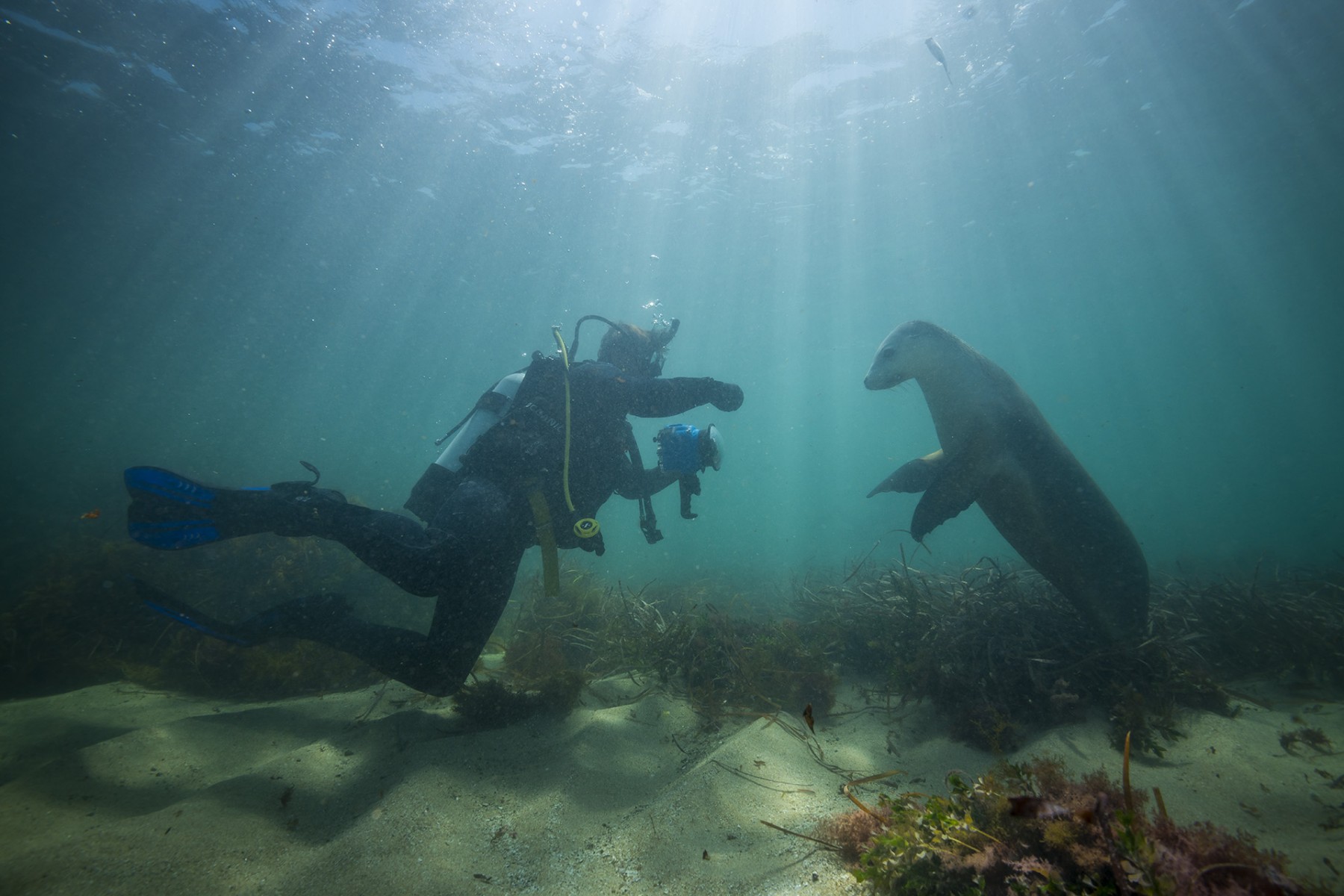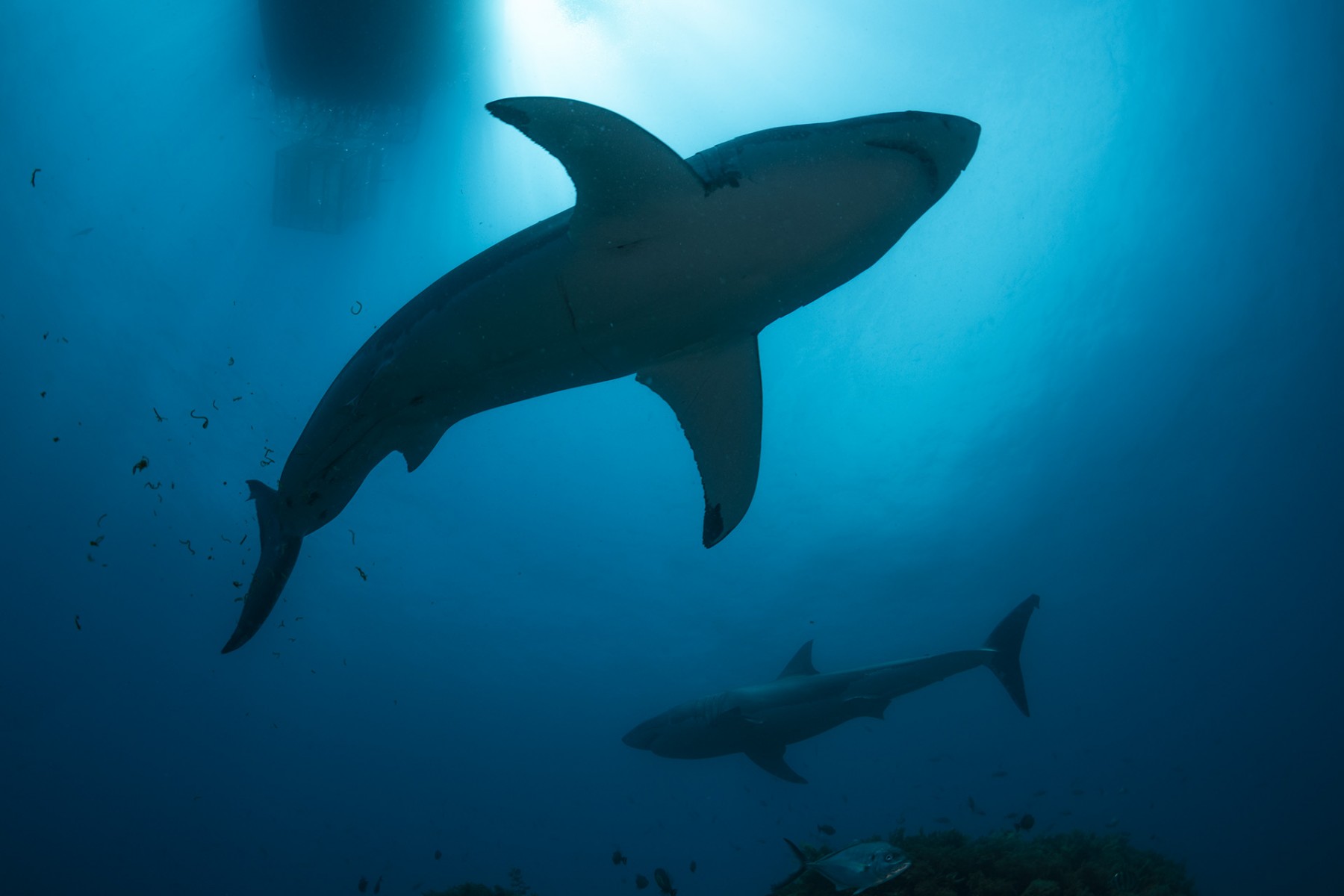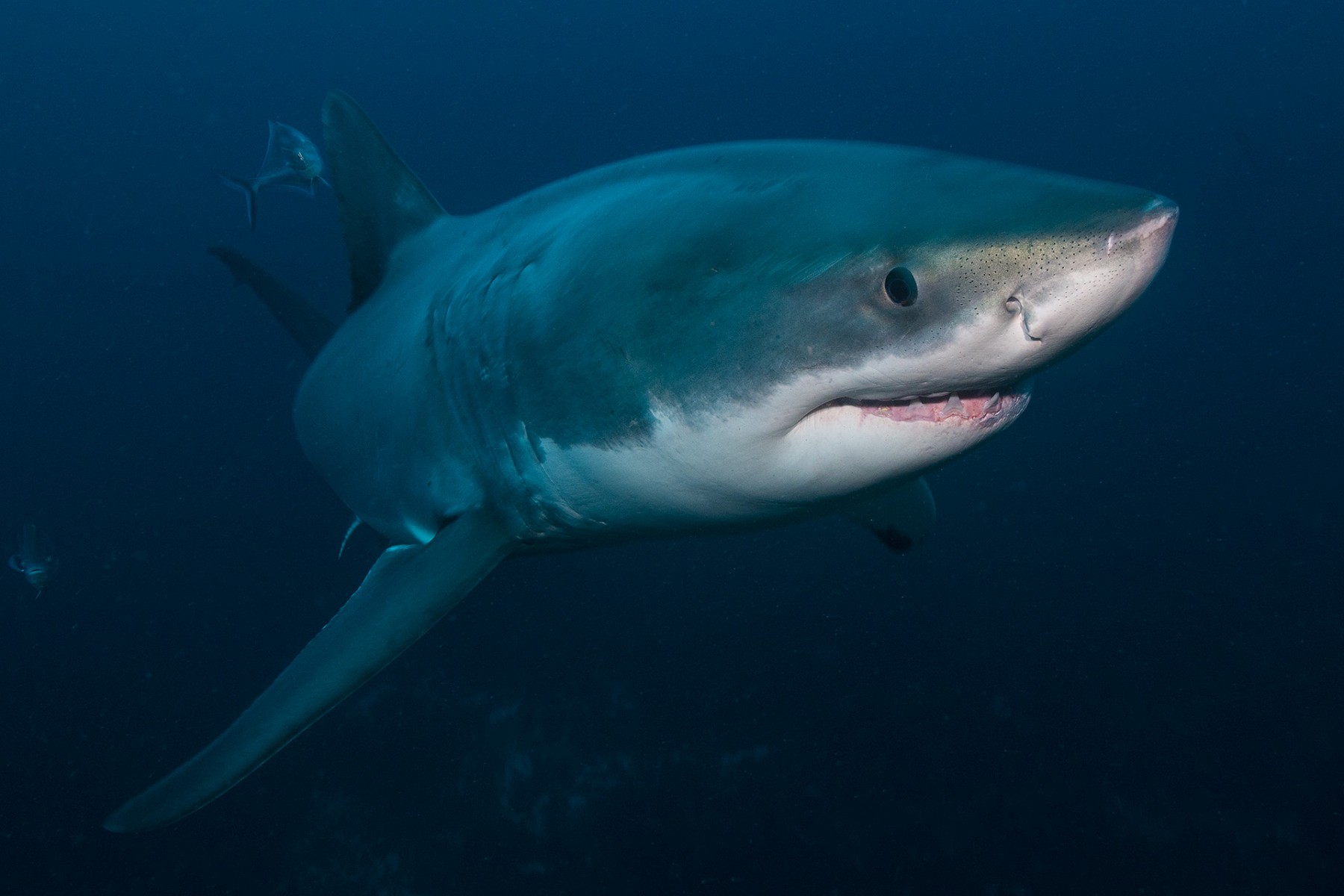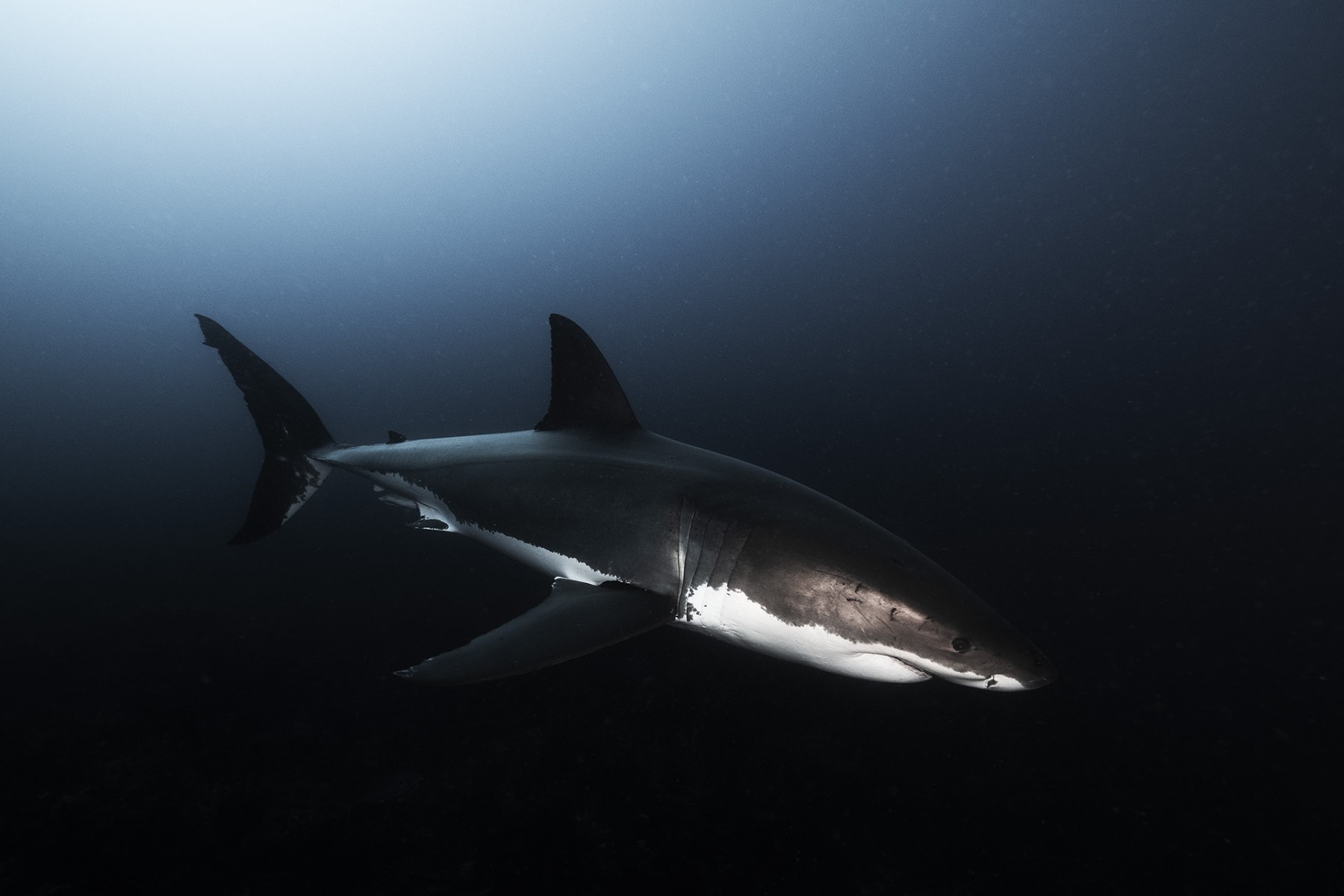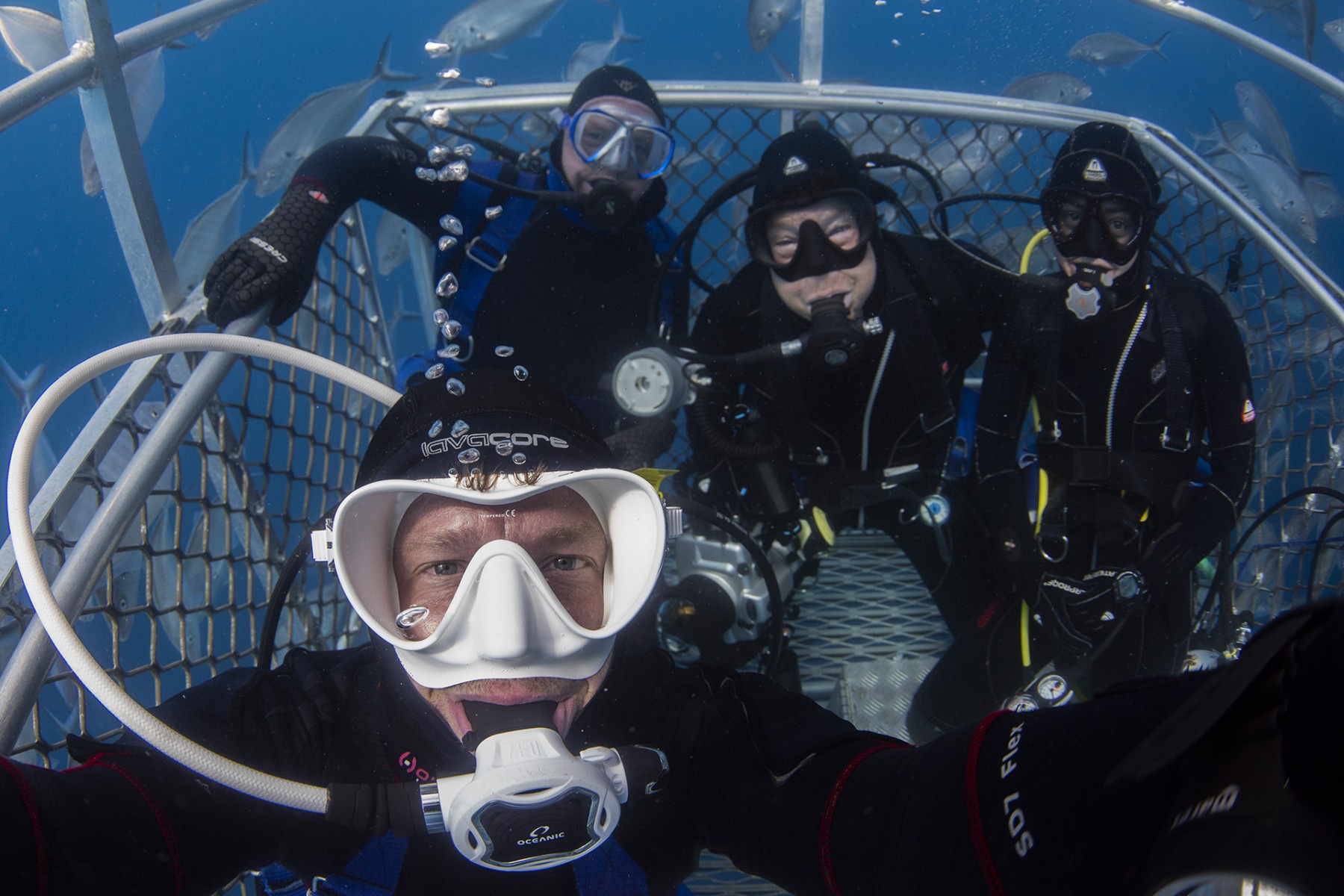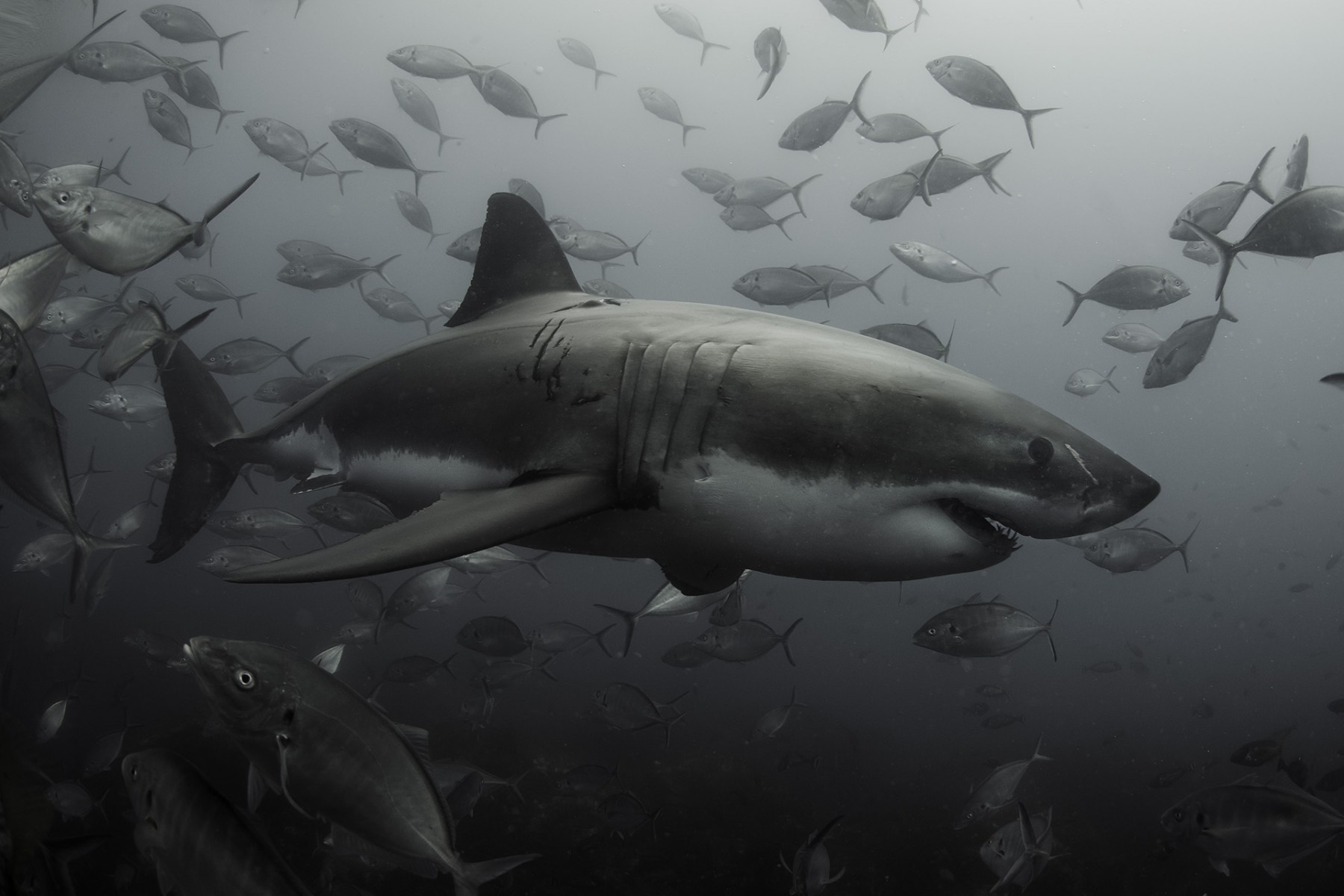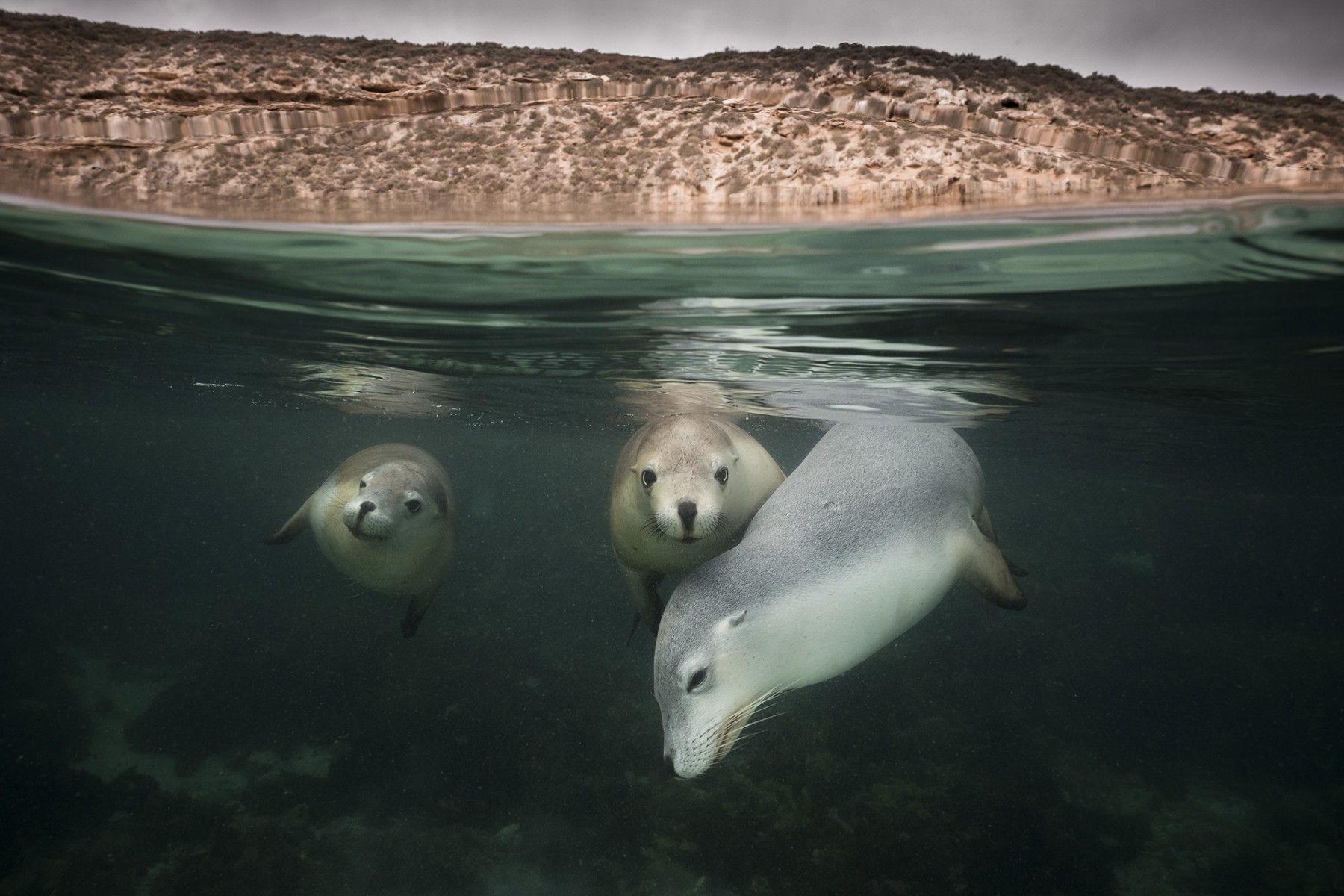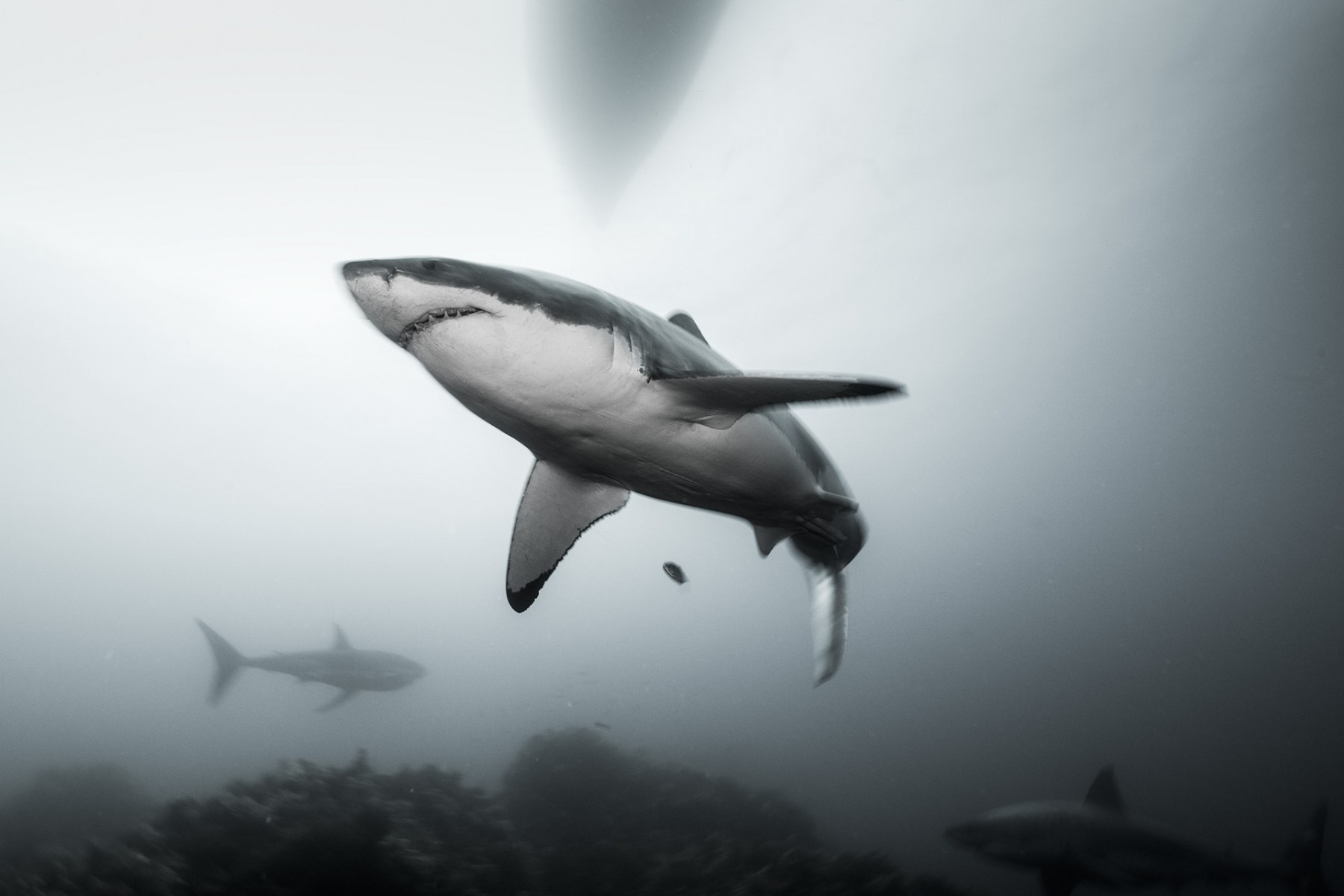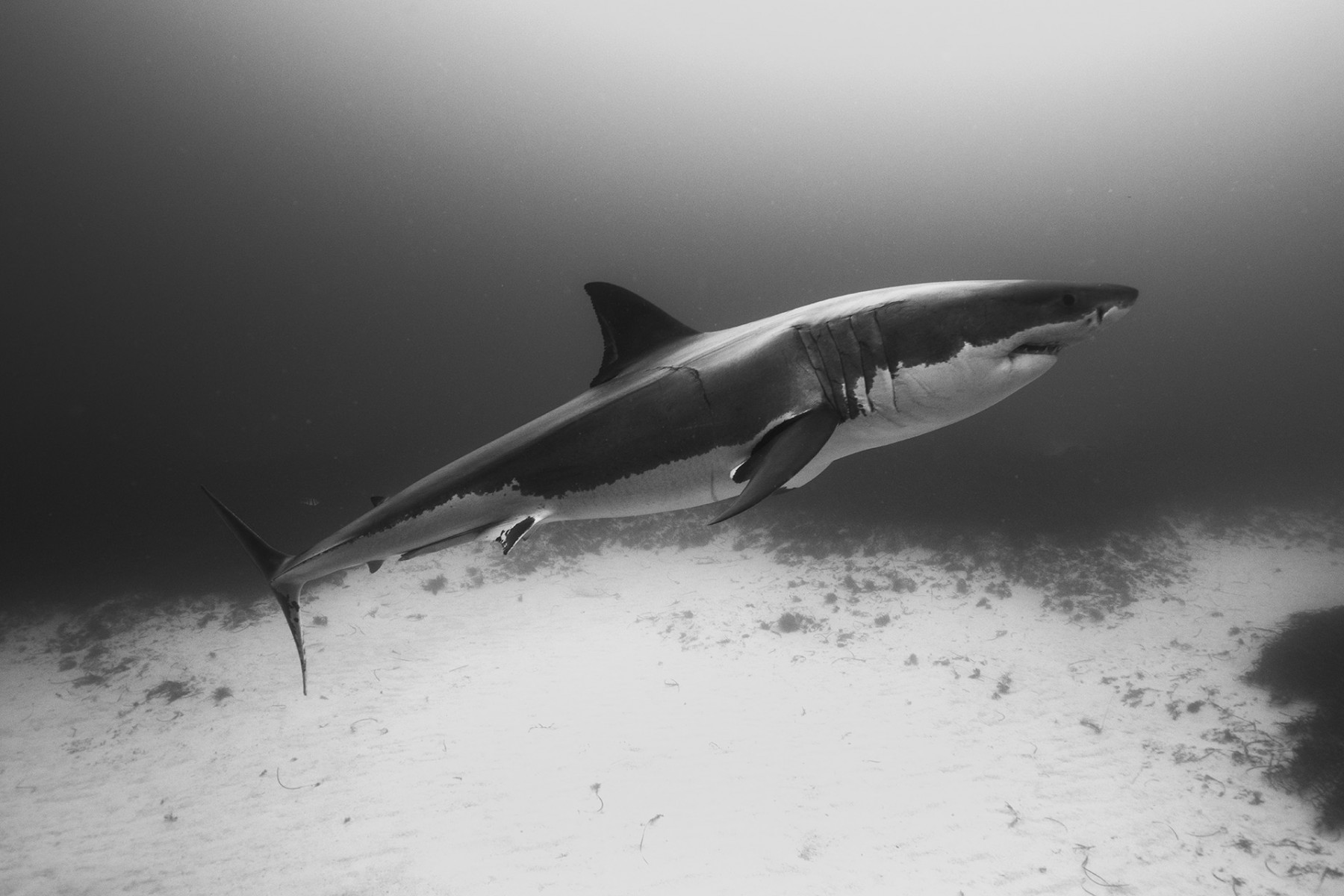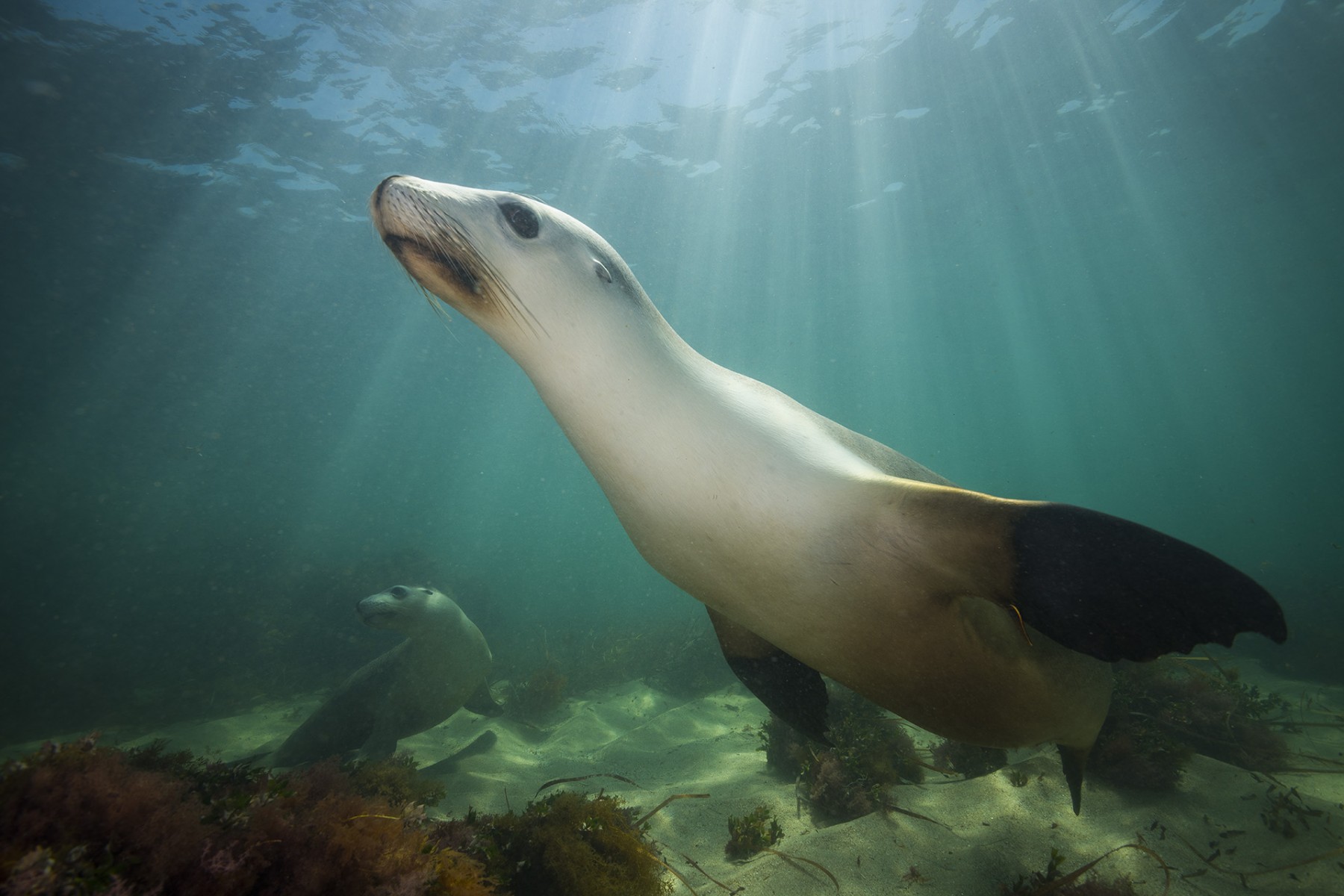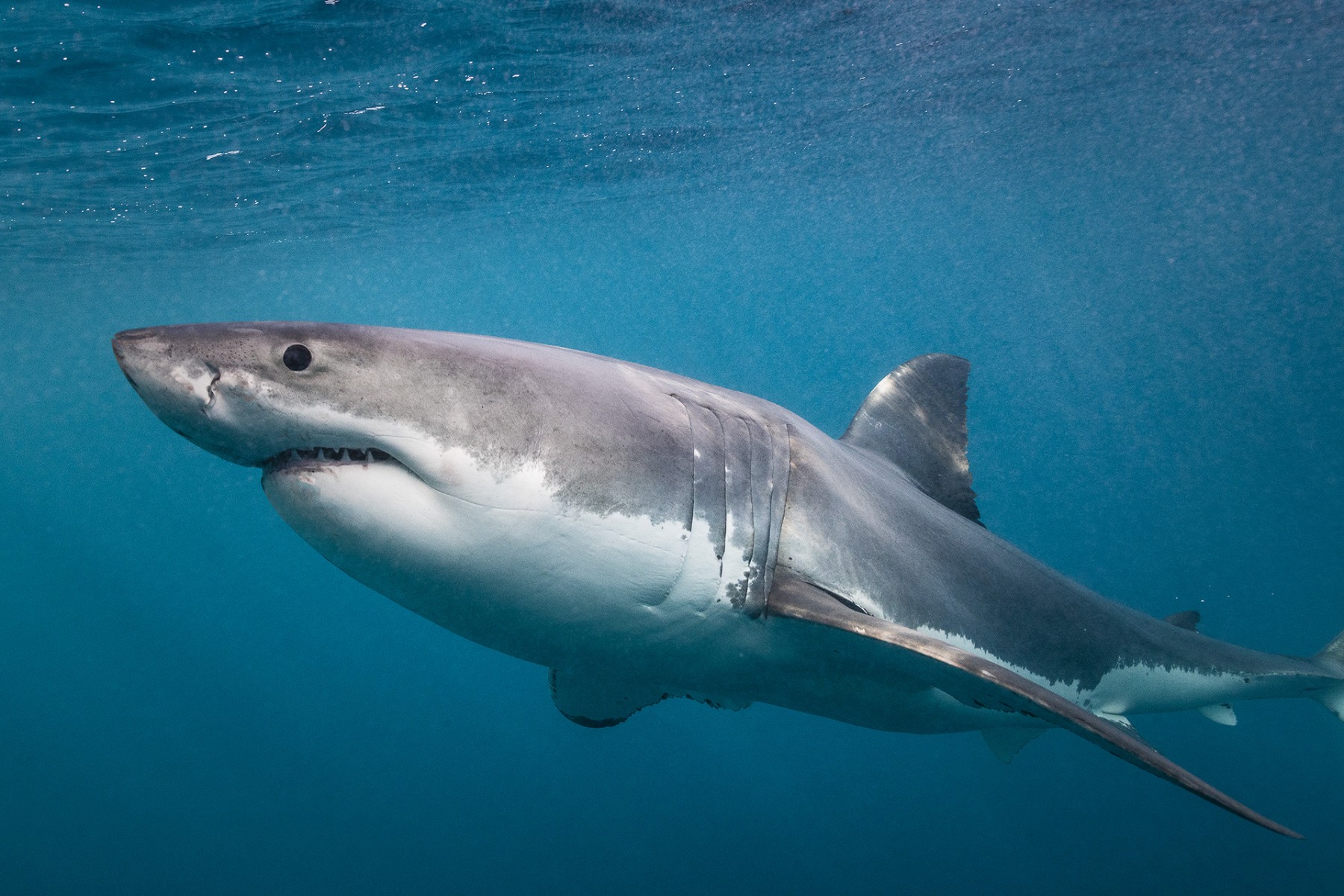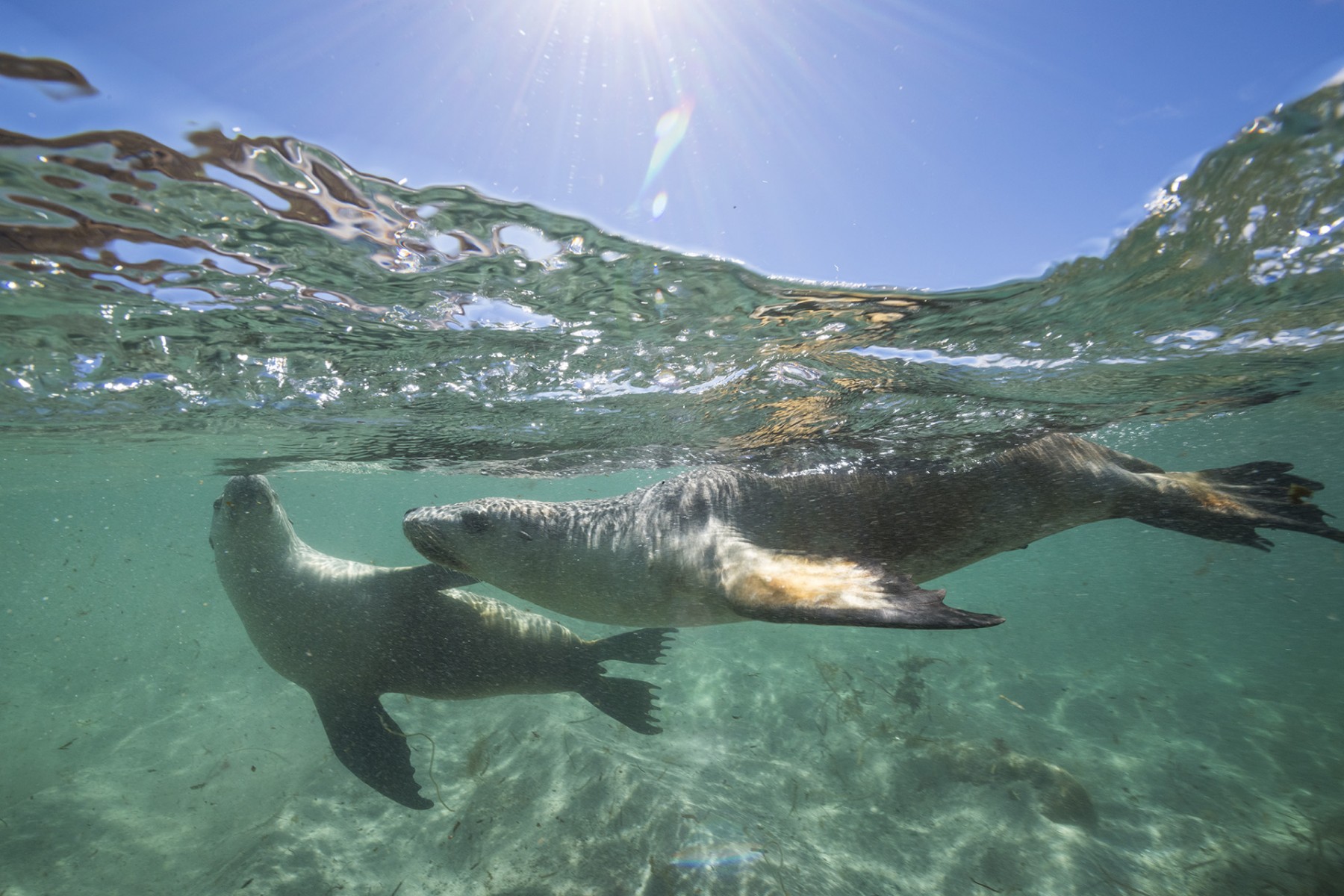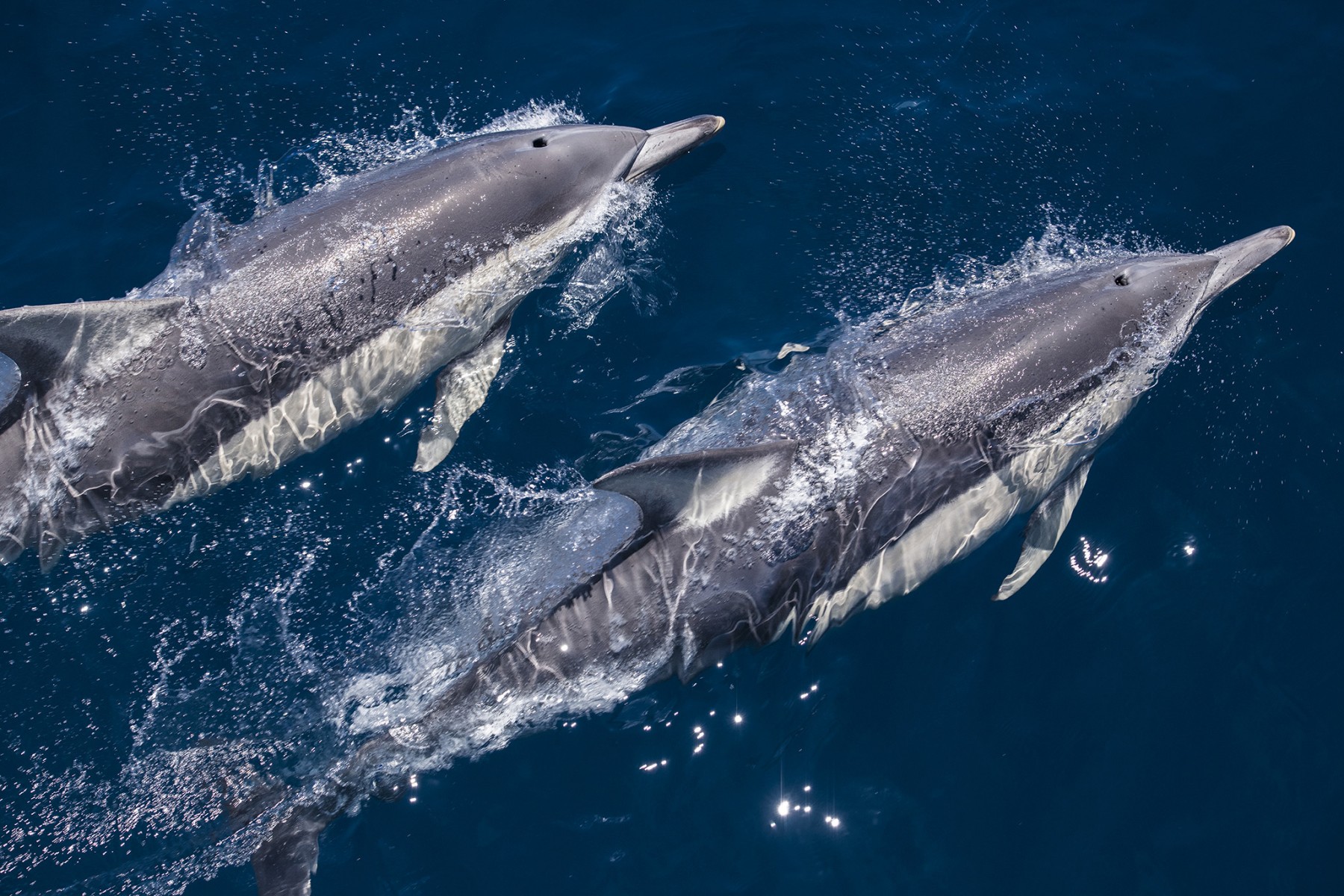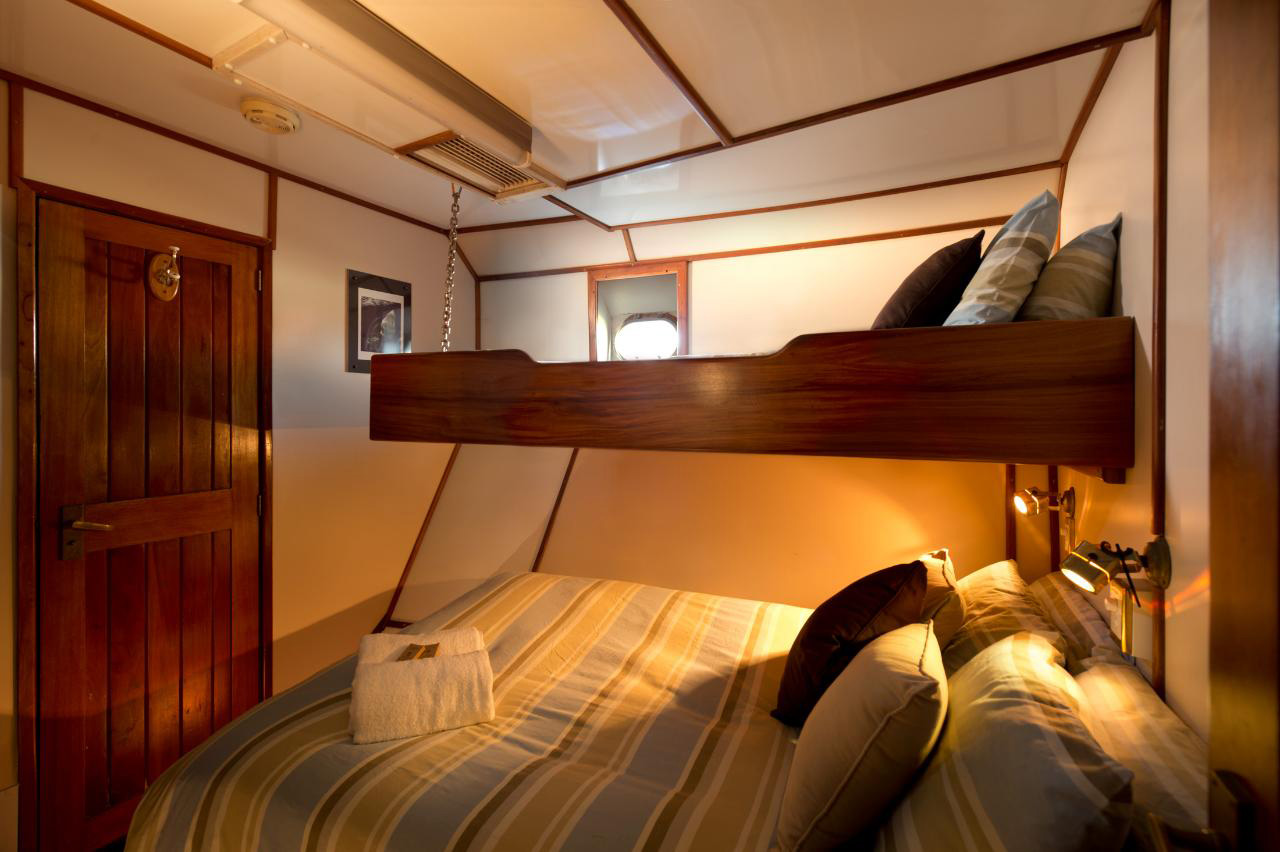 On my first trip out to the Neptune Islands, with Andrew Fox (Rodney's son) I really didn't know what to expect, whether seeing white sharks in the water would put me off diving forever or not? It truly didn't, I was instantly mesmerised and educated by their graceful beauty as they glided by the ocean floor cage. I became hooked on their presence and have returned many times since.
I've selected these dates because March, due to good weather, warmer water and reliable shark encounters, is the perfect time to visit The Neptune Islands. It marks the arrival of "Big Girl Season" meaning the summer time smaller male sharks are moving on and the large female (5m +) sharks dominate the region in numbers. 
During the trip we'll visit Hopkins Island to swim with the endangered but very friendly Australian Sealions in a safe and shallow sandy bay. We'll watch white sided dolphins leaping at the bow of the boat, take an evening island tour to see the endemic black footed wallaroos, but most importantly we'll be heading out to the Neptune Islands to cage dive with Great White Sharks! This takes place both in a surface cage and the world's only ocean floor cage (anyone can access the surface cage, certified divers only in the ocean floor cage)
Expect about 4 full days of shark cage diving with 3-4 ocean floor cage trips available to you per day and unlimited surface cage time. This trip has a maximum of 18 guests allowing everyone ample water time with the sharks.
I'll also be on hand to help out any keen underwater photographers to get the shots of a lifetime of these formidable animals.
DAY 1
Make your way to the Marina Hotel for group pick up at 1:00 PM.  The airport shuttle connecting with all Qantas-link flights or upon arrangement provides budget transfer rates direct to the Marina Hotel or boat compared with taxi rates.
You'll be shown to your cabins where you can unload before the formal introductions and safety talk. You'll then taken through an underwater photography workshop led by Matty Smith covering the best techniques and tricks to capture the perfect Great White shark image. Matty will also talk through his approach to photographing the Australian Sealions, including how to get a great split shot (half over/half underwater picture). Andrew Fox will introduce you to the judges, competition rules and exactly what the judges will be looking for in the photo competition, and your set to go!
After that, first evening is spectacular as we pass through the stunning Thorny Passage and plan to stop by Hopkins Island and/or Grindle Island to snorkel or dive with Australian sea lions, or simply watch from the tender boat cruise. We can also look for another inner coastal location to have a shore-based excursion around a remote rugged part of the Port Lincoln National park.
Later that evening we either depart the Neptune Islands (our destination), or find a photographic location to enjoy the sunset before further photographic coaching and presentations.
DAY 2
Cameras at the ready, or enjoy the morning with a cuppa, it's worth getting up at day-break, before a hearty breakfast is served.
We plan to Anchor at the best location at Neptune Islands where we hope to spot a few early dorsal fins. 
Divers are briefed, and the Surface Cage hits the water, ready for action. Our priority is for everyone to see the sharks in the surface cage before we descend deeper with our SCUBA diving guests in the ocean floor cage.
After the exhilaration of the sharks, there is time to relax, unwind, talk about the day while feasting on the buffet, engage in further photo competition presentations, with our hosts. 
Then check out the amazing night-sky, download images and we will be on hand to help with any questions.
DAY 3
Diving resumes in the Surface Cage and with the Ocean Floor Cage for SCUBA divers. More time to spend Surface and Ocean Floor diving – there is no time limit in the cages, as long as everyone has their fair share. You can also do some Shark and Wildlife watching from the observation deck. We also like to hop in the tender boat, check out the large Fur Seal colonies and go walking around the Neptune Islands. Here, there are many bird species to watch and the elusive Australian Sea Lions can also sometimes be spotted.
The evening brings more opportunity to have help with any downloading or photoshop/lightroom editing. There is plenty of time to chill and our hosts will again give a special talk on photography.
DAY 4
You'll be a professional shark spotter by now! More time to spend underwater with the sharks for your competition entries and help the crew identify every unique shark that we see for entry into the Fox Shark Research Foundation ID database. Some sharks are easy to spot with distinctive markings and maybe you'll be the one to spot a brand new shark visiting us for the first time. Diving will be in the surface cage, ocean floor cage and of course more topside viewing to get that real perspective on their size against the surface cage. More time for dive image selections.
DAY 5
After a morning again with the sharks. We will either depart early for the sea lions, or leave the Neptune Islands later to get directly to Port by 2.00PM.  We can enjoy some local South Australian 'drinks on the bow' usually with common dolphins joining us for company. We arrive back at Port Lincoln by 7.00pm. 
Guests, crew, and judges will gather for dinner at the nearby Marina Hotel on the final night after disembarking. Prizes are awarded and Dinner and accommodation are at your own expense.
* Itinerary order is subject to change with shark activity and weather.
What's included
Pick up and return to The Marina Hotel, Port Lincoln.
5 days/4 nights of accommodation onboard The Princes II vessel based on twin share private en suite cabins.
Cooked breakfast, lunch and evening meal plus snacks and soft drinks.
Seal Diving/Snorkelling, Cage diving tank fills.
Island tours.
What's not included
Flights or airport transfers
Alcoholic beverages
Personal purchases and merchandise
What do I need to bring?
Scuba dive/snorkel gear. (Scuba and snorkel gear is available for hire on the boat if necessary). However, inside the cages you won't use fins or a BCD. A weight and tank harness will be provided, you just need to attach your own regulator if you have one. If you are a diver but only plan on snorkelling with the seals you shouldn't need a BCD at all.
Wetsuit/Dry suit. Wetsuits are also available for hire if necessary. Expect water temps of around 17-19 Deg C. Max depth ocean floor cage dive is approx. 25m in the morning going up to 16m in the afternoon. A 7mm wetsuit, boots, gloves and a hood will keep you comfortable.
Enough warm clothes for 5 days at sea.
Underwater camera.
Personal items.
A big smile and a sense of adventure!
Arrival
If flying in its recommended to arrive the day before departure on the 25th of March and check into The Marina Bay Hotel. It's well priced, very comfortable and close to The Princess II vessel, you'll be picked up and transferred from the Marina Bay to the vessel.
Departure
As we don't return until the evening of the 30th March it's recommended to fly out the day after on the 31st of March. Again, staying at the Marina Bay is the best option and we can share an evening meal and drink together that evening there.