Underwater Photography Workshops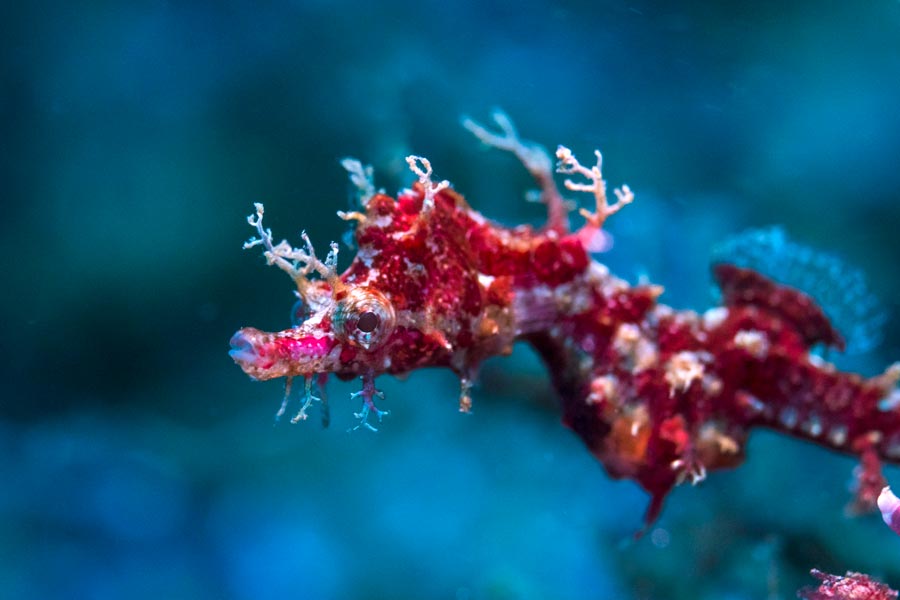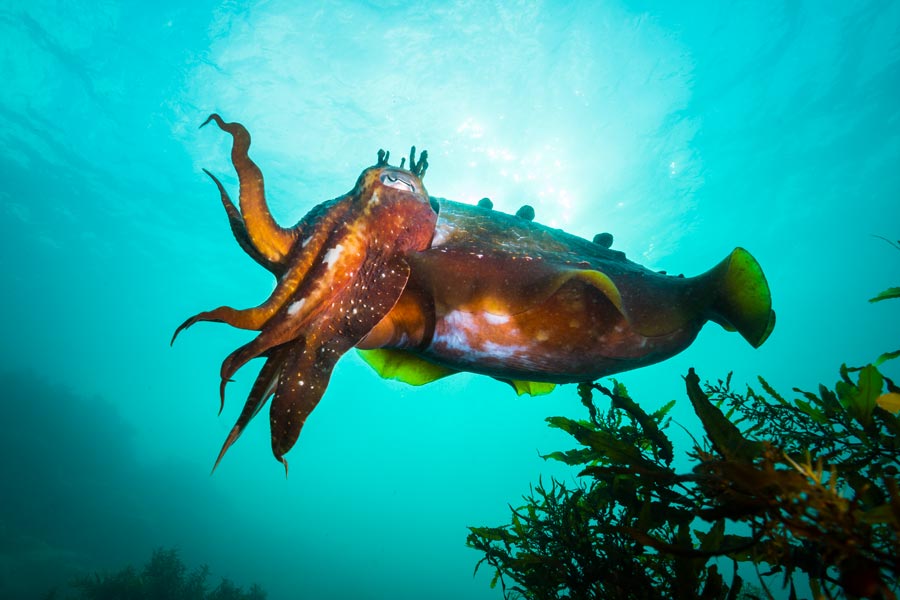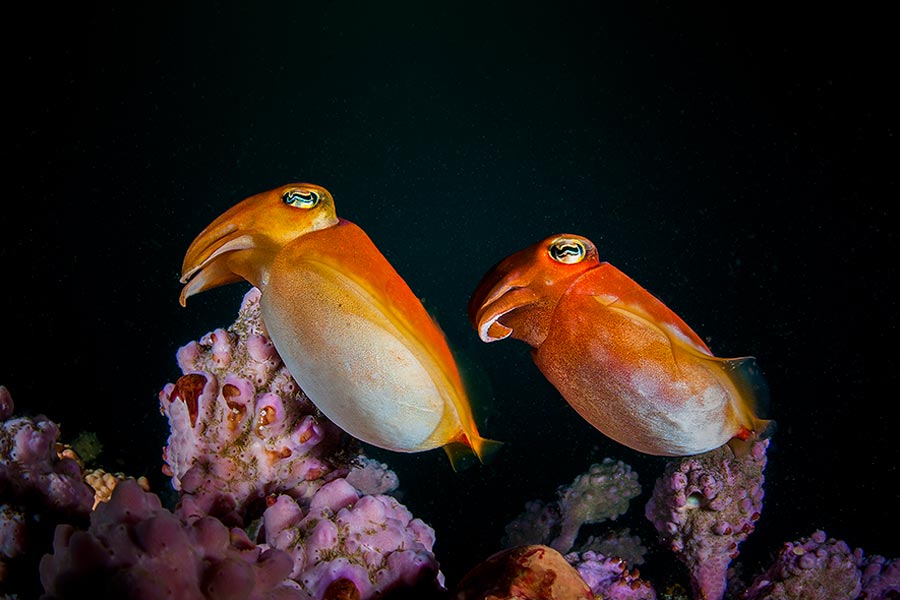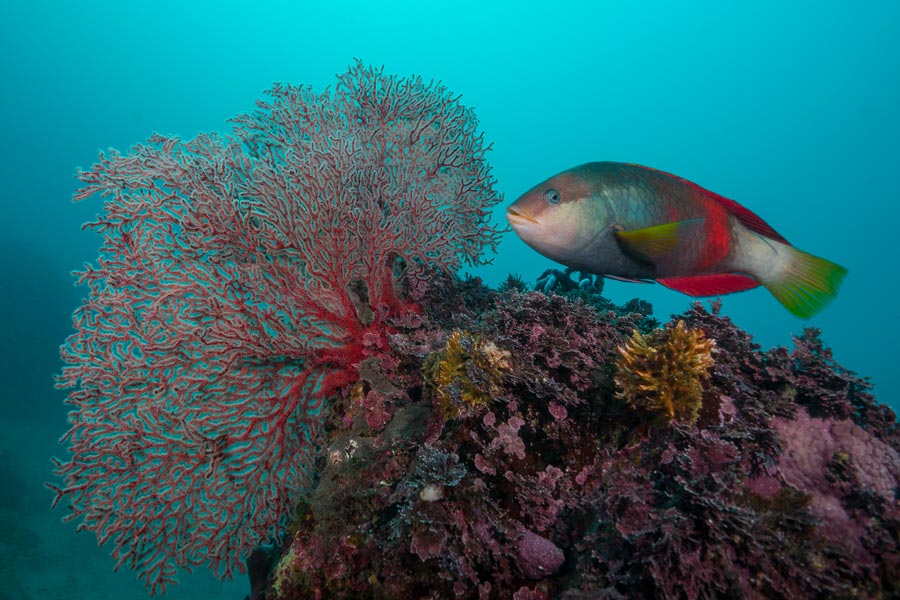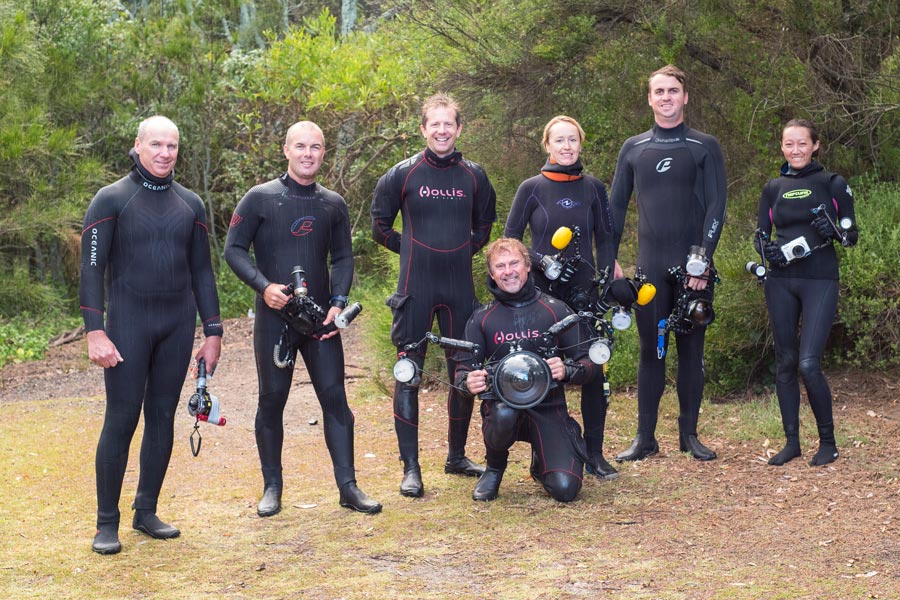 An introduction to underwater photography
2-Day Workshop – $395
Join Matty for a 2-day workshop to learn:
Exposure techniques to unlock your creative potential
How to bring out the best in underwater colours
Balancing ambient light & artificial light
Composition techniques
Photography etiquette
How to approach underwater subjects
Post production & work-flow
MAX NUMBER OF STUDENTS PER CLASS: 8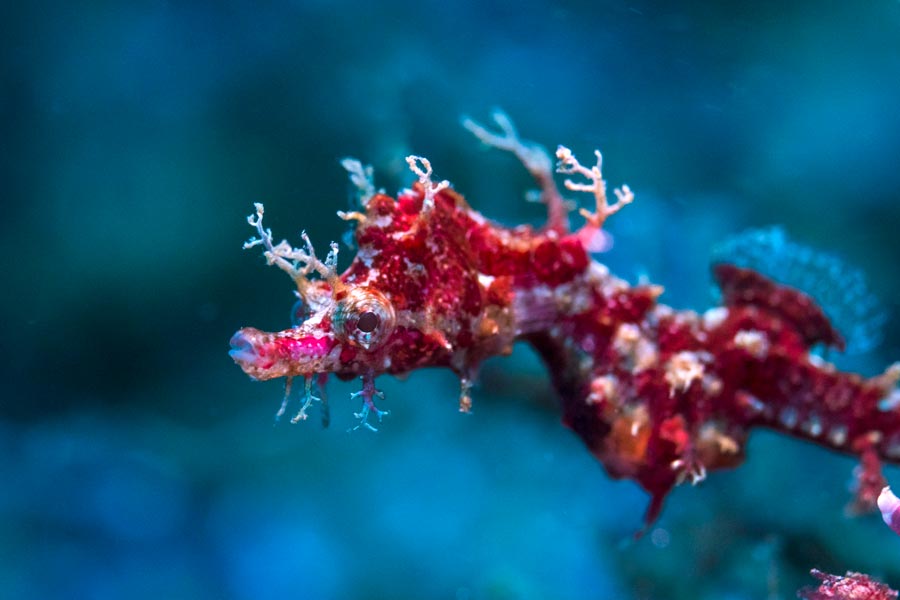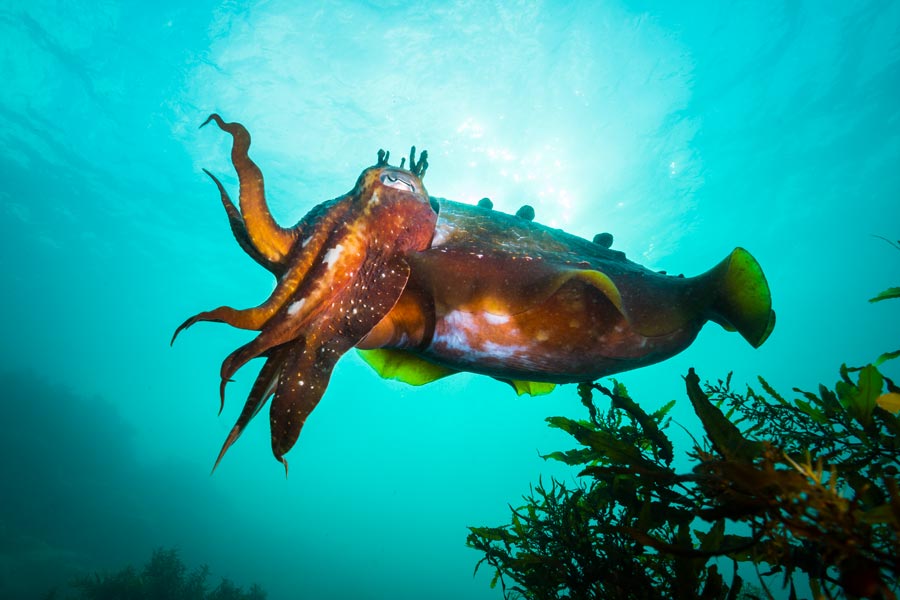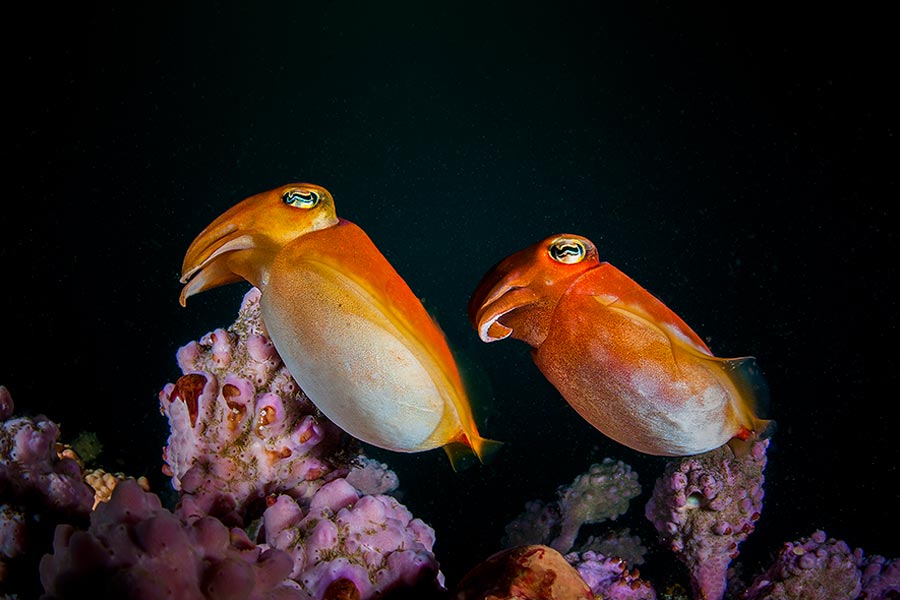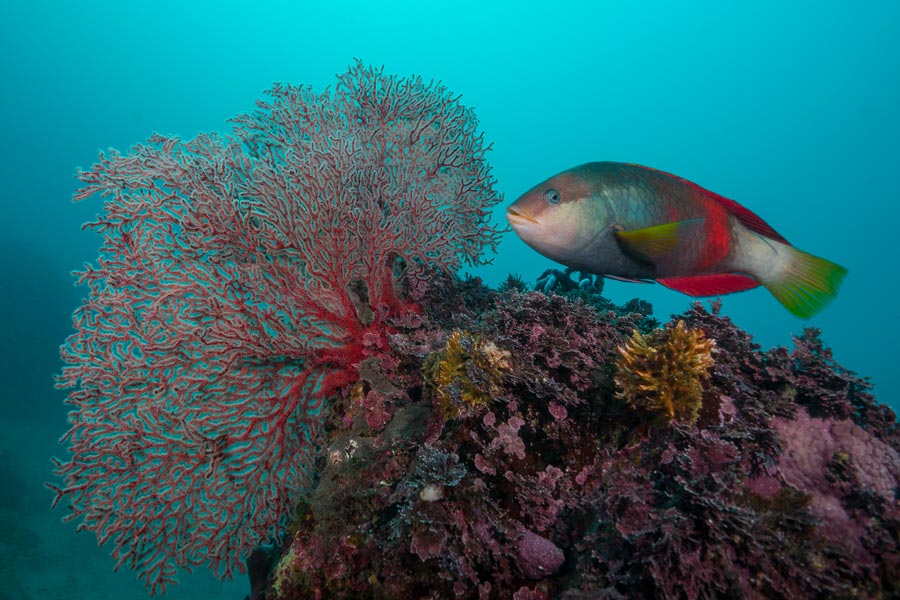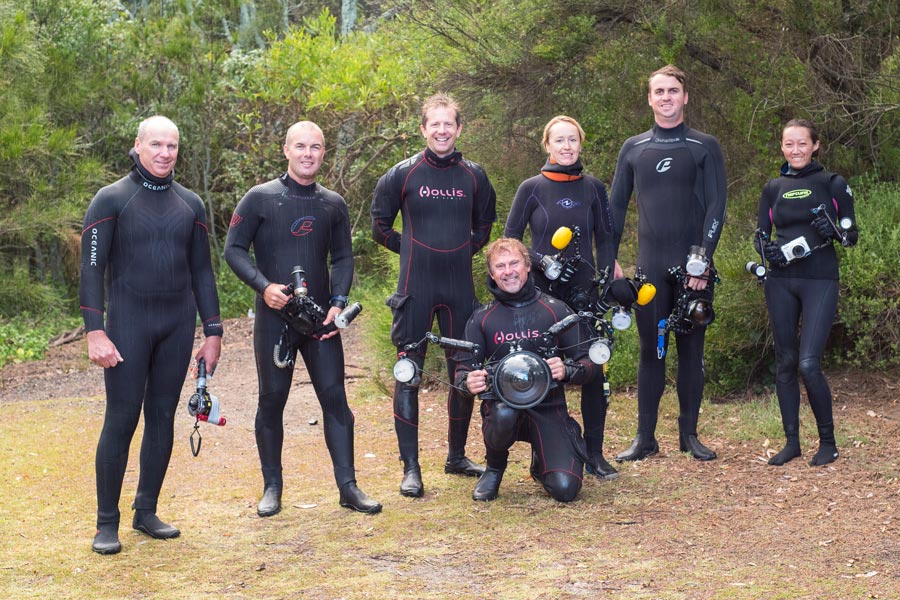 Upcoming Workshop Dates
17th & 18th November 2018 – FULL
United Divers Fairy Meadow, 22 Princes Hwy, Fairy Meadow NSW 2519
12th & 13th January 2019
Abyss Scuba, 278 Rocky Point Road, Ramsgate NSW 2217
16th & 17th February 2019
United Divers Fairy Meadow, 22 Princes Hwy, Fairy Meadow NSW 2519
So you've got a camera you've been using in auto mode.
You know you should probably learn how to use it in manual mode but have no idea where to begin or whether it'll even make that much difference.
You feel like you have zero creative control over your photographs.
You can't seem to bridge the gap between the images you're currently creating and the ones you have pictured in your mind.
You're sick of taking 'me too' shots, you know – the ones that look like they are straight out of a fish ID book. You want to start making memorable images that really pop.
Well my friend, I've got some good news for you.
Most of the techniques behind great photography are actually very simple, some times we just need to be shown them to fully understand.
One of the first things we'll do is take your camera out of Auto and switch it over to Manual. This is where your creative control is unleashed.
I'll be on hand to help you resolve any problems in real time, as they occur in a relatable and down to earth way.

"A really good course for beginner photographers and people wanting to know how to better use their camera underwater. It has me interested and excited to learn more!"
Chris R
Feb 2018

"From a teaching point of view I was impressed with Matty's ability to establish a safe learning environment, his personal attention, the speed of rapport he established and the clarity of his instruction."
Brian
Feb 2018

"I really enjoyed the workshop this weekend – it helped having some one explain photo settings and various light sources. I learnt a lot and the sharks were a bonus!"
Kareece
Feb 2018

"Very informative and fun. Great knowledge has been delivered in a very understandable way. Definitely makes you want to get out there ASAP to take more photos!"
Vanessa 
July 2018

"After already having a reasonable grasp on underwater photography I found the workshop very beneficial for learning more skills and techniques plus reinforcing existing skills"
Steve B 
June 2018

"Excellent value – Matt knows his stuff"
Ian H 
June 2018
DAY 1
9am start for the classroom session
Setting up Your Camera – File Formats, White Balance, Focusing & Mode
Nailing Manual Exposure- Taking Creative Control
Underwater Colours – The use of External Light Source
Compostion Techniques
Underwater Photography Etiquette
Approaching Subjects
Lunch
Dive 1 Local Dive Spot – approx 2pm
DAY 2
Dive 2 Local Dive Spot – approx 7am

Coffee & Breakfast
10:30am start for the classroom session
Post Production & Work Flow
Lunch
Debrief & Refresh any Topics
4pm finish
NB) All times are approximate and will be determined by the speed at which we progress through the course material.
*A final weather check will be conducted with the Bureau of Meteorology on the morning of each workshop.  This may lead to the workshop being postponed in cases of unfavourable weather reports or very poor/dangerous diving conditions.

NB) Classes are run subject to acquiring minimum numbers
In signing up for this course you should:
Be a qualified and competent SCUBA diver
Own a water proof camera with full manual (M) mode (preferred but not essential)
Have an underwater flash (strobe) or constant light source
Have a laptop computer for photo download and assessment
Have photo editing software (Adobe Photoshop or Lightroom is preffered, if you don't have either of these please download a free 30 day software trial of Photoshop less than 30 days prior to the last day of the course and install on your laptop)
Please bring with you a pen and notepad for note taking.
$395 includes:
Tuition with Matty Smith
2x Air or Nitrox fills
2x Dives
Lunch on both days
Book and checkout online, however if you are booking in person, a $100 deposit is required. The remaining $295 is payable at the dive shop upon arrival.
Should you require any dive gear everything is available for hire for an extra cost through the dive shop. Should you need to hire gear please be sure to arrive a little earlier in order to sort out what you need.