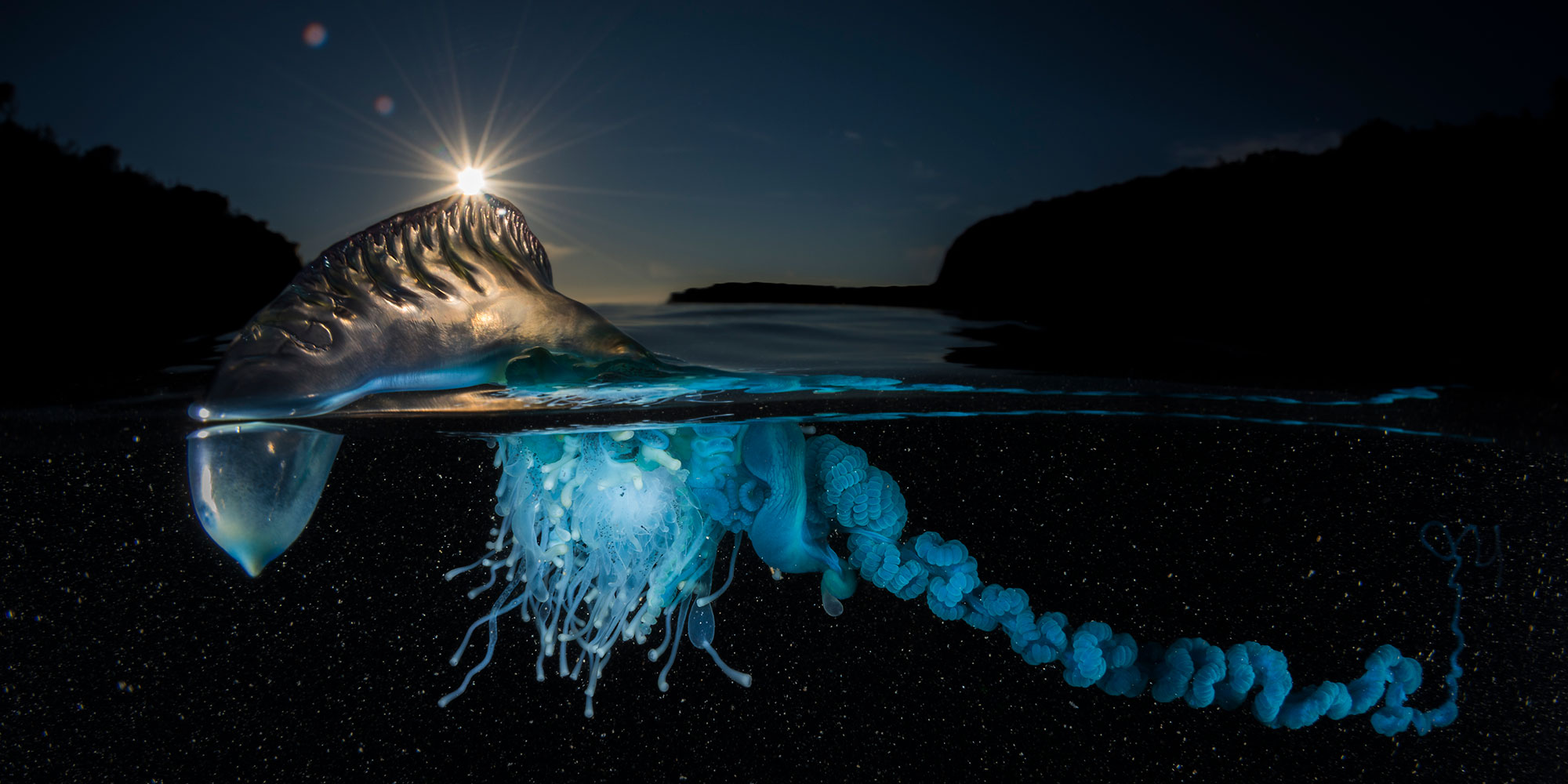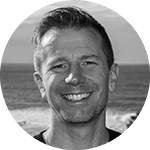 Hello, I'm Matty Smith
Underwater Photographer
I'm a underwater photographer, workshop leader & all round ocean enthusiast.
When I'm not in the water taking photographs I am usually  thinking about being in the water taking photographs.
I love showing people the treasures we have in our oceans, how fragile they are & the importance of protecting them.
Workshops
Prints

Underwater Photography
Workshops
Take better photos…
The waters of Sydney and NSW are abundant with incredible underwater photography opportunities just waiting to be taken. Join international award winning underwater photographer Matty Smith on one of his underwater photography workshops. Ranging from beginner to advanced around Sydney, Wollongong and trips further afield in Australia and abroad.

Underwater Photography
Prints
Brighten your space…
A selection of Matty's favourite, limited edition fine art prints from his highly collectable and iconic "man of war" portfolio to his beloved and mystical sea dragons.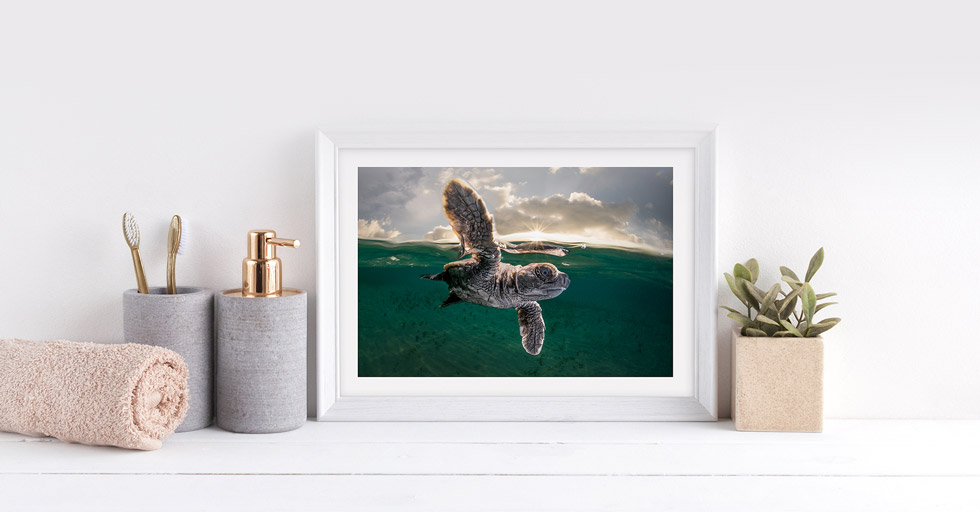 Q&A with Matty
Stay up to date with the latest in underwater photography with Matty's tips and tricks from capture to download, post process as well of reviews of new camera equipment to hit the market. It's a continually growing collection of underwater photography resources.
Nothing ruins an underwater photograph quicker than scratches on your dome port. In this video I show you a quick and easy way to remove a large scratch from a plastic/acrylic dome port. Everything you need can be purchased from a regular hardware store for about...
read more
Subscribe To Our Newsletter
Keep your finger on the pulse with upcoming workshops, trips, print releases and much more.