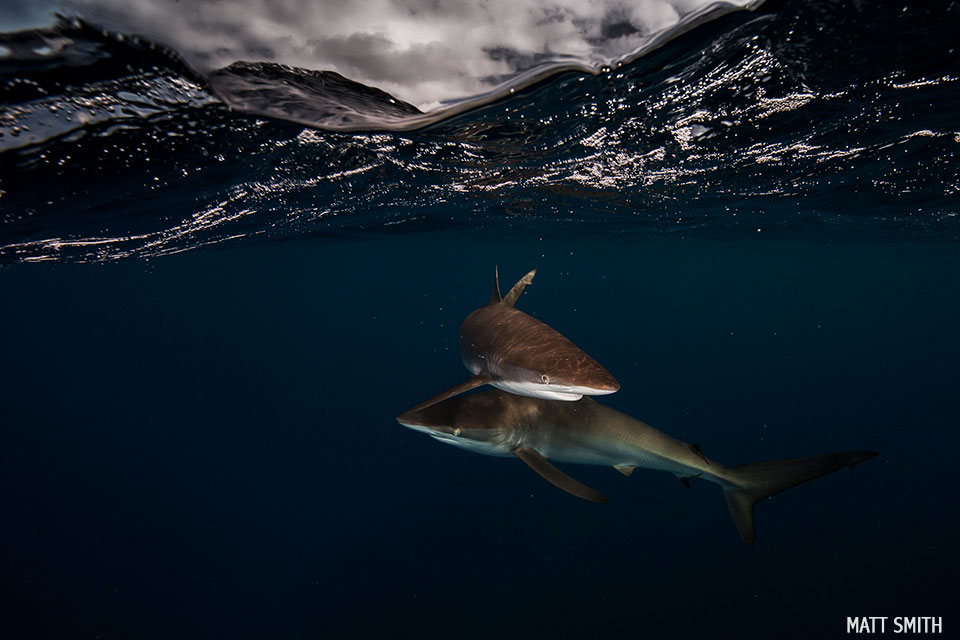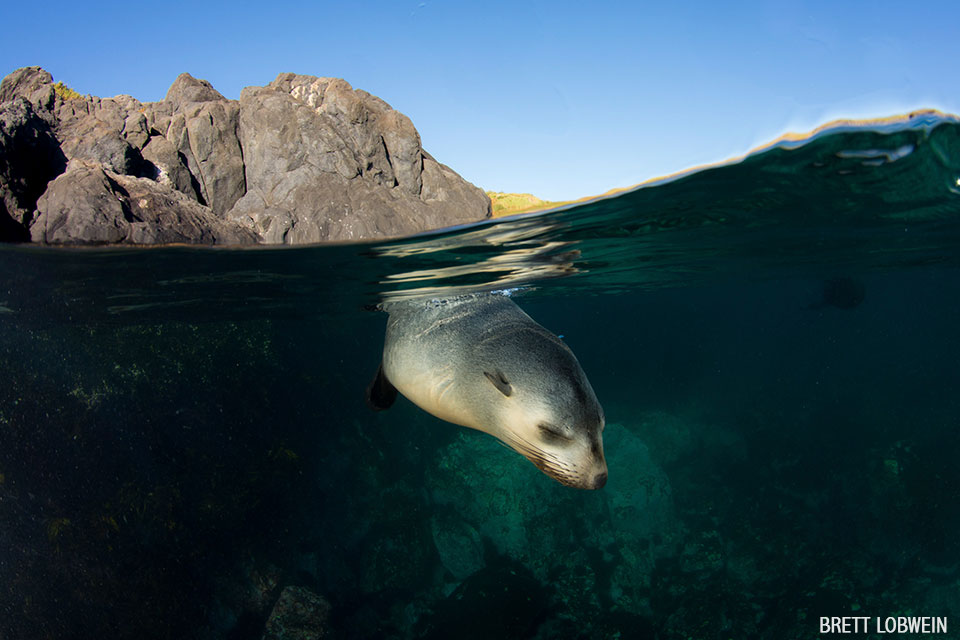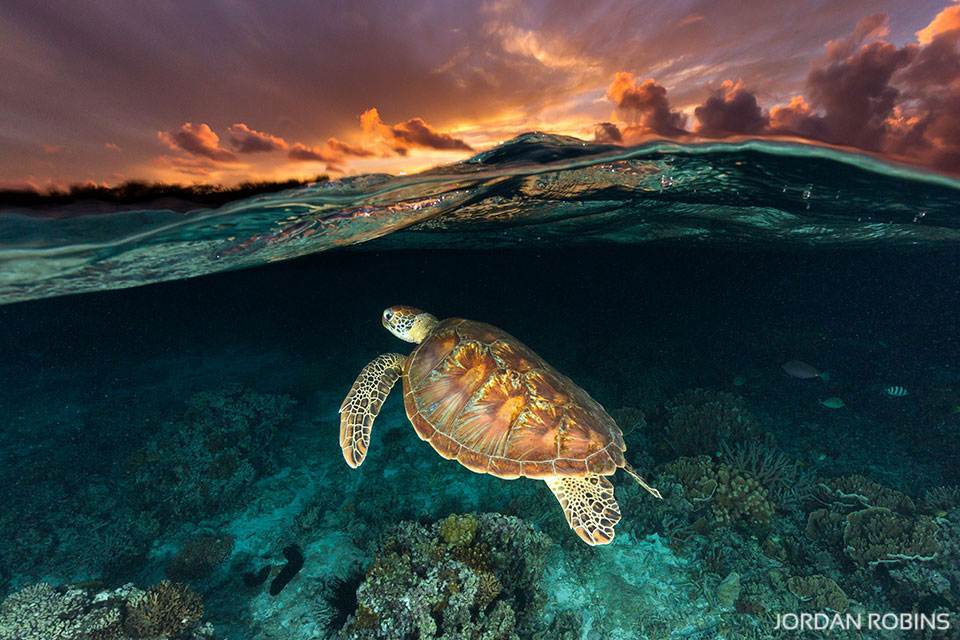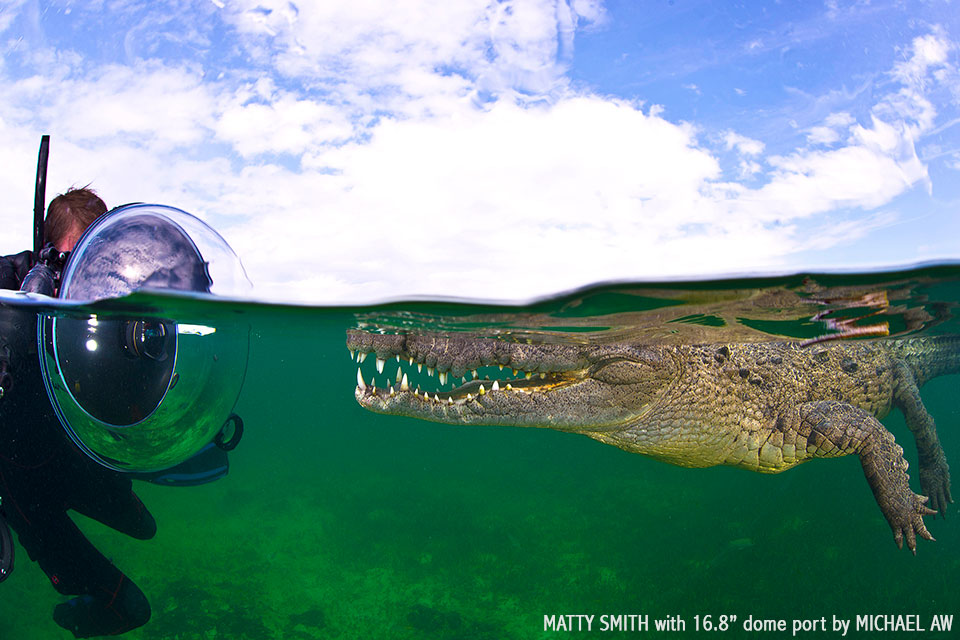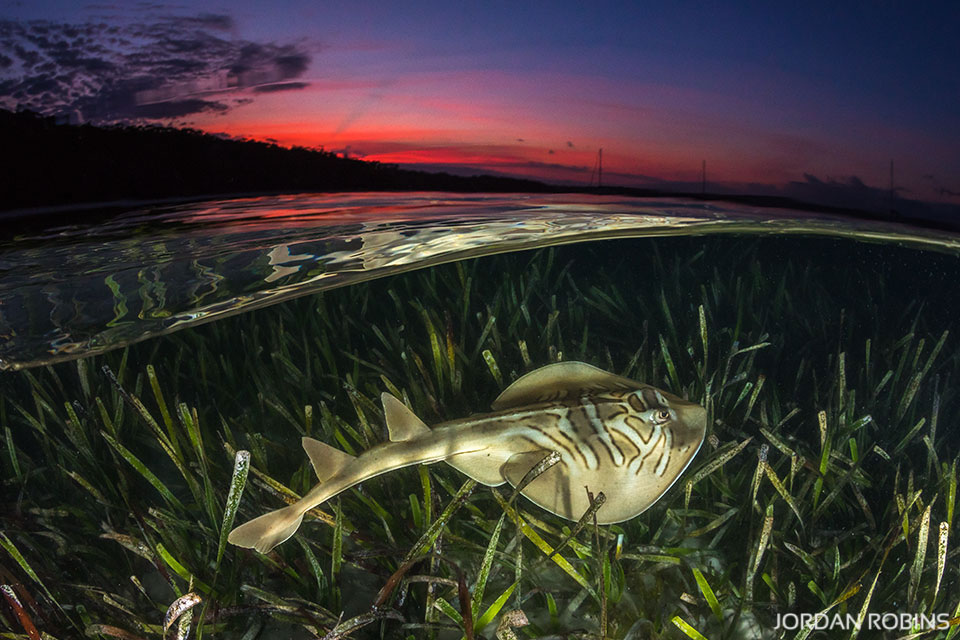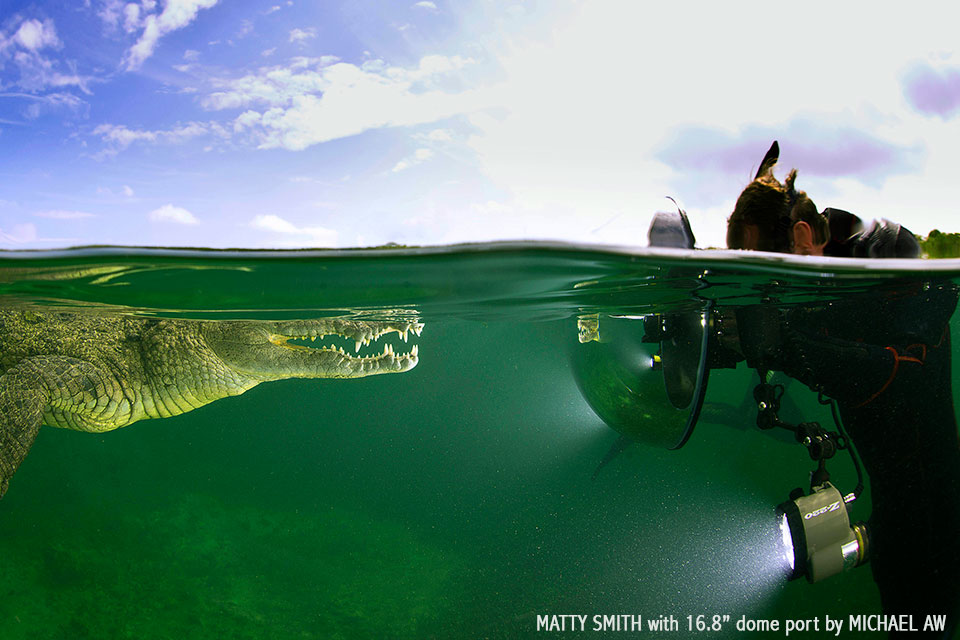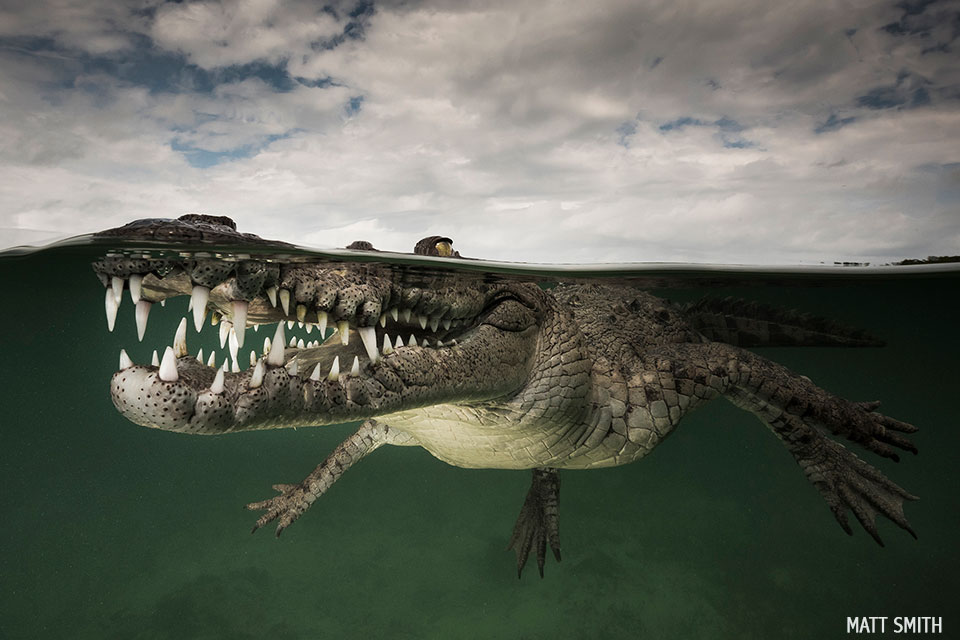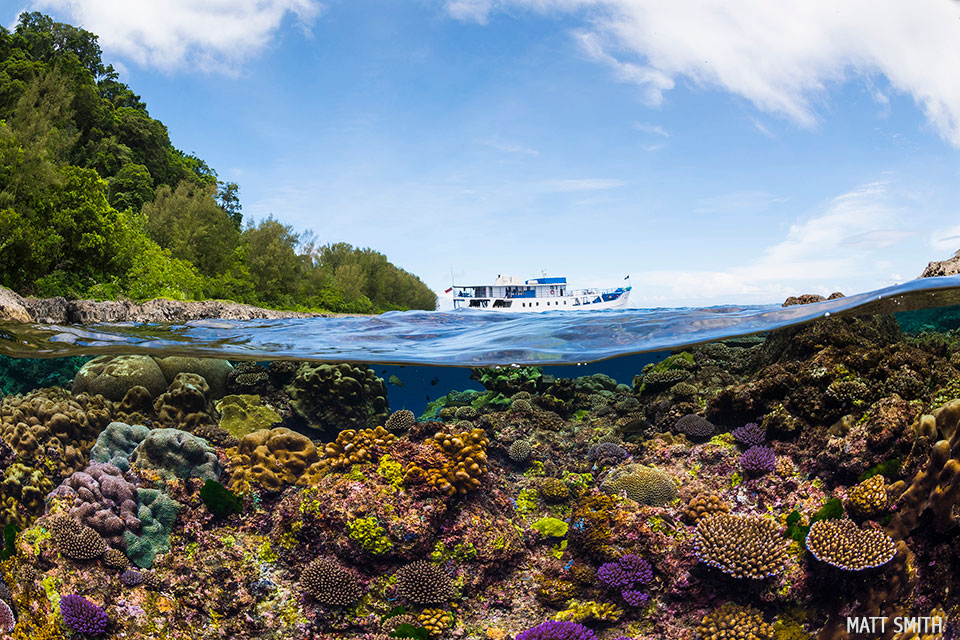 Over/Under Split Shot Dome Ports
Starting From $1600.00 + P&P
These custom over/under dome ports are the result of 4 years of research and prototyping to get the perfect sizes for creating amazing split shots. They have been tested in all conditions from the arctic to tropical waters!
I design each model using cutting edge 3D design software and every port is constructed using only the best optical grade acrylic and anodized marine aluminium.
The 12" model comes supplied with a neoprene cover. The 16.8 & 18" models come with a neoprene cover, bolt on carry handle and a bracket and strap for attaching counter weights for balance.
For an in depth look at the advantages of over sized dome ports when shooting split shots see my blog post here.
PLEASE NOTE: Due to travel commitments, orders placed after the 19th November 2019 will not be completed until early January 2020.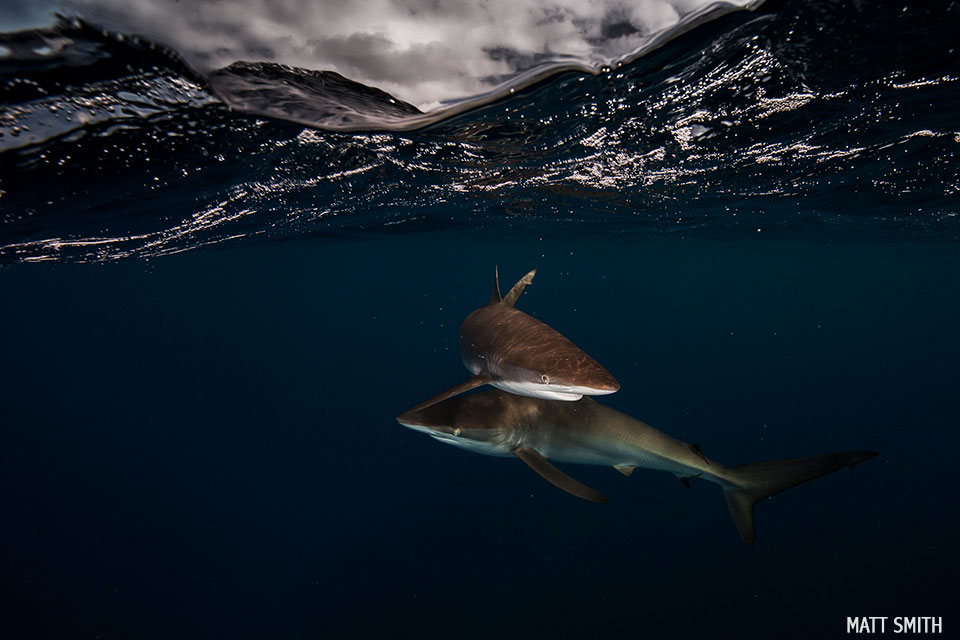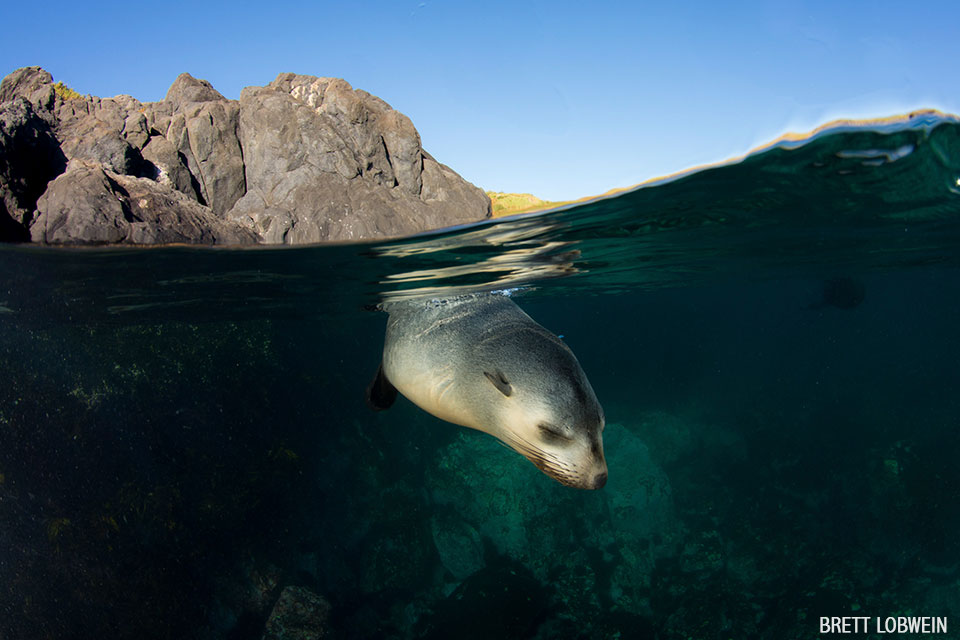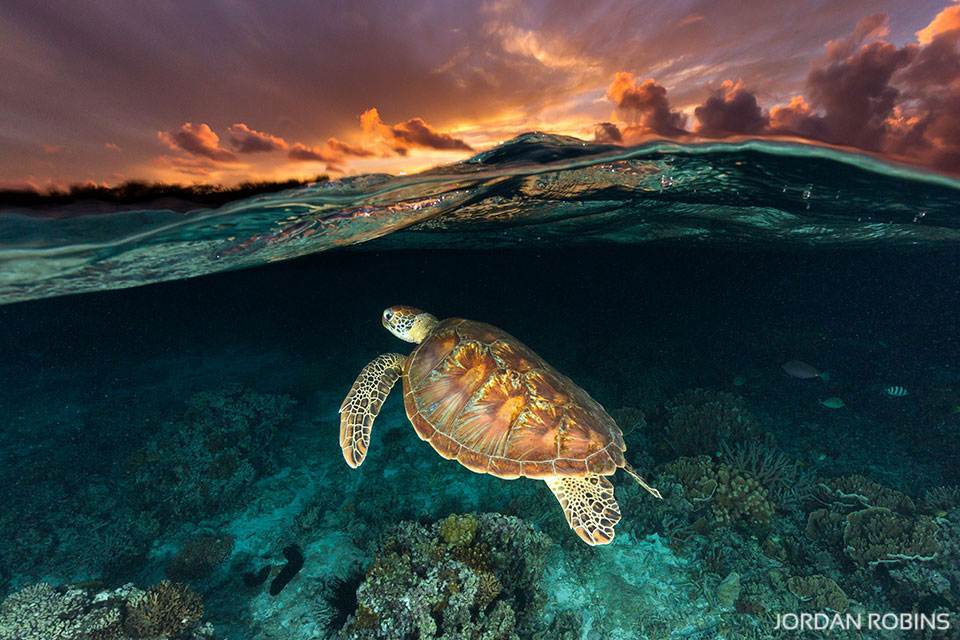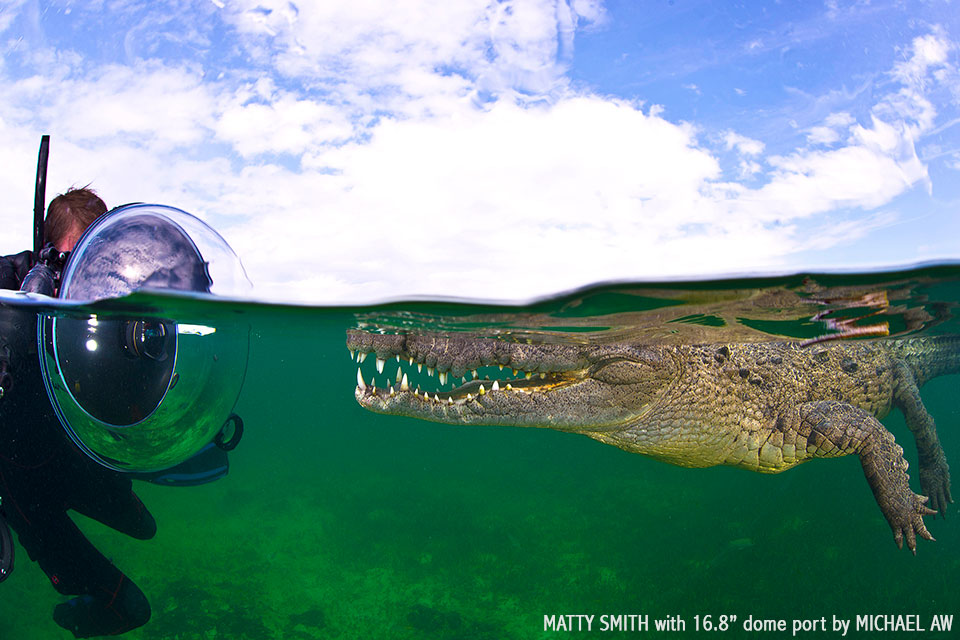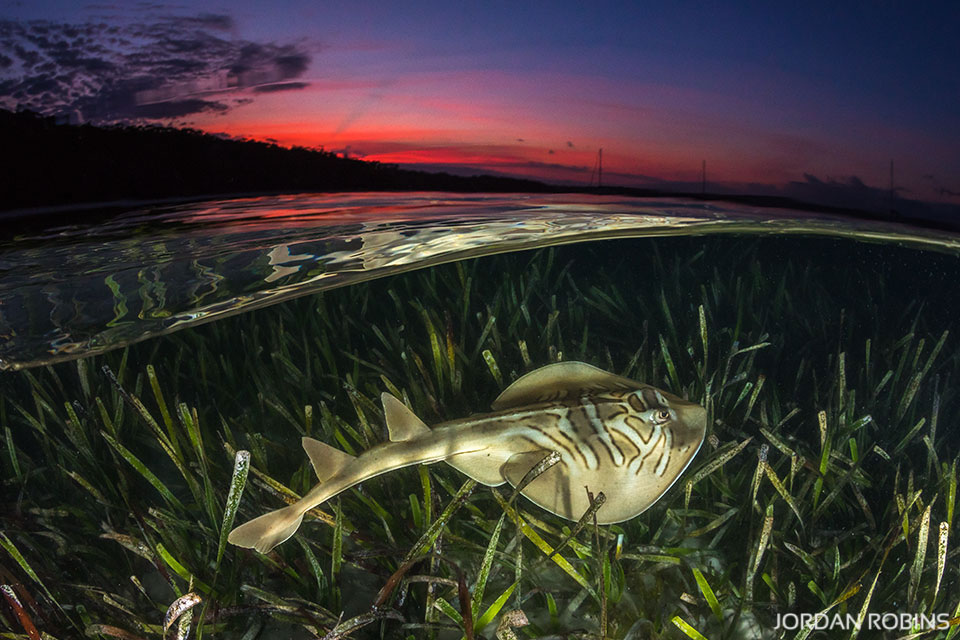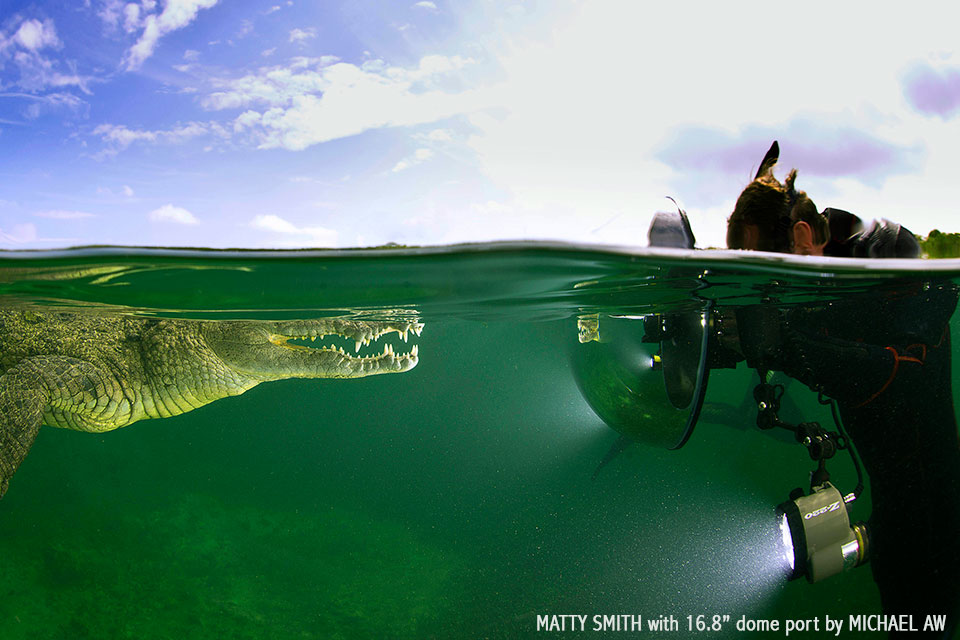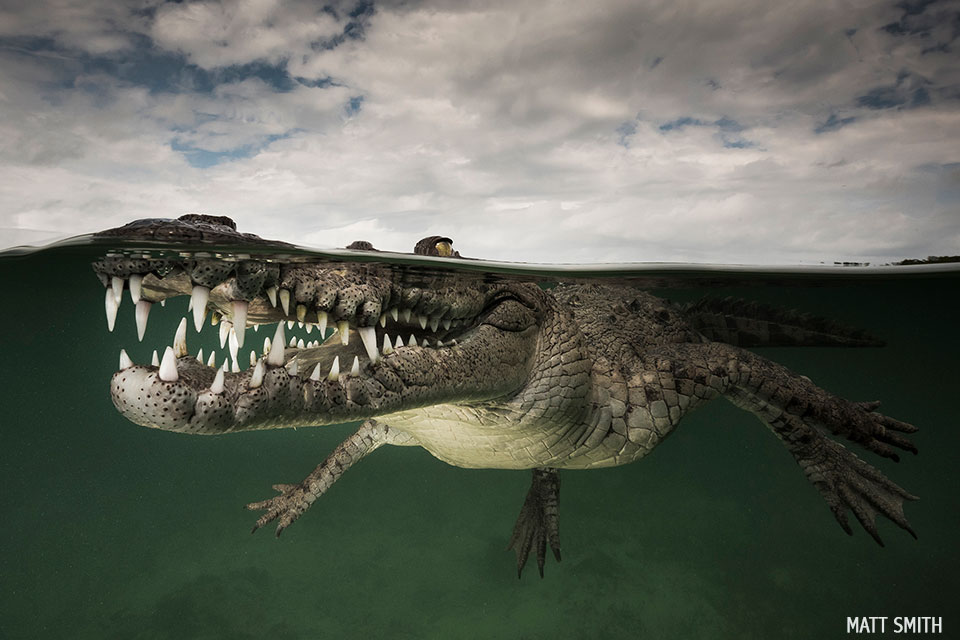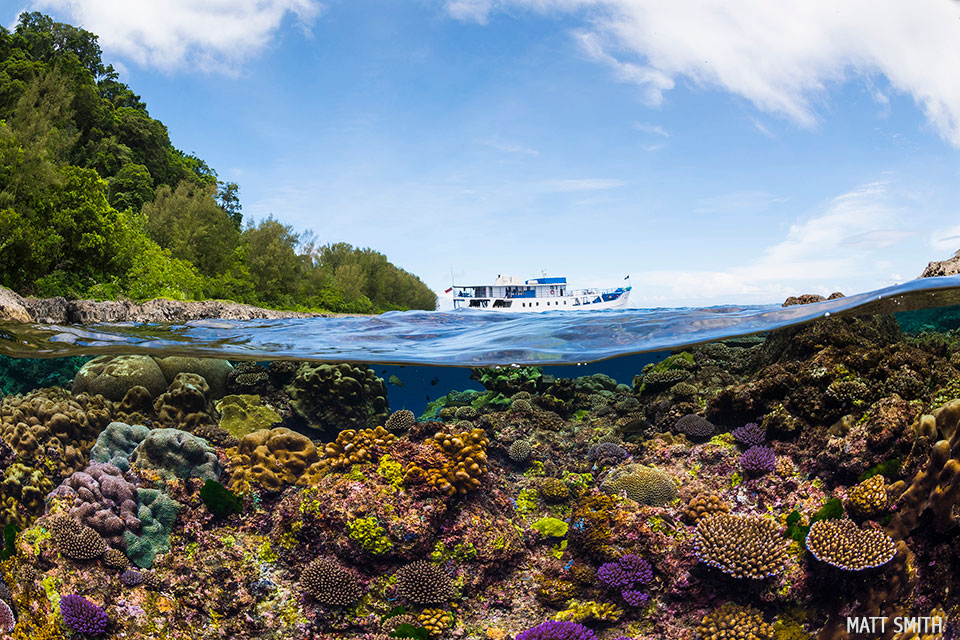 "I have been obsessed with above/below shots since I started photography nearly 30 years ago. Matty's big dome is by far the best dome I have ever had to capture split shots.  I believe his design and finish is the best on the market right now."
Tim Mckenna
12" Port to suit AquaTech housing
https://www.timmckennaphoto.com

"I've long been on a quest to try capture the perfect 'Great White at Sunset' shot, and had pondered the advantages of using a purpose made extreme dome to do it! And already with just one quick limited attempt, I'm pretty excited about the potential".
Andrew Fox – Rodney Fox Shark Expeditions
12" Port to suit Nexus
"Captured with the awesome port made for me by Matty Smith. This port is essential for dynamic close up with incredible depth of field".
Michael Aw – Ocean Geographic
16.8" Port to suit Seacam
"If you want to capture amazing over/under underwater images then you need one of Matty Smith's 12" custom acrylic domes for your kit. The large 12" dome captures tack sharp images and the large volume of the dome makes shooting over/unders much more achievable, especially when the surface conditions on the ocean are rough. Matty custom made my dome to specifically fit my AquaTech underwater housing and it is my first choice dome when shooting over/under. Without Matty's dome I wouldn't have been able to capture the images I have today.
Jordan Robins
12" Port to suit AquaTech housing
https://www.jordanrobins.com.au
"I've been using Matt's custom dome ports for over 3 years. The large 12" acrylic port opened up new realms for me in terms of under/over ocean portraiture and I couldn't be happier with the results.
Matt puts everything into designing, testing and manufacturing his products and you only have to look at his own award winning images to know what can be achieved.
I believe anyone wanting to experience this type of image making will benefit greatly from Matty's premium custom dome ports".
Warren Keelan
12" Port to suit AquaTech
 "For years like most underwater photographers I would use my standard 9" Glass Dome with very mixed/frustrating results. Generally ending up with a sharp image above or below the water line but rarely both. After being lucky enough to shoot with a Matty Smith 16.8" Dome I have been really happy with the sharpness that I am able to capture above and below".
Brett Lobwein
16.8" Port to suit SeaCam