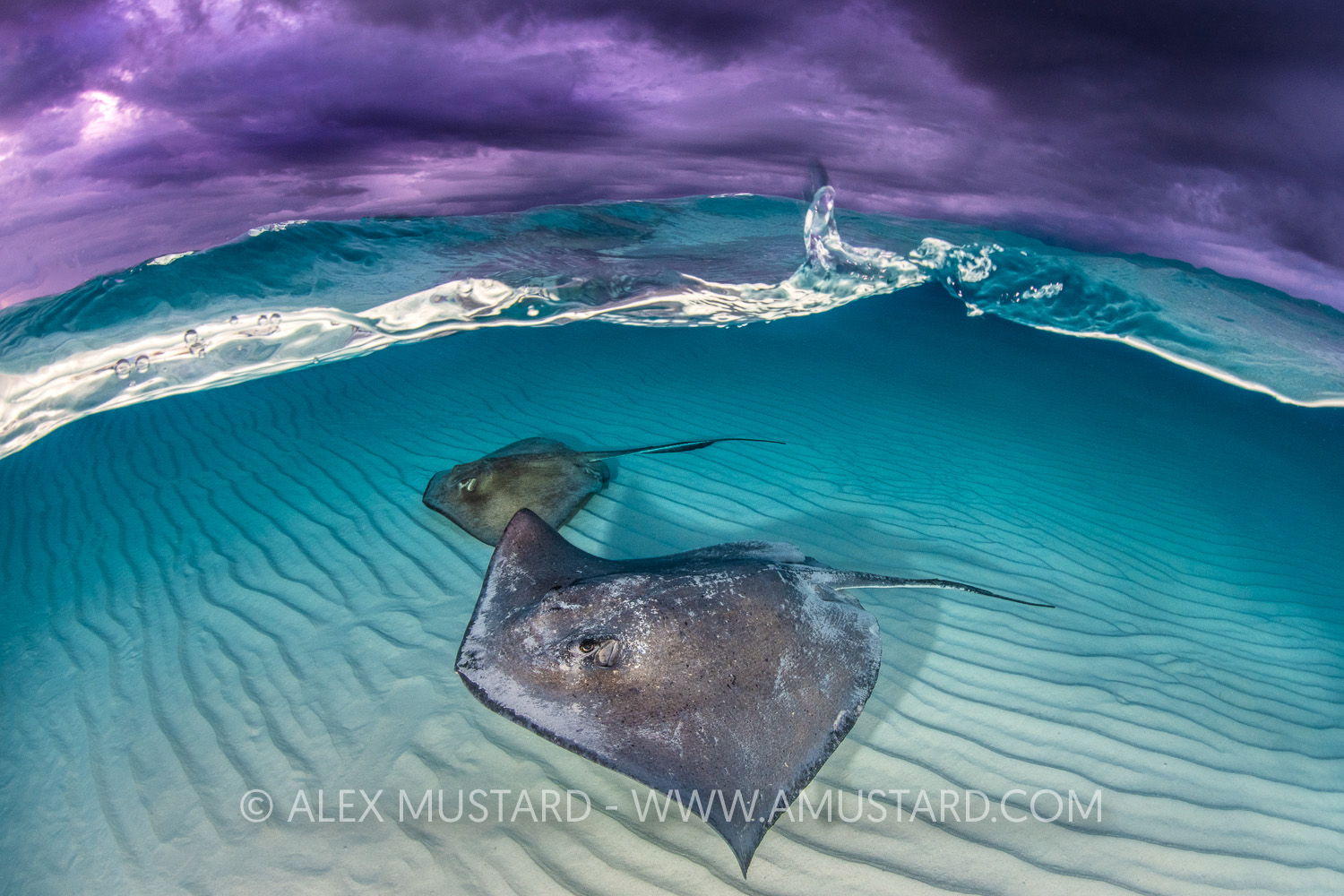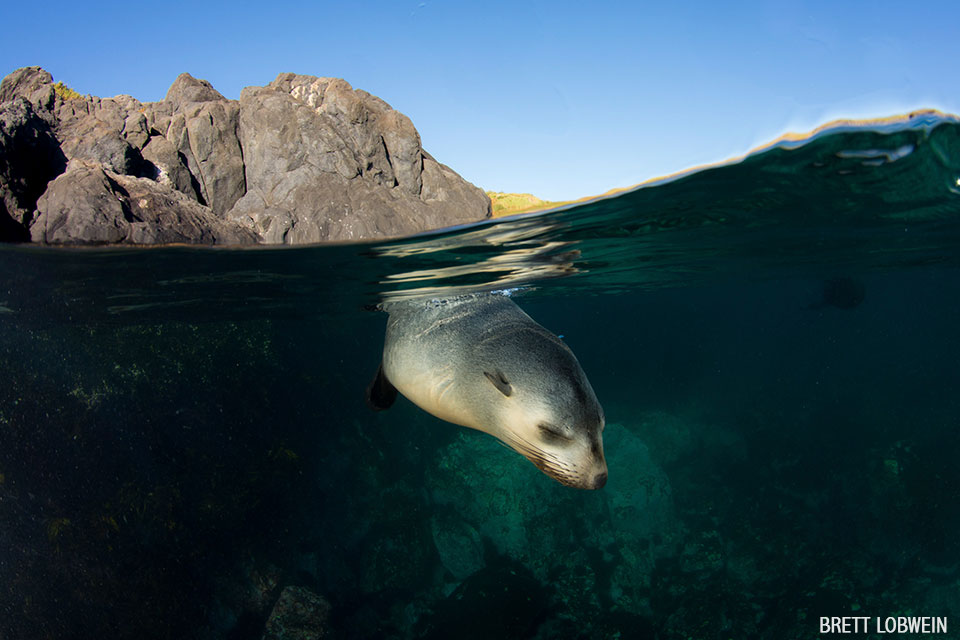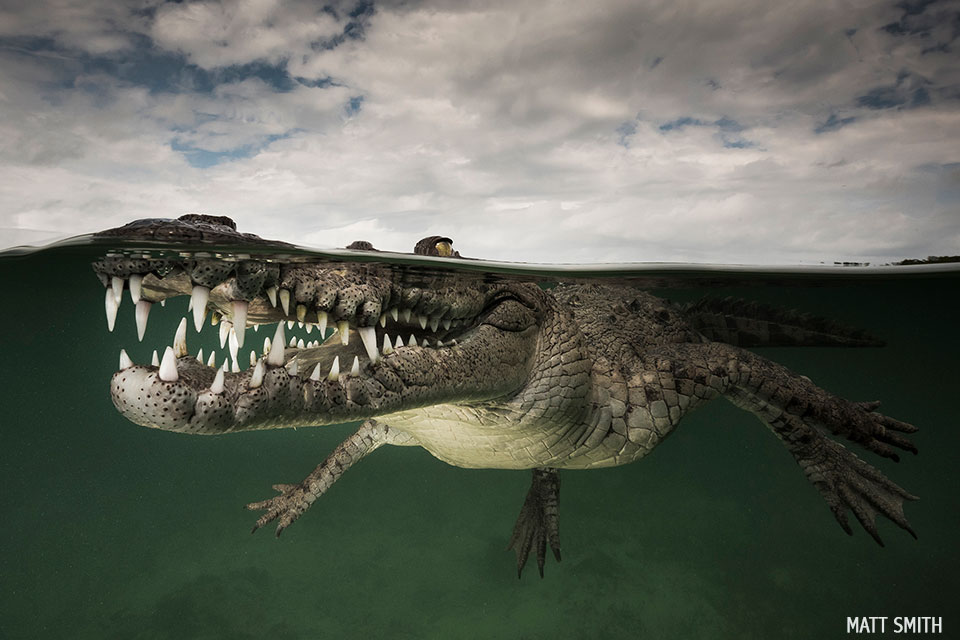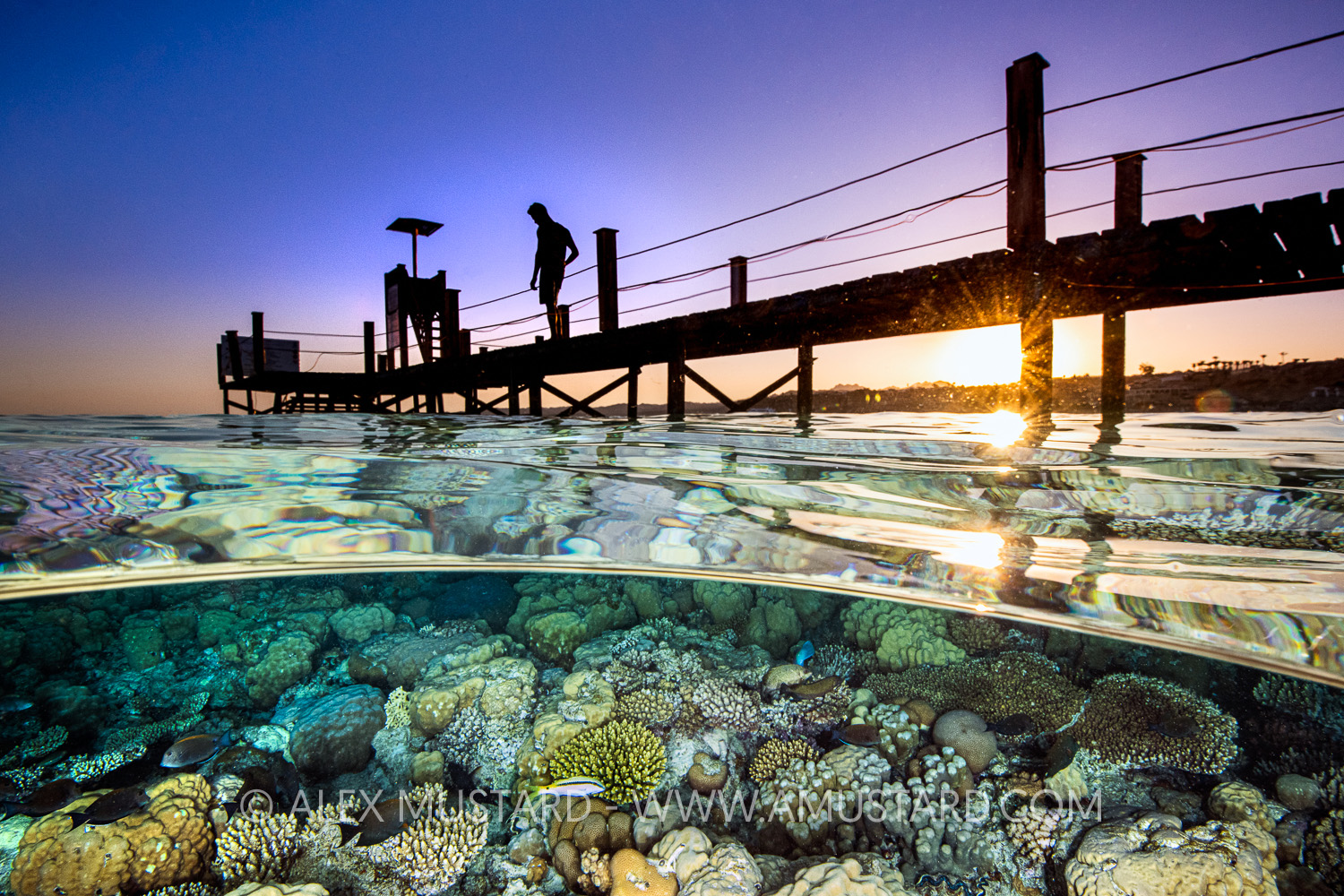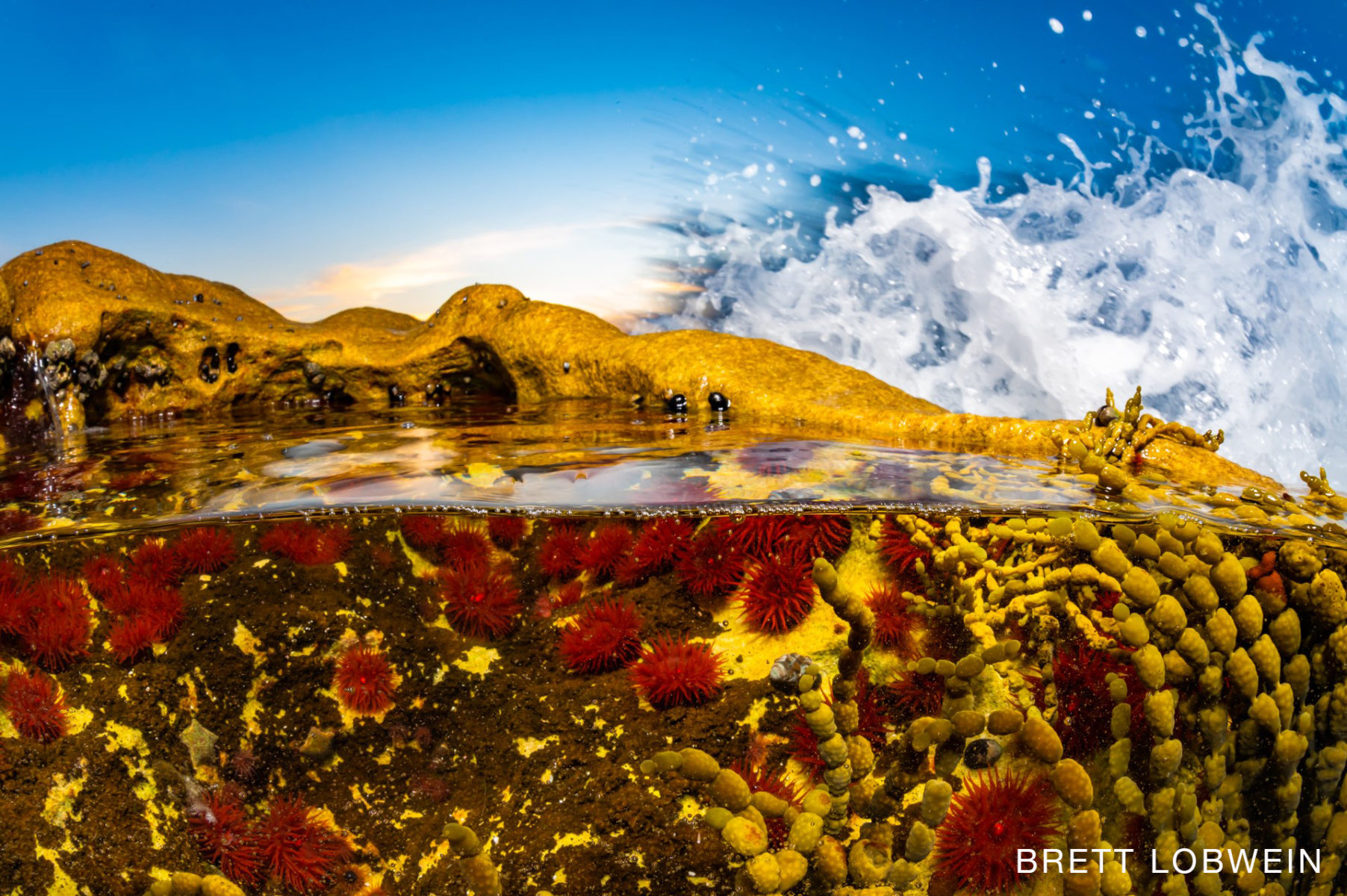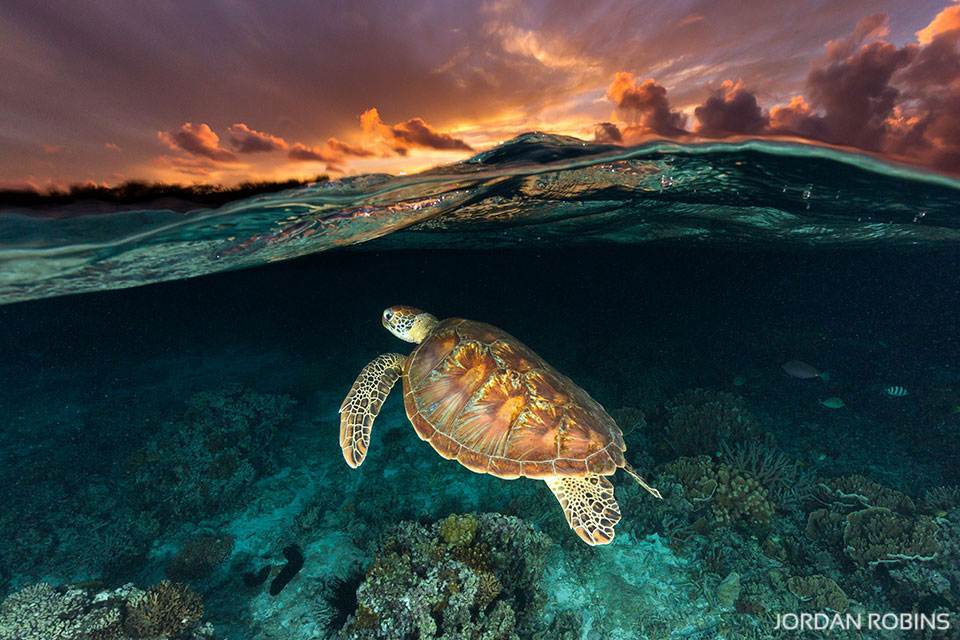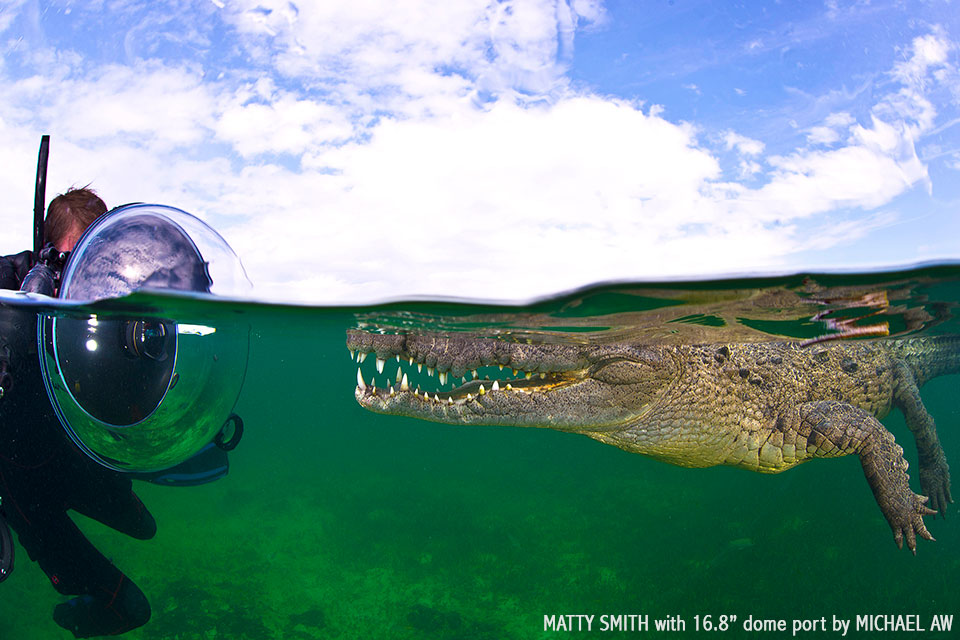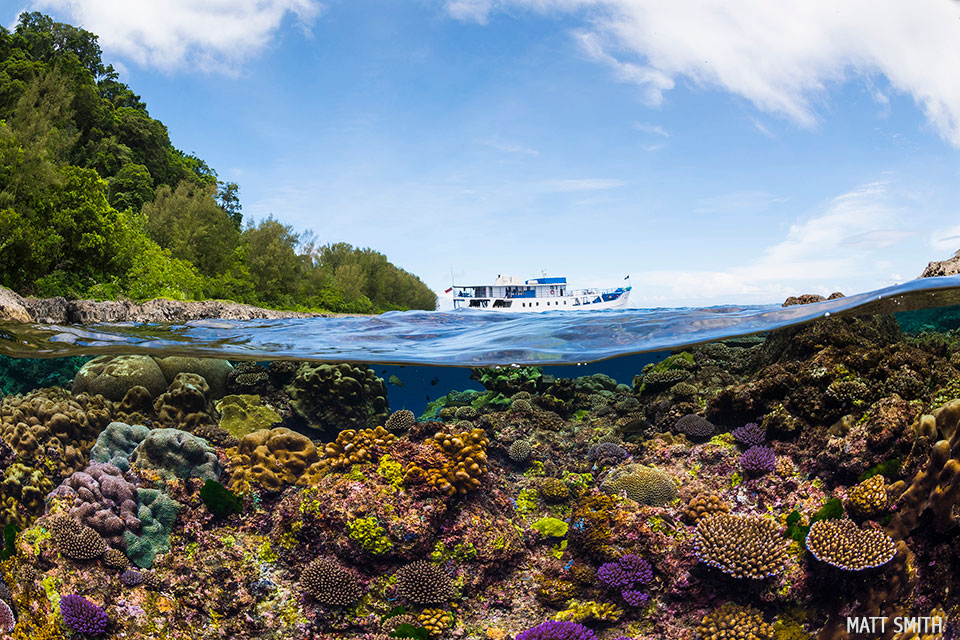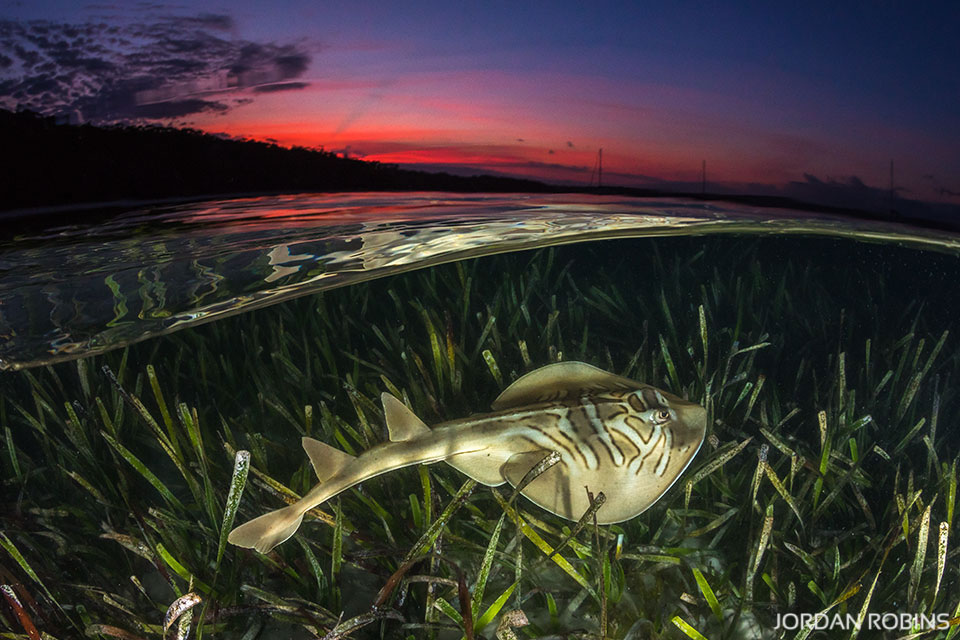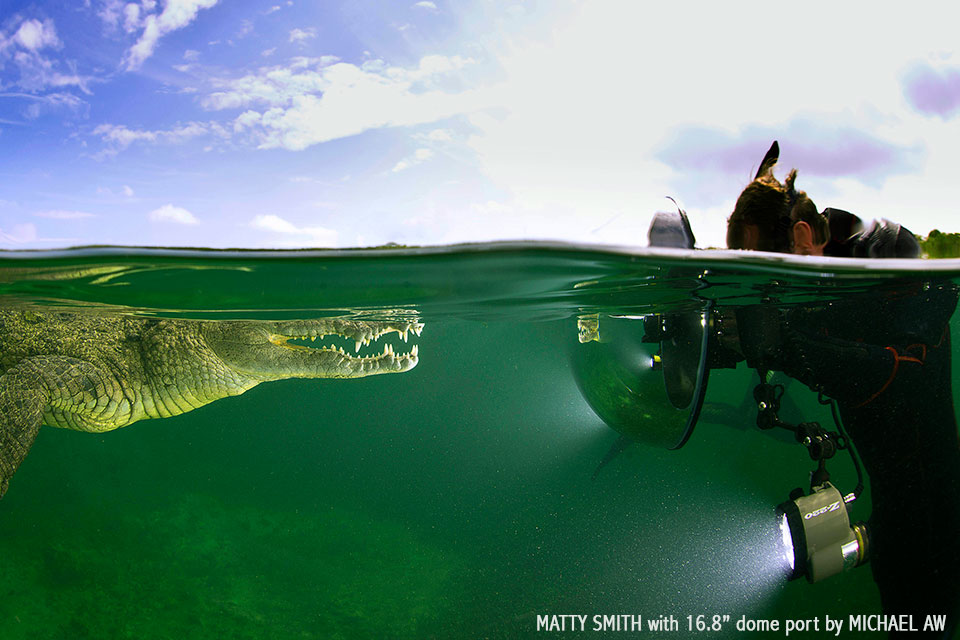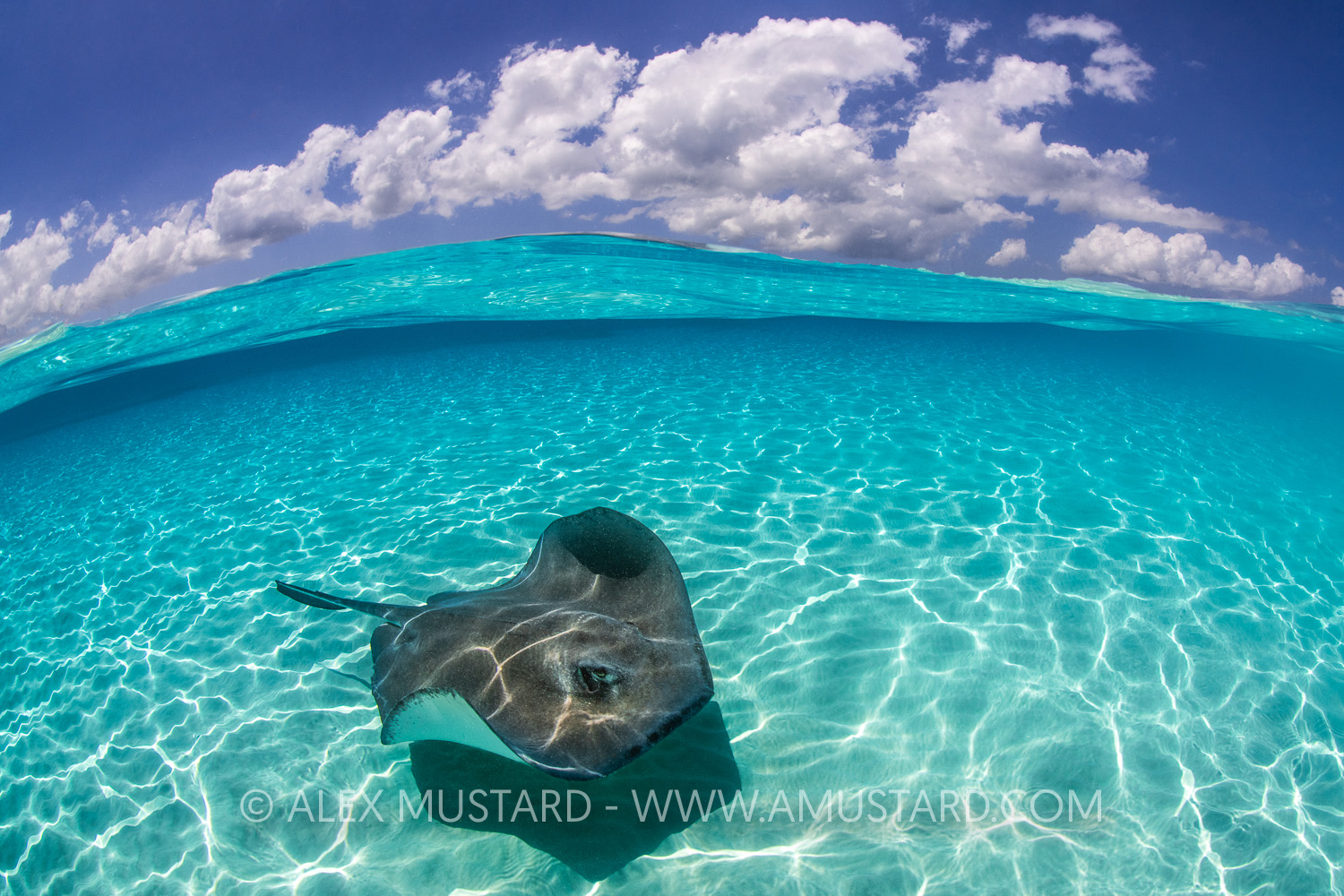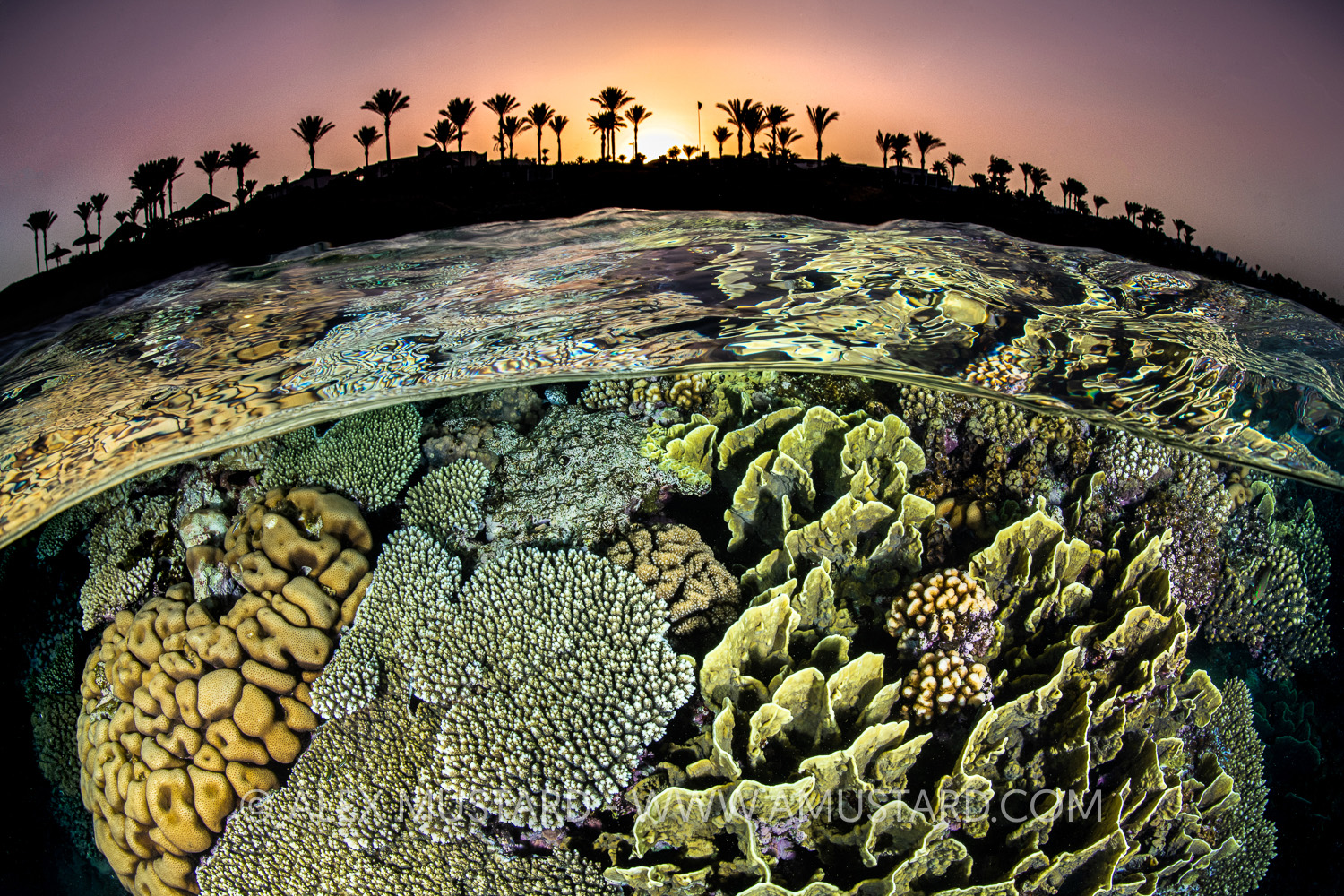 Over/Under Split Shot Dome Ports
Starting From AU$1775.00 + P&P
Achieve front to back sharpness in your over/under images – with out having to sacrifice image quality!
These dome ports have been tested in all conditions – from the arctic to tropical waters.  This makes them perfect for wherever your next adventure takes you.
Every port is constructed using only the best optical grade acrylic and anodized marine aluminium, which means all you need to worry about is being in the water to get the shot.
The 12" model comes supplied with a neoprene cover. The 17" & 18″ models come with a neoprene cover, bolt on carry handle and a bracket and strap for attaching counter weights for balance.
For an in depth look at the advantages of over sized dome ports when shooting split shots see my blog post here.
A young Humpback whale surfaces to breathe and rest.
Achieve front to back sharpness with reasonable apetures & shutter speeds
Achieve a thin & needle sharp waterline & a clear horizon in your photos
Alleviate focus & proportion problems
Open up creative possiblities by being able to use a wider variety of lenses
Take better quality images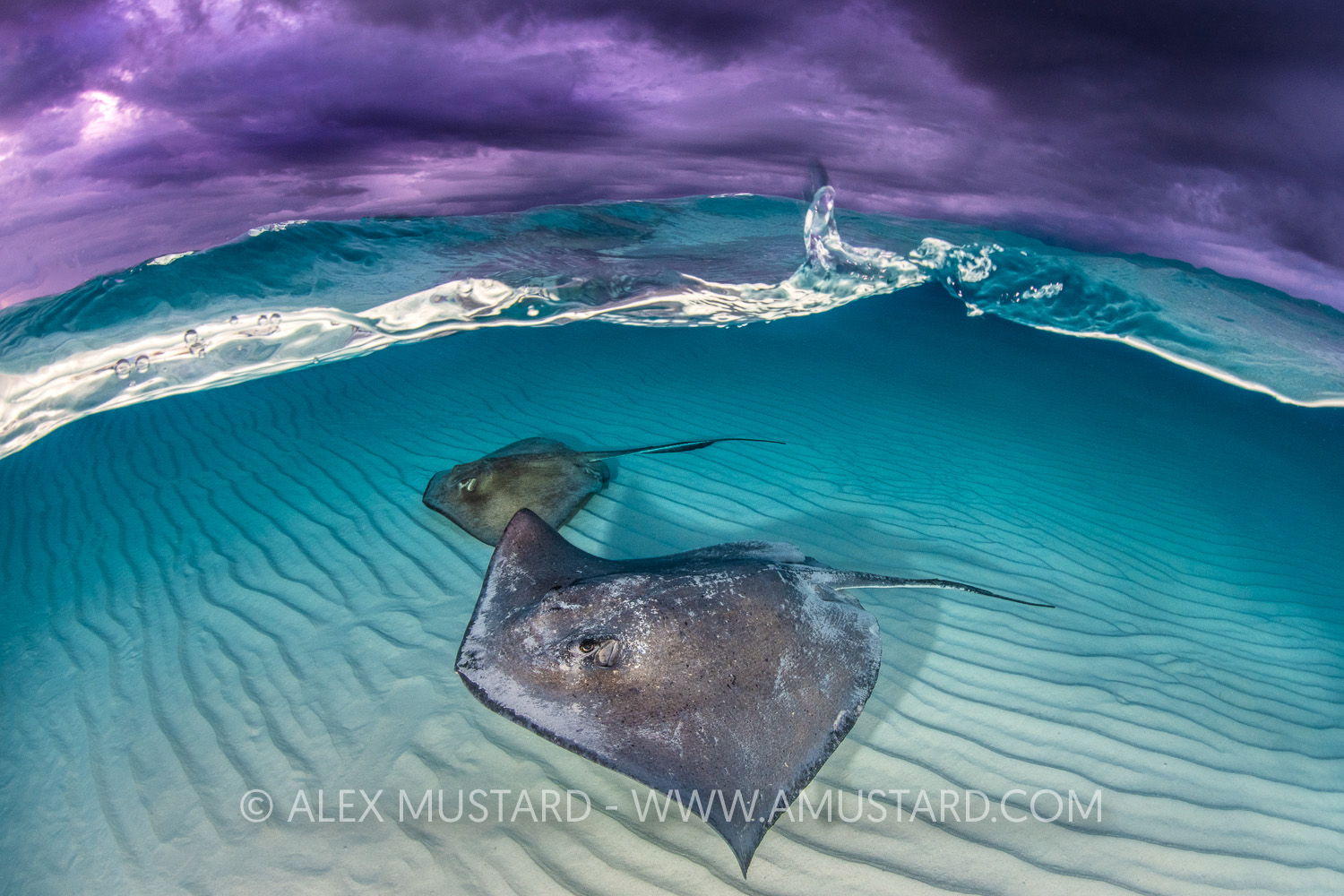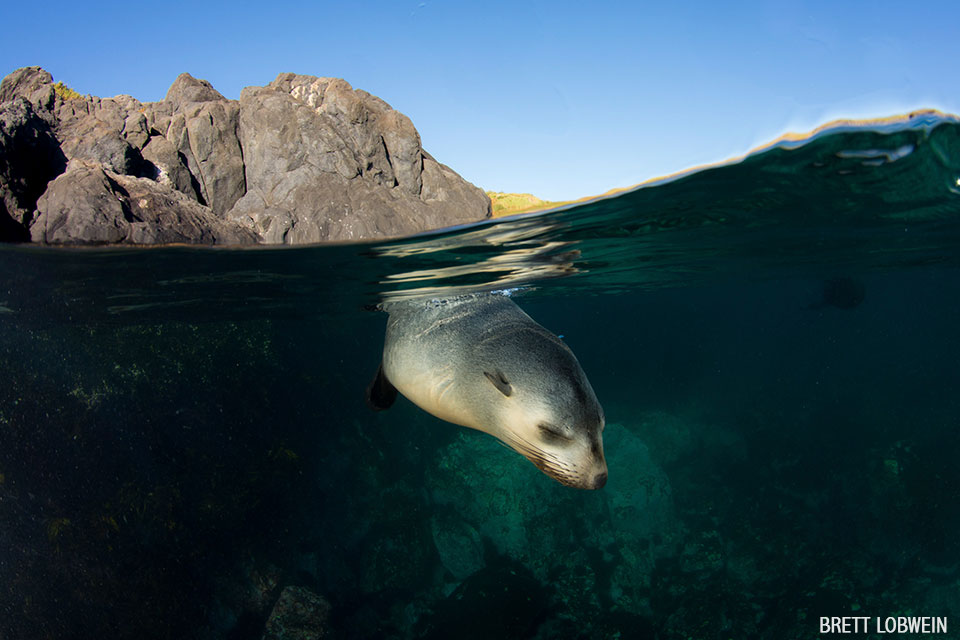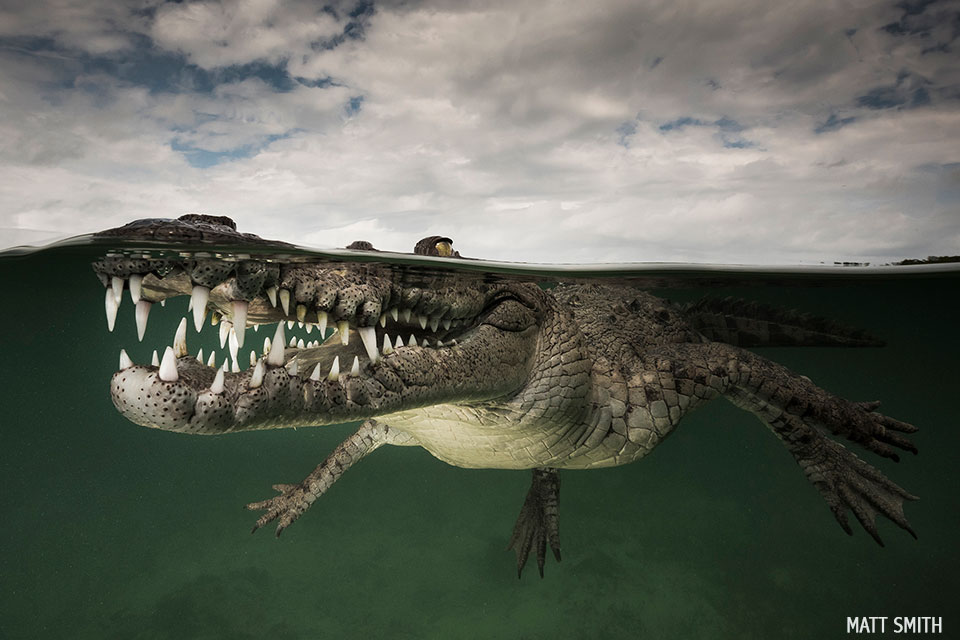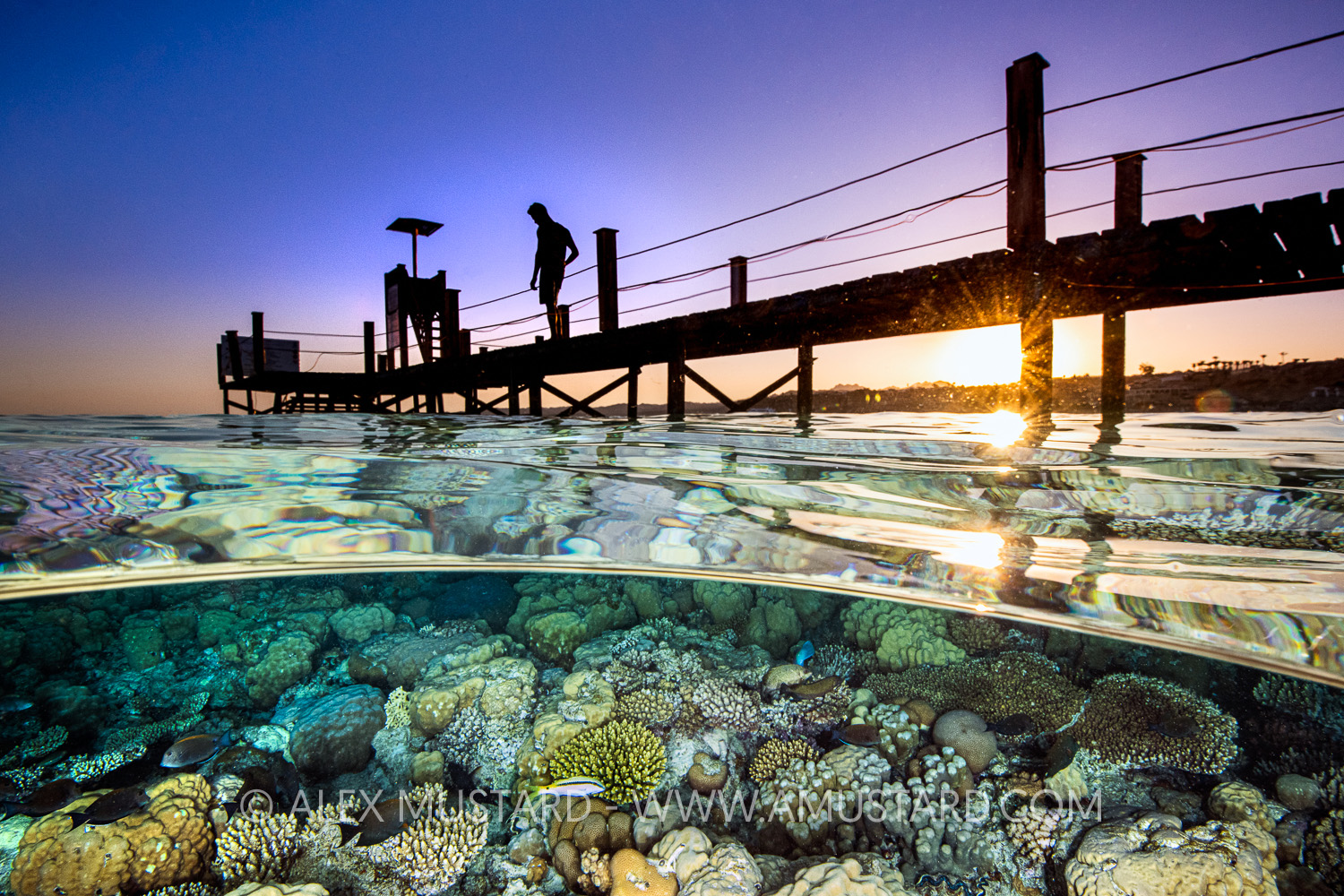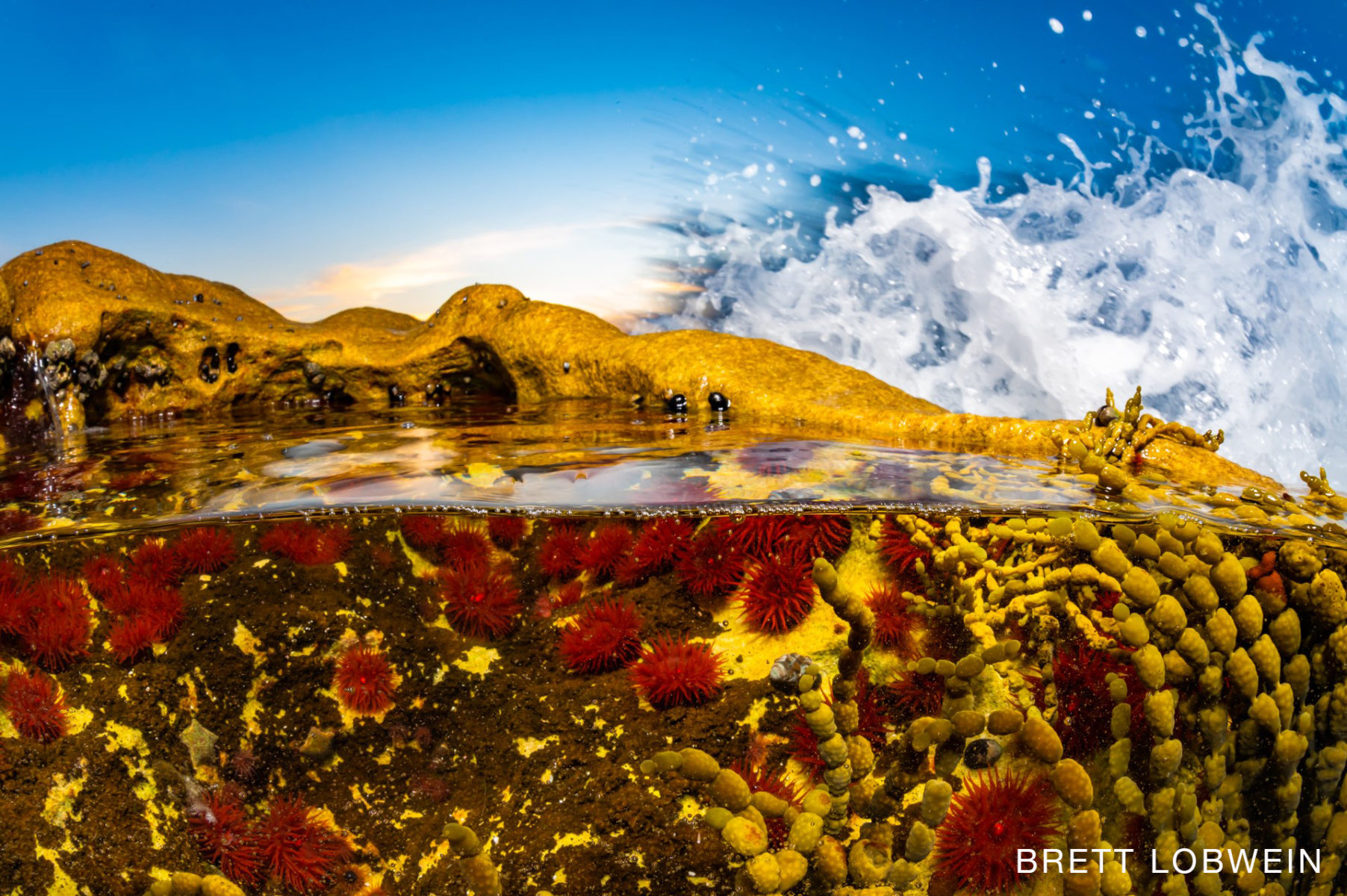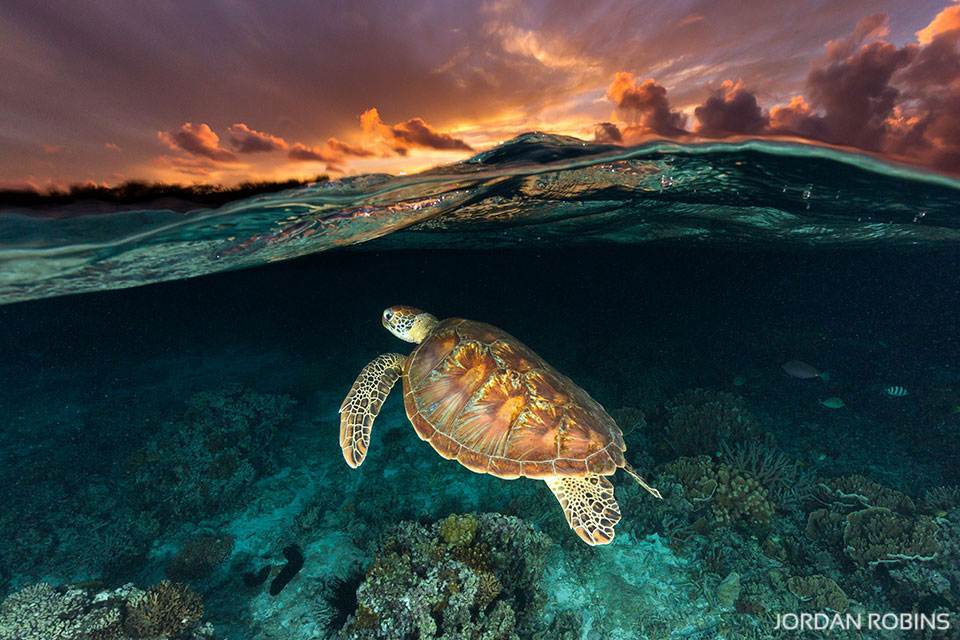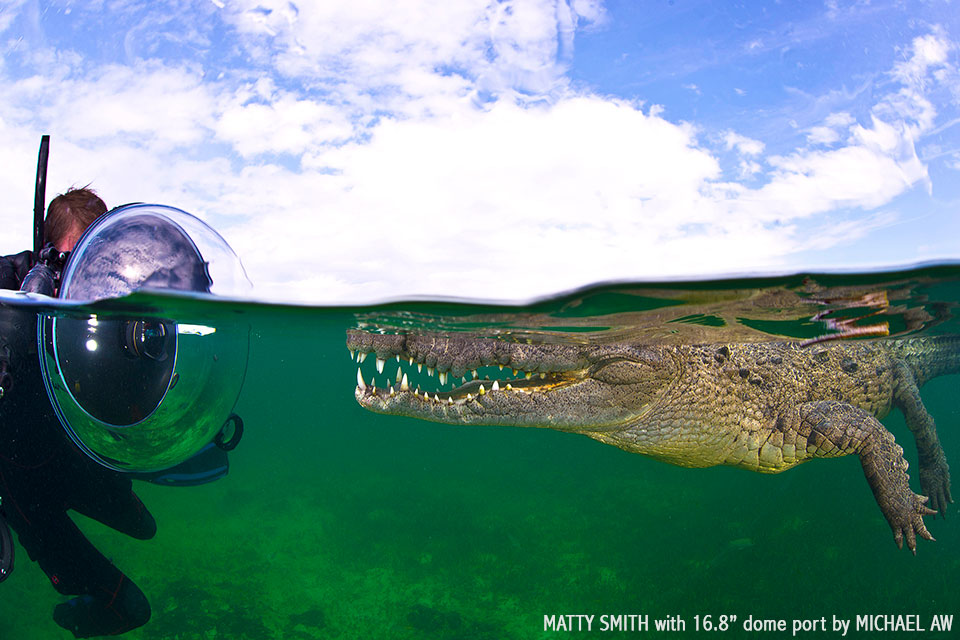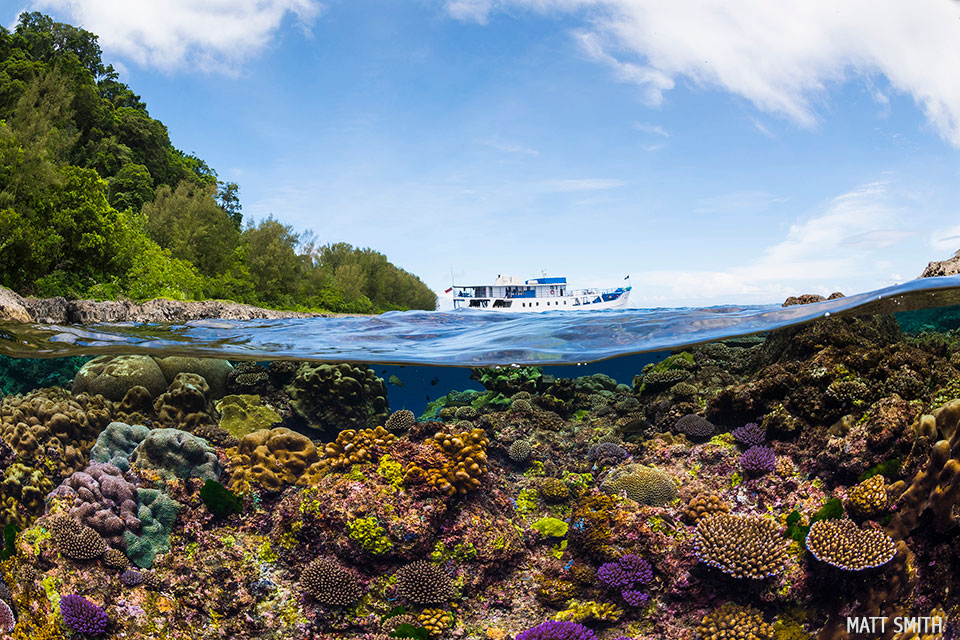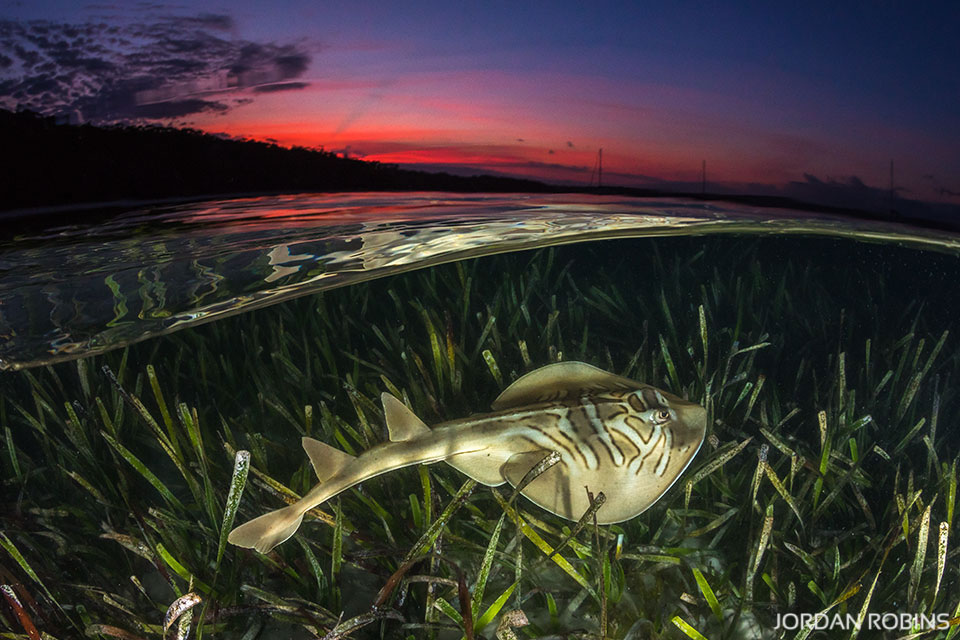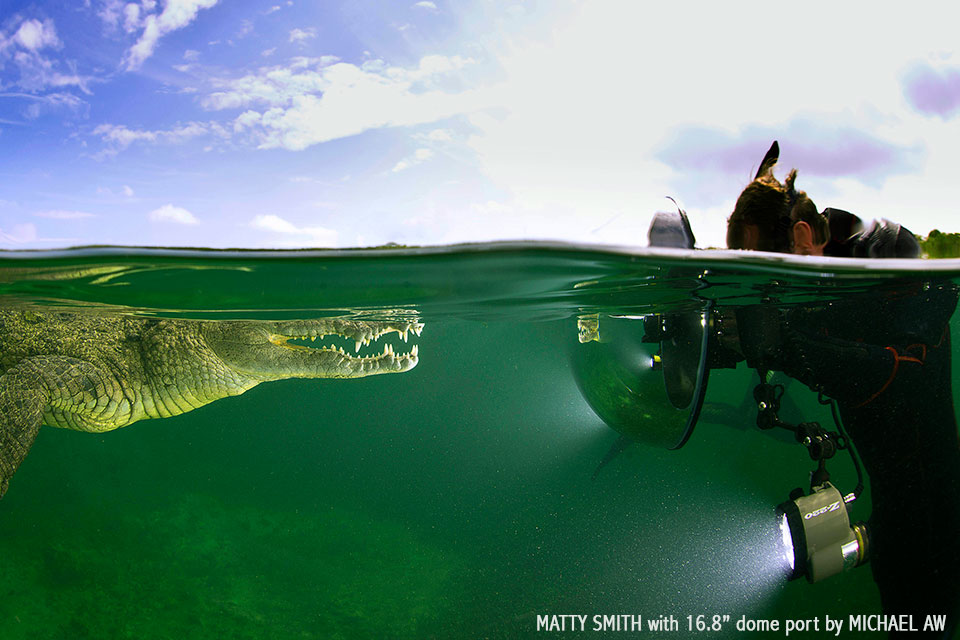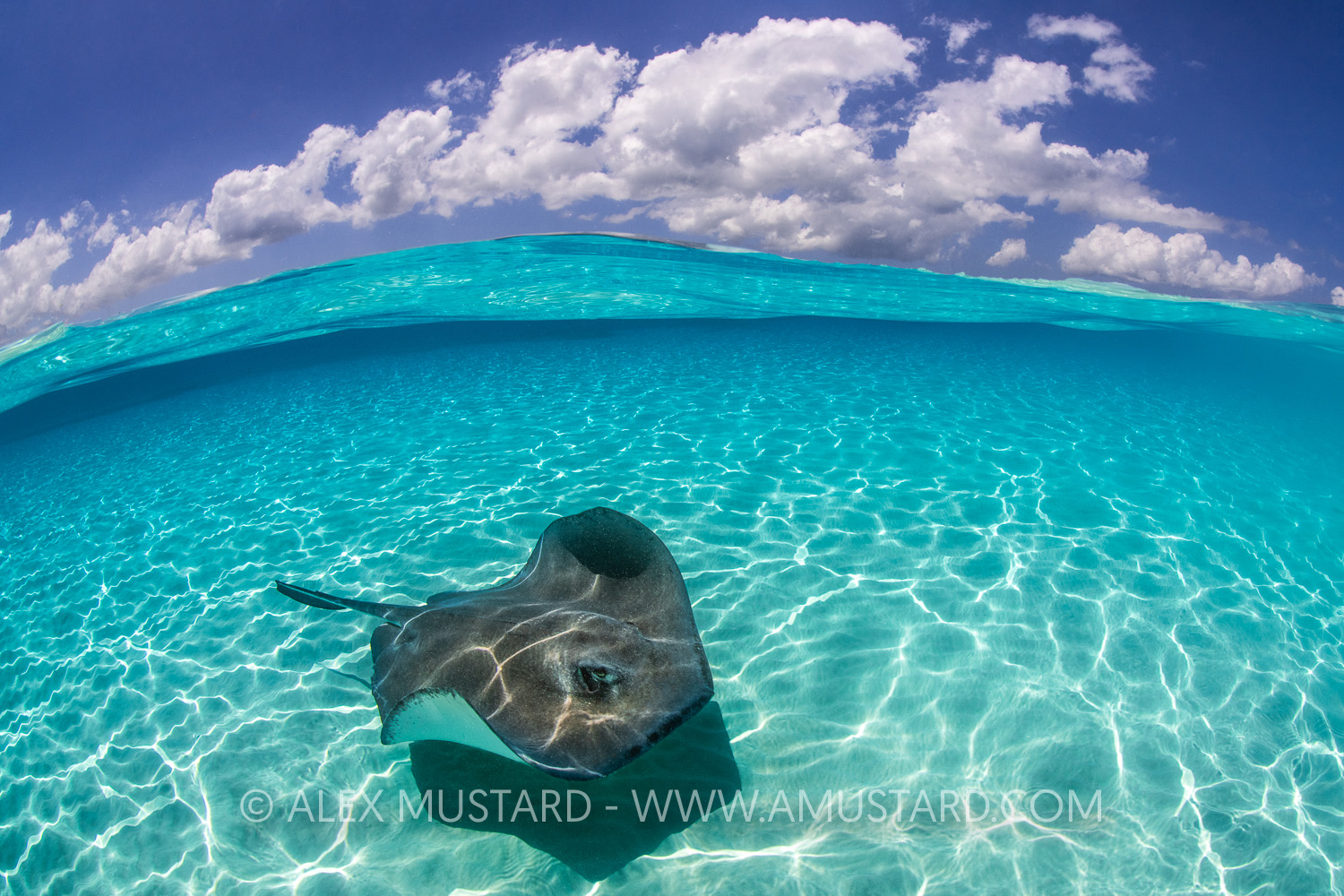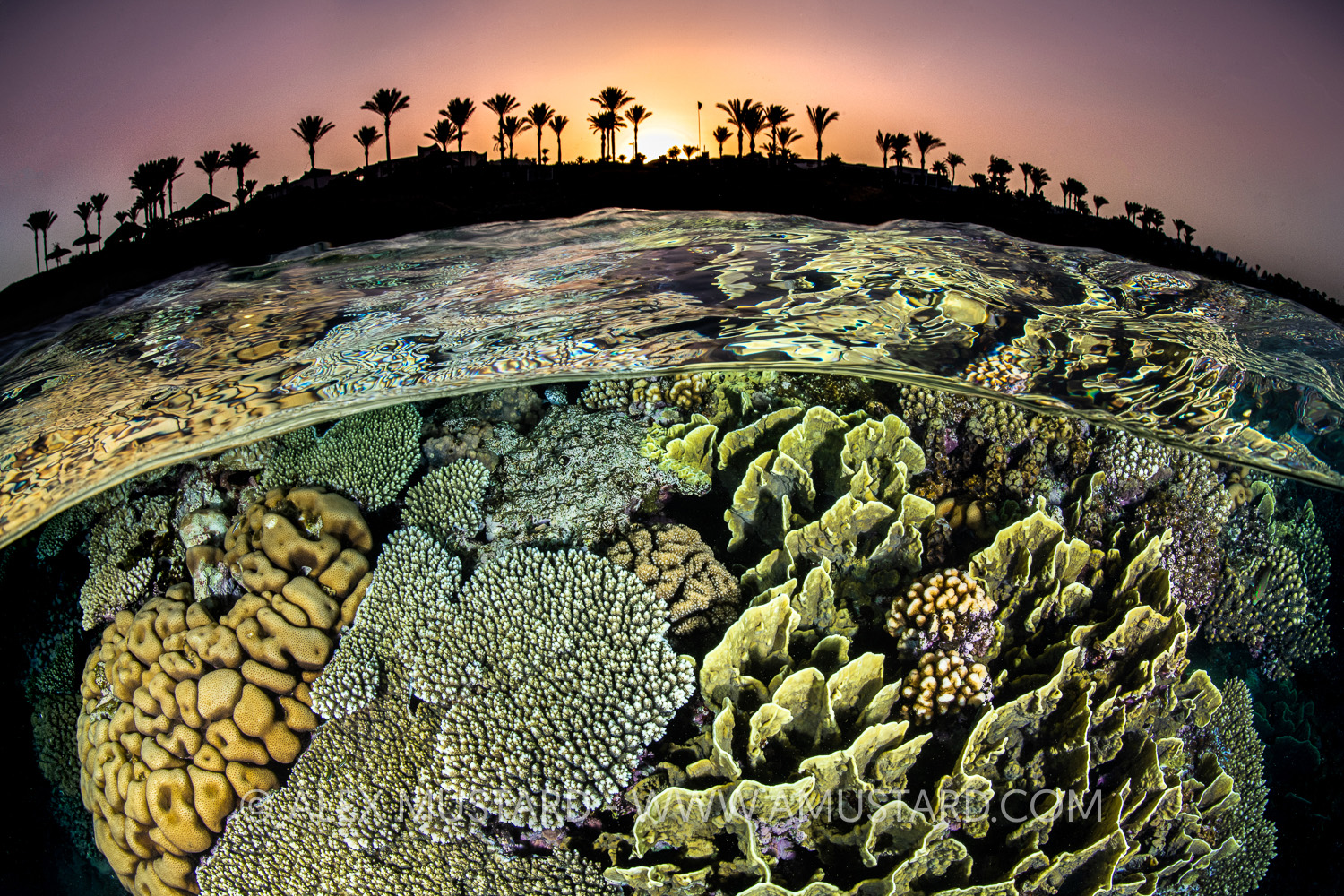 FREQUENTLY ASKED QUESTIONS
HOW LONG DOES MANUFACTURING TAKE?
All domes are custom made to order and require a 6 week lead time from receipt of payment to delivery at your door.
* Shipping times may vary due to customs and import procedures in your country.
WHAT IS THE SHIPPING COST?
Australia wide $117.99
International $170
Includes packaging, insurance & tracking.
Please note:  Shipping prices do not include overseas customs duties, foreign taxes, or any other costs which may be associated with clearing goods through local customs. Import charges are the responsibility of the customer.
WHAT'S INCLUDED IN THE BOX?
12″ the port, 1 o'ring and neoprene cover, user guide
17″ the port, 1 o'ring, neoprene cover, user guide, counter weight pocket and strap.
WHAT PORT EXTENSION DO I NEED?
The port is very versatile and can be used with many different lenses, always use the standard port extension/lens combination as recommended by your housing manufacturer.
WHAT GREASE DO I NEED FOR THE O'RING?
The O'ring used with these ports are made from a robust material that is impervious to damage from most greases, so just use your usual grease provided by your manufacturer.
HOW DO I STOP WATER DROPLETS?
With an acrylic dome port of this size it is a much better practice to encourage the water to "stick" to the entire dome and form a permanent wet meniscus when shooting over/under. This will prevent water beading and fogging and give you the best picture results. This can be done by using potato juice, your own spit, mask anti fog (the best option) or a combination of all three. Smear the entire port with your spit, potato juice or anti fog right to the edges of the clear element. Then dip and rinse in the water and hey presto a permanent meniscus of water will stick all over the port and no water beading. Re dip your dome between frames and occasionally add more spit as necessary. Be very vigilant to protect your port from your natural finger grease, sunscreens or any other greasy or waxy substance. This will cause the meniscus to split and cause water beading. Keep the port cover on when not in use to protect it from prying fingers!!
To view an instructional video, visit the link below:
DO YOU SHIP WORLDWIDE?
Yes. All domes are sent via express Australia post by default with tracking number and insurance. A tracking number will be emailed to you once the port has been shipped.
WHAT CURRENCY IS THE LISTED PRICE IN?
WHAT IS IT MADE FROM?
The front element of the port is made from 6mm thick high grade optical acrylic, this material is known to scratch fairly easily. Always keep the neoprene port cover on when not in use to minimise damage.
The backing plate is made from anodised marine grade aluminium.
CAN I SCUBA DIVE WITH IT?
The ports are designed for surface use and over/under type photography only. DO NOT fully submerge port more than 2 meters or attempt to dive with the port.
WHAT IF I SCRATCH THE DOME?
Acrylic ports always attract minor scratches. Scratches on the outside of your port front element will not be detrimental to image quality, once wet these scratches will fill with water and become invisible to the camera. More significant scratches can be easily polished out using a brand new, clean microfiber cloth and Brasso or similar metal polish.
To watch a video on how to remove scratches visit the link below:
MY HOUSING IS NOT LISTED. WHAT NOW?
I can usually custom make ports to suit most housings (for the same price listed on the website). Please contact me at info@mattysmithphoto.com for further information. 
"Does size matter? When it comes to dealing with the surface of the ocean, bigger is better. Bigger domes make it easier to control the meniscus of the surface and also make it easier to get both halves of the image in focus (because the underwater virtual image is more similar to the above water focus distance with a big dome). Bigger domes also allow you to shoot splits with longer lenses, something that remains underexploited creatively by underwater photographers. As many know, I built my own large domes before Matty Smith made them properly, but as soon as he did I switched to using one of his! The quality of design and build doesn't just make them nice to own, it ensures the best optical performance. I went for a mid-size dome – something that is not so huge that it requires its own luggage for travel, but big enough to give my shots an edge, when conditions aren't mill-pond flat".
Alex Mustard 
12″ Port to suit Nauticam housing
"I have been obsessed with above/below shots since I started photography nearly 30 years ago. Matty's big dome is by far the best dome I have ever had to capture split shots.  I believe his design and finish is the best on the market right now."
Tim Mckenna
12" Port to suit AquaTech housing
https://www.timmckennaphoto.com

"I've long been on a quest to try capture the perfect 'Great White at Sunset' shot, and had pondered the advantages of using a purpose made extreme dome to do it! And already with just one quick limited attempt, I'm pretty excited about the potential".
Andrew Fox – Rodney Fox Shark Expeditions
12" Port to suit Nexus
"Captured with the awesome port made for me by Matty Smith. This port is essential for dynamic close up with incredible depth of field".
Michael Aw – Ocean Geographic
16.8" Port to suit Seacam
"If you want to capture amazing over/under underwater images then you need one of Matty Smith's 12" custom acrylic domes for your kit. The large 12" dome captures tack sharp images and the large volume of the dome makes shooting over/unders much more achievable, especially when the surface conditions on the ocean are rough. Matty custom made my dome to specifically fit my AquaTech underwater housing and it is my first choice dome when shooting over/under. Without Matty's dome I wouldn't have been able to capture the images I have today.
Jordan Robins
12" Port to suit AquaTech housing
https://www.jordanrobins.com.au
"I've been using Matt's custom dome ports for over 3 years. The large 12" acrylic port opened up new realms for me in terms of under/over ocean portraiture and I couldn't be happier with the results.
Matt puts everything into designing, testing and manufacturing his products and you only have to look at his own award winning images to know what can be achieved.
I believe anyone wanting to experience this type of image making will benefit greatly from Matty's premium custom dome ports".
Warren Keelan
12" Port to suit AquaTech
 "I have been using domes from Matty Smith for a number of years now, and without question they are my go to domes for capturing split spots. Biggest is best but a Matty Smith Big dome is even better!!! After using the 17" first I added one of his 12" domes to my kit bag. For me it is the perfect size to still be able to control the meniscus and achieve a sharp image above and below. The 12" makes travelling with it a little easier. Can't fault the quality on the build and the service/advice that Matty provides.".
Brett Lobwein
12" Port to suit Isotta B120