Underwater Photography Workshops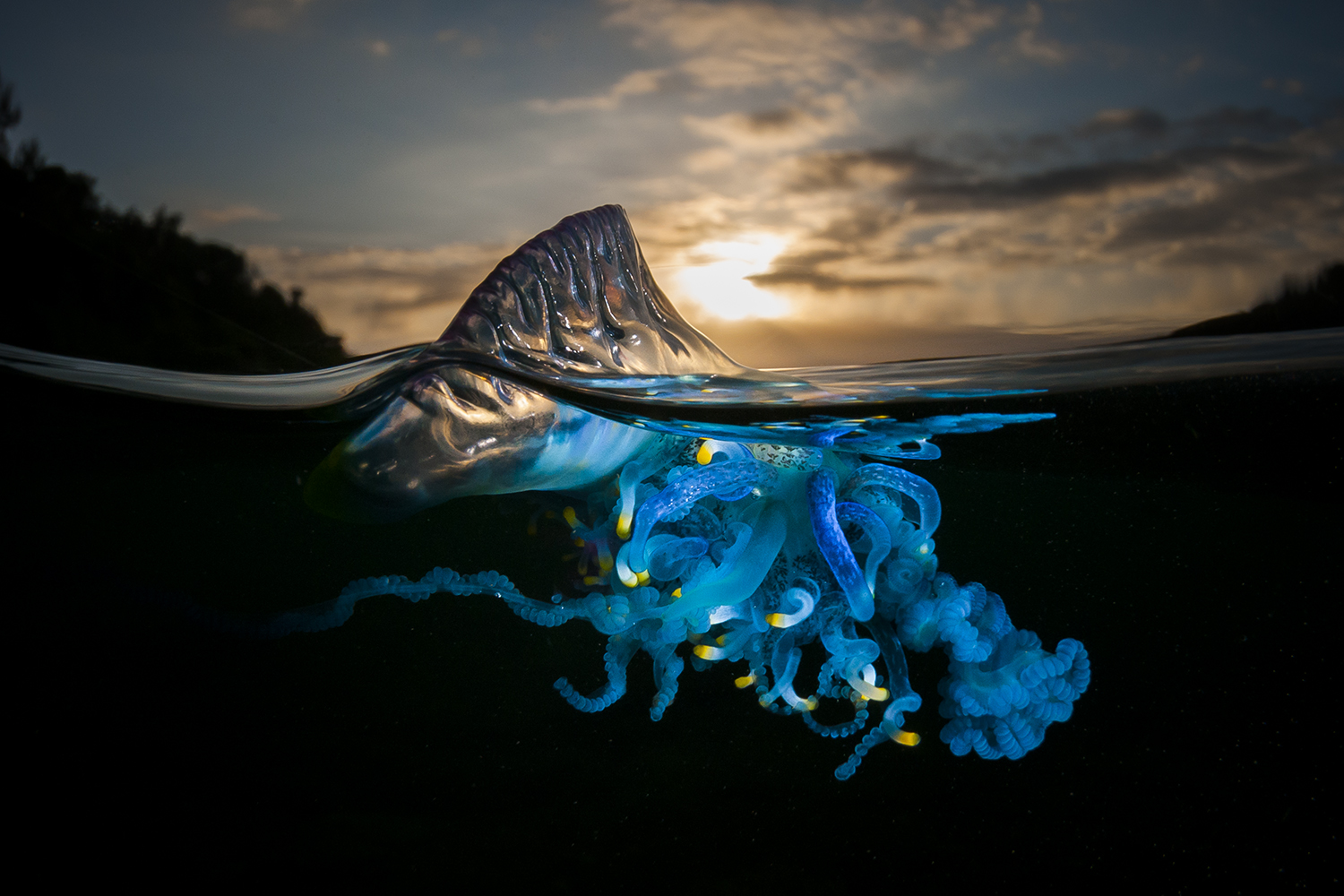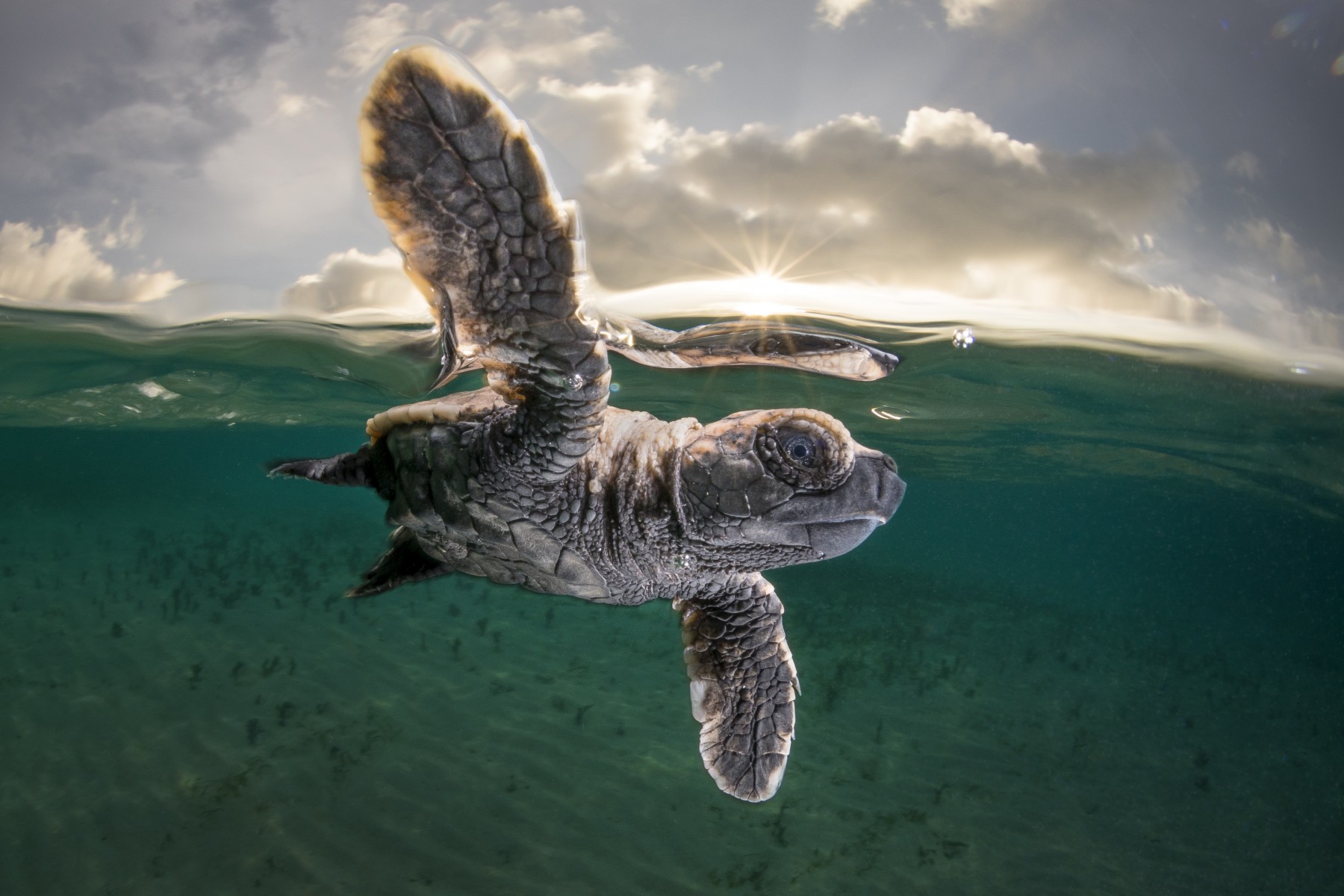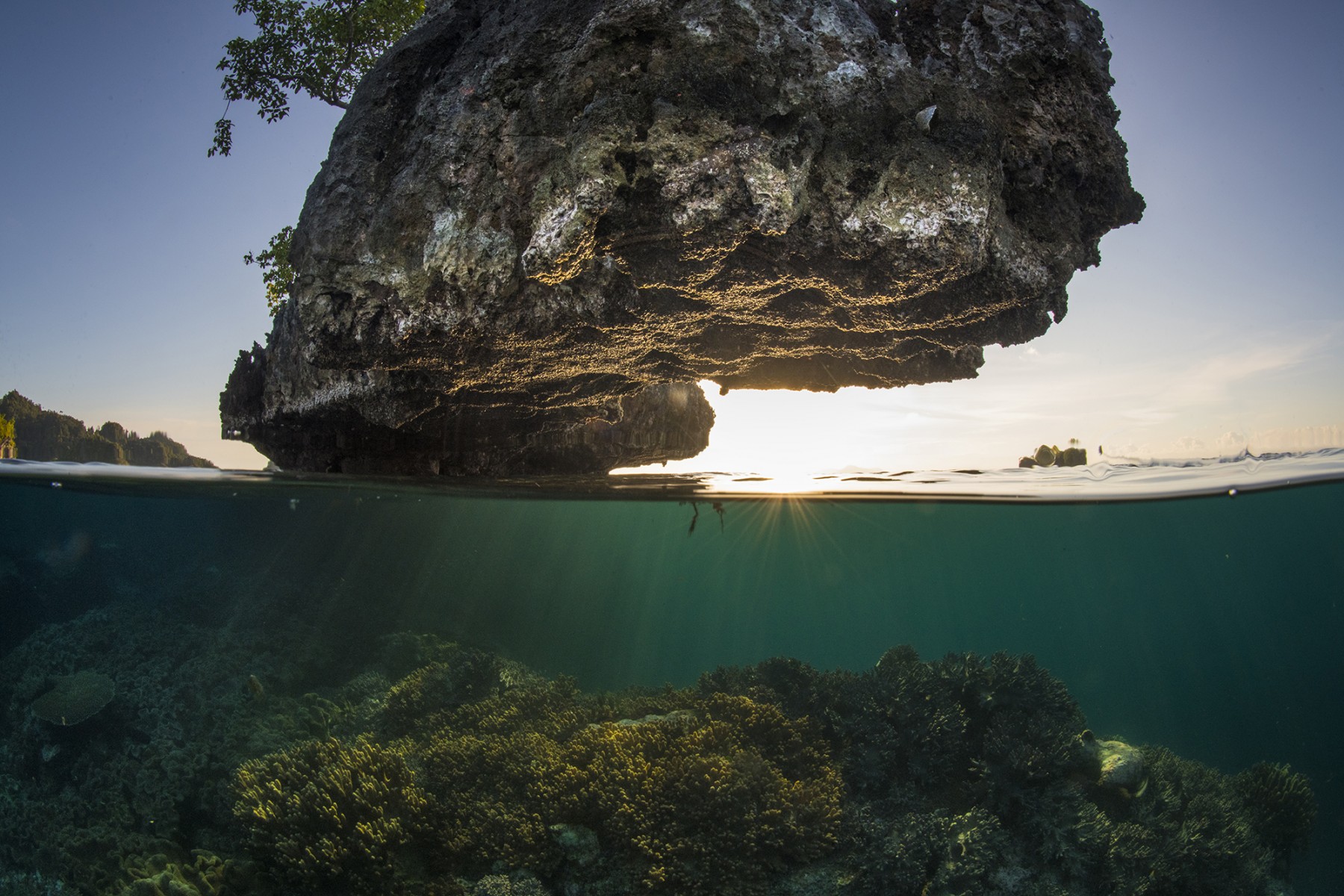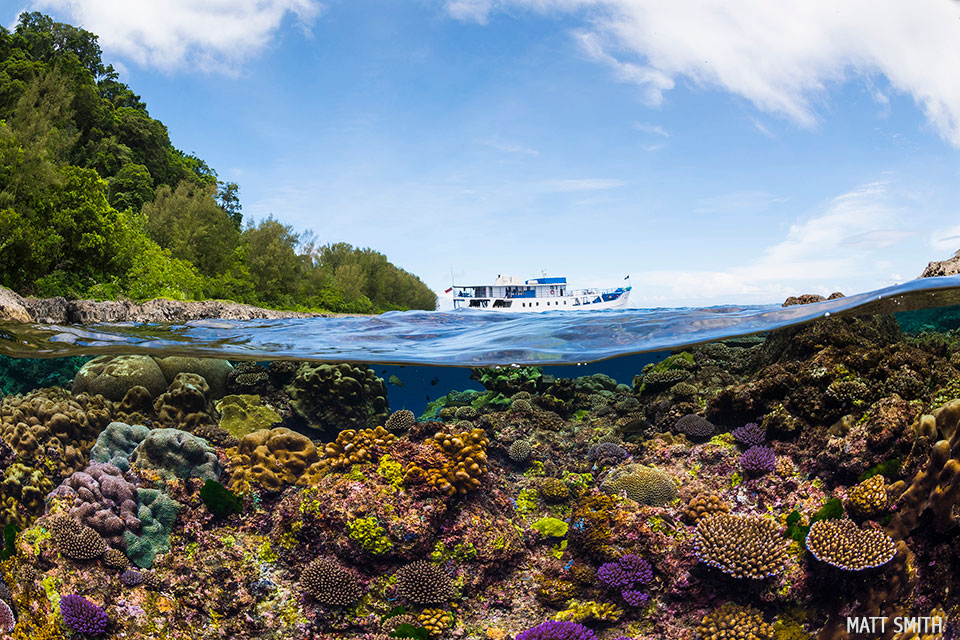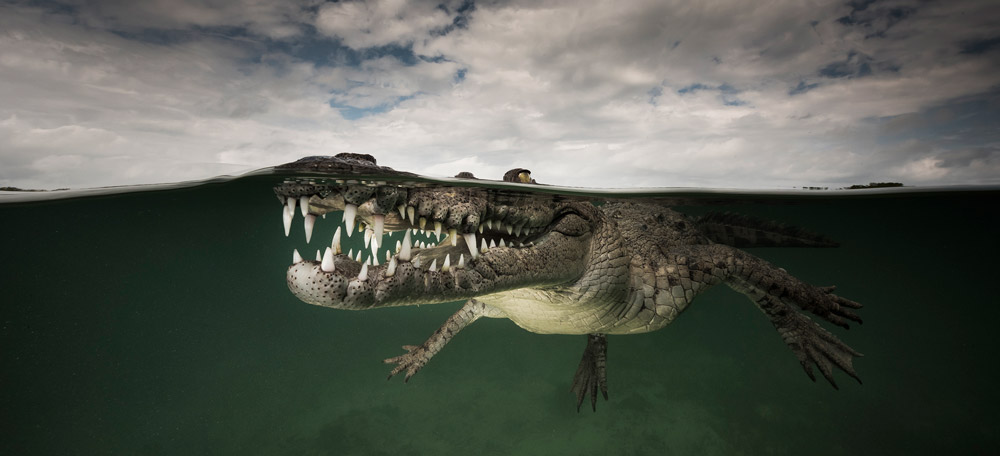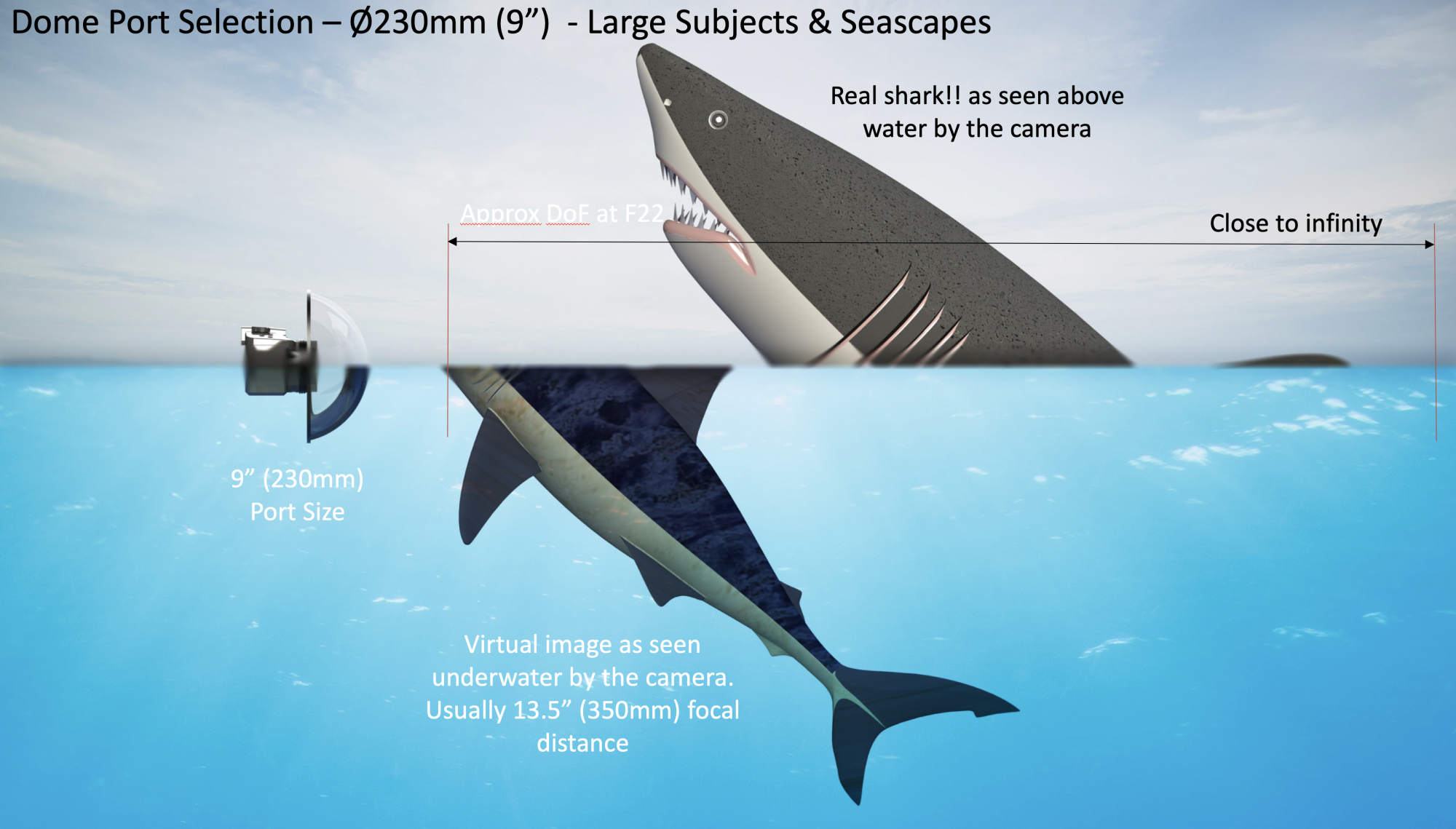 Masterclass – Over/Under Photography
1-Day Workshop – $299
Join Matty on this 1-day workshop for DSLR & Mirrorless camera users (Due to technicalities this workshop is not suitable for compact camera or GoPro users)
You'll  learn:
How to select the correct equipment
Lighting and exposure techniques
How to prevent unsightly dome port water droplets
Composition techniques
How dome port size impacts your photos
Effective focusing techniques
Specific over/under post process techniques
MAX NUMBER OF STUDENTS PER CLASS: 5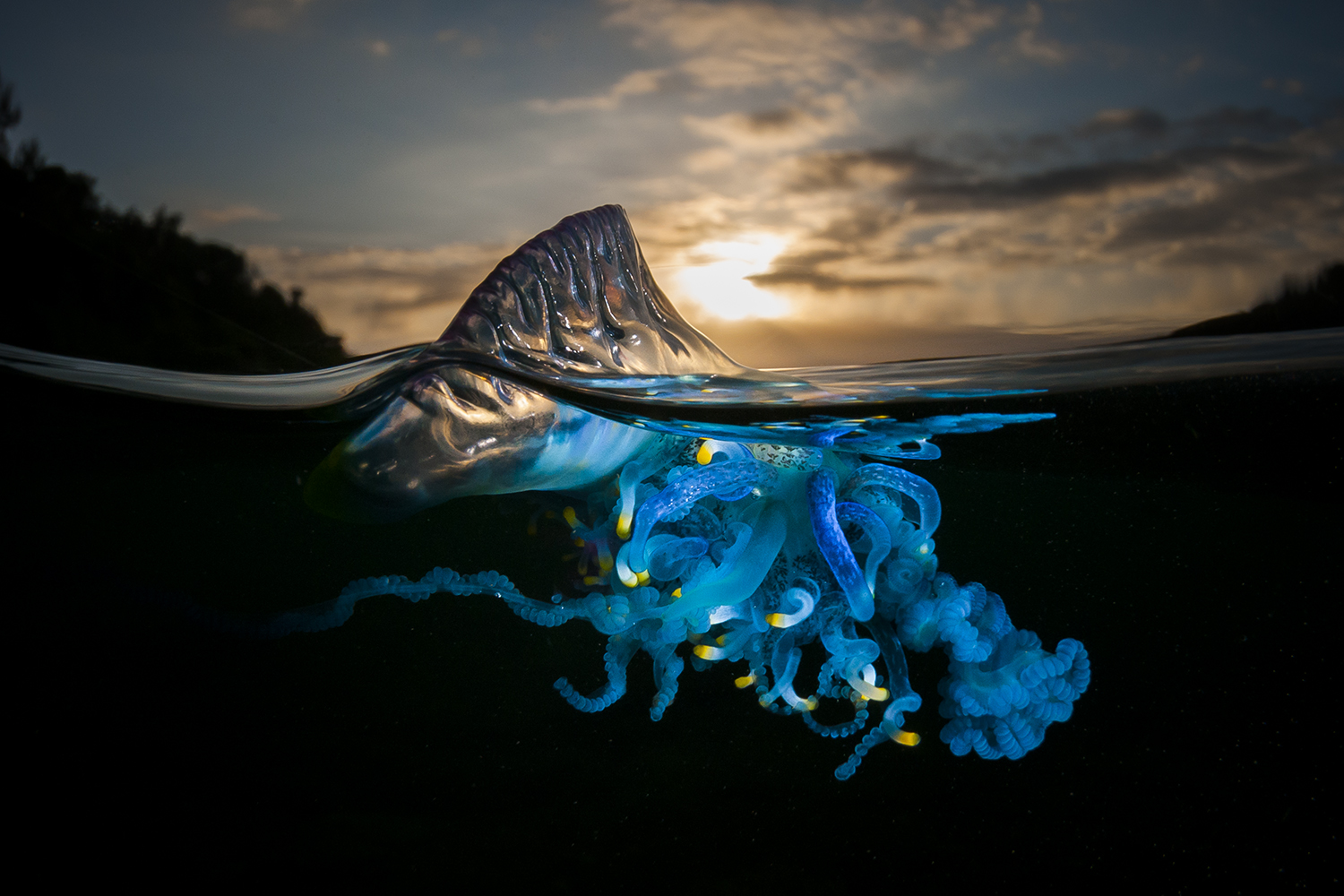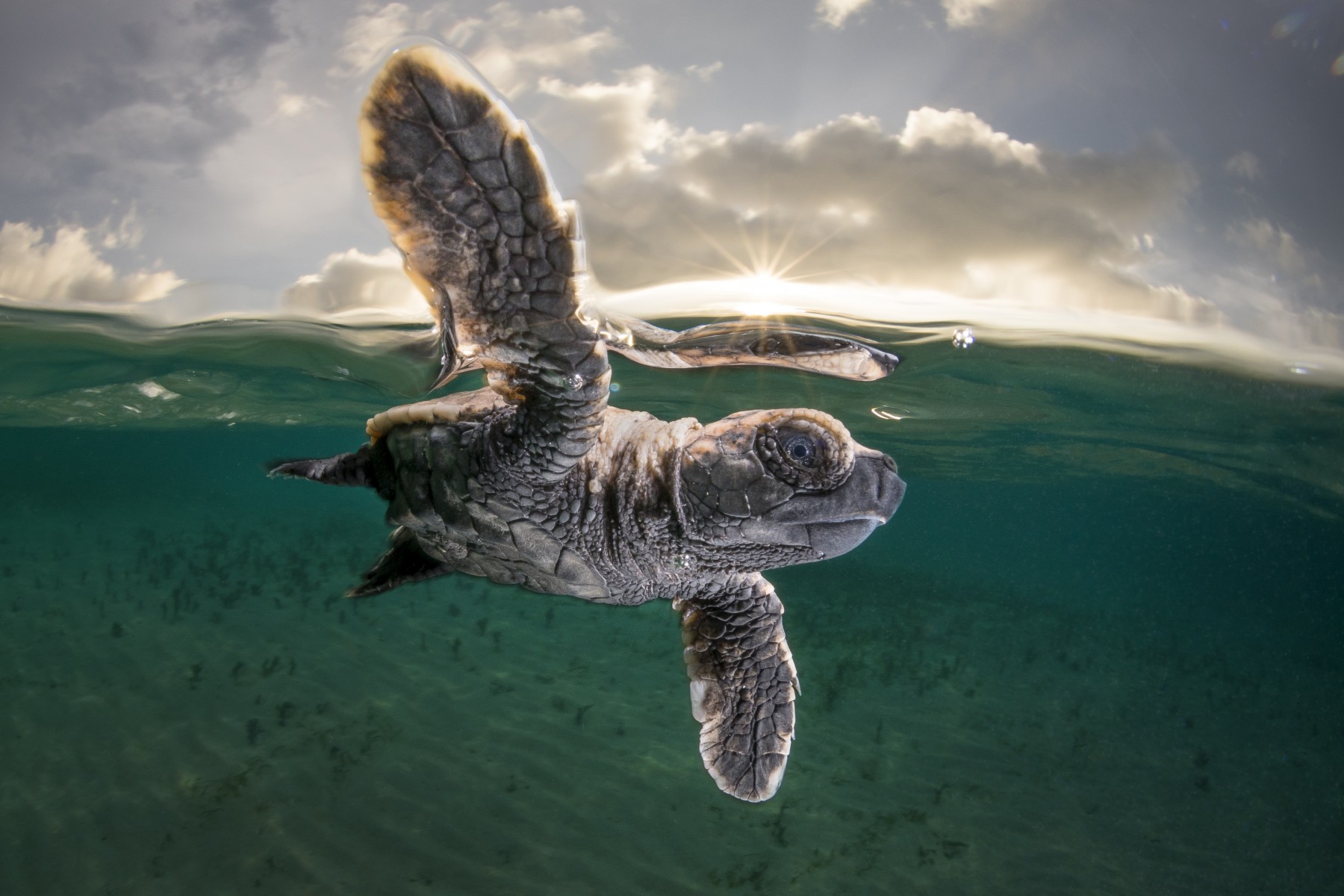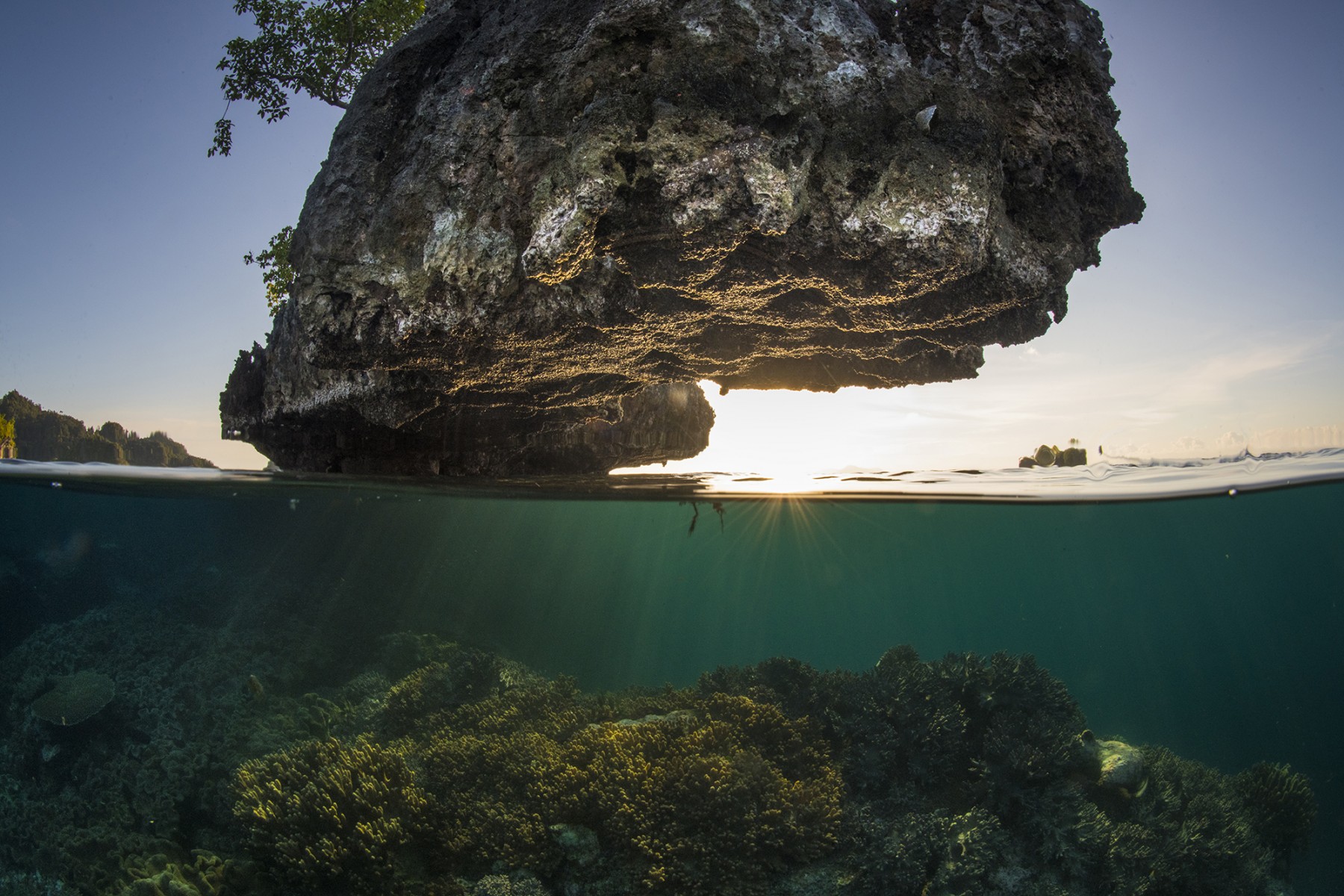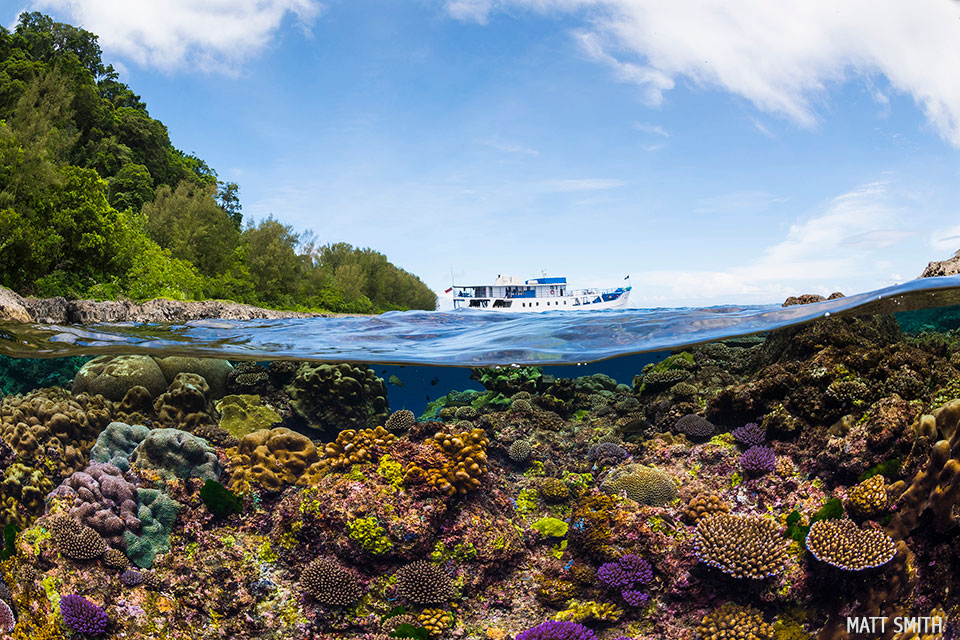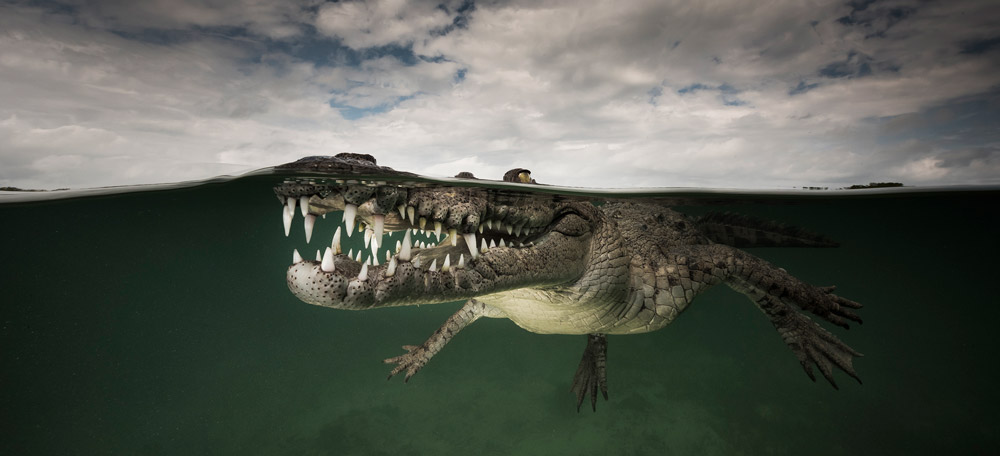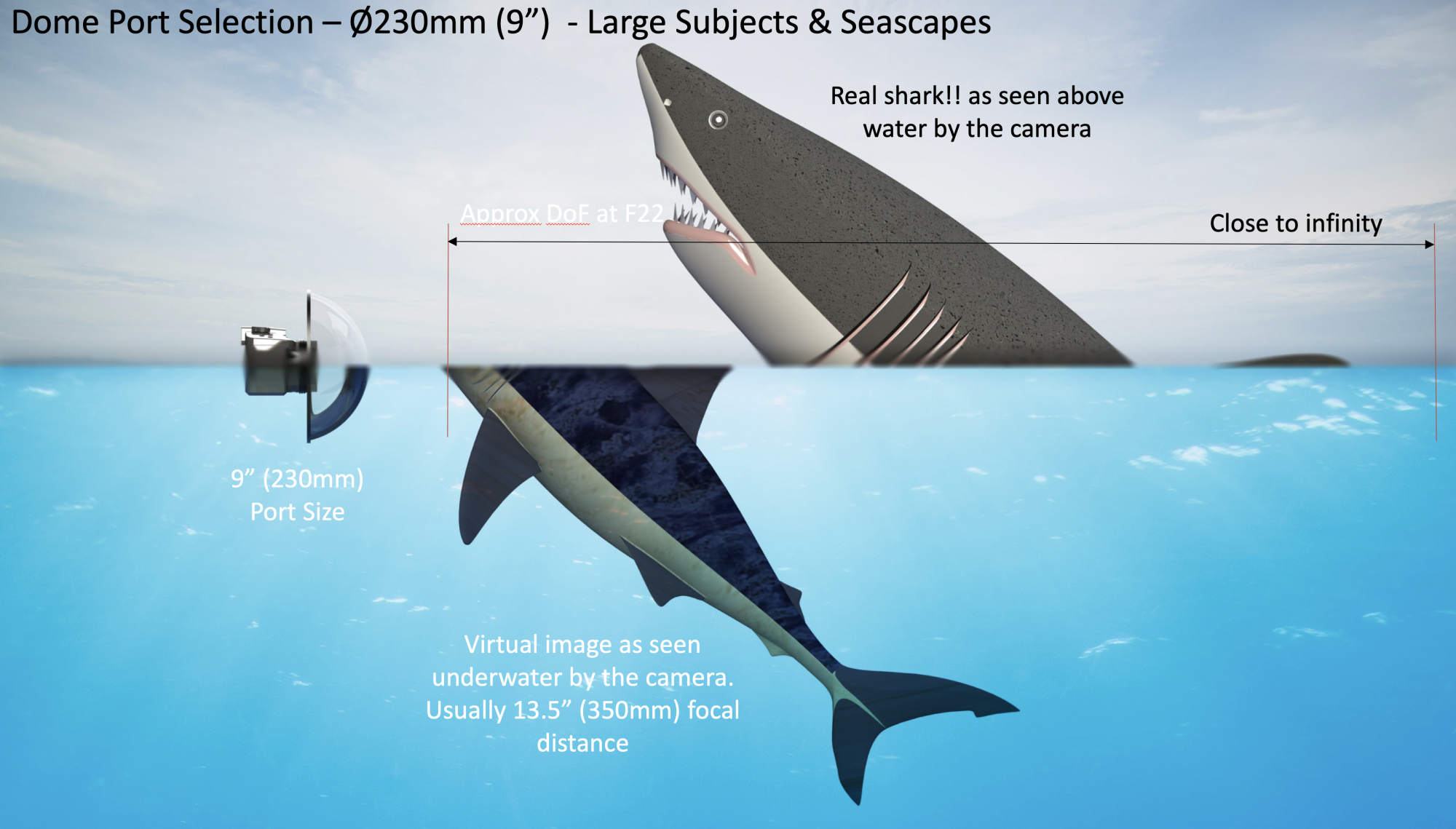 Upcoming Workshop Dates
There are no upcoming dates schedules.
To register your interest in the next workshop please email me at info@mattysmithhphoto.com .
You'll be the first to know when the next dates are released.
To create an over under photo you are basically creating a window into another world
If you've been shooting completely above or below the water and have tried to capture an over/under image you may have noticed that light and focus behave on a totally different playing field! As a result, you may not be getting the images you hoped for.
Some of the most common questions new over/under photographers have include:
"Where do I focus to get a sharp image from front to back!? Above or below the water?"
"How do I set my exposure when there is so much more light above the water than there is below the water?"
"Water droplets keep forming on my dome port and are ruining all my photos! How do you prevent them?"
"What size dome port is the best for over/under photographs?"
I've made all the mistakes (so you don't have to)
Most of the techniques behind great over/under photos are actually very simple, some times we just need to be shown them to fully understand.
I'll take you through step by step how to plan out and create memorable over/under images. First in the class room, then in the water. We'll walk through all the common mistakes upfront so that you can avoid them from the very start.
In addition to helping you master the in water techniques, I'll share with you my specific over/under post process techniques to really make your images pop.
I'll be on hand to help you resolve any problems in real time, as they occur in a relatable and down to earth way.
8:30am

start for the classroom session
Equipment
Dome port illusions – Understanding refraction and the virtual image
Mastering Depth of field:

Focusing
Selecting the correct dome port
Optimising F-stop settings

Composition
Preventing Water Droplets
Lighting & Exposure Techniques
Post Process
Putting it into practice – In water session
4:30pm finish NB) All times are approximate and will be determined by the speed at which we progress through the course material. *A final weather check will be conducted with the Bureau of Meteorology on the morning of each workshop. This may lead to the workshop being postponed in cases of unfavourable weather reports or very poor/dangerous diving conditions. NB) Classes are run subject to acquiring minimum numbers
In signing up for this course you should:
Be competent and confident in the water (you do not need to be a qualified Scuba diver)
Own a DSLR or Mirrorless camera with a water proof housing and dome port
Have an underwater flash (strobe) or constant light source
Have a laptop computer to participate in the post process section of the workshop
Have photo editing software (Adobe Photoshop or Lightroom is preferred, if you don't have either of these please download a free 30 day software trial of Photoshop less than 30 days prior to the last day of the course and install on your laptop)
Please bring with you a pen and notepad for note taking.
$299 includes:
Tuition with Matty Smith
1x Ocean or Pool Session (depending on conditions)
Lunch on the day