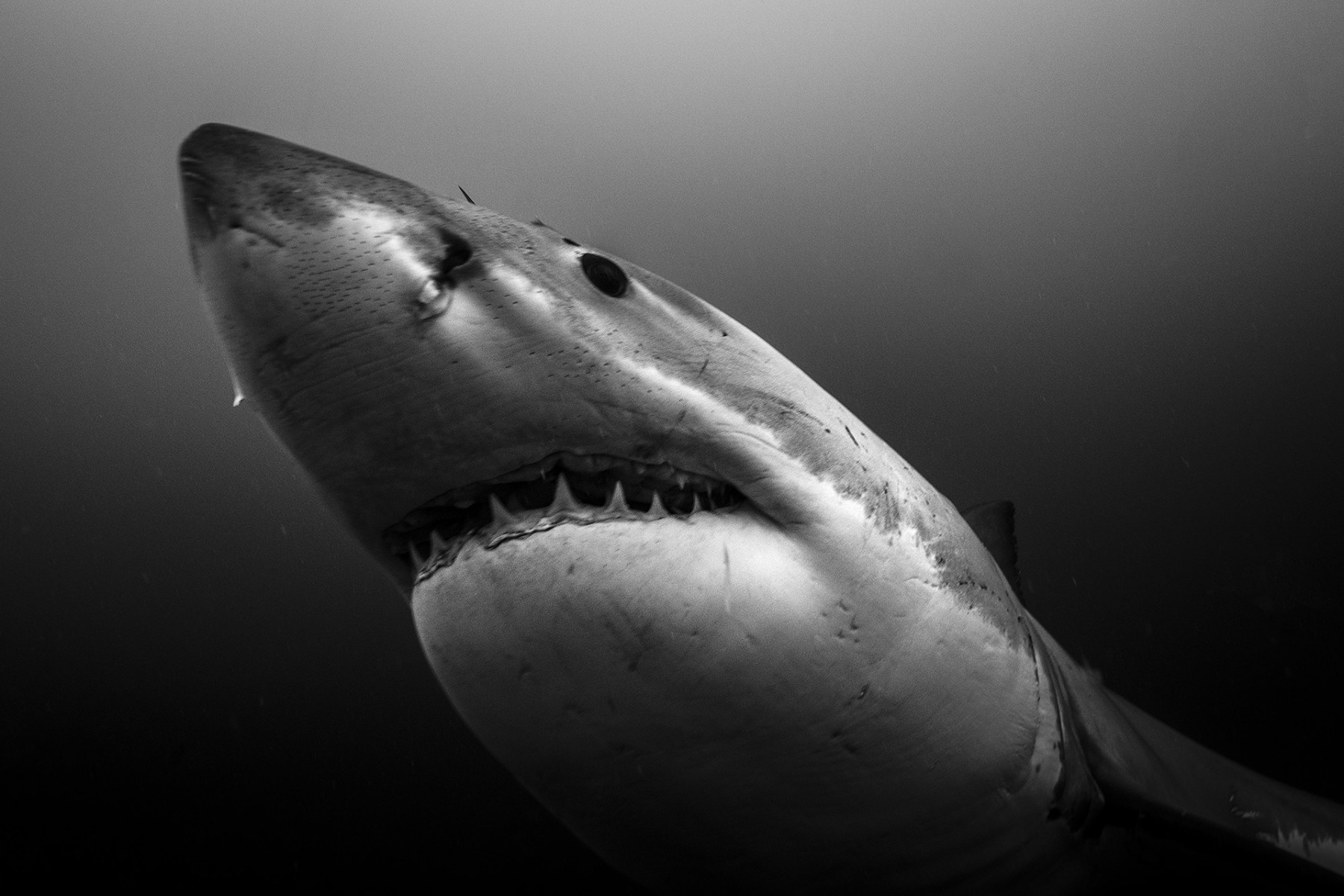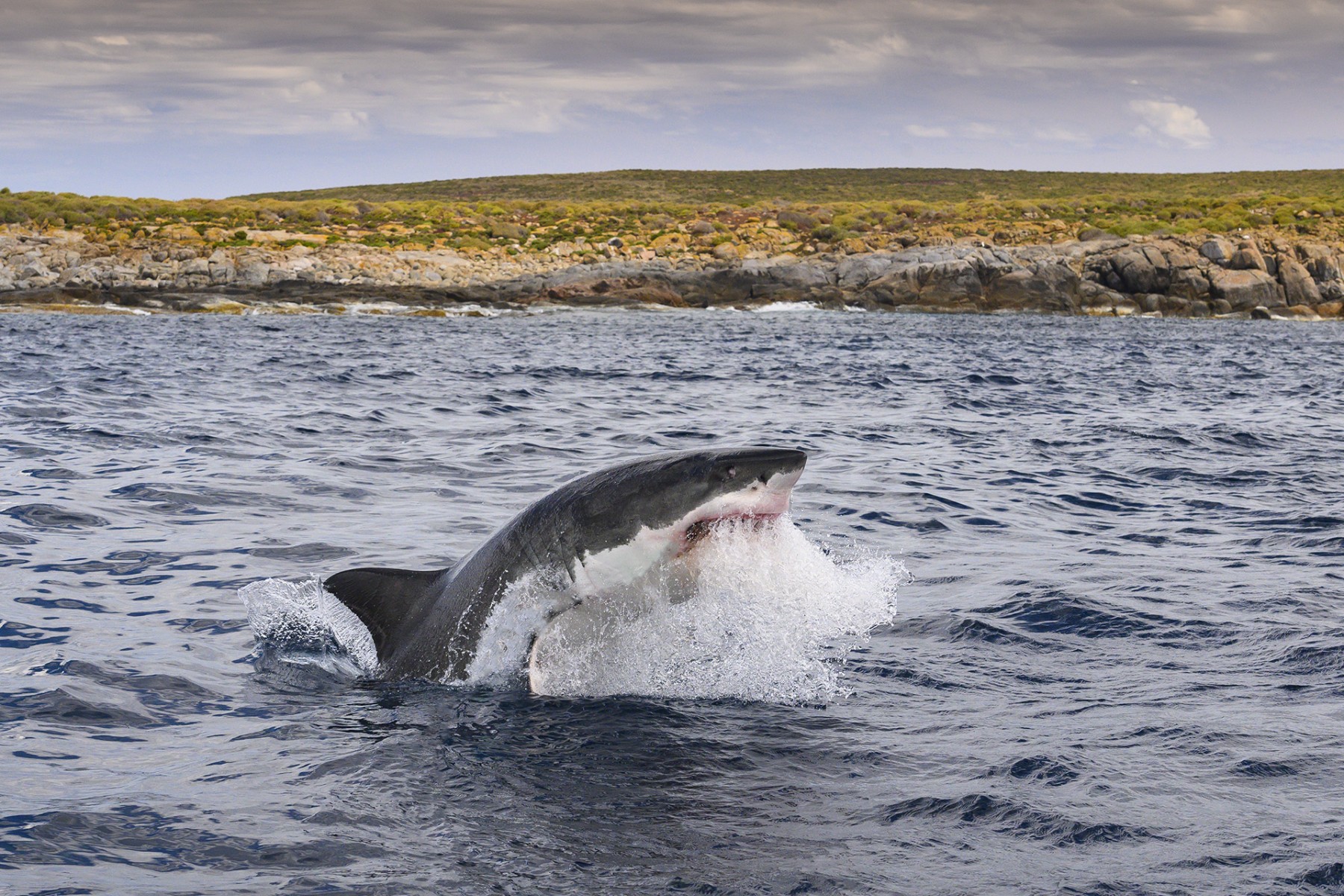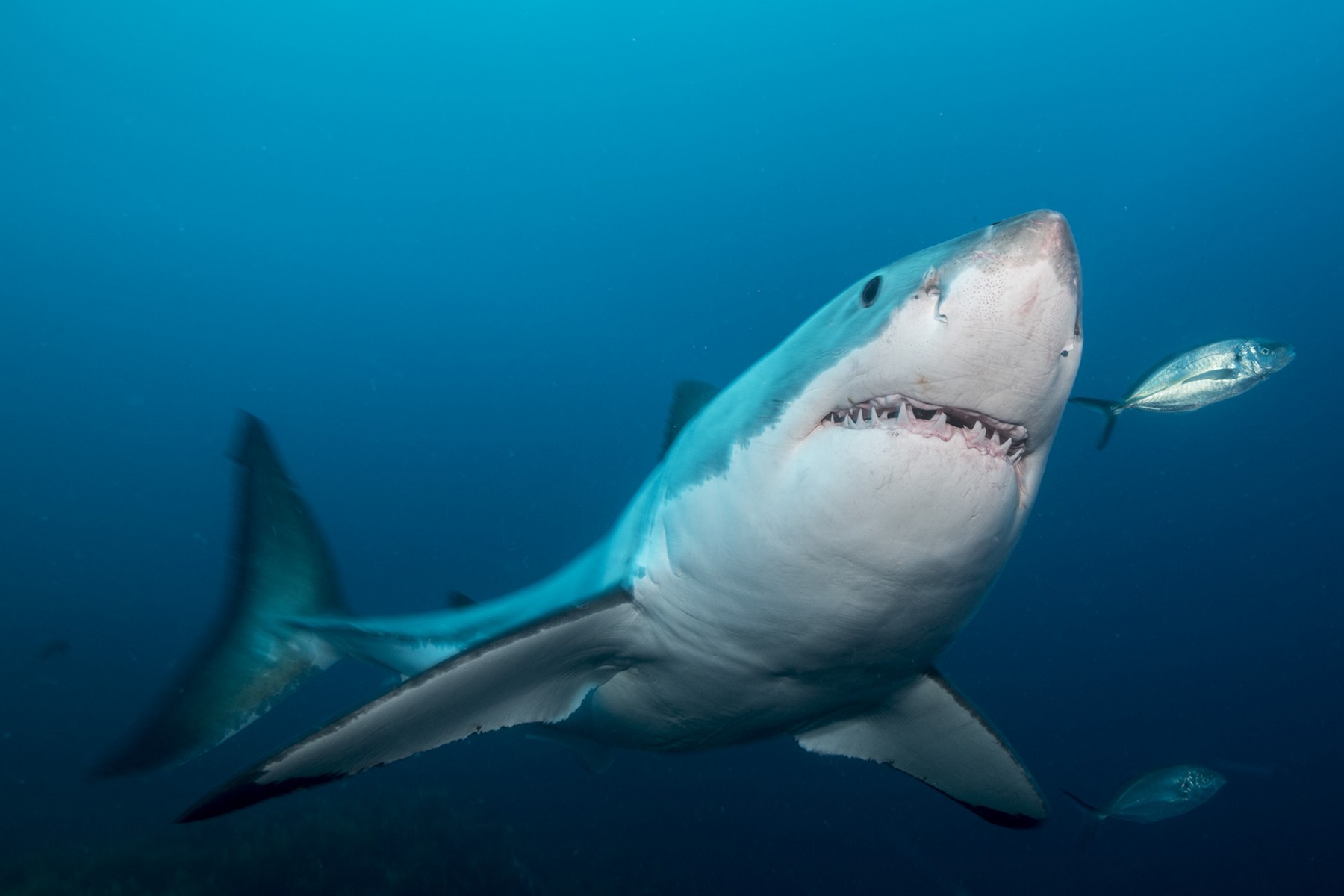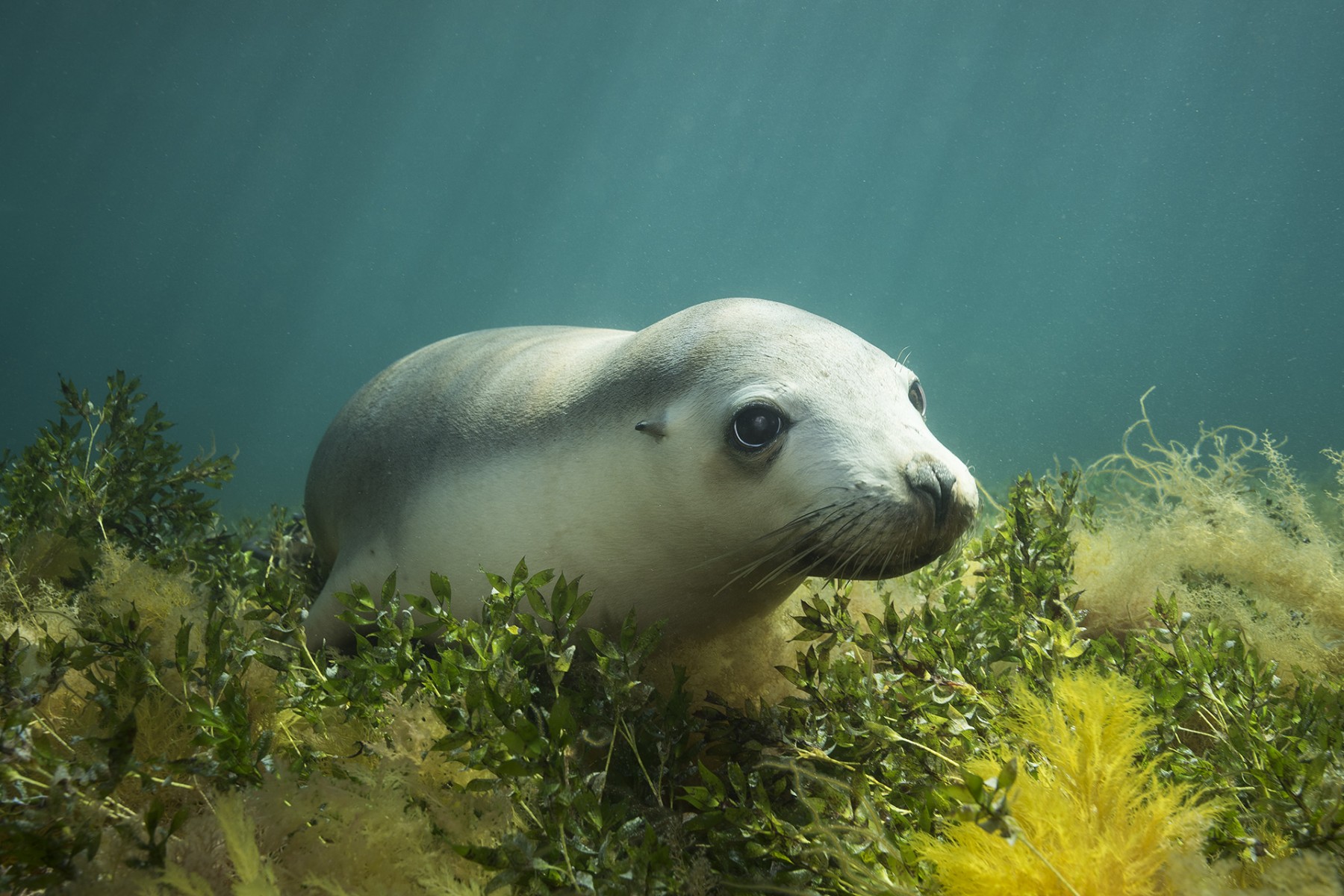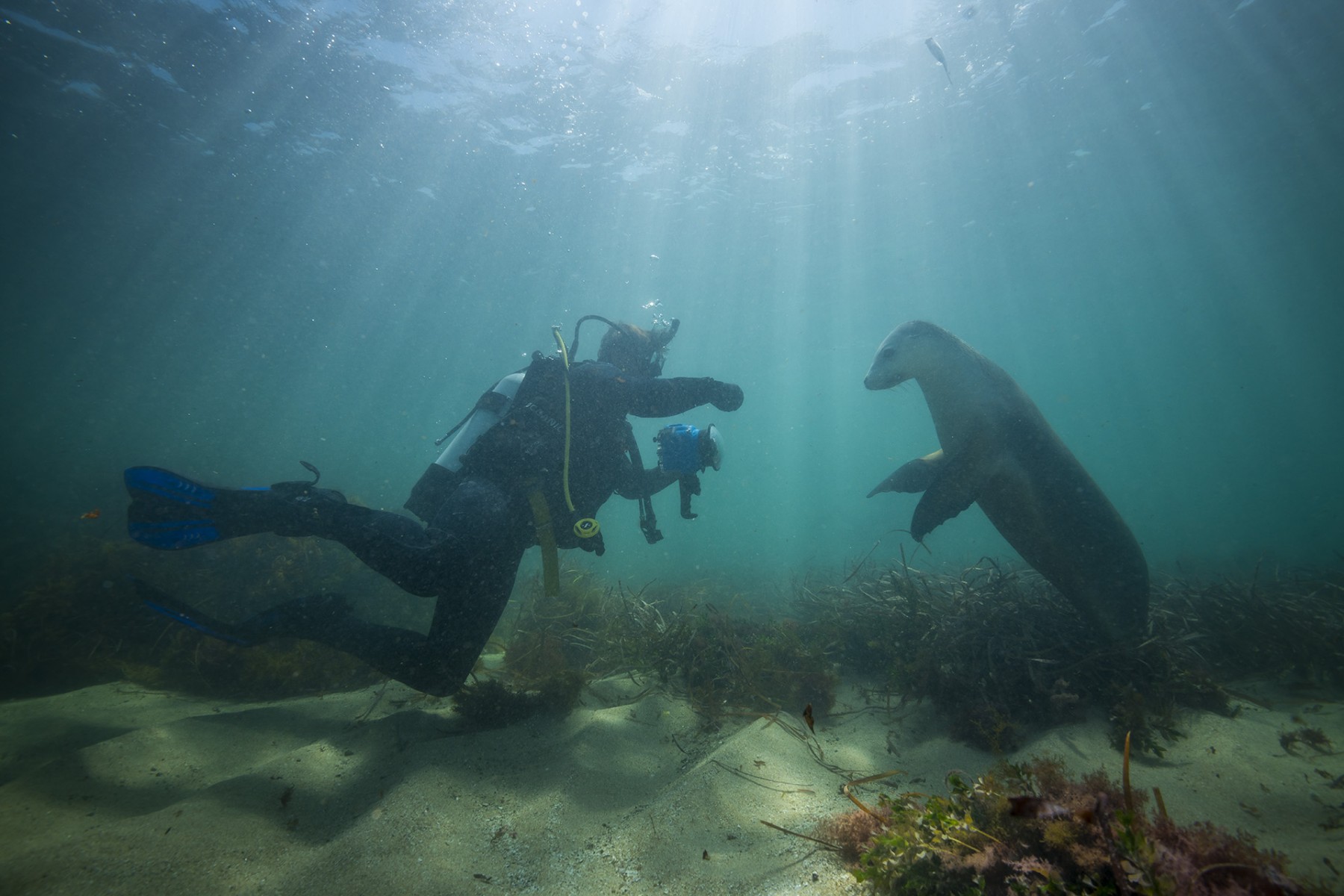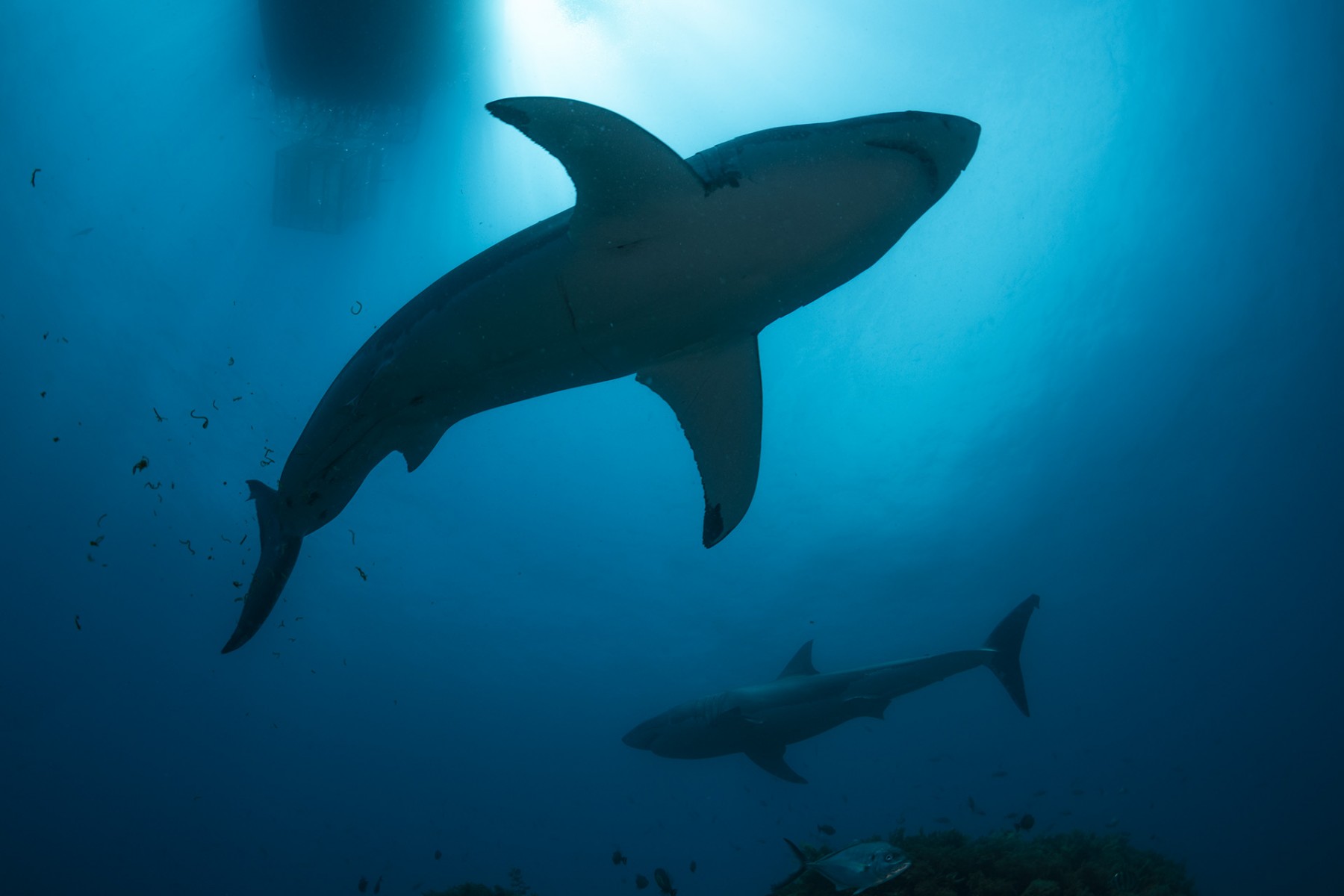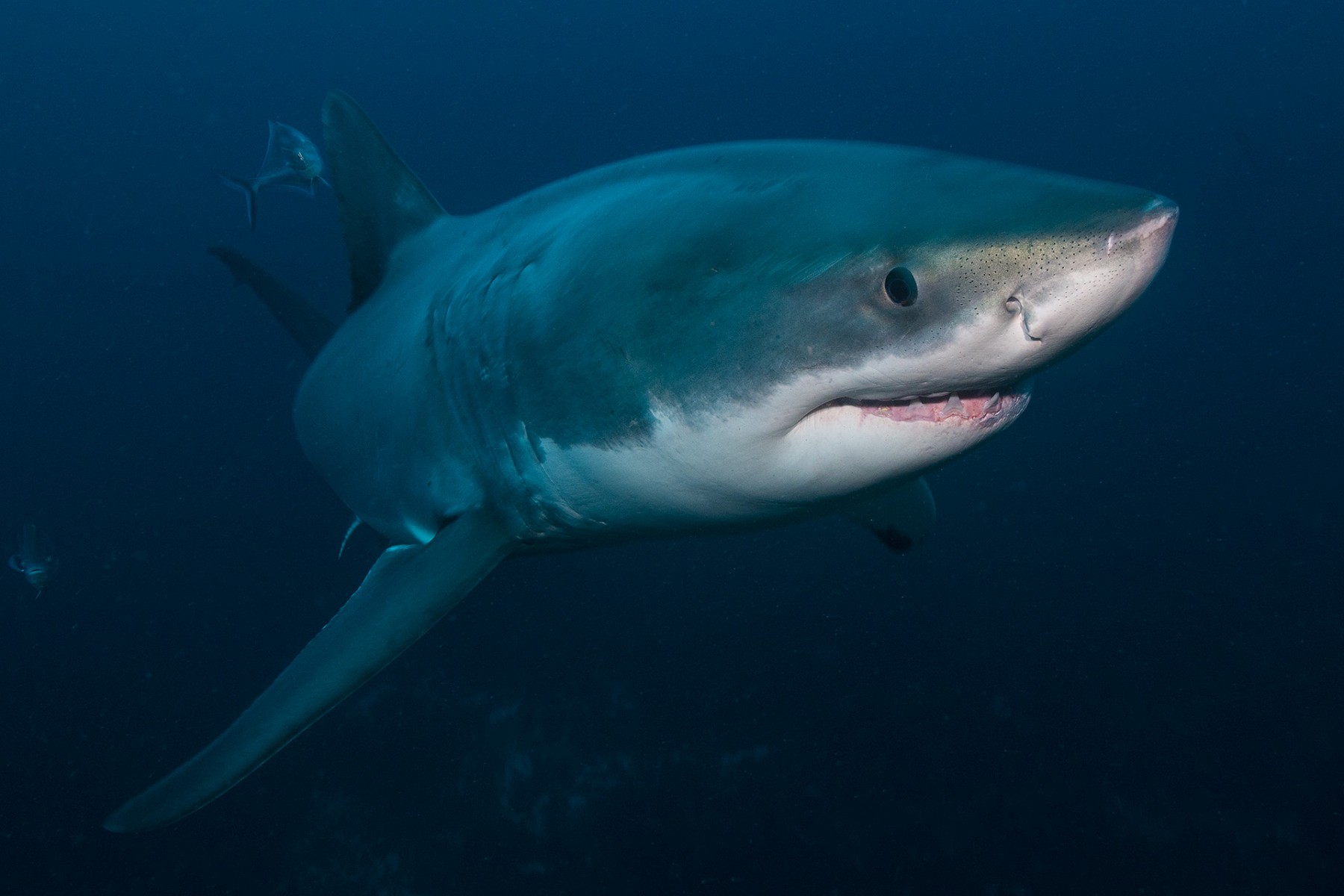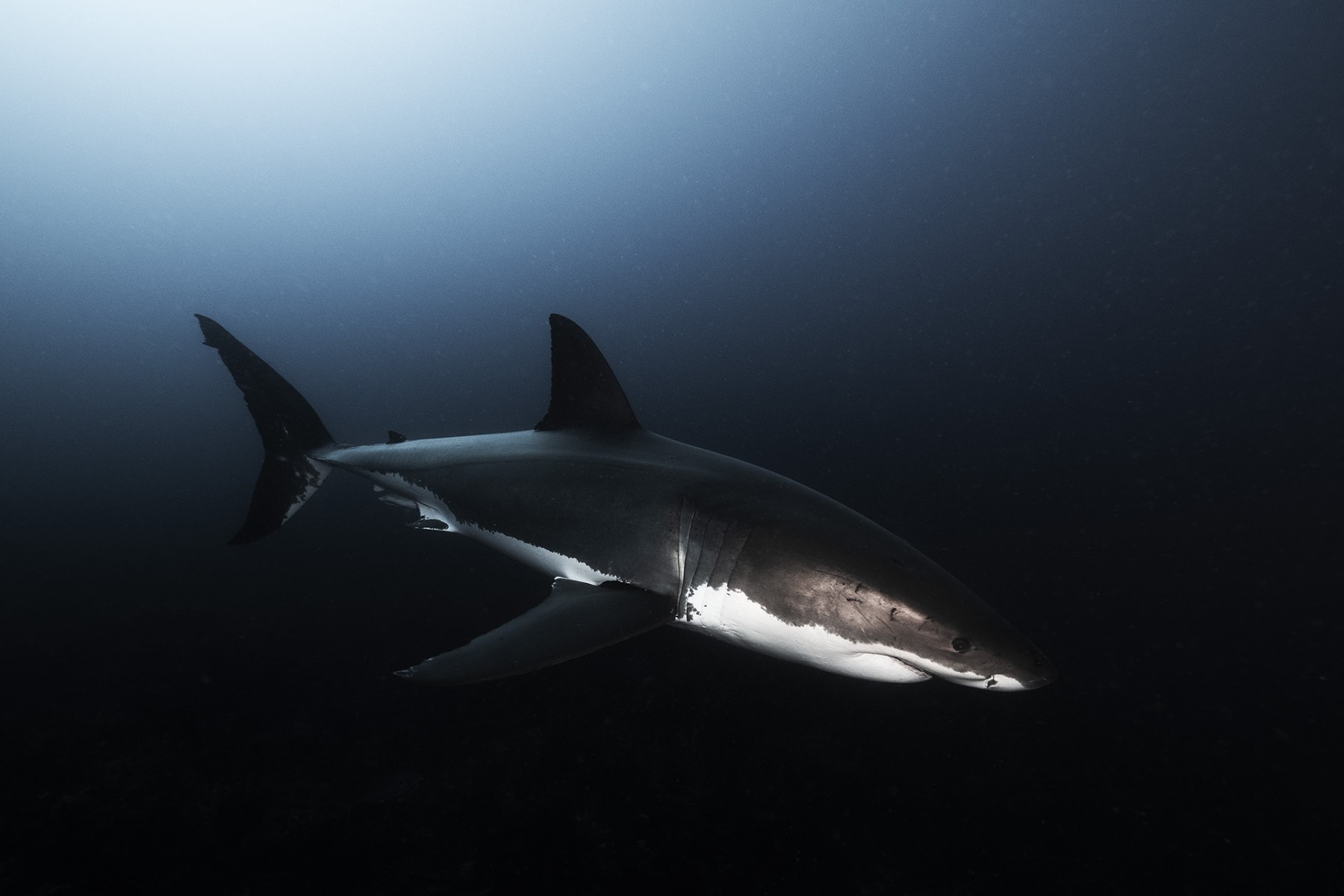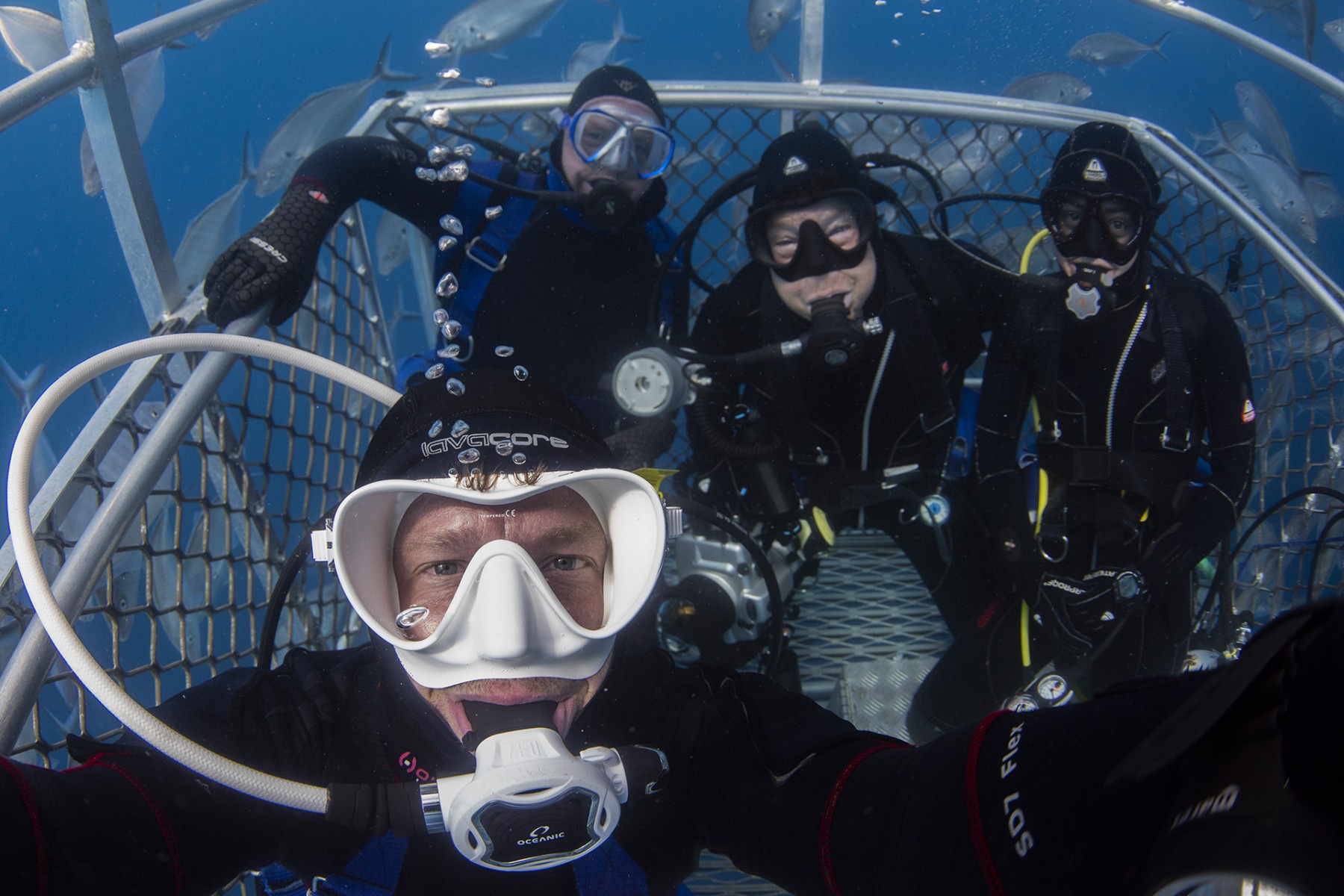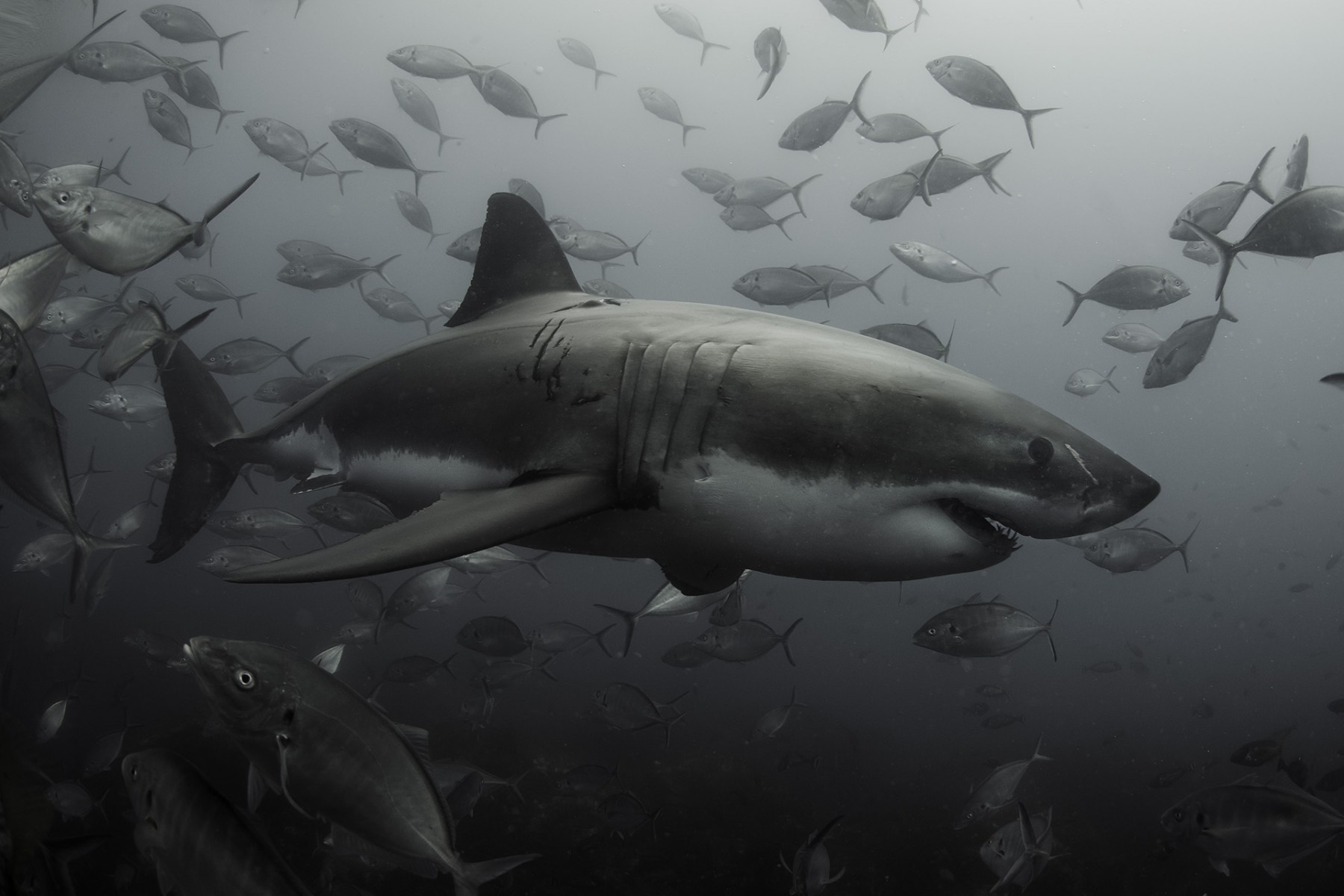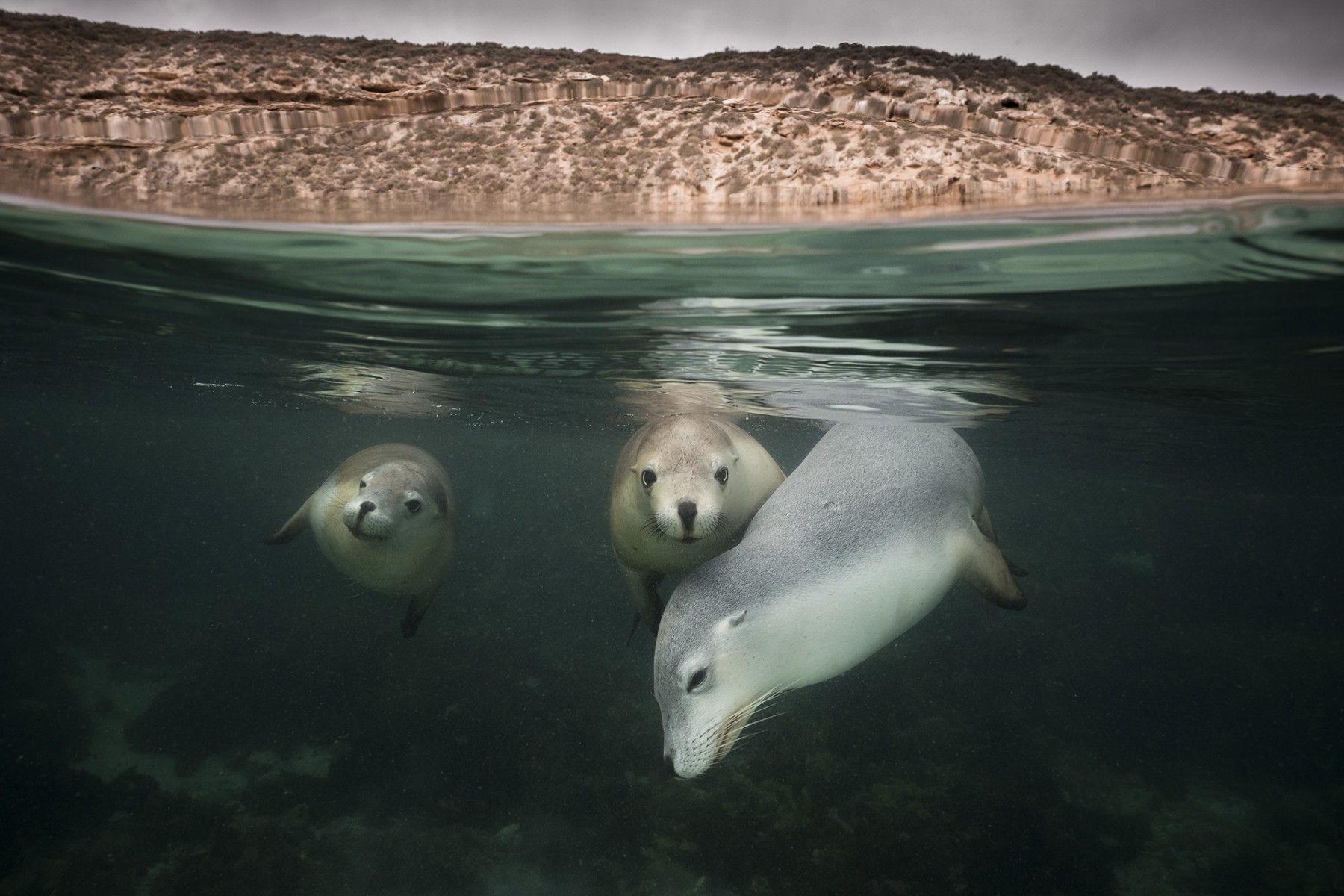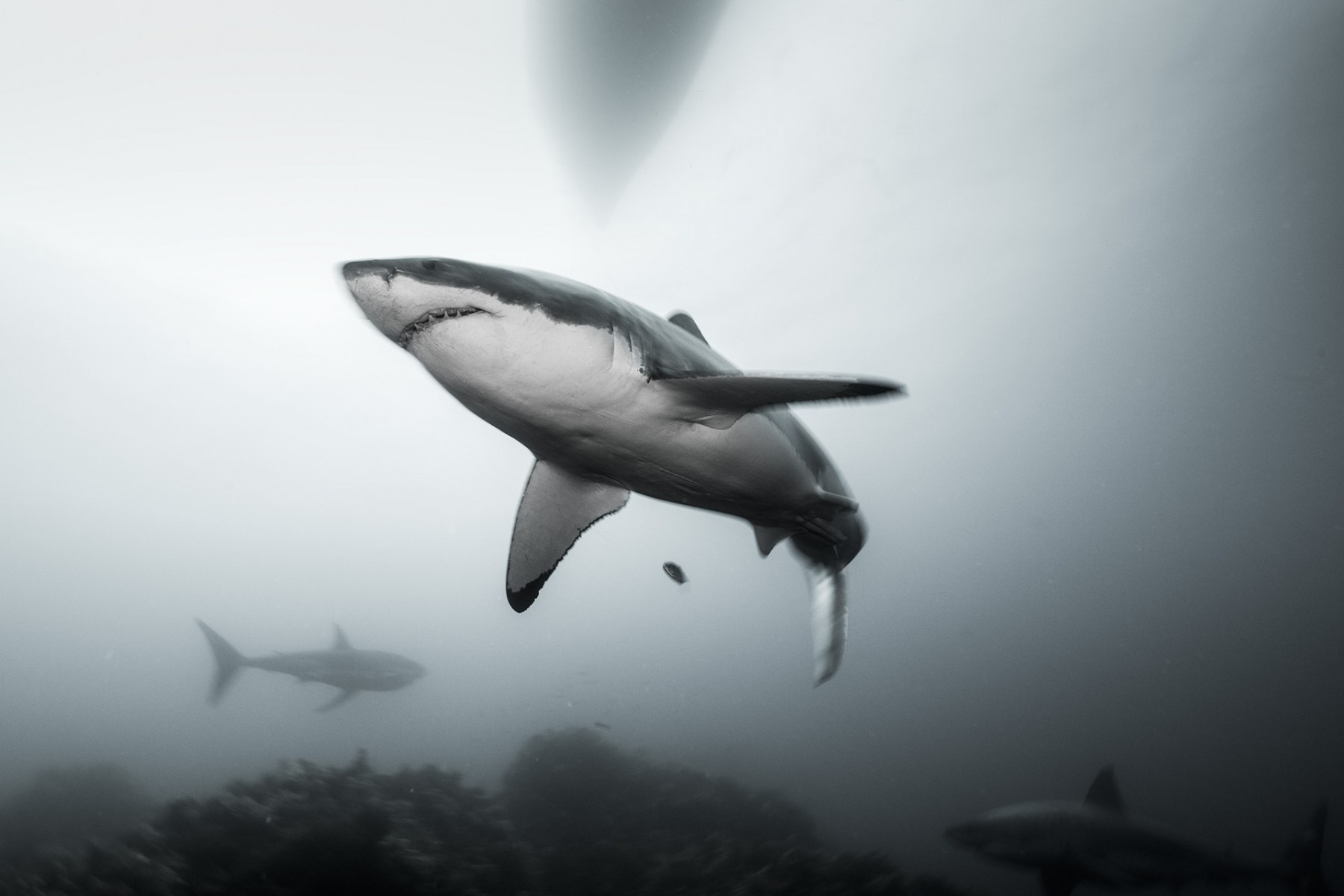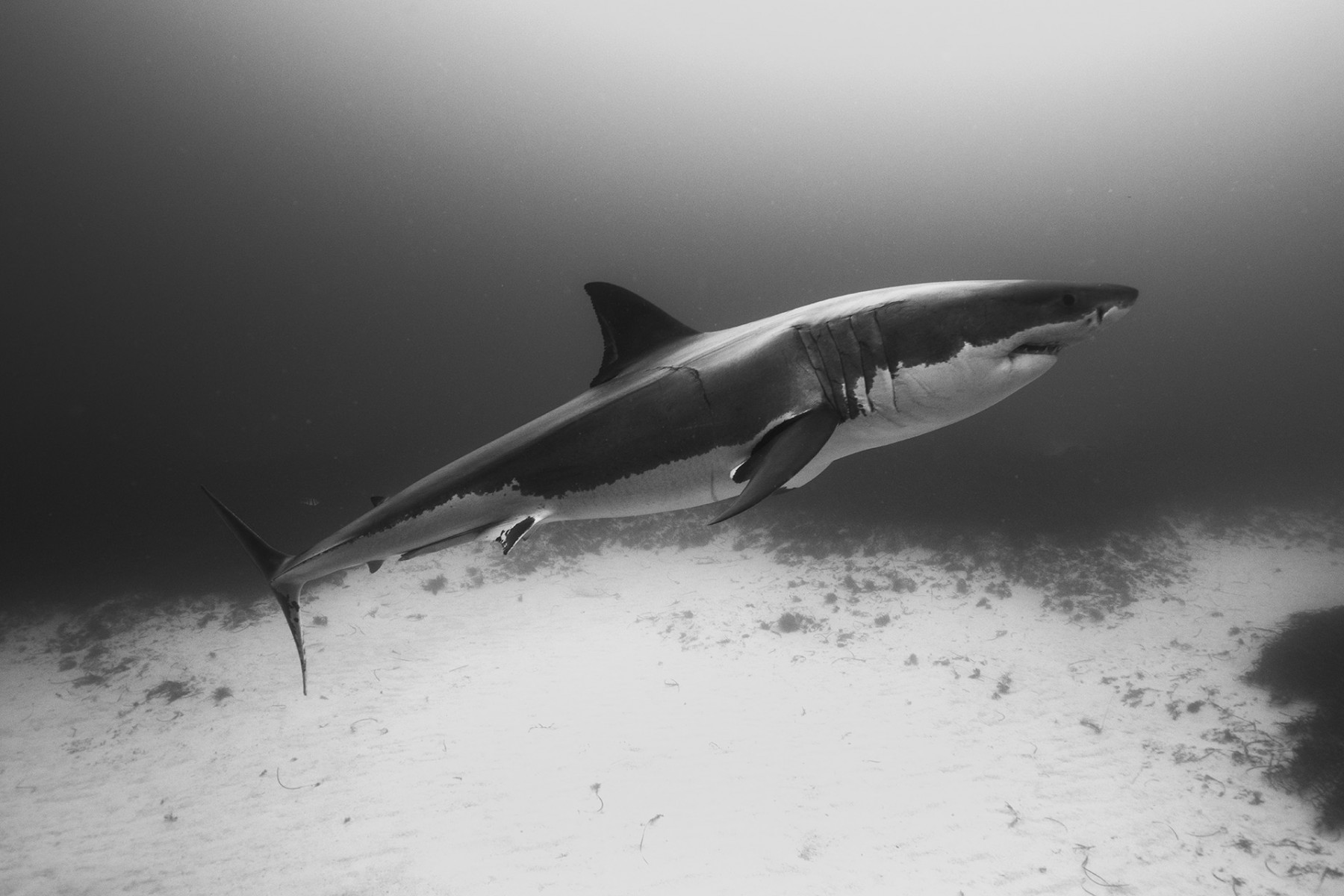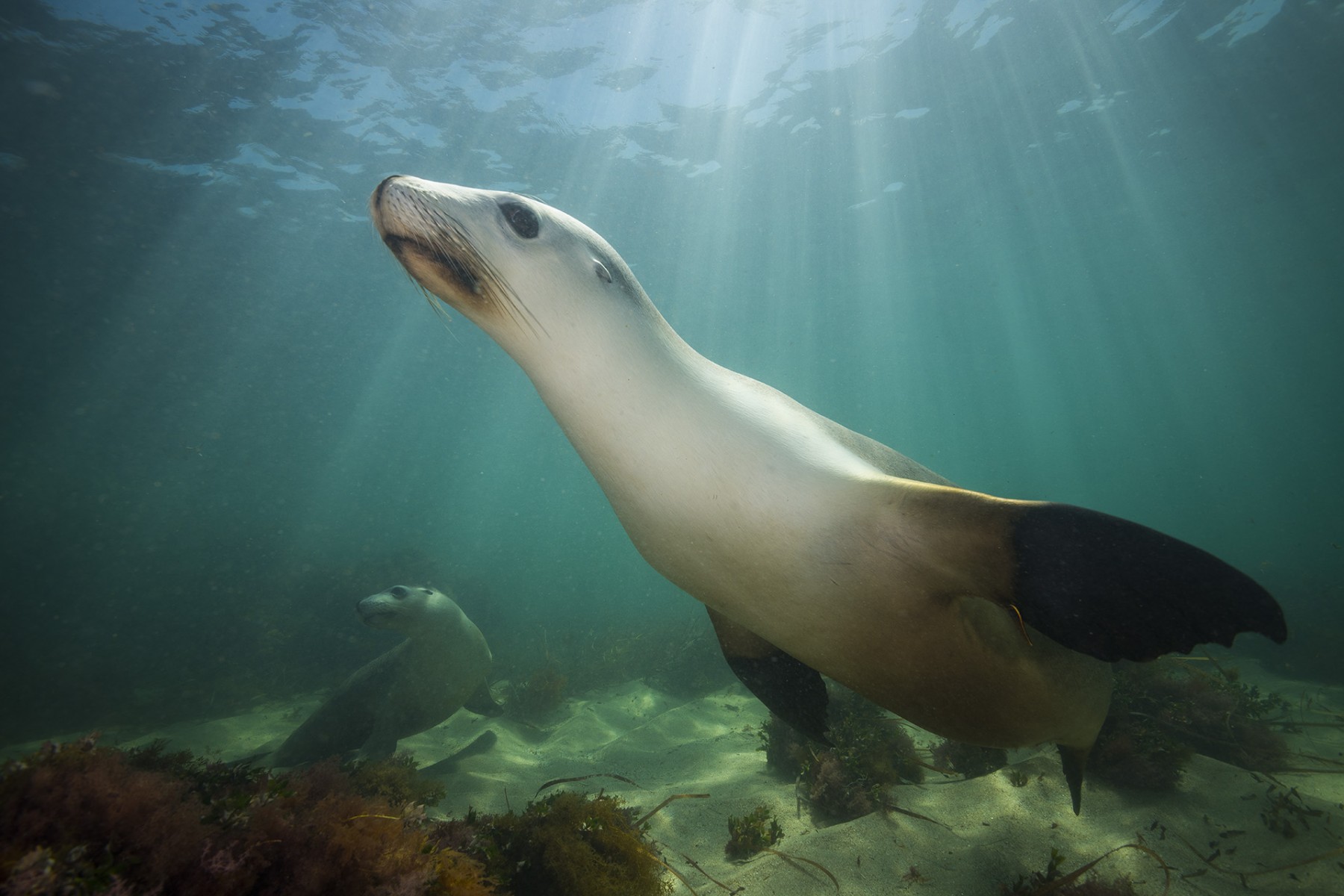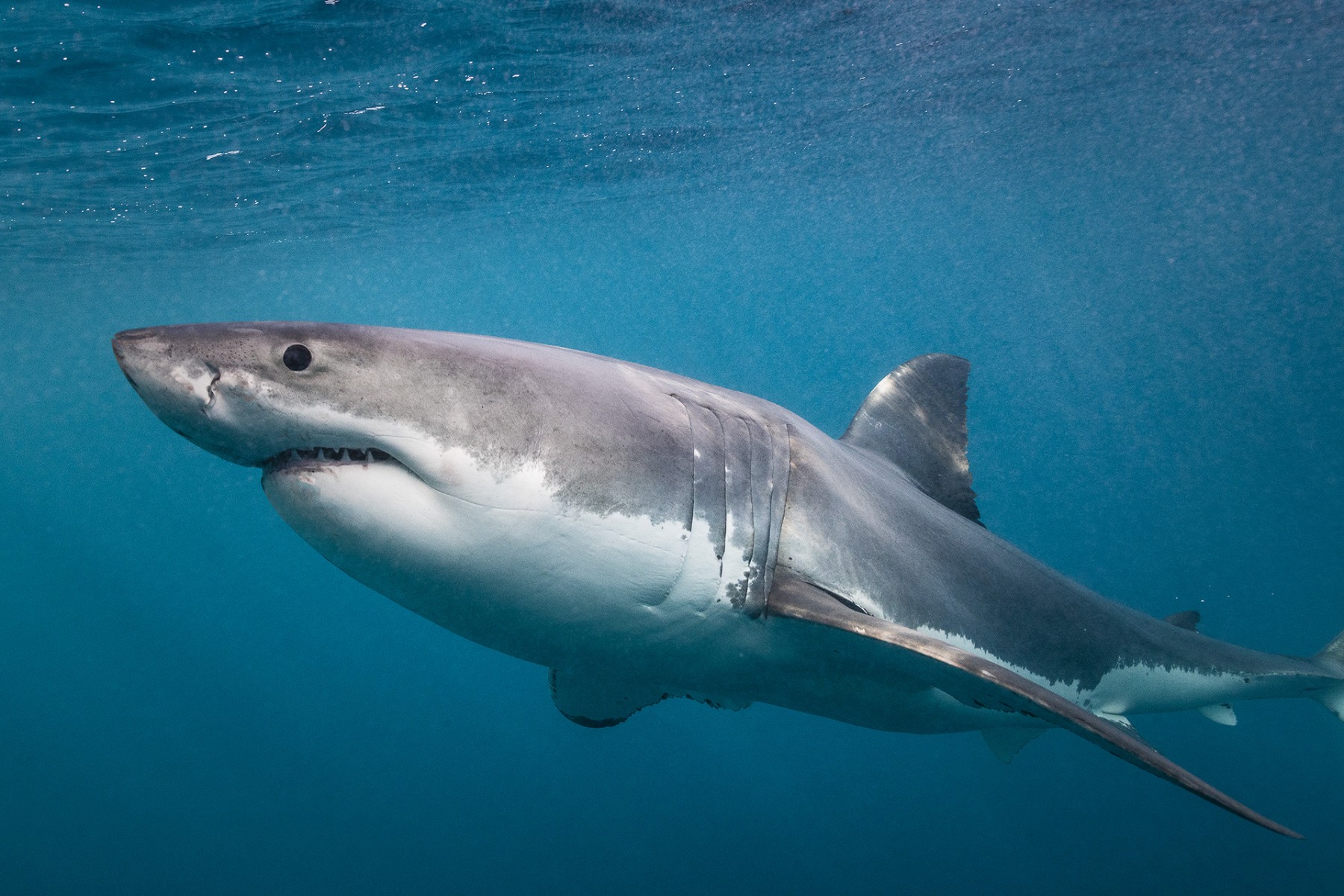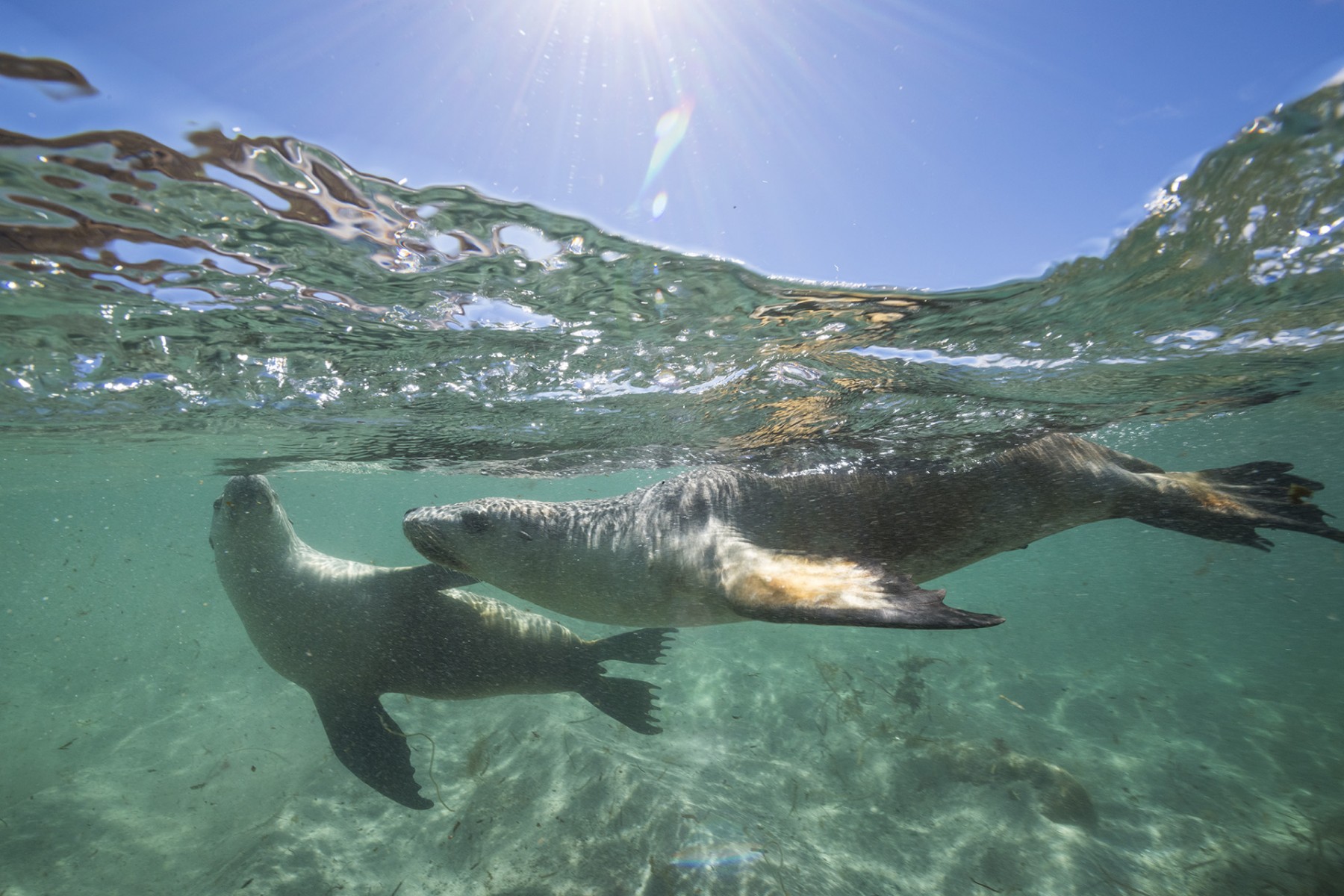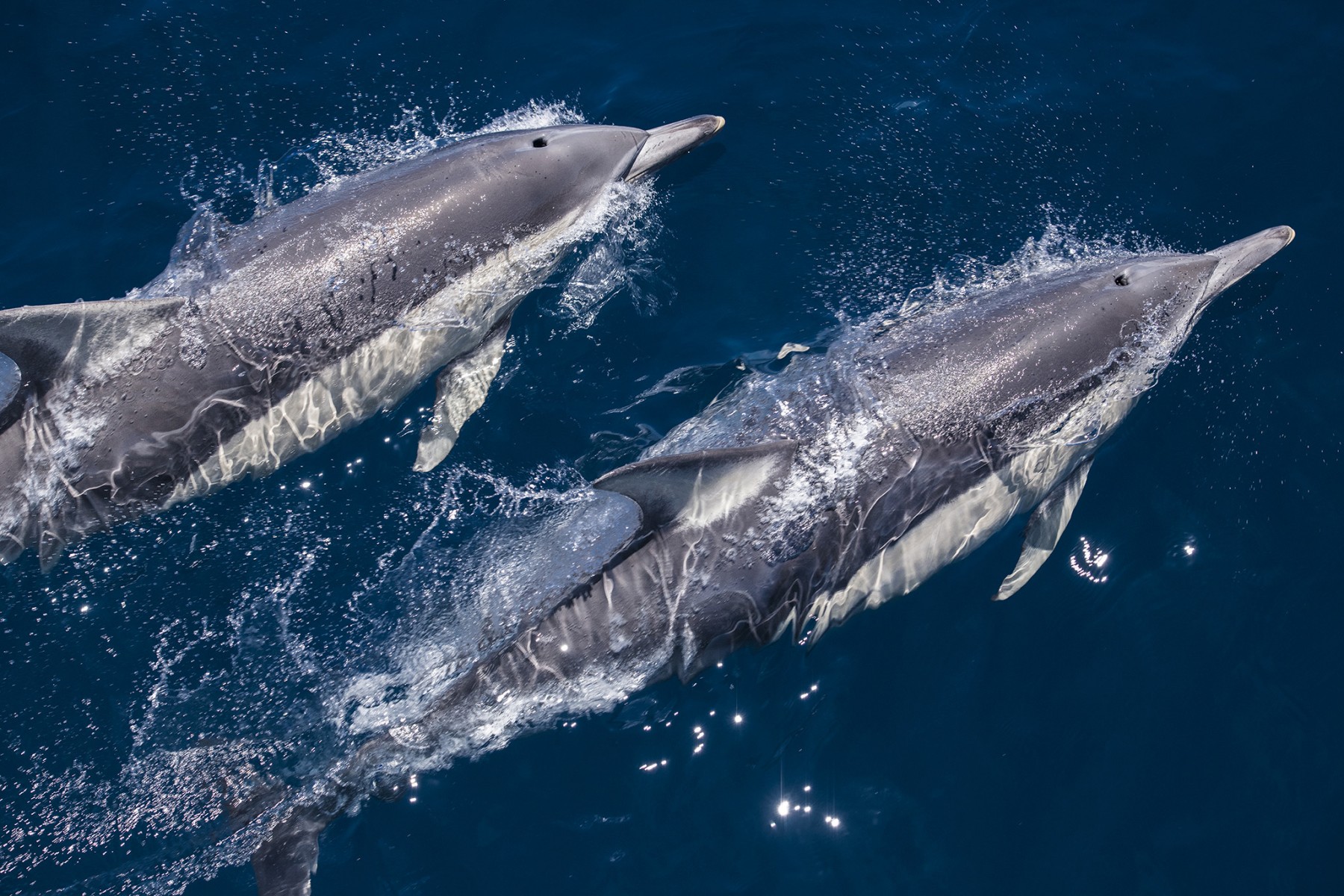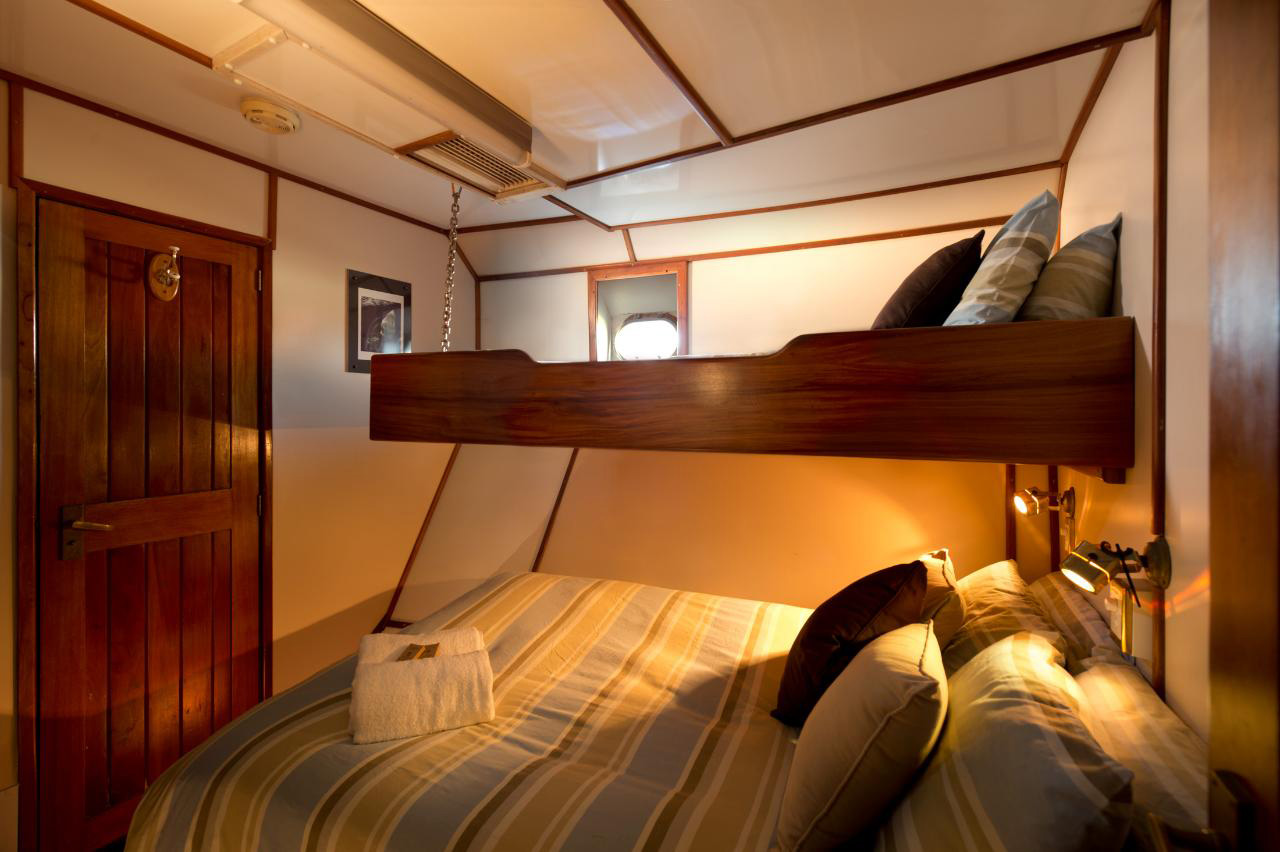 4 Day Great White Shark Safari
31st May – 3rd June 2019
$2995
Its bucket list time! Join me on a 4 day (3 night) Great white Shark safari to the Neptune Islands onboard Rodney Fox's liveaboard vessel The Princes II.
It's the perfect trip for anyone wanting to get an intimate view into the world of the great white shark from the safety of a purpose-built shark cage.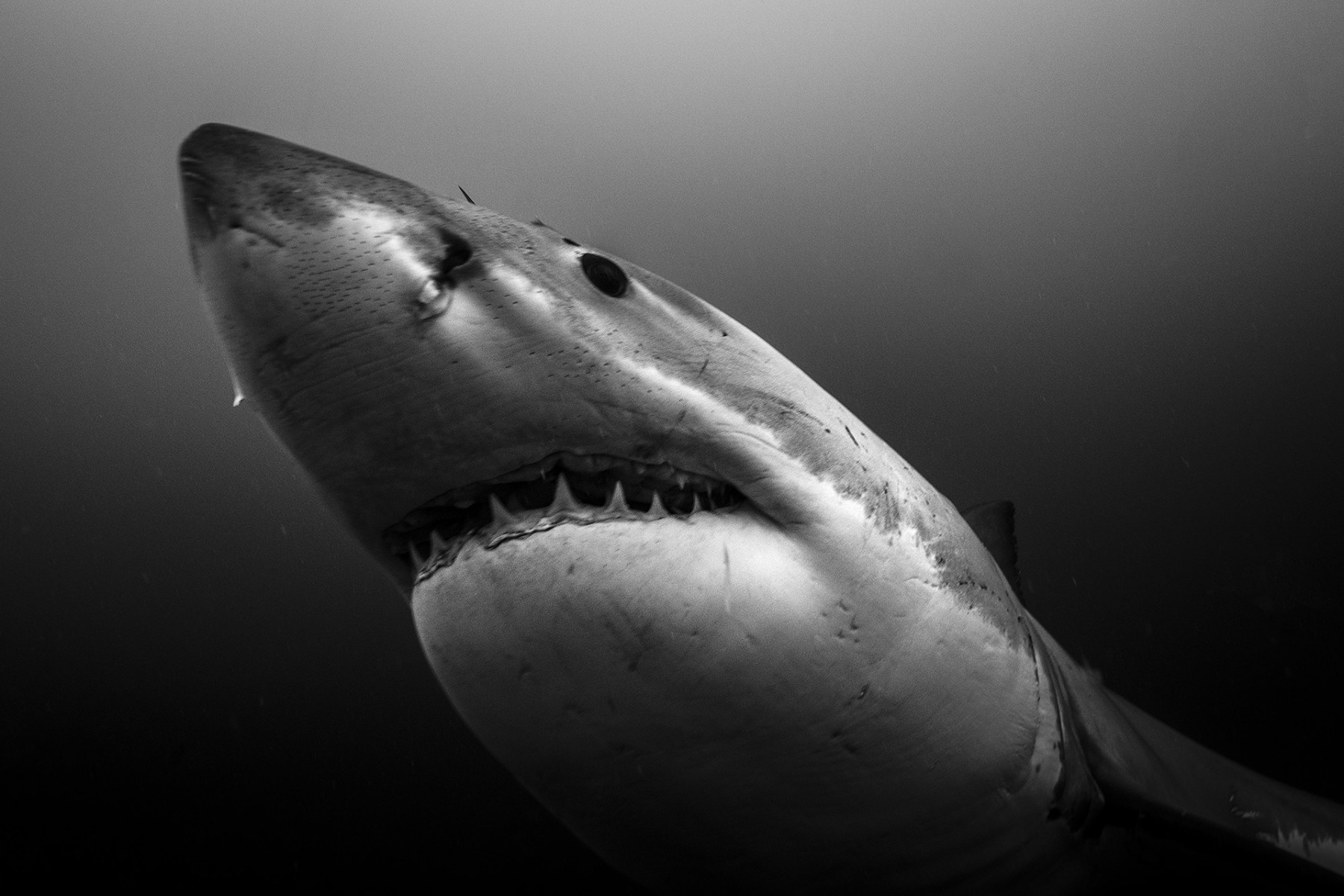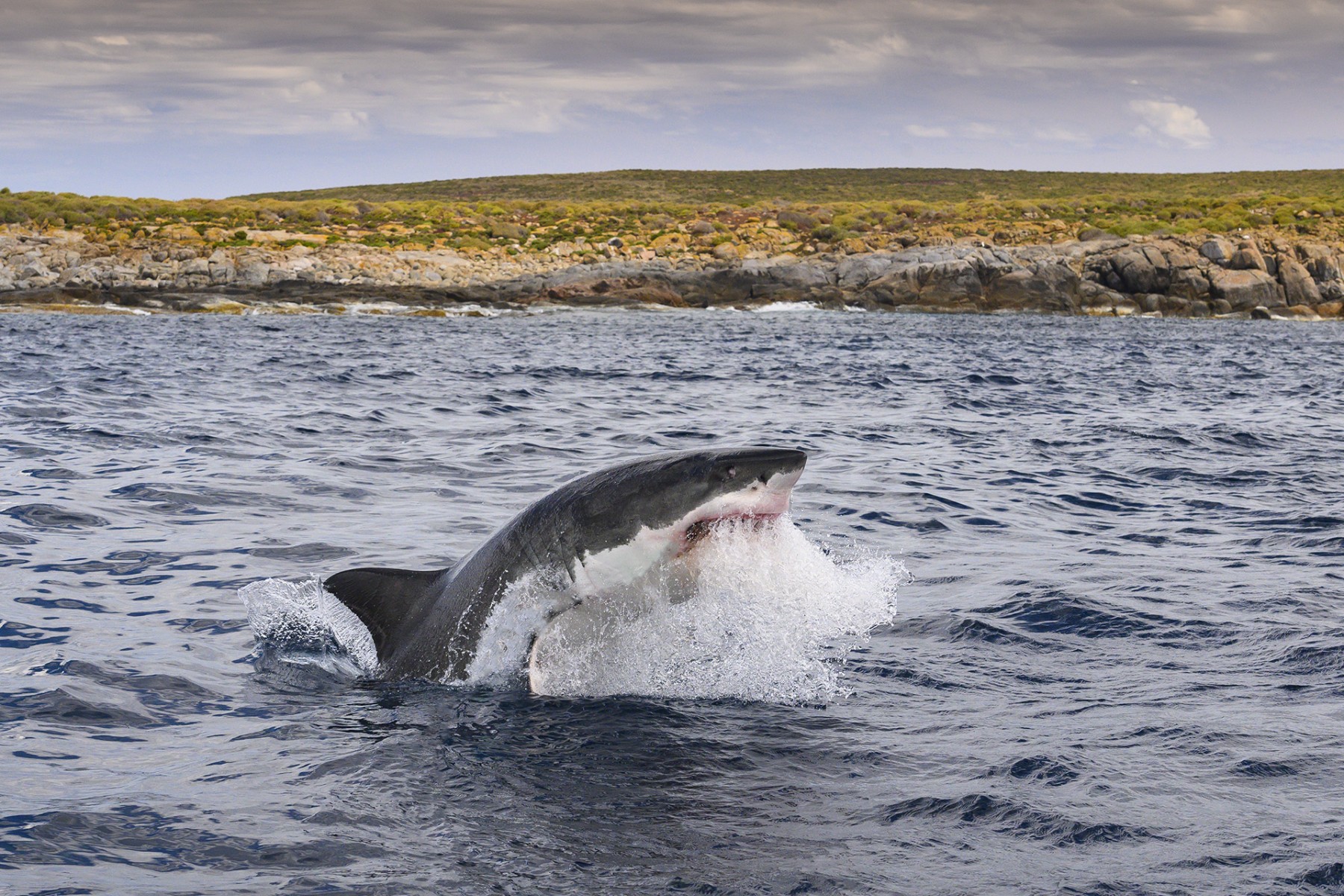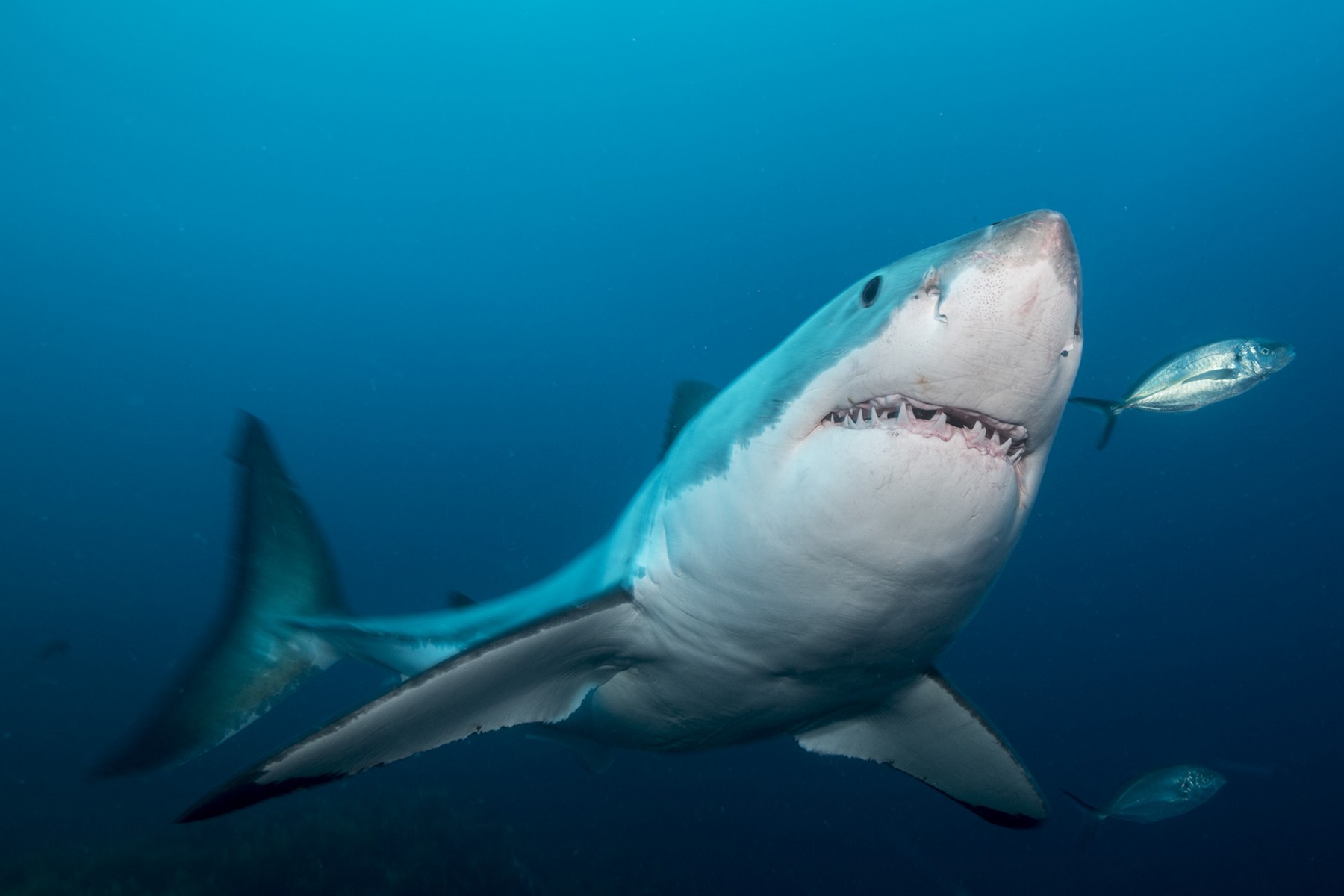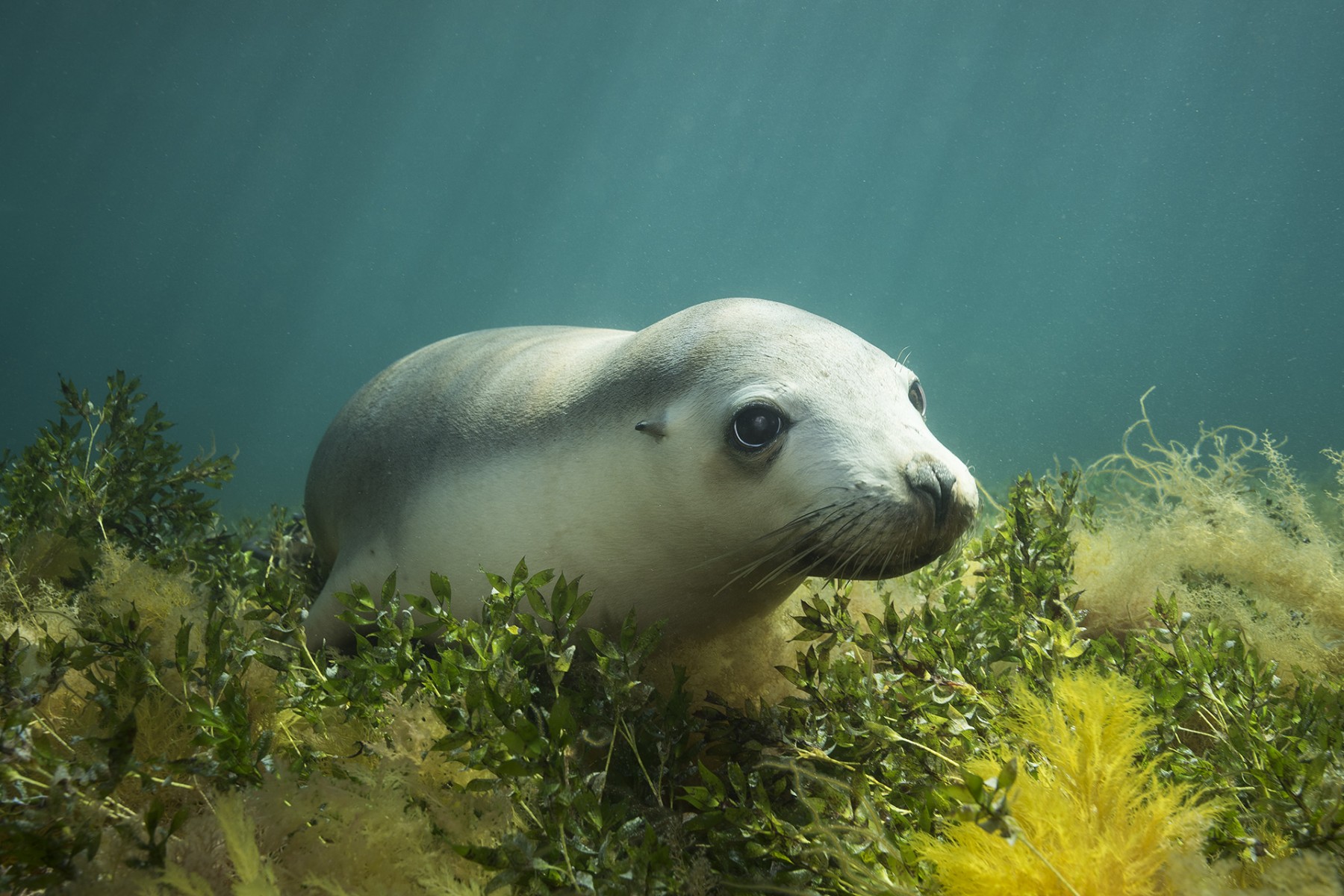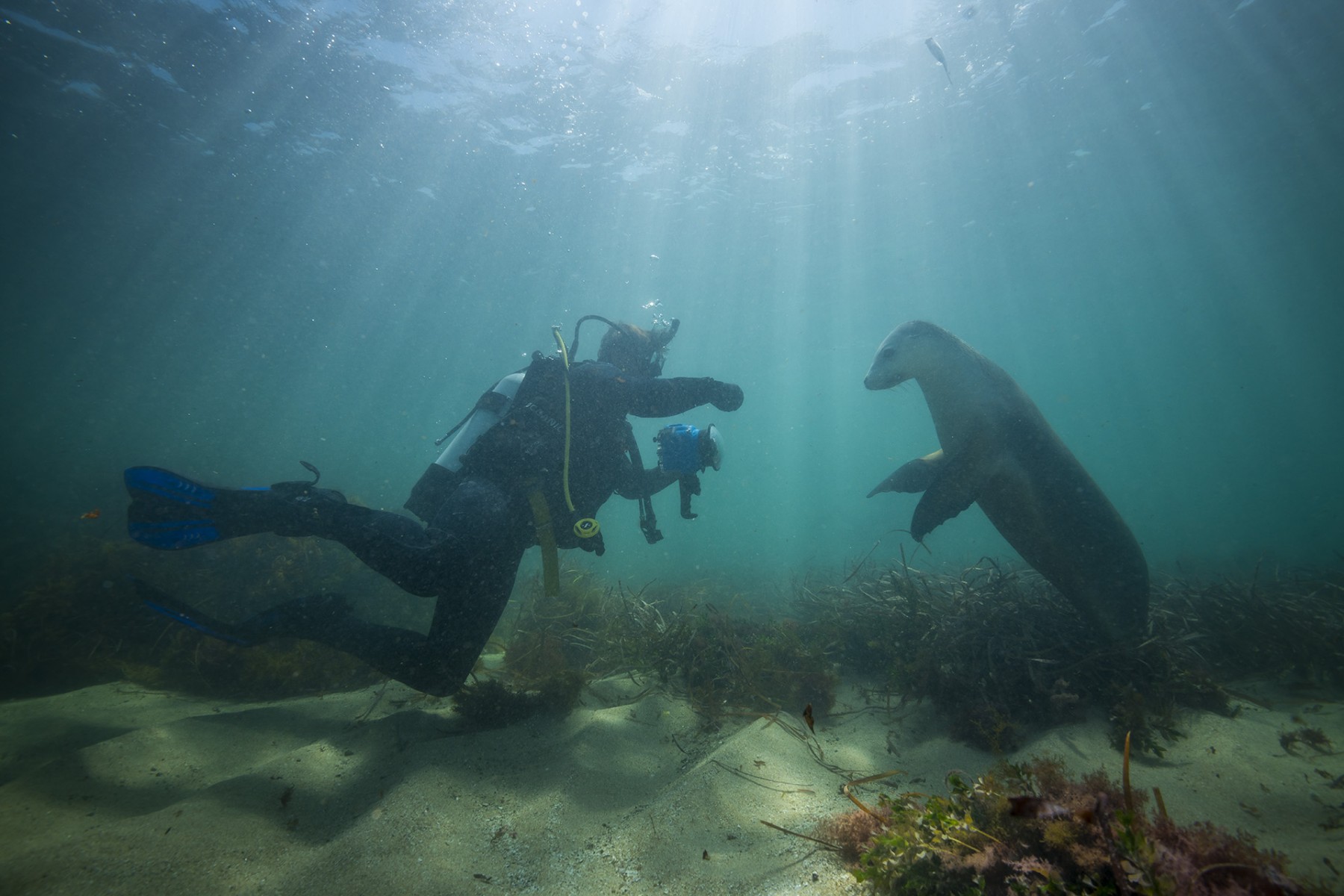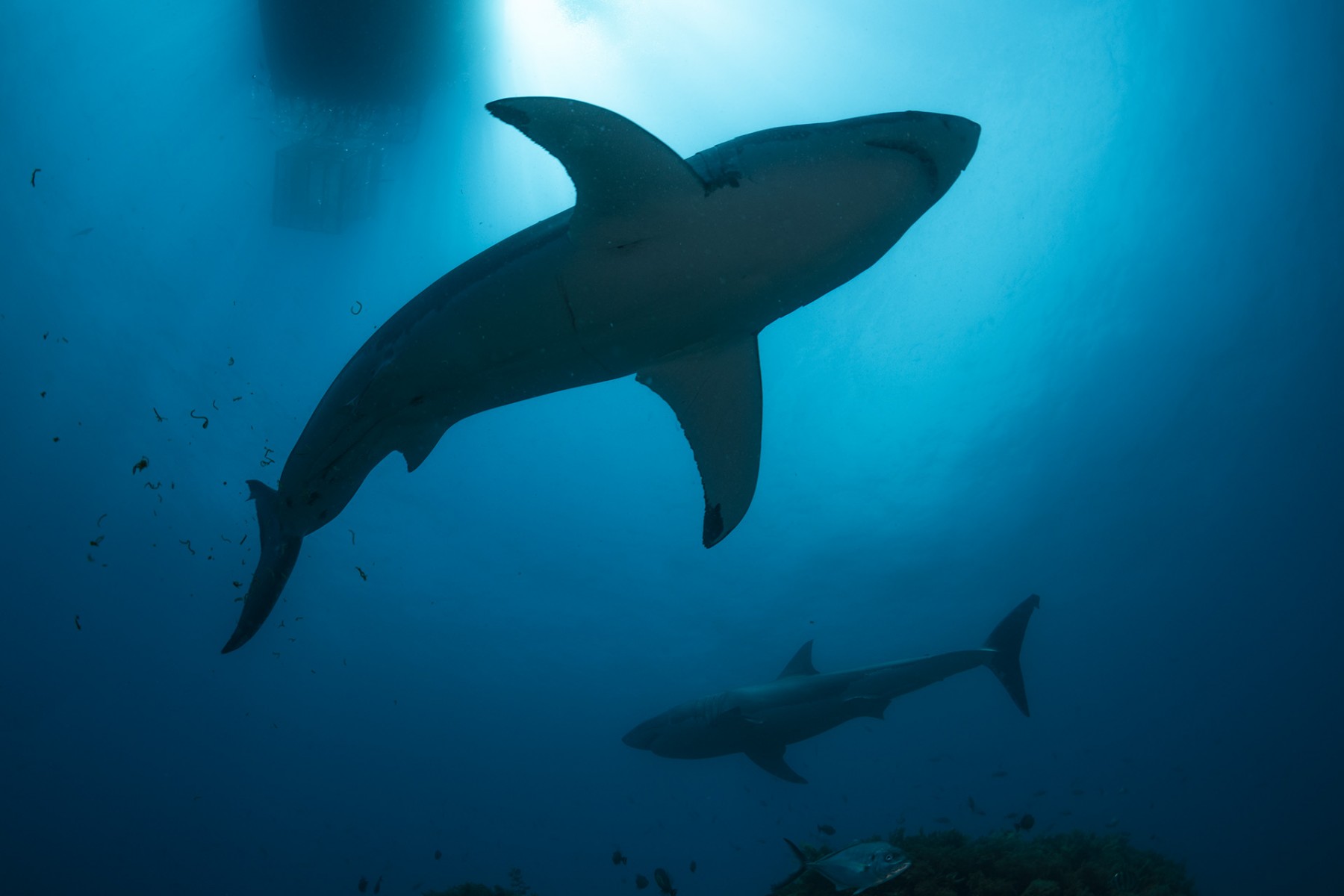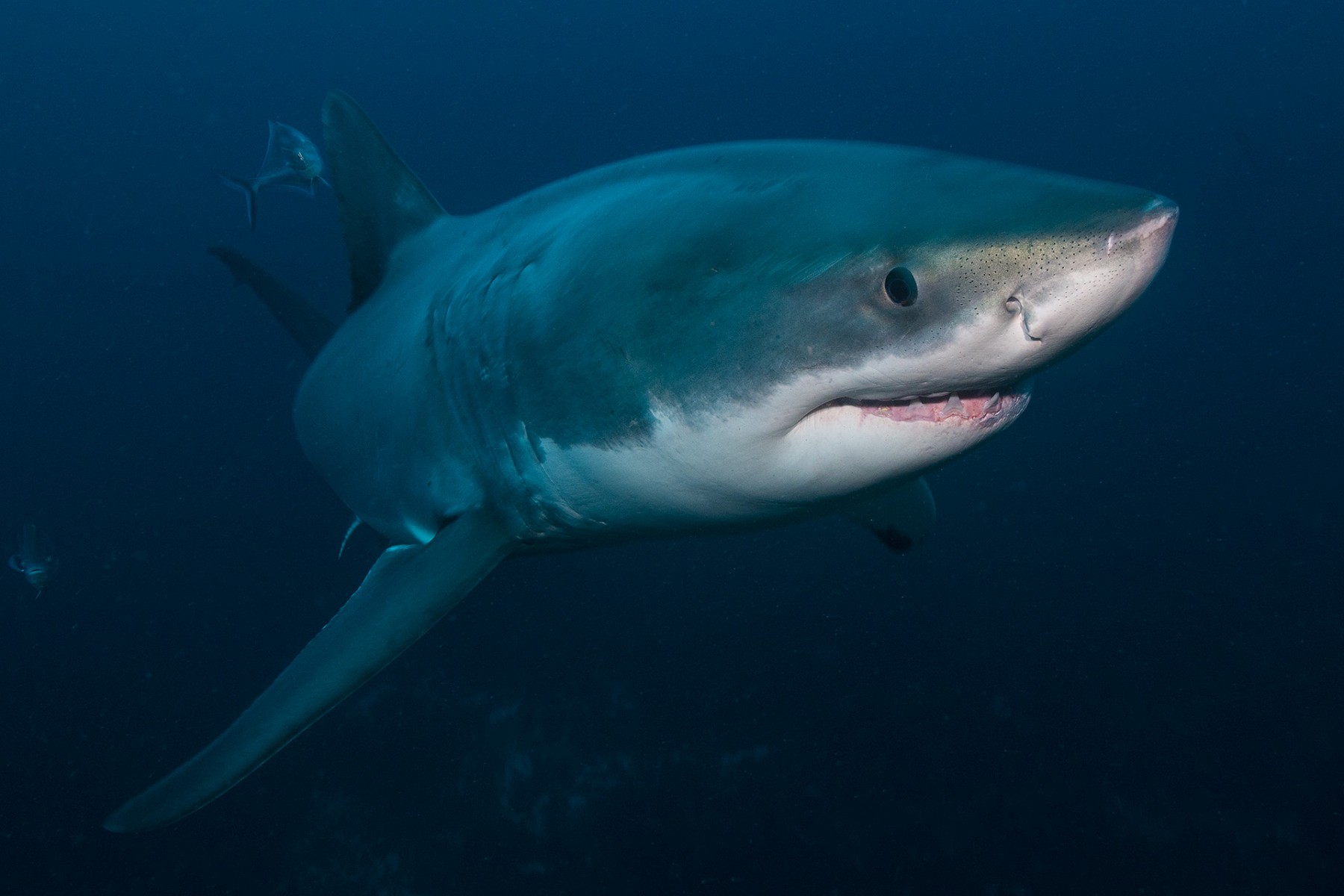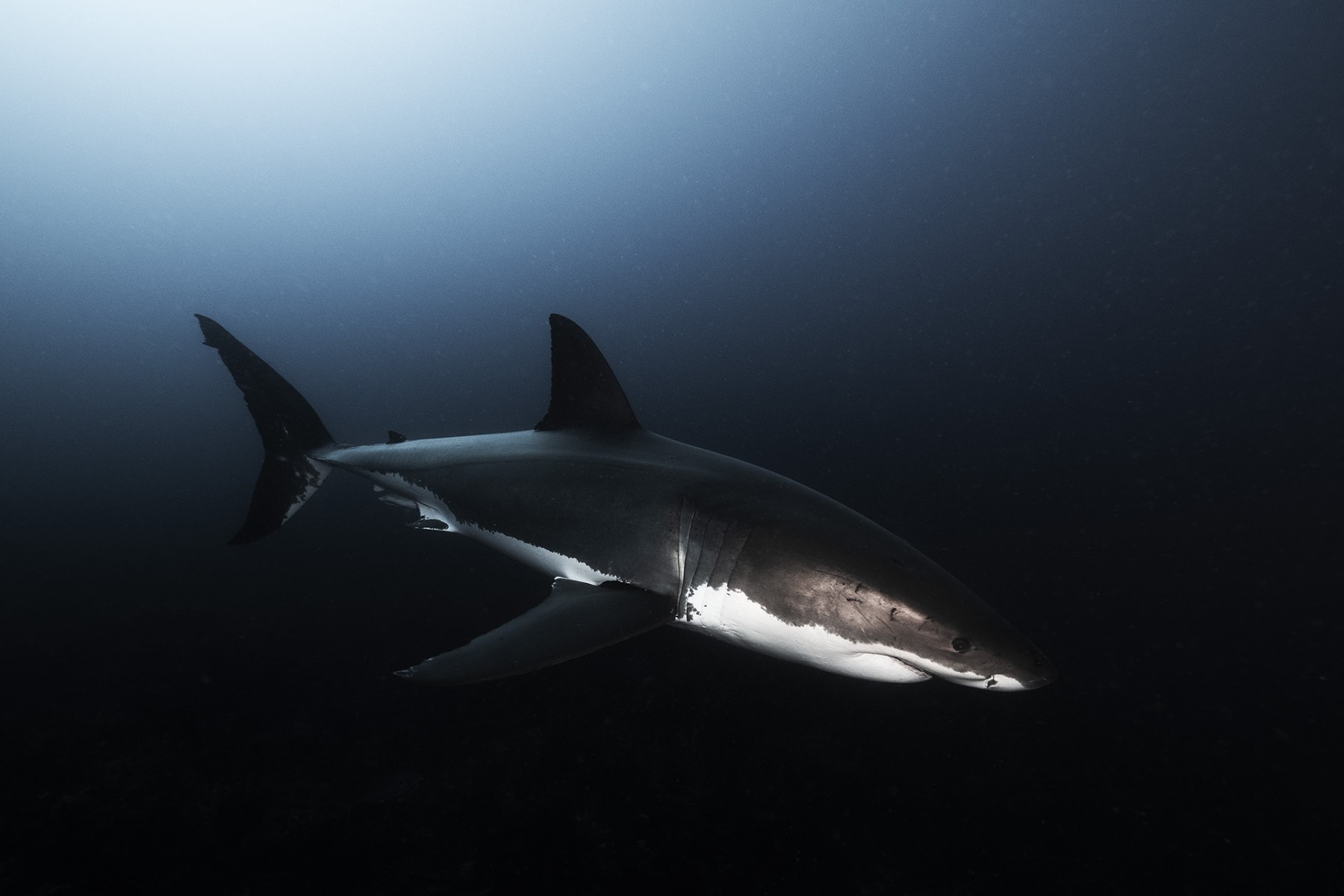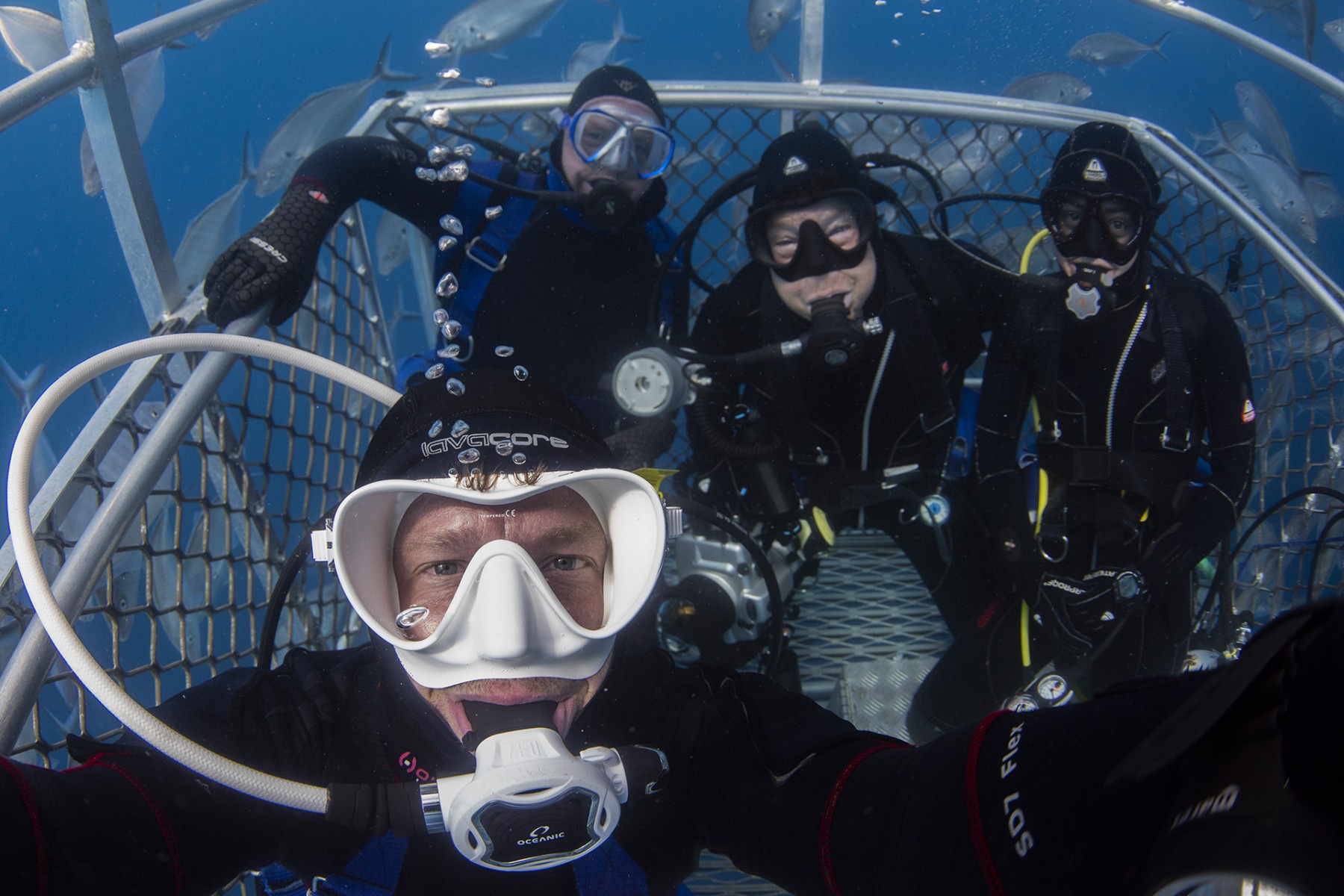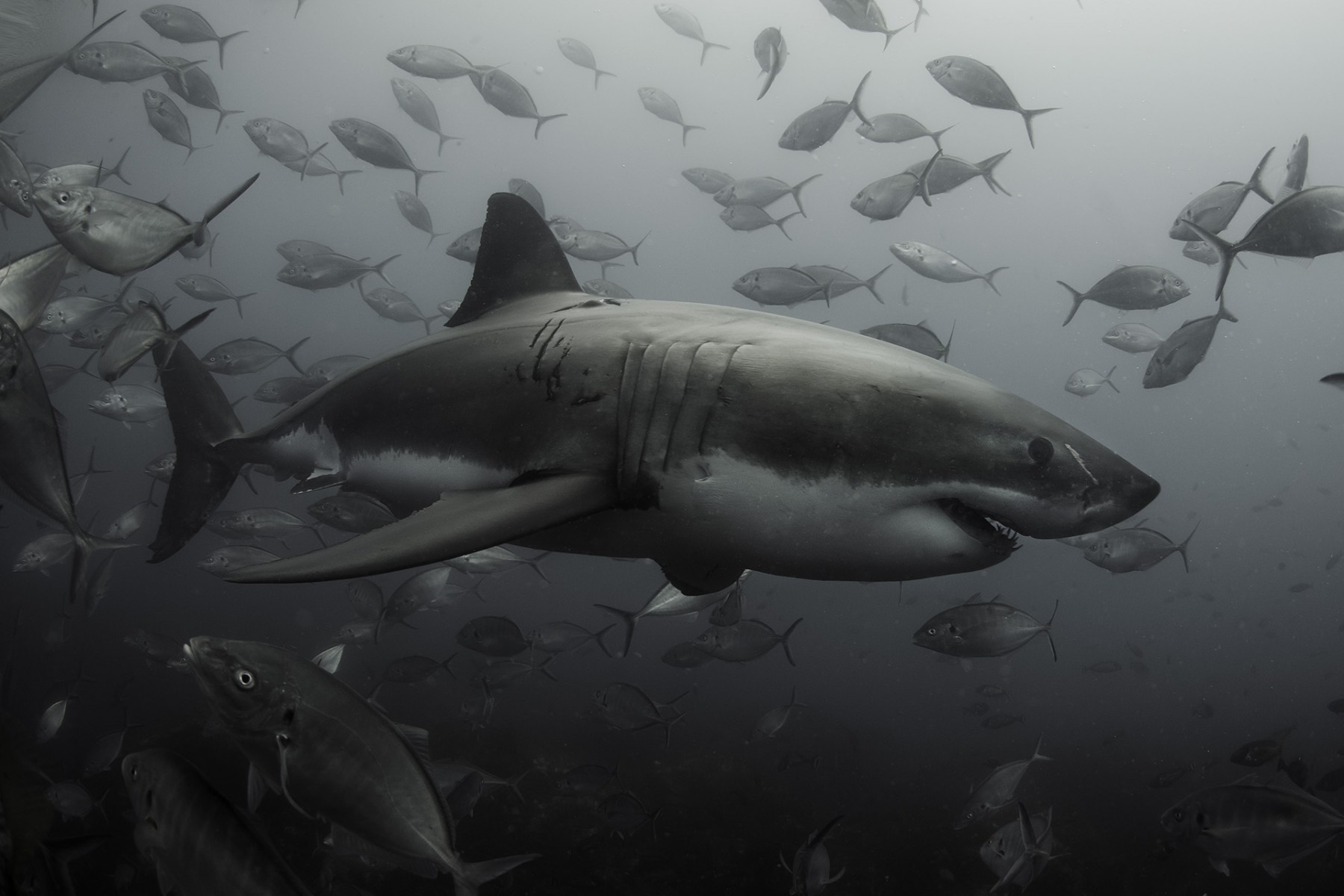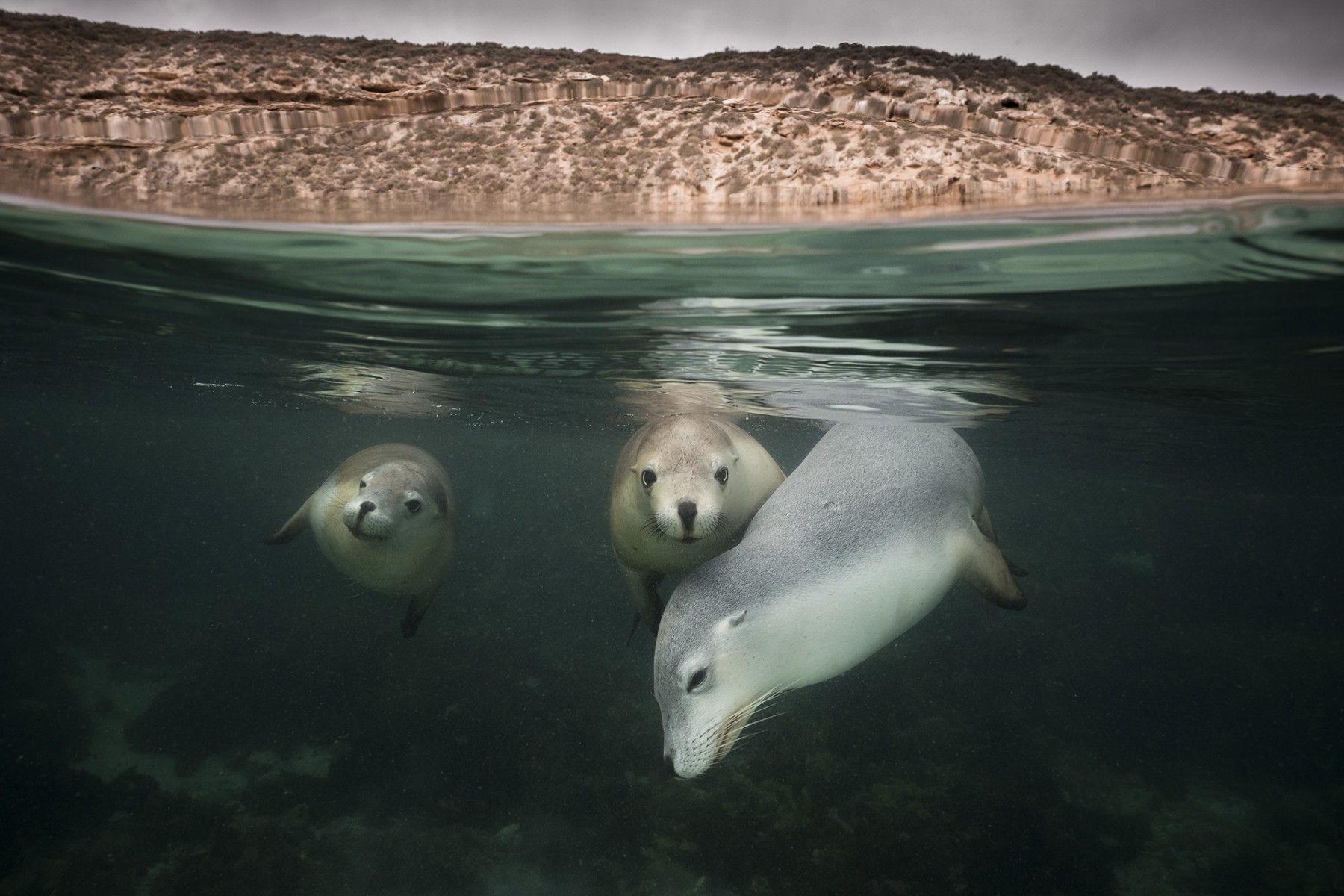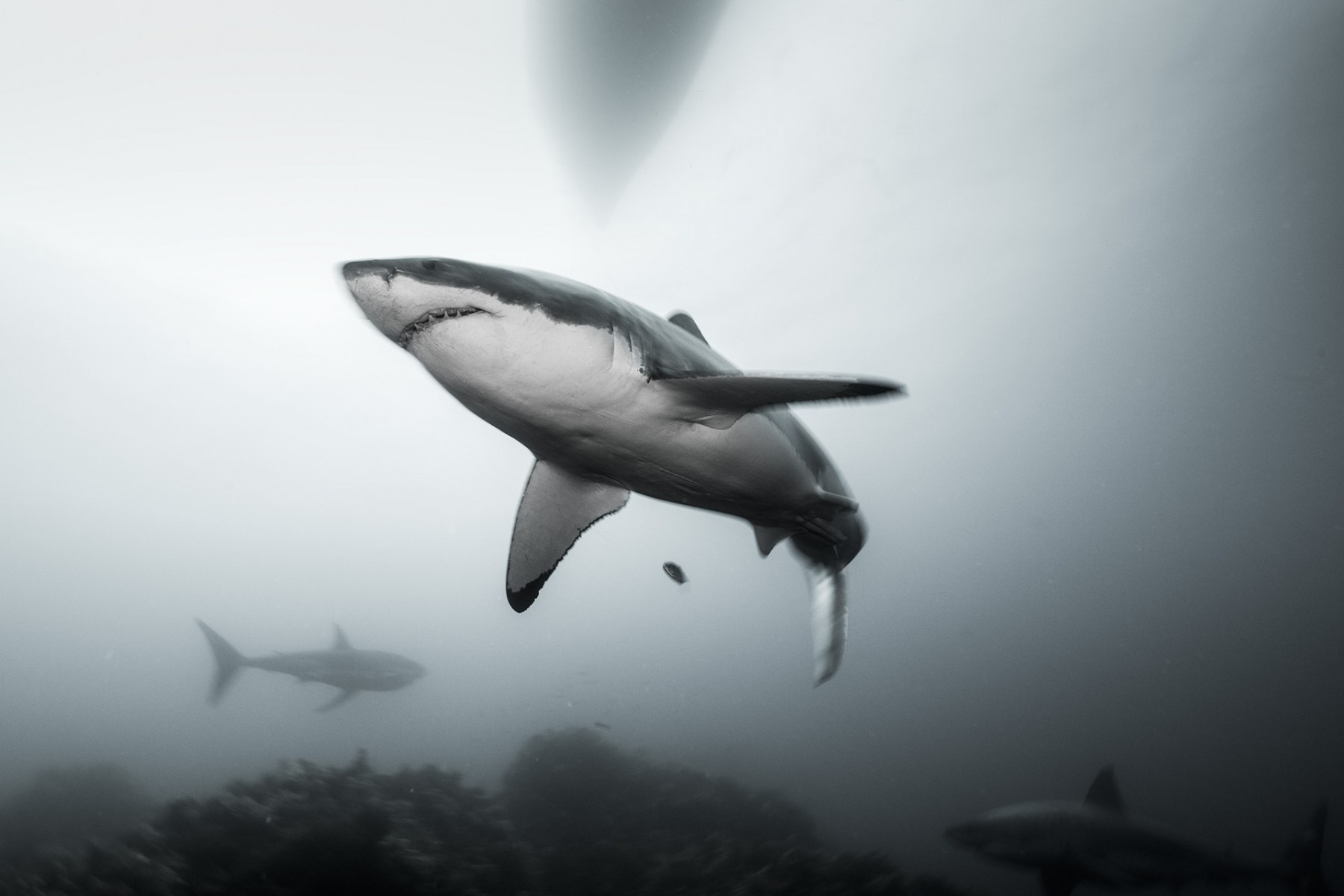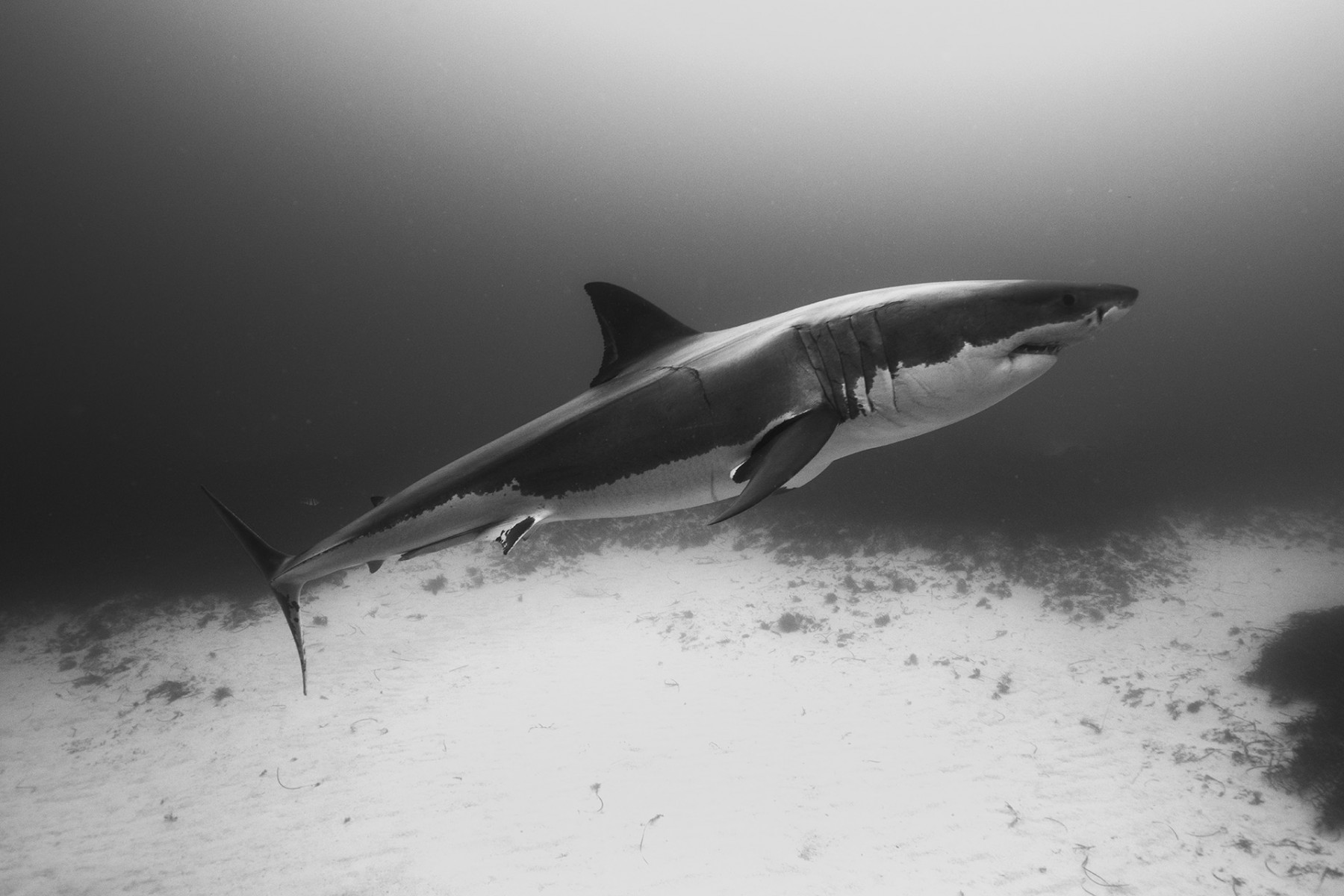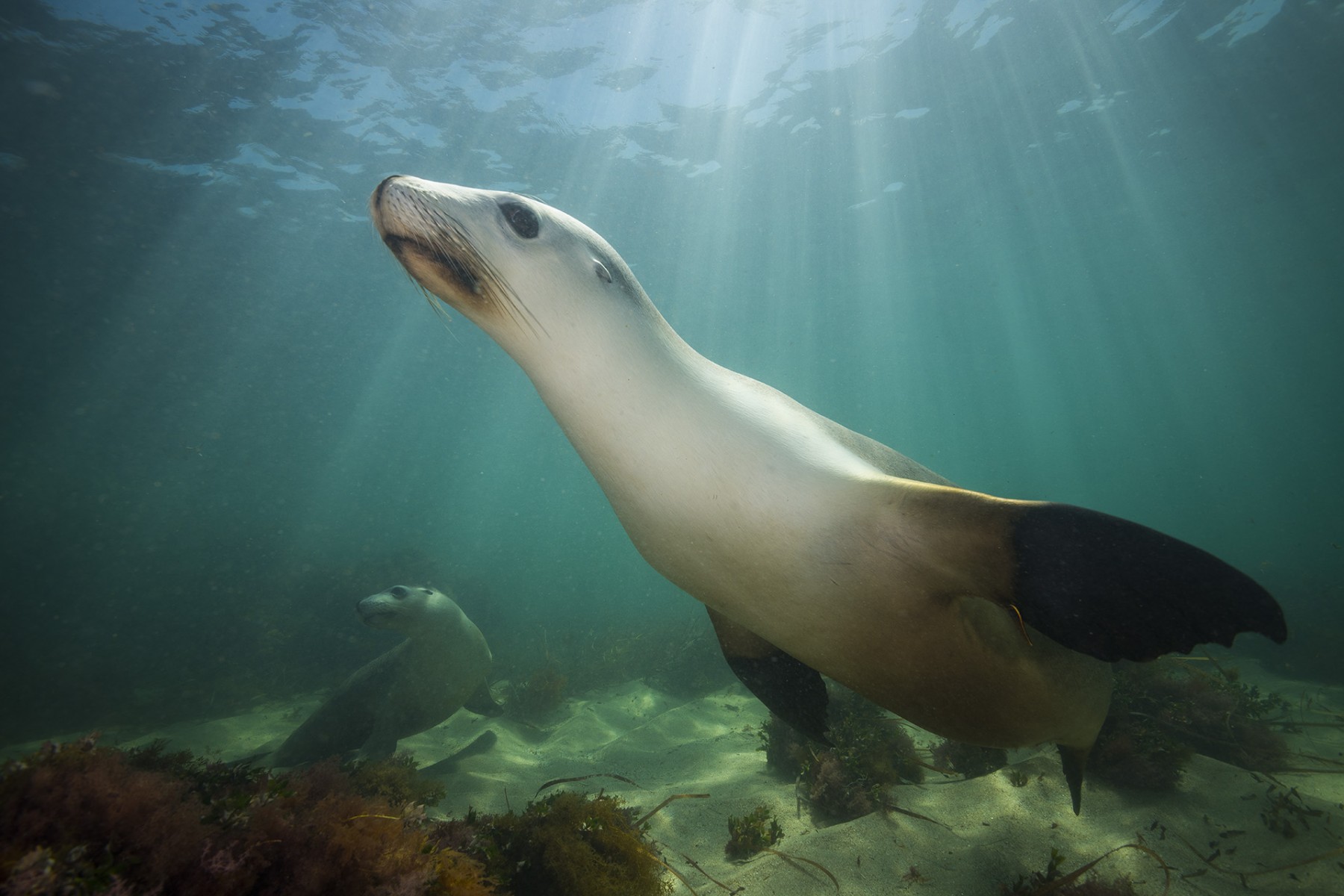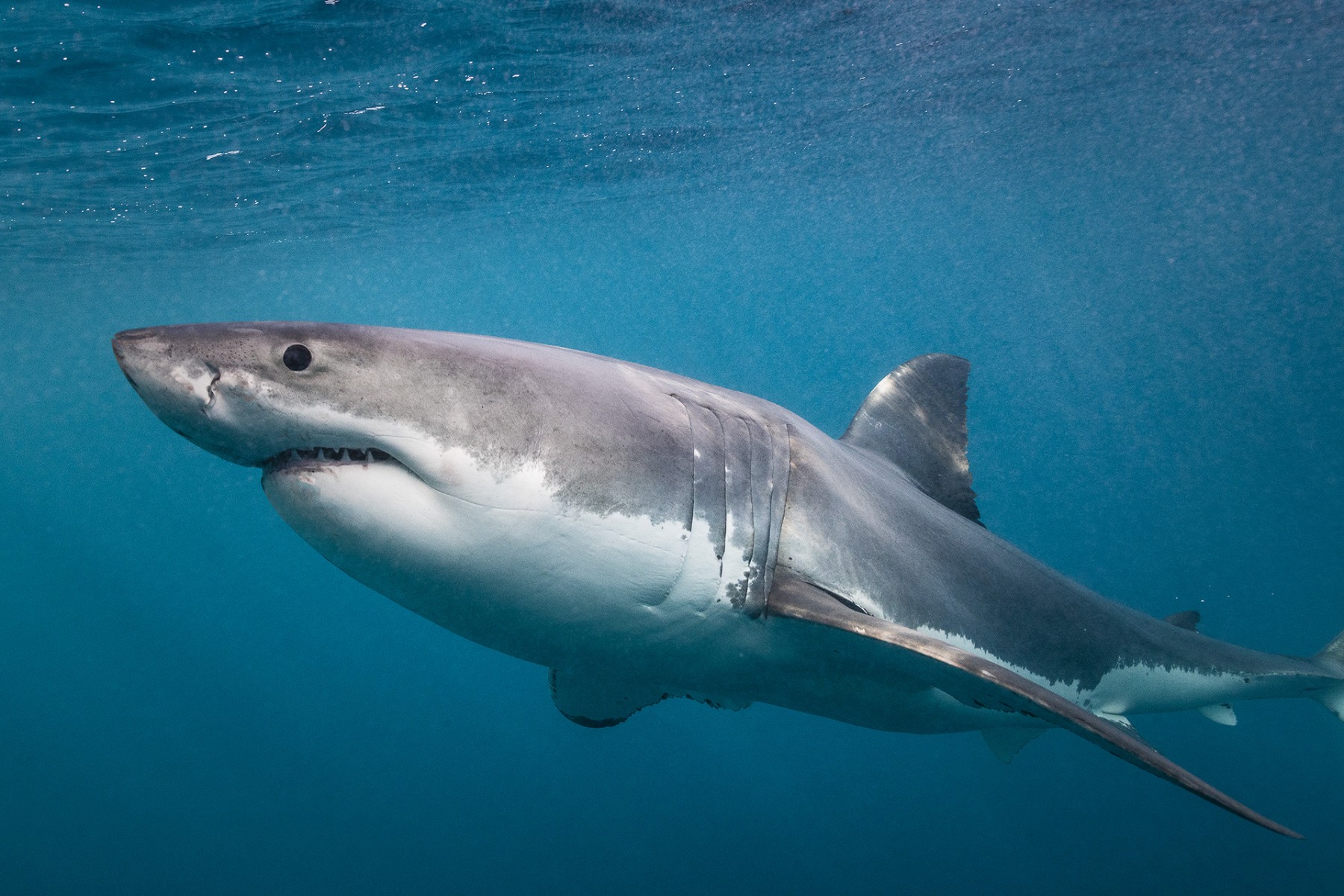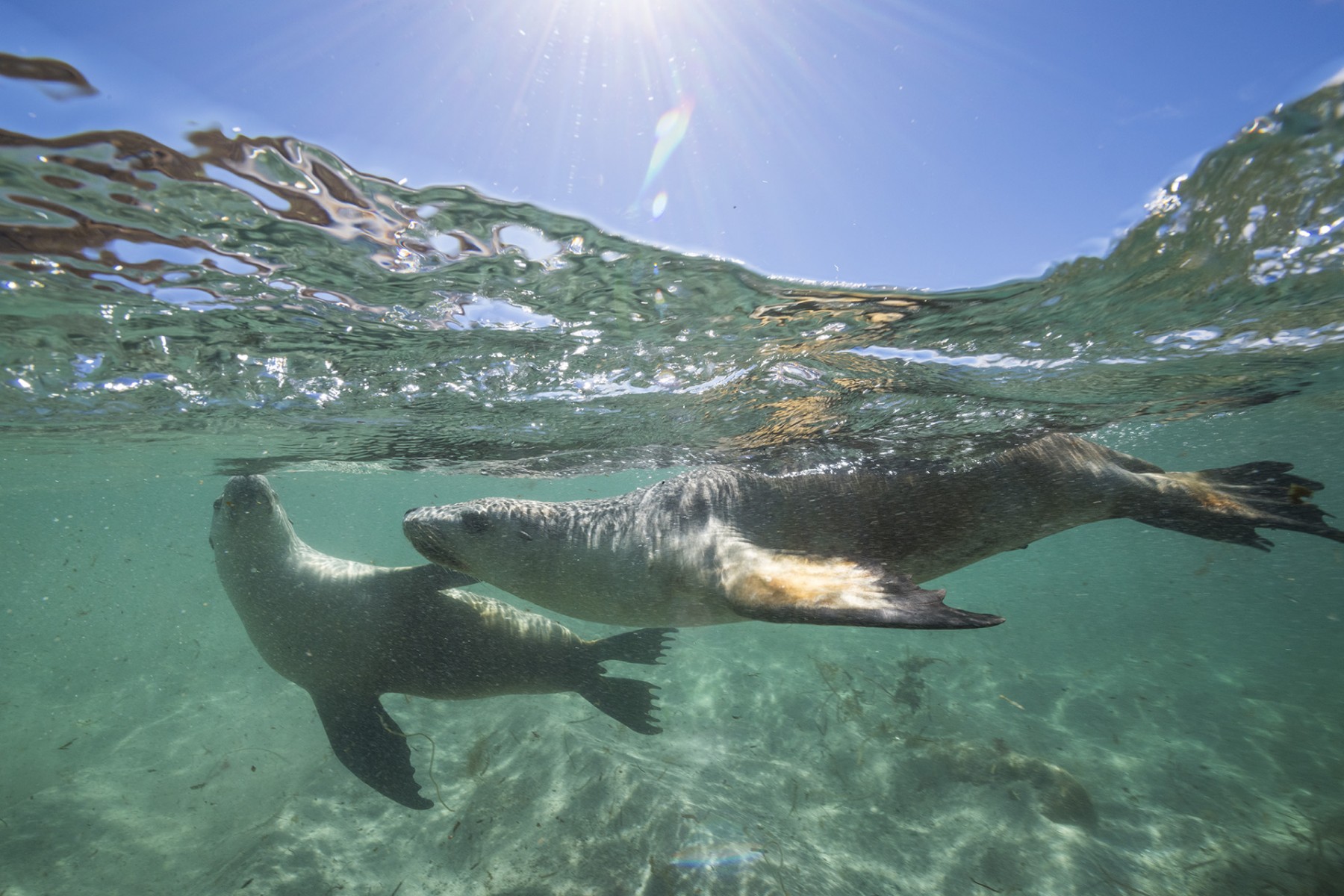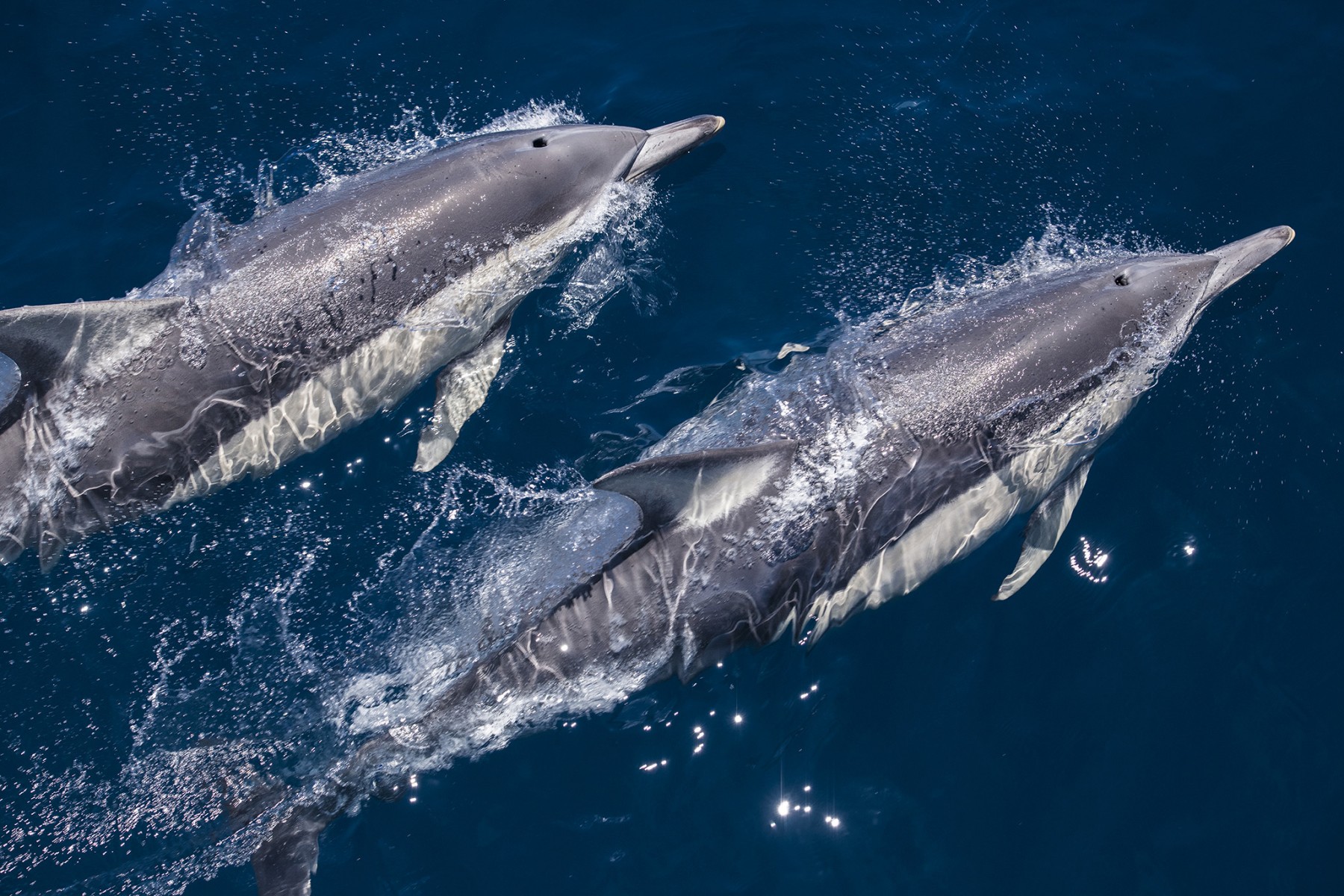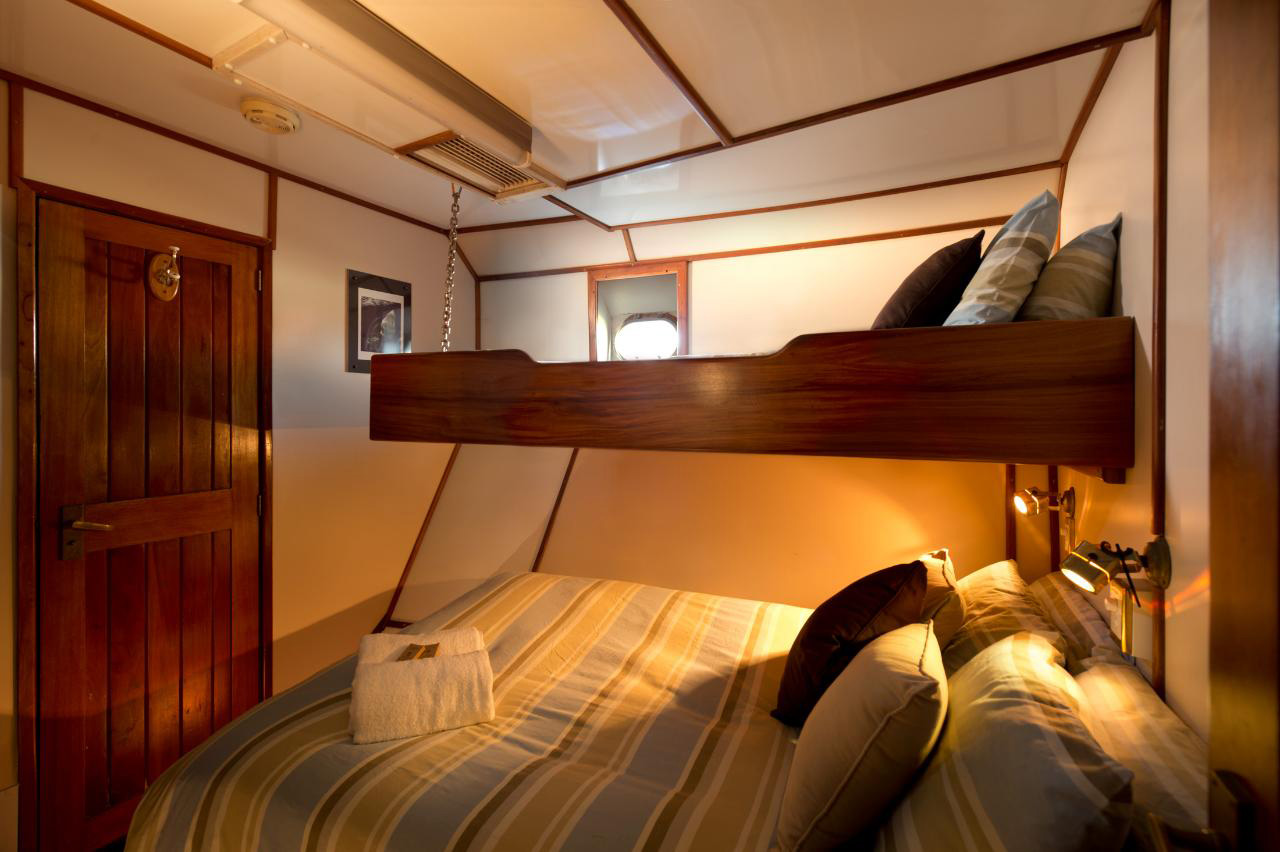 On my first trip out to the Neptune Islands, with Andrew Fox (Rodney's son) I really didn't know what to expect, whether seeing white sharks in the water would put me off diving forever or not? It truly didn't, I was instantly mesmerised and educated by their graceful beauty as they glided by the ocean floor cage. I became hooked on their presence and have returned many times since.
I've selected these dates because Autumn (April-June) is the perfect time to visit The Neptune Islands for Great White Sharks. It's known as "Big Girl Season" meaning the summer time smaller male sharks have moved on and the large female (5m +) sharks dominate the region in numbers. The water is still mild for The Neptunes leading to comfortable diving too. Historically, this time of year leads to reliable and numerous shark interactions. So, come and meet the big girls!!
During the trip we'll visit Hopkins Island to swim with the endangered but very friendly Australian Sealions in a safe and shallow sandy bay. We'll watch white sided dolphins leaping at the bow of the boat, take an evening island tour to see the endemic black footed wallaroos, but most importantly we'll be heading out to the Neptune Islands to cage dive with Great White Sharks! This takes place both in a surface cage and the world's only ocean floor cage (anyone can access the surface cage, certified divers only in the ocean floor cage)
 Expect about 3 full days of shark cage diving with 3-4 ocean floor cage trips available to you per day and unlimited surface cage time. This trip has a maximum of 12 guests allowing everyone ample water time with the sharks.
I'll also be on hand to help out any keen underwater photographers to get the shots of a lifetime of these formidable animals.
DAY 1
We'll meet you at the Marina Hotel, Port Lincoln at 10:15am and escort you to the Princess II. Welcome aboard at 10:30am. You'll be shown to your cabins where you can unload before the formal introductions and safety 
talk. After leaving the Marina, we'll pass through the stunning Thorny Passage and stop by Hopkins Island for an hour so you can snorkel or dive with Australian Sea Lions. Depart Hopkins and enjoy the crossing to the famous Neptune Islands Marine Park, where we'll anchor and test out our dive kit for the shark diving. There is time to relax, unwind, talk about the day while feasting on the buffet, engage in the Great White Shark Research Talk (really interesting, with some fantastic photography), check out the amazing night-sky, retire to your cabin. Please note that no shark attractant is used on this day.
DAY 2
Divers are briefed, and the Surface Cage hits the water, ready for action. Our priority is for everyone to see the sharks in the surface cage before we descend deeper with our SCUBA diving guests in the ocean floor cage. We also like to hop in the tender boat, check out the New Zealand Fur Seals and go walking around the Neptune Islands. Here, there are many bird species to watch and the elusive Australian Sea Lions can also sometimes be spotted. More shark talks in the evening and then time for bed ready for the next days big adventure.
DAY 3
More time with the great whites viewing topside, in the surface cage or down on the ocean floor and by now your shark identification skills will be finely tuned. The evening brings more opportunity to immerse yourself in the beauty of the Neptune Islands, listening to the sounds of the seals with a chilled glass of white. There is plenty time to chill out and rest. Hit the hay when you feel like it.


DAY 4
More time to spend Surface and Ocean Floor diving – there is no time limit in the cages, as long as everyone has their fair share. You can also do some Shark and Wildlife watching from the observation deck, relax with a
book – anything that floats your boat. Leave the Neptune Islands by 3:00pm and enjoy some lovely local South Australian 'wine on the bow' usually with common dolphins joining us for company. We arrive back in Port Lincoln by 8.00PM for guests to disembark.
*Itinerary is indicative only (subject to weather and any other circumstances that may affect the scheduling of events).
What's included
Pick up and return to The Marina Hotel, Port Lincoln.
4 days/3 nights of accommodation onboard The Princes II vessel based on twin share private en suite cabins.
Cooked breakfast, lunch and evening meal plus snacks and soft drinks.
Seal Diving/Snorkelling, Cage diving tank fills.
Island tours.
What's not included
Flights or airport transfers
Alcoholic beverages
Personal purchases and merchandise
What do I need to bring?
Scuba dive/snorkel gear. (Scuba and snorkel gear is available for hire on the boat if necessary). However, inside the cages you won't use fins or a BCD. A weight and tank harness will be provided, you just need to attach your own regulator if you have one. If you are a diver but only plan on snorkelling with the seals you shouldn't need a BCD at all.
Wetsuit/Dry suit. Wetsuits are also available for hire if necessary. Expect water temps of around 17-19 Deg C. Max depth ocean floor cage dive is approx. 25m in the morning going up to 16m in the afternoon. A 7mm wetsuit, boots, gloves and a hood will keep you comfortable.
Enough warm clothes for 4 days at sea.
Underwater camera.
Personal items.
A big smile and a sense of adventure!
Arrival
If flying in its recommended to arrive the day before departure on the 30th of May and check into The Marina Bay Hotel. It's well priced, very comfortable and close to The Princess II vessel, you'll be picked up and transferred from the Marina Bay to the vessel.
Departure
As we don't return until the evening of the 3rd June it's recommended to fly out the day after on the 4th of June. Again, staying at the Marina Bay is the best option and we can share an evening meal and drink together that evening there.